Our volleyball team is playing tough. Tied up 1 set each with Calvary. Let's go Tigers!!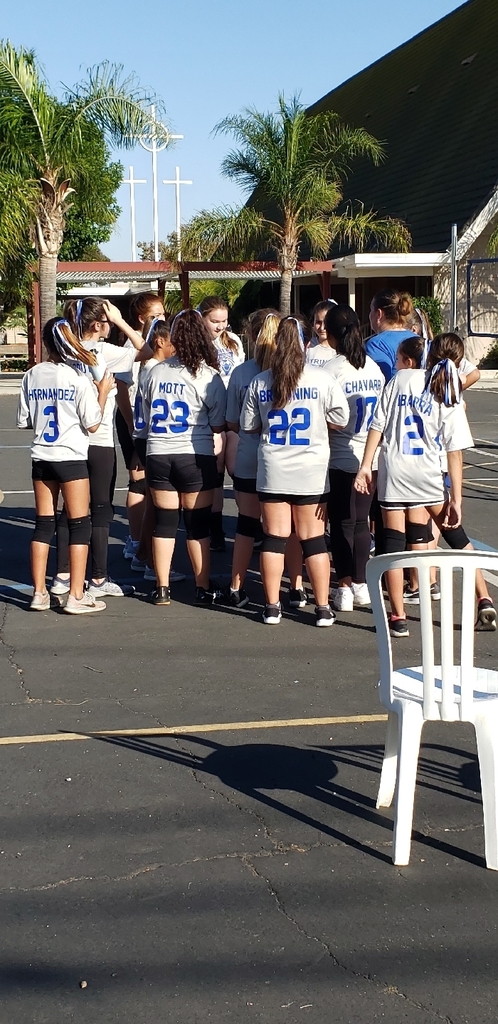 Our first ROAR awards (K-2nd grade)

Kicking off the school year with chapel. God is with us on this journey.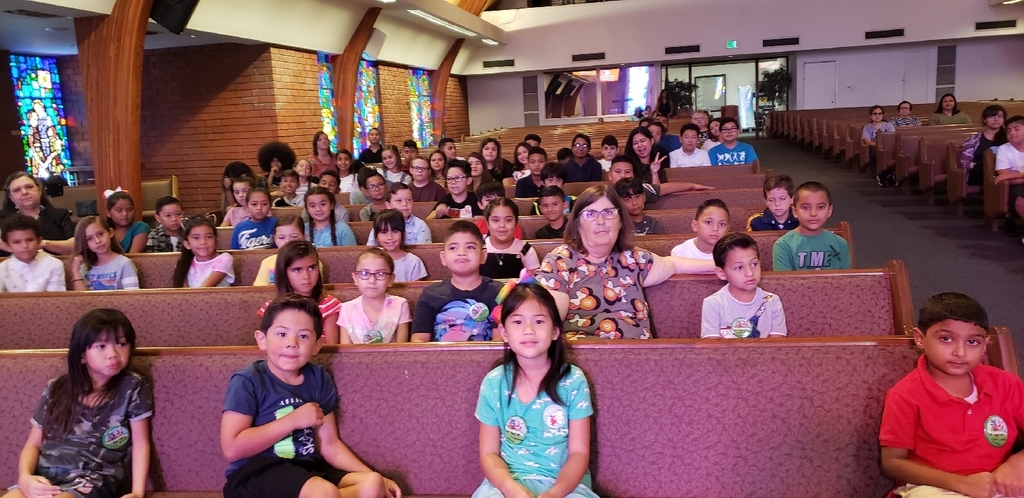 Ready for the first day of school!!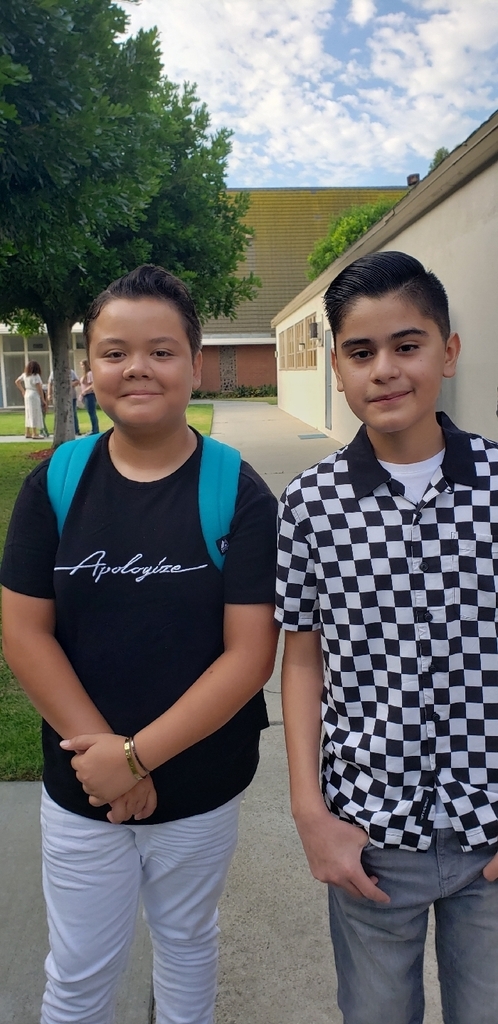 School starts this Thursday!! First Chapel service is at 9:00. All are welcome!!

Movie night is a lot of fun! The Goofy Movie is a classic.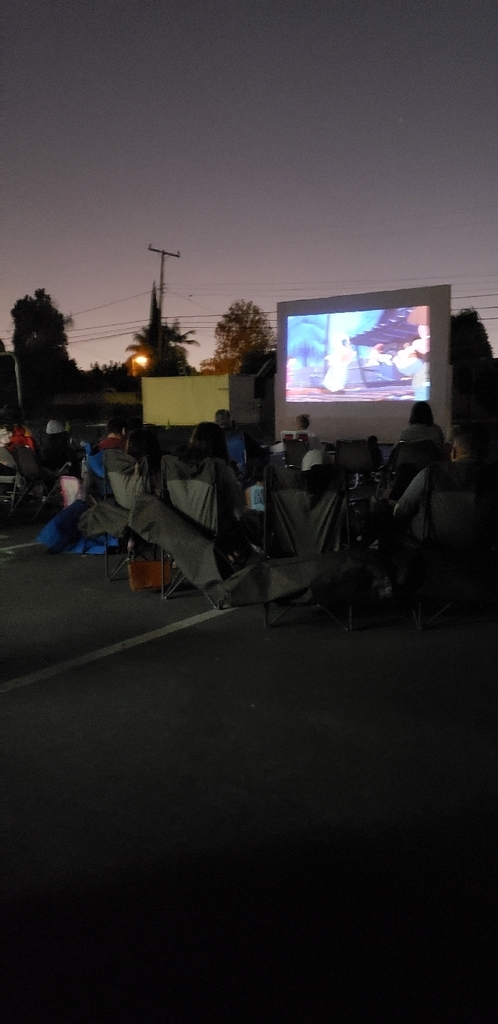 We're having a great time at VBS!! Life is wild...God is good!!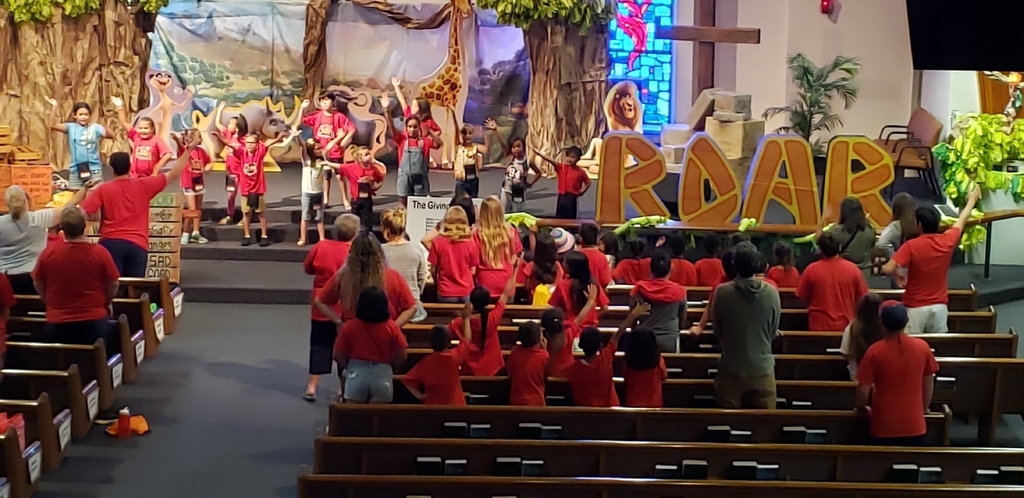 Trinity Lutheran Church's VBS is coming July 29th to August 2nd from 9am-12pm daily! If a K-5th Grader you know would like to attend, register them for FREE at vbspro.events/p/trinityroar for a week of singing, playing, and learning about God's goodness. If you are able to volunteer and show kids God's love by being a crew leader, please sign up on the website as well! Contact us with any questions 🦒🐘🐆🦏🦓