Happy birthday, Pastor Eddie!

Here are our 3rd-5th grade ROAR award recipients! Way to go, Tigers! 🐯❤️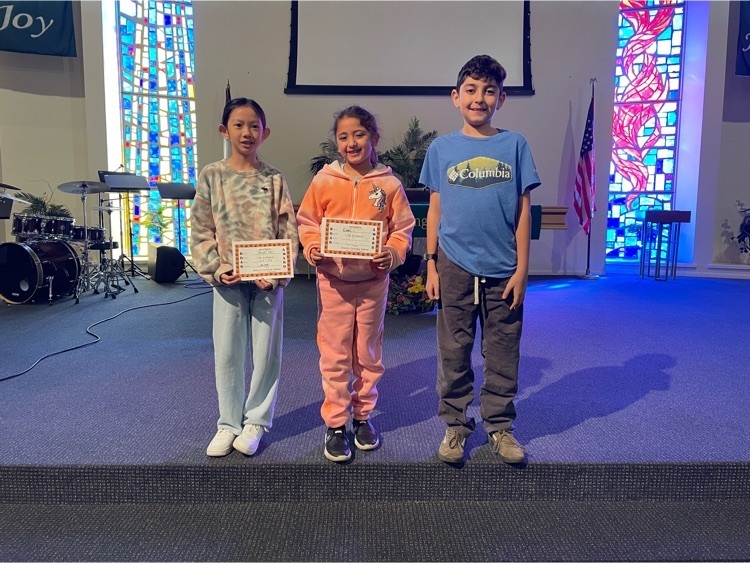 K-2 ROAR award recipients! We are so proud of you!

In our K-2 grade chapel today, we learned about one of God's special creations…US! Each student was invited to peek into the secret box. When they looked, there was a mirror to show that they are unique and loved by God!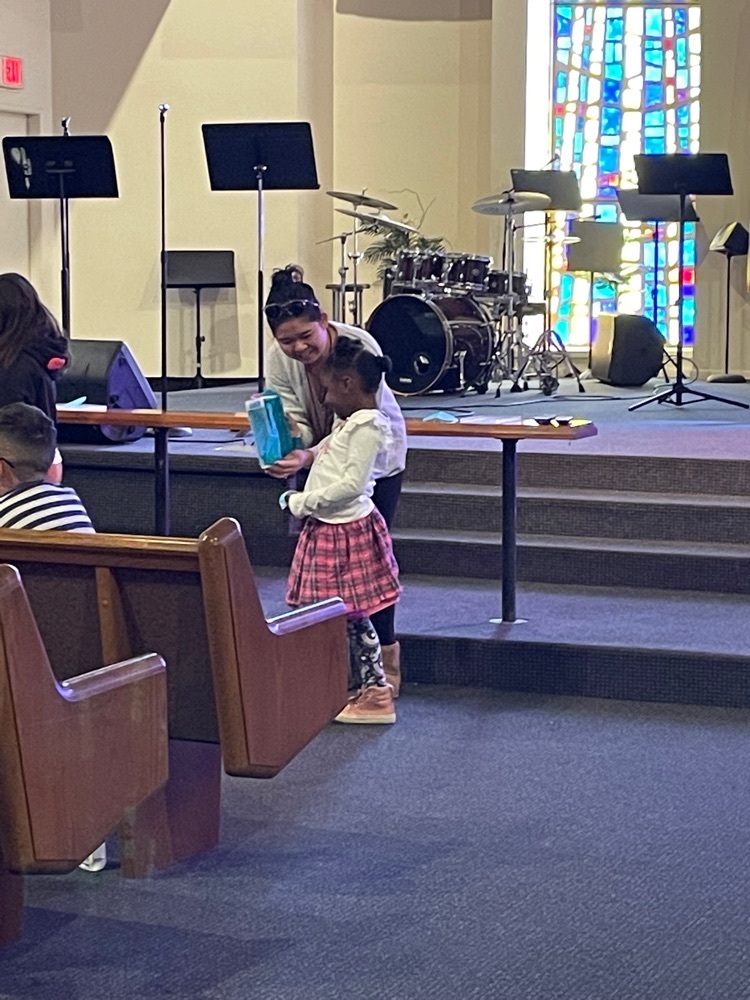 ROAR award recipients from 3rd-5th grade! Great job! We are so proud of you!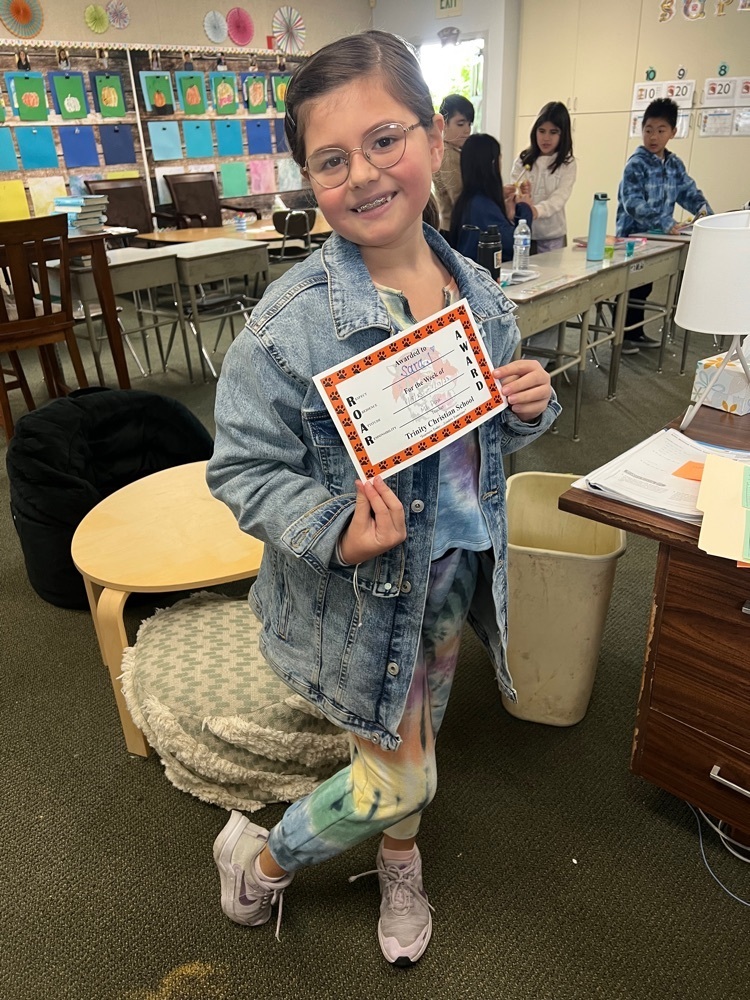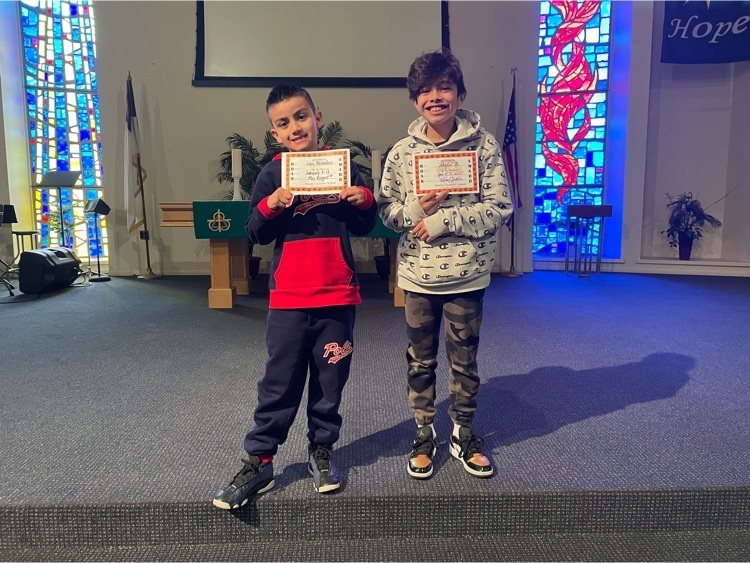 Our first ROAR award recipient for 2023! He shows Respect, Obedience, Good Attitude, and Responsibility in his class! We are so proud of you!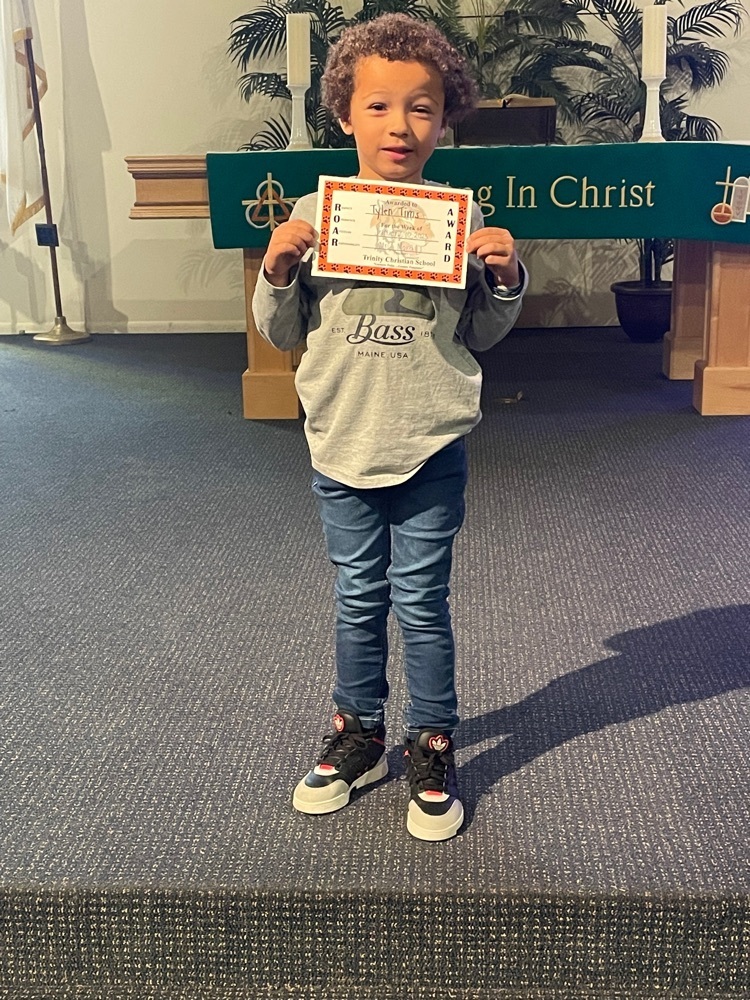 It's getting real!! Dress rehearsal for our amazing Christmas program!! Can't wait to share this with everyone Friday!!!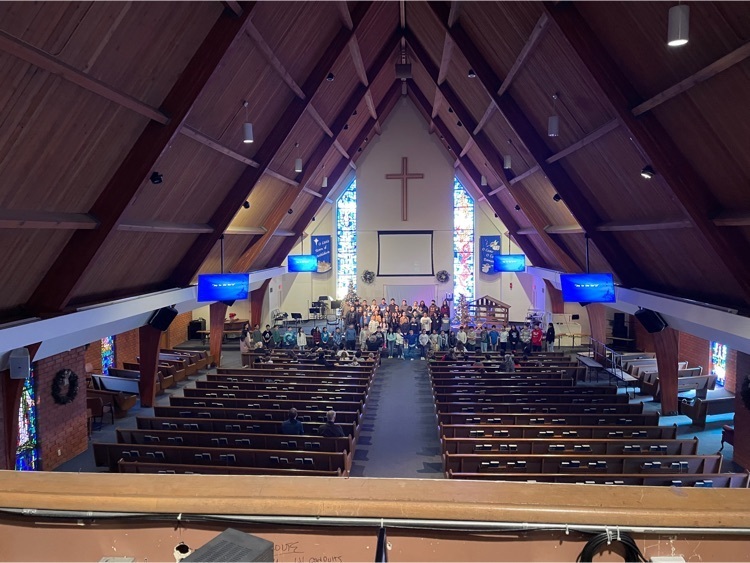 Spirit Day at Trinity!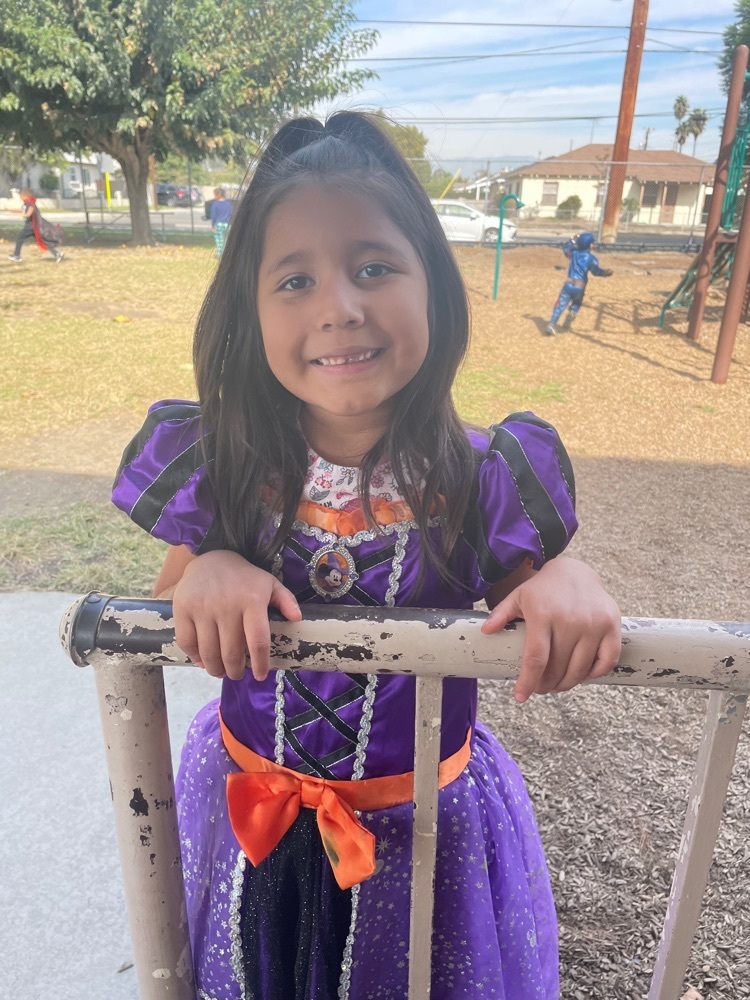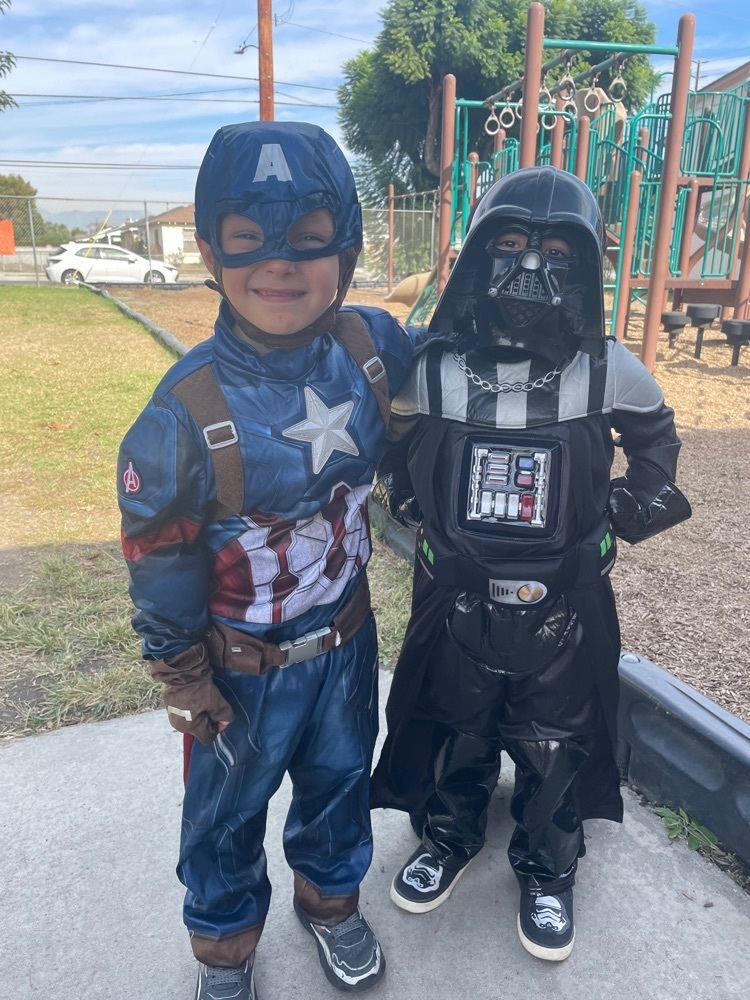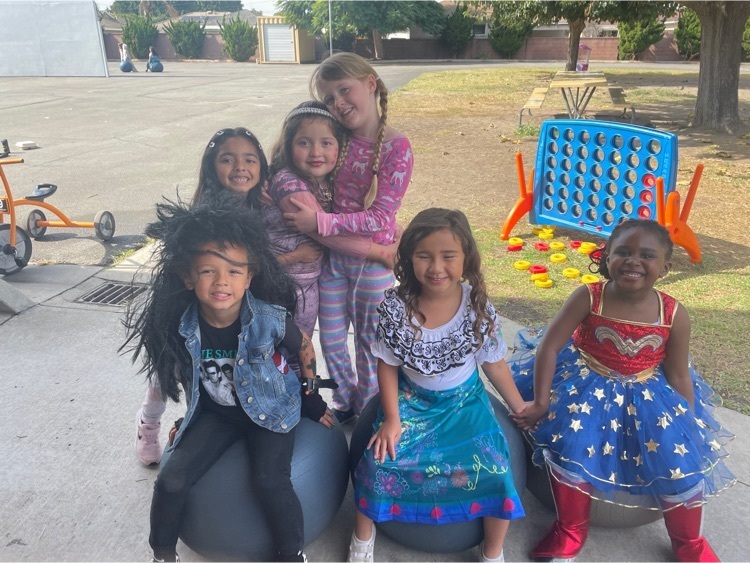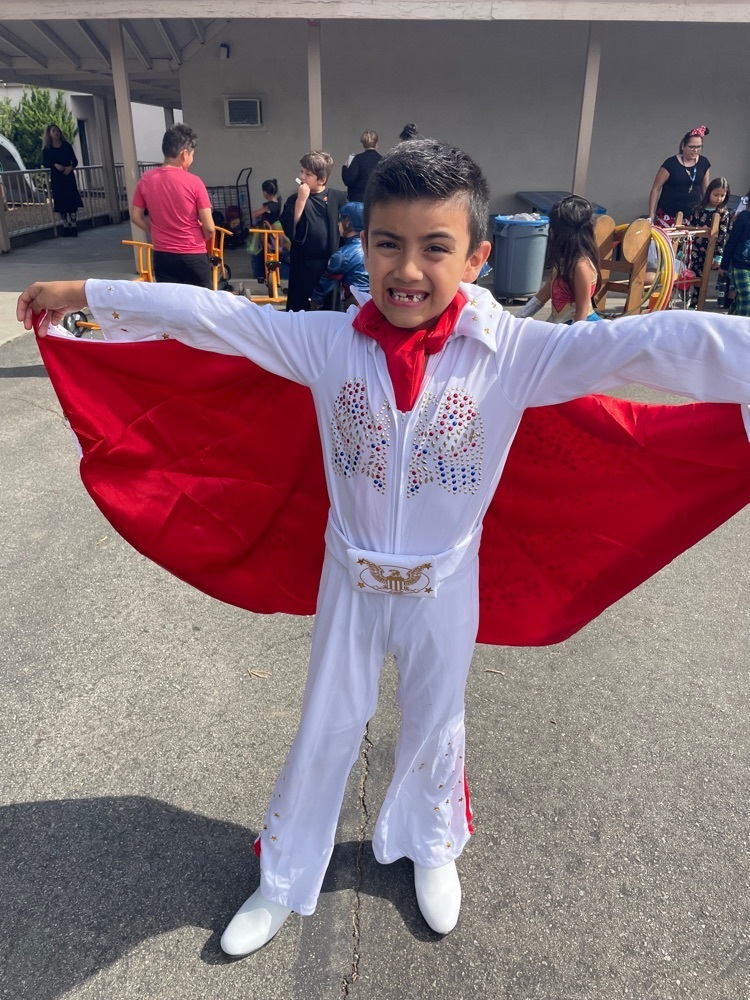 Our ROAR award recipients from Kindergarten, 1st, and 2nd grade.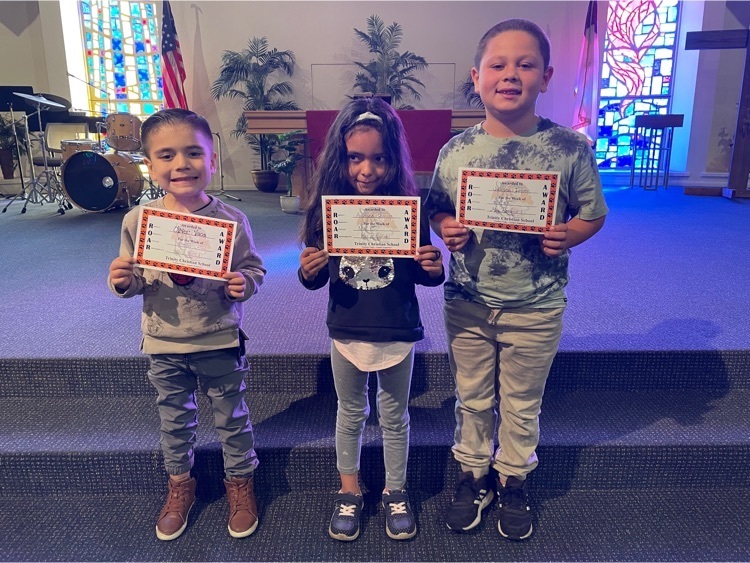 Todd Moritz, Director of LuTEC, joined us in chapel today to share about being a nonconformist for Christ.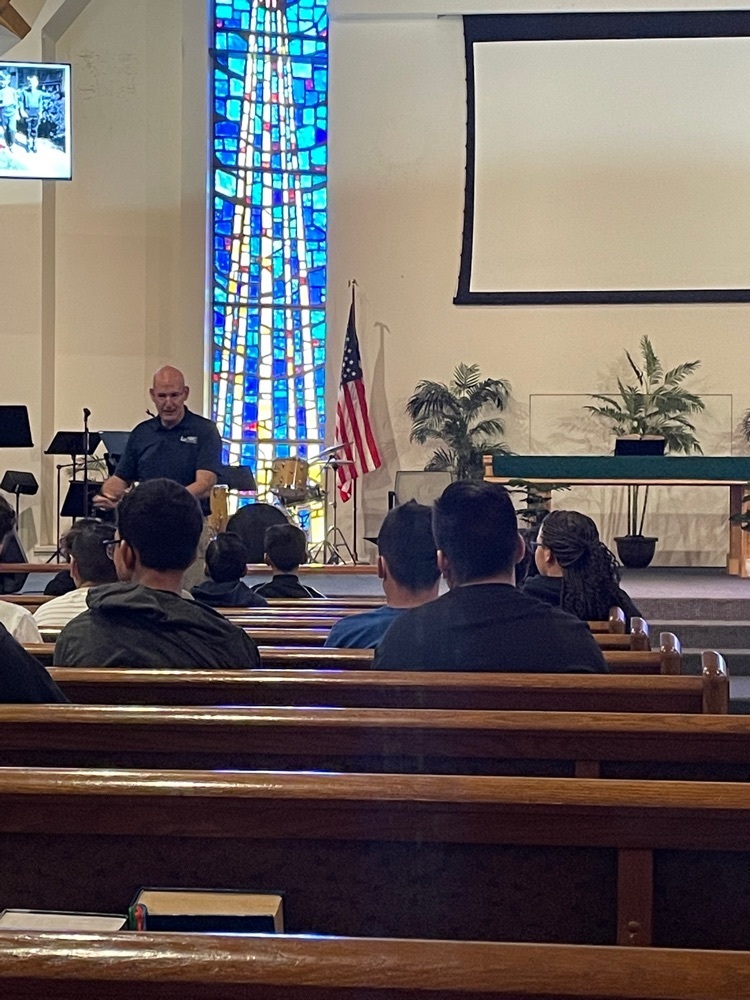 Just another fun day at middle school recess.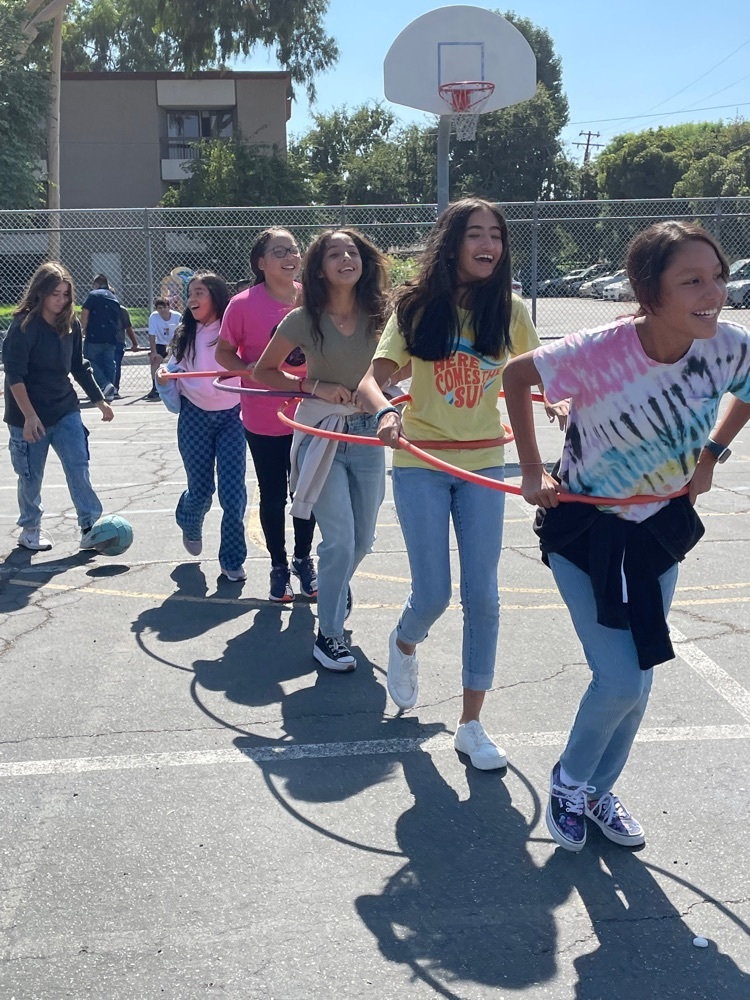 Spiritual emphasis week comes to an end with a time of worship and prayer.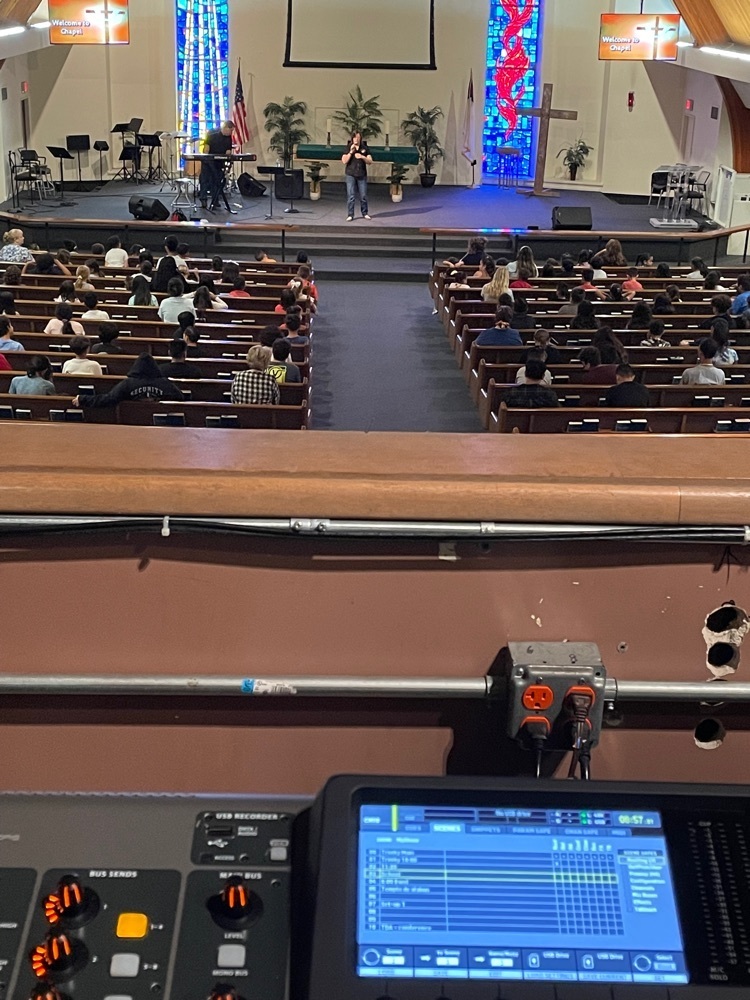 See You at the Pole! Our classes PK-8 joined around the flagpole to pray today! More pix to follow!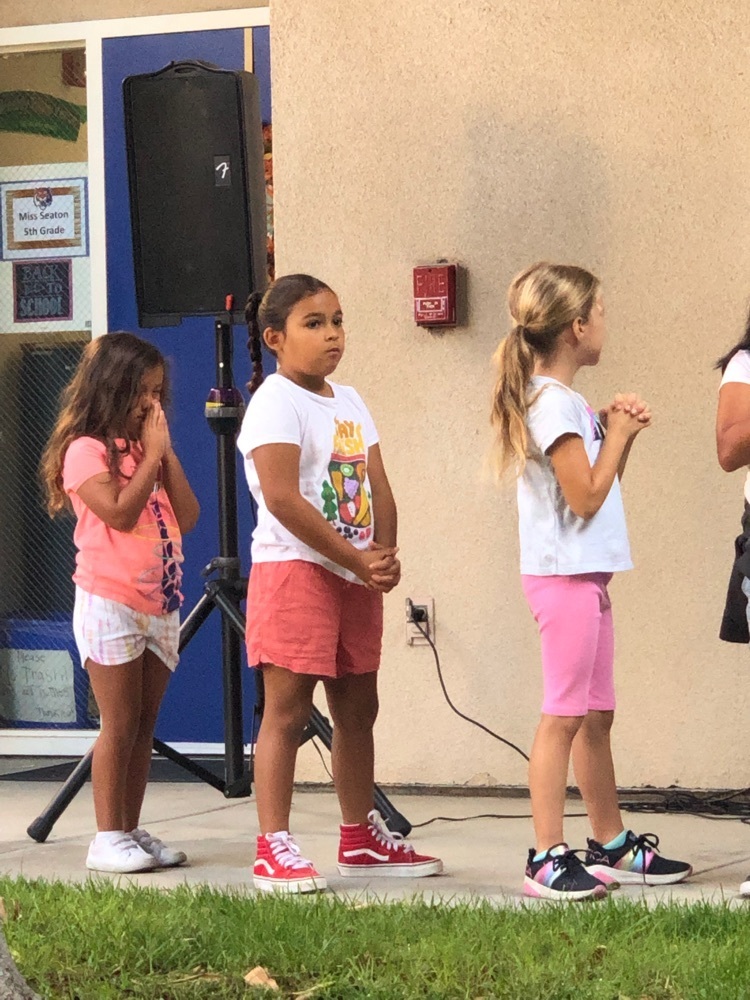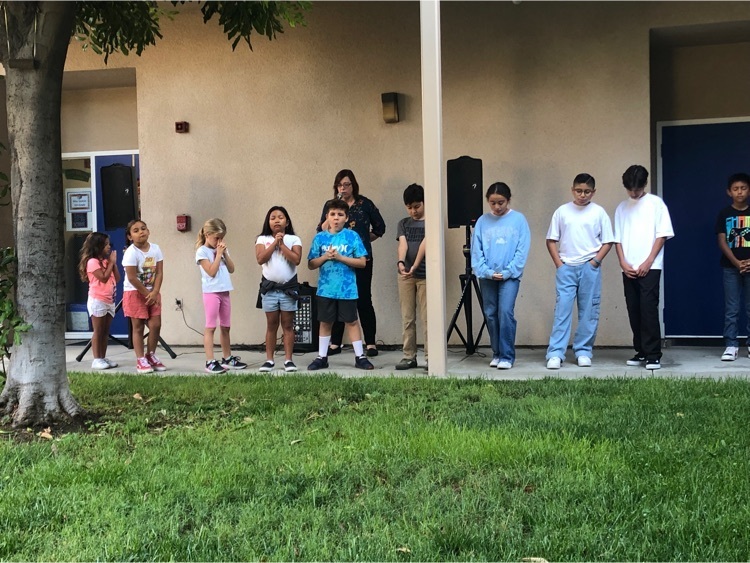 6th grade took a test on the scientific method…looks like pastor Eddie needs to study a bit more.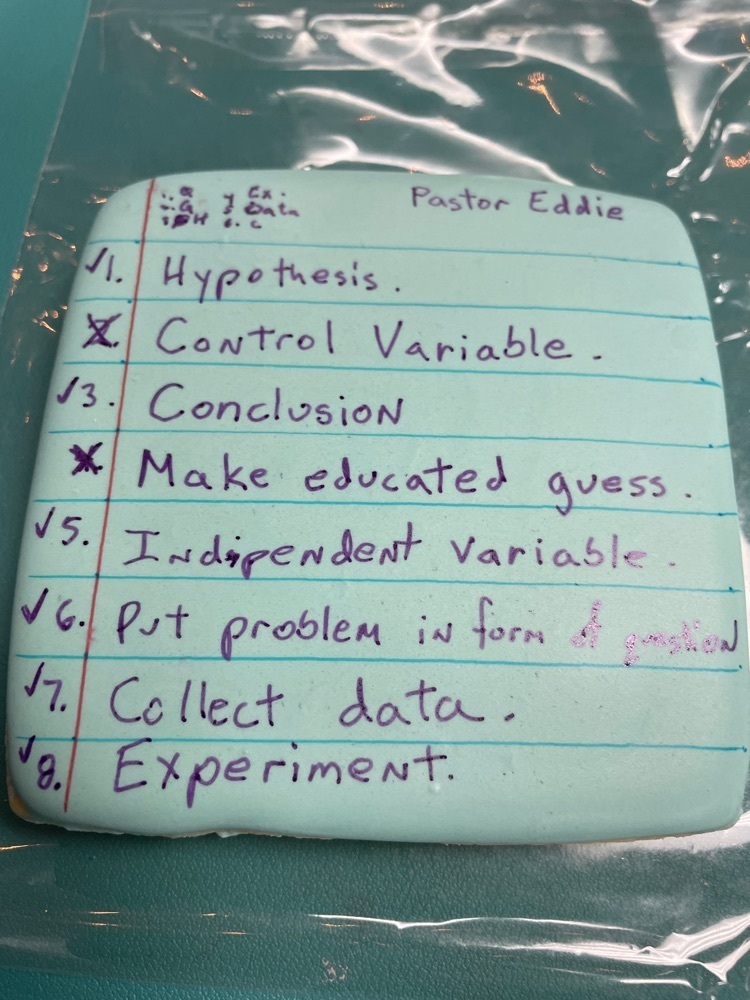 Sports Day!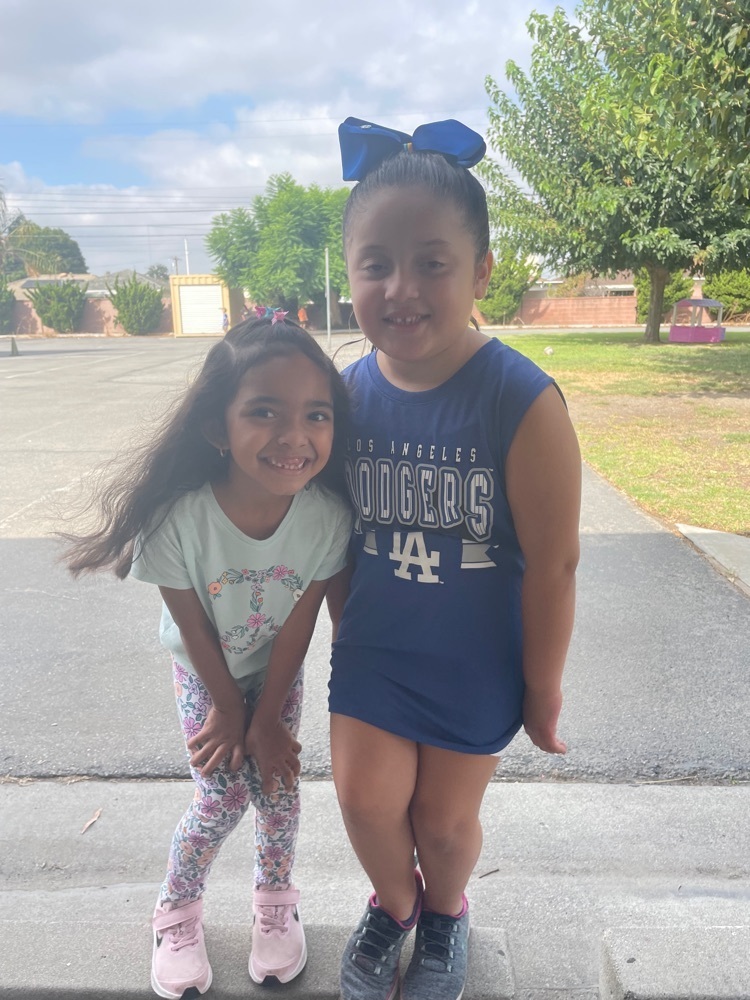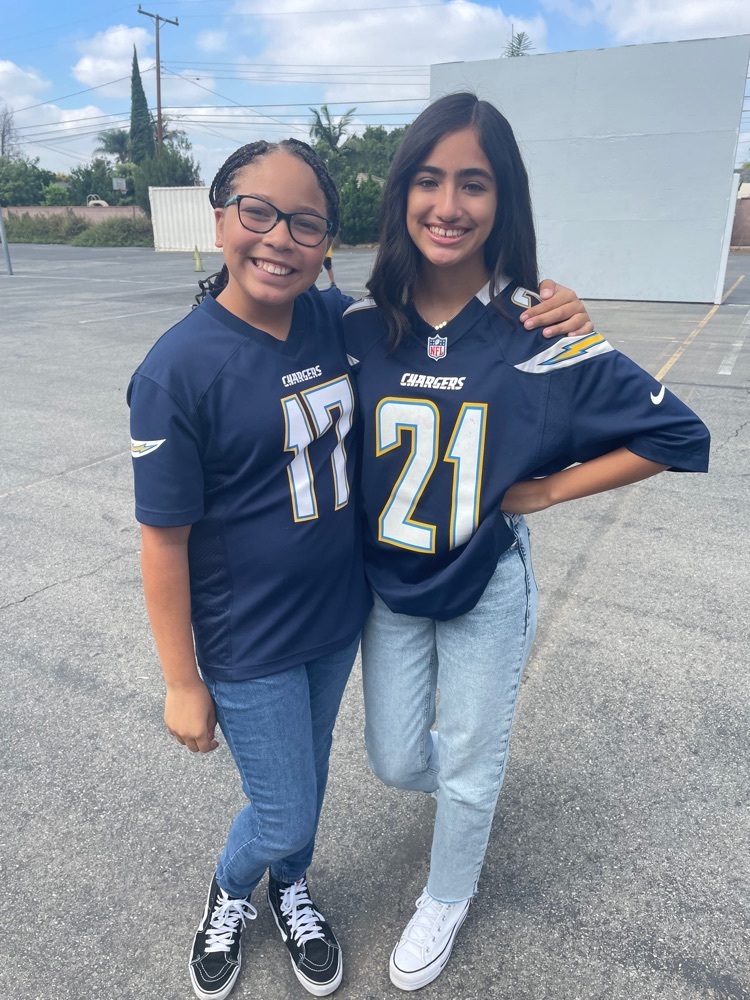 We returned to grade level chapels this week. It is a blessing to hear God's word together.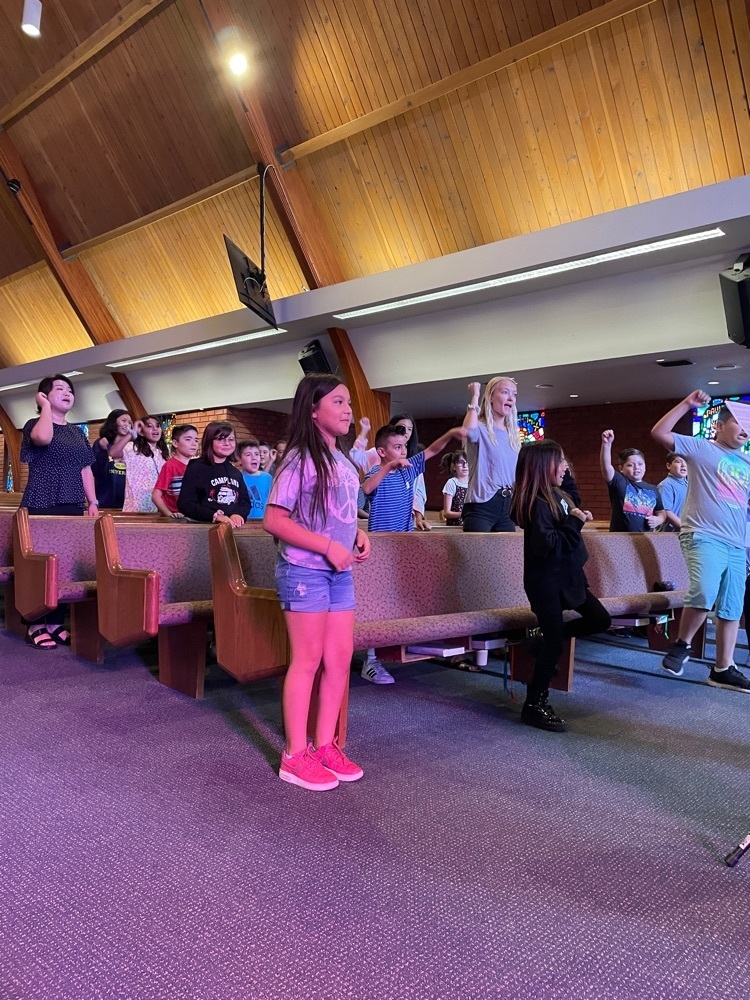 Pix from our Art Masters event!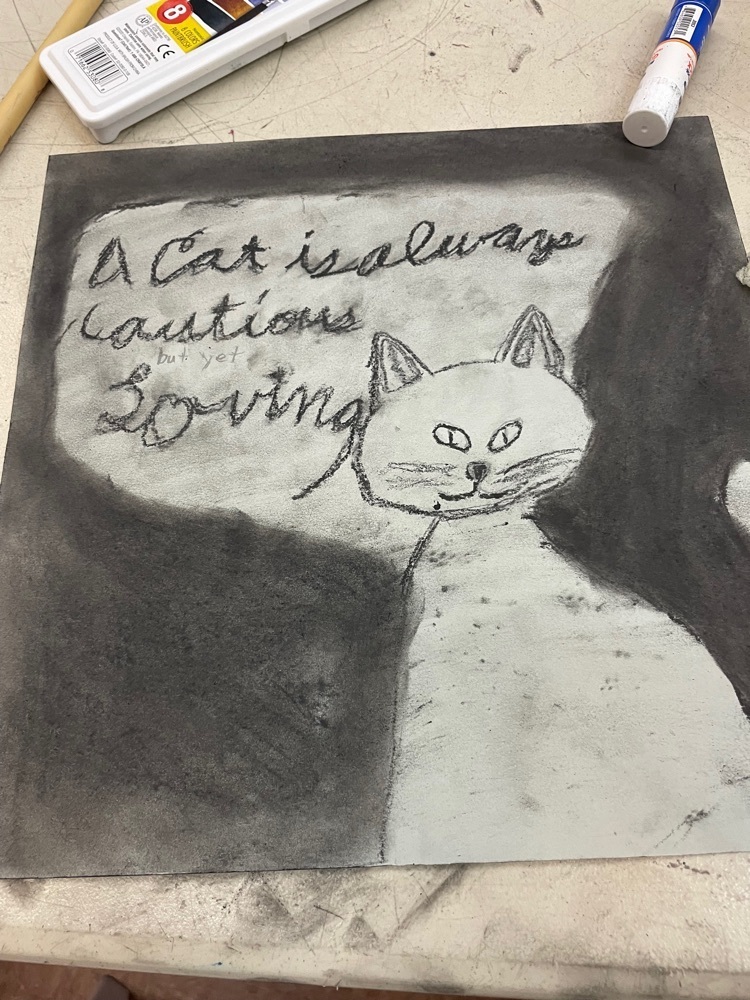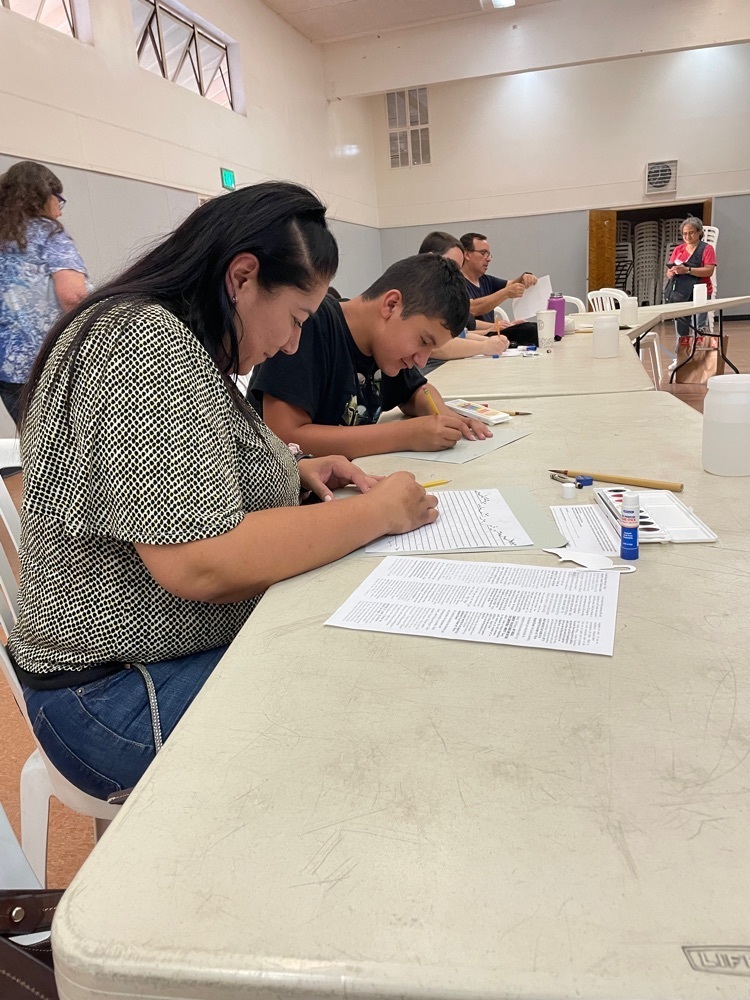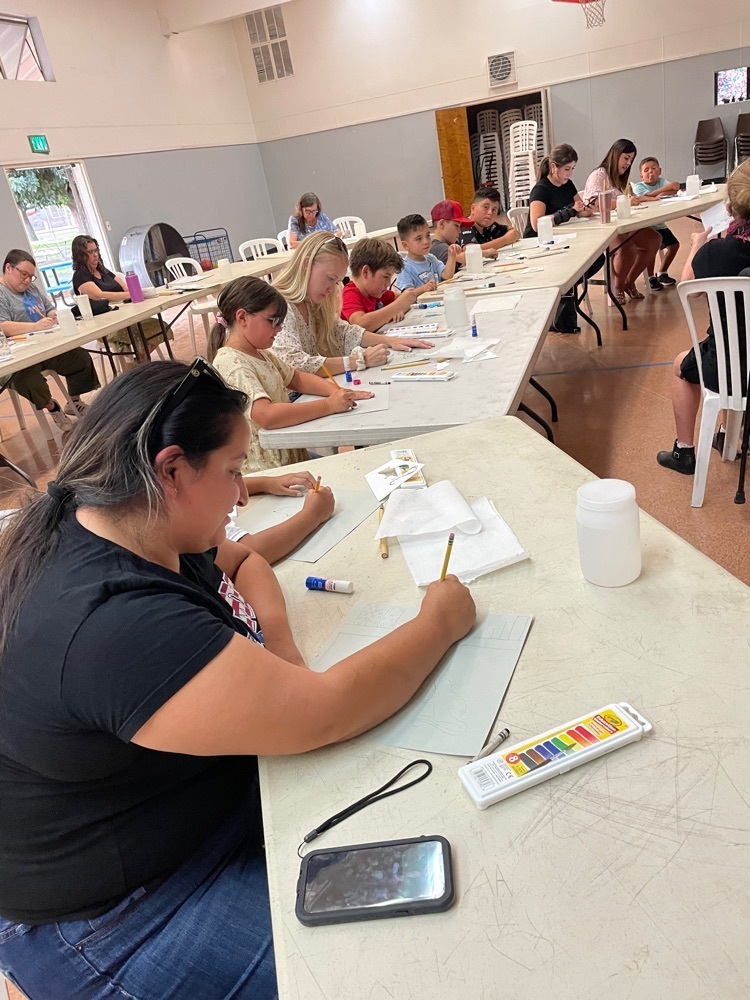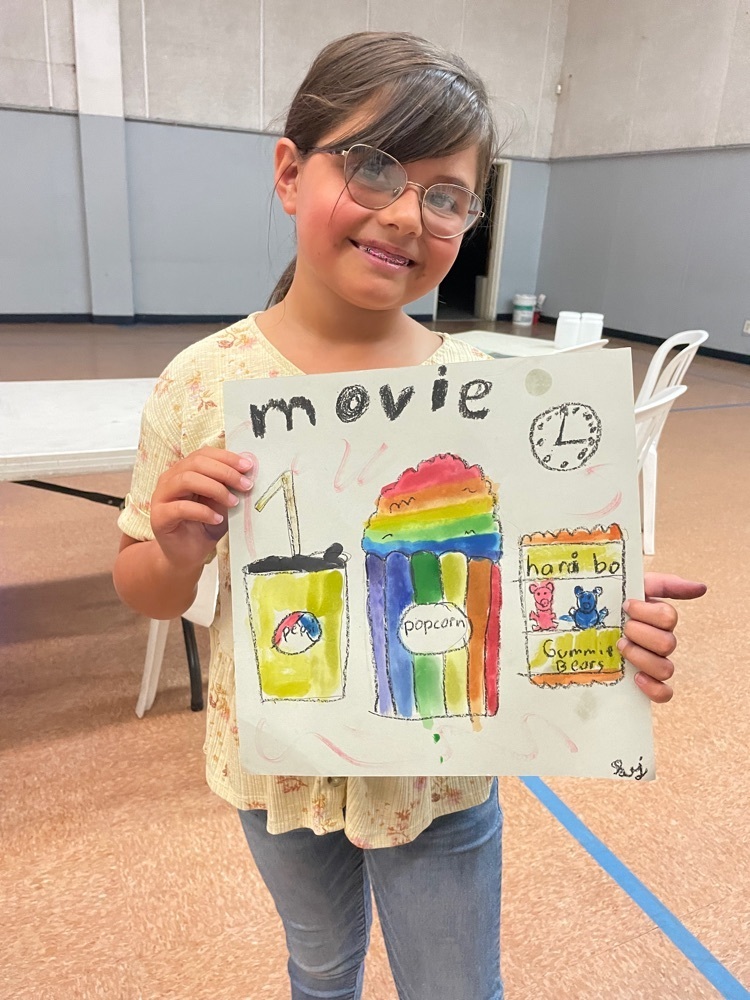 Family art night. We spent time learning about urban art and we got to create our own masterpiece.

We're having a great time at movie night.

Summer camp and preschool was visited today by Eric and his reptile friends.