Had a great time today at the City of Norwalk Mayor's Prayer Breakfast!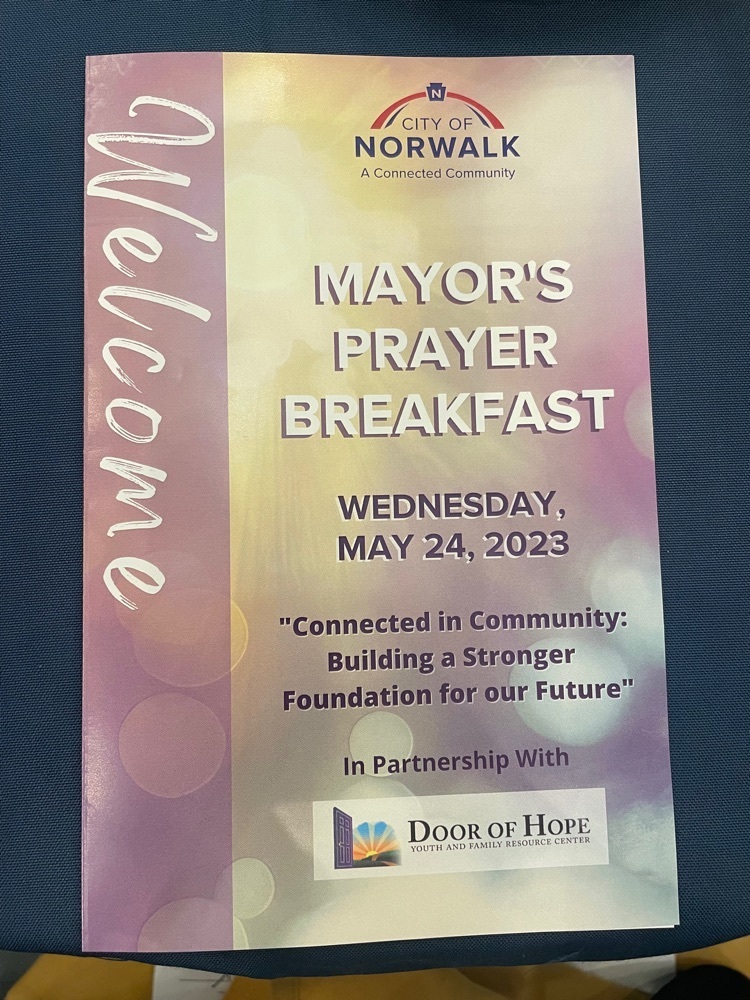 Final character trait: Realize We realize the X-Factor is in all of us!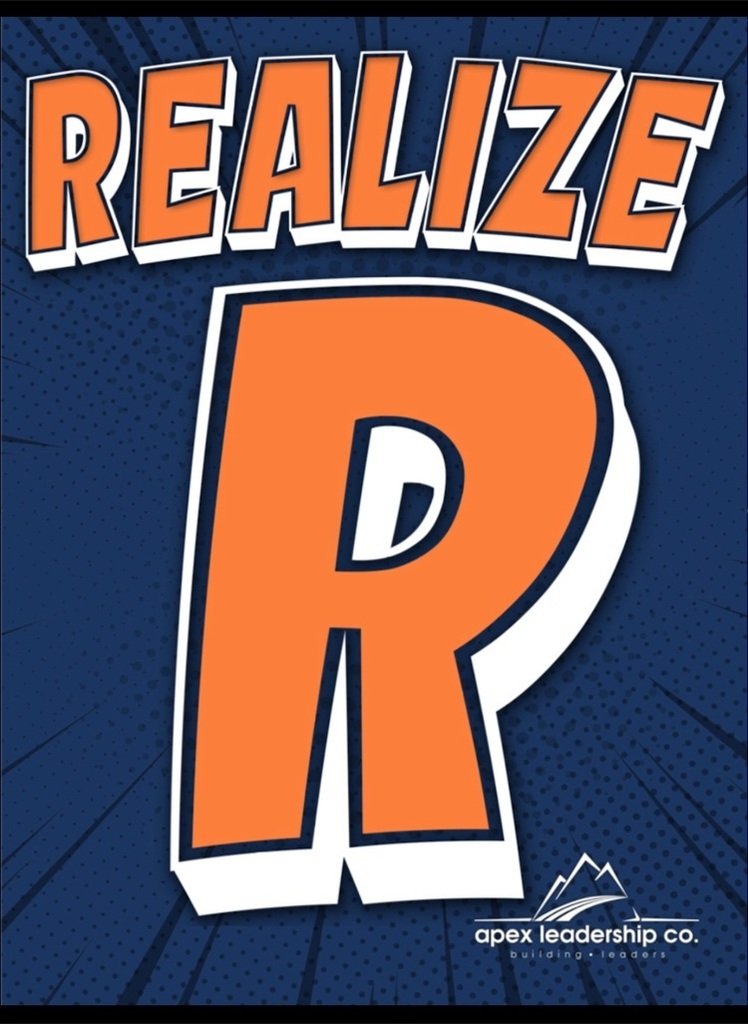 We had a great time at our Taste of the Nations event today! 🇲🇽🇵🇭🇷🇺🇵🇷🇰🇪🇪🇨🇧🇷🇱🇧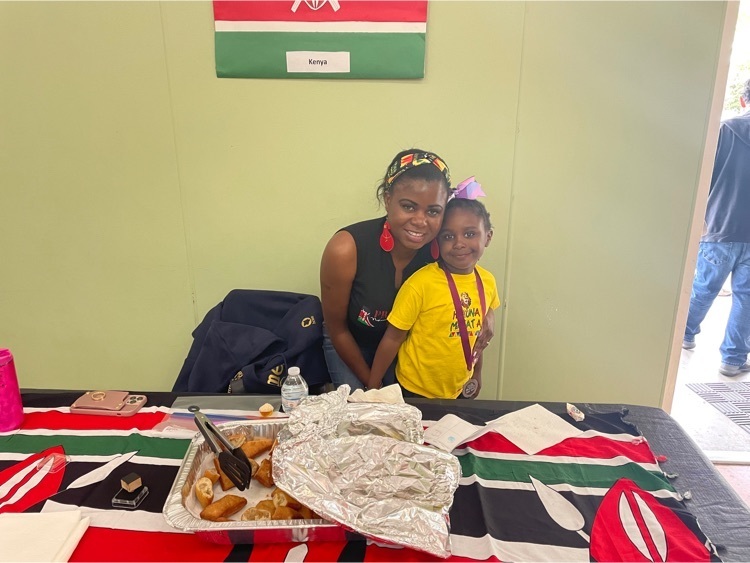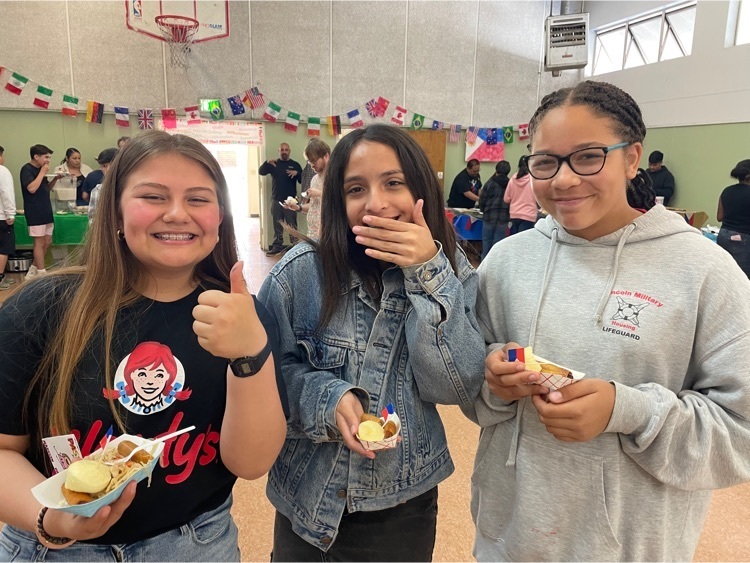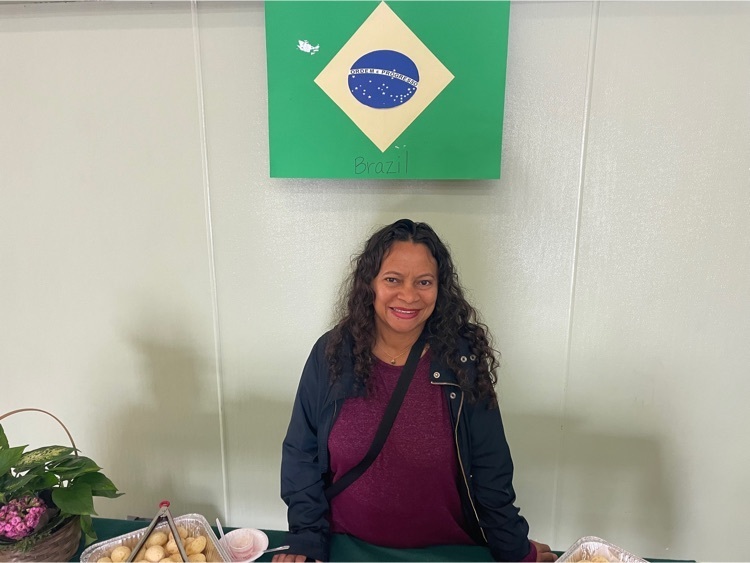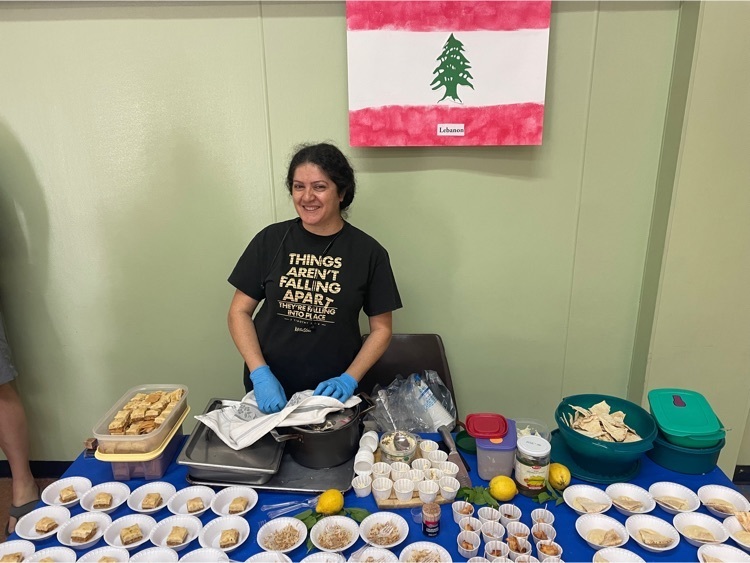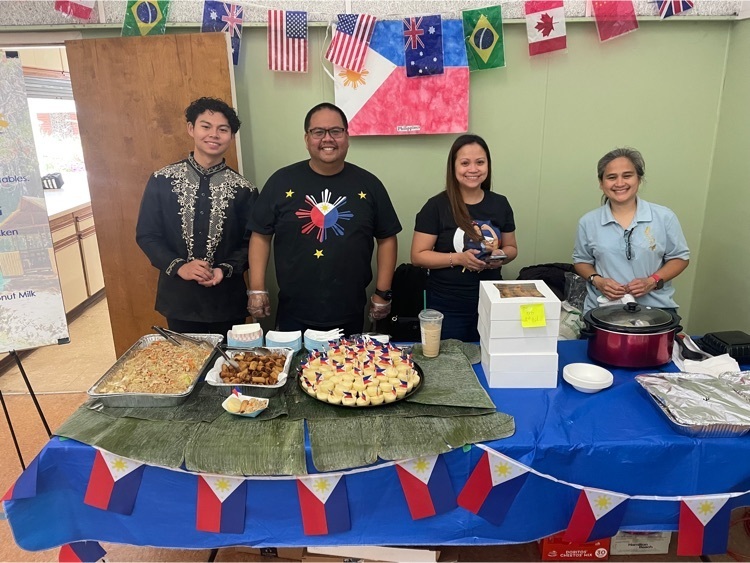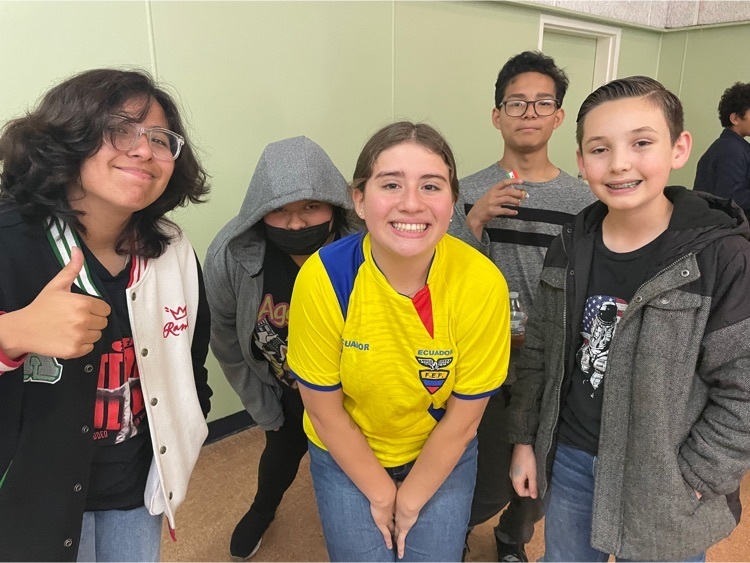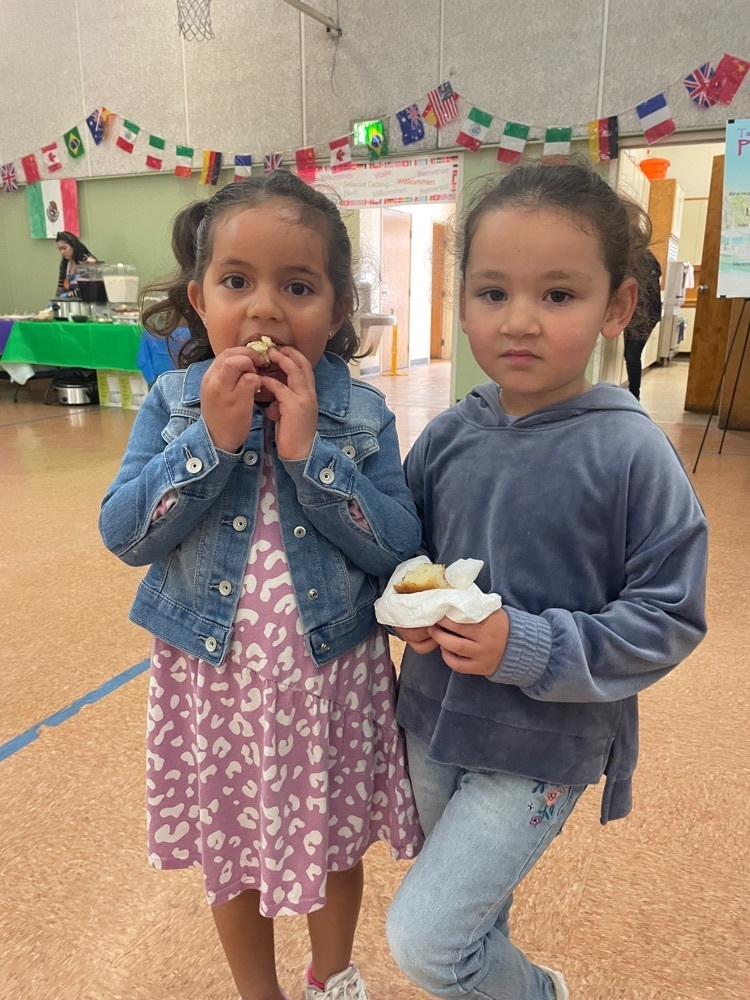 Today's character habit is to Care!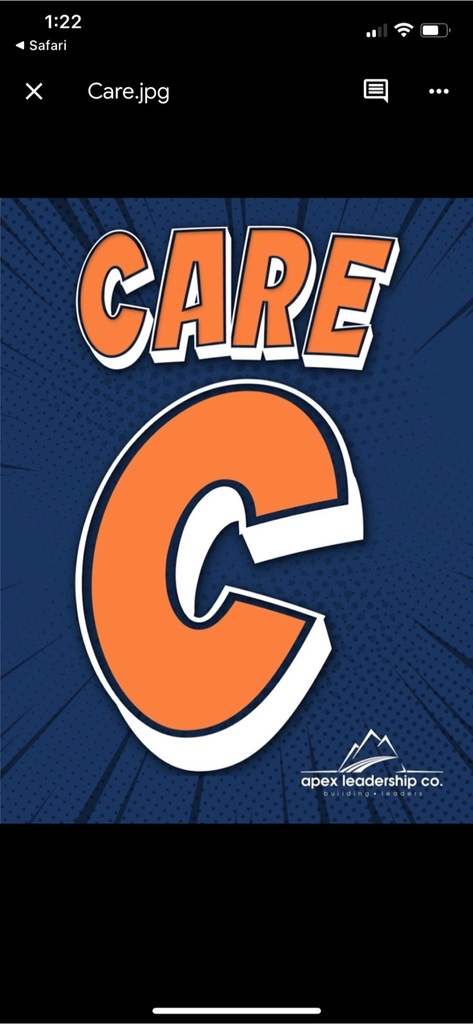 1st grade in in the lead!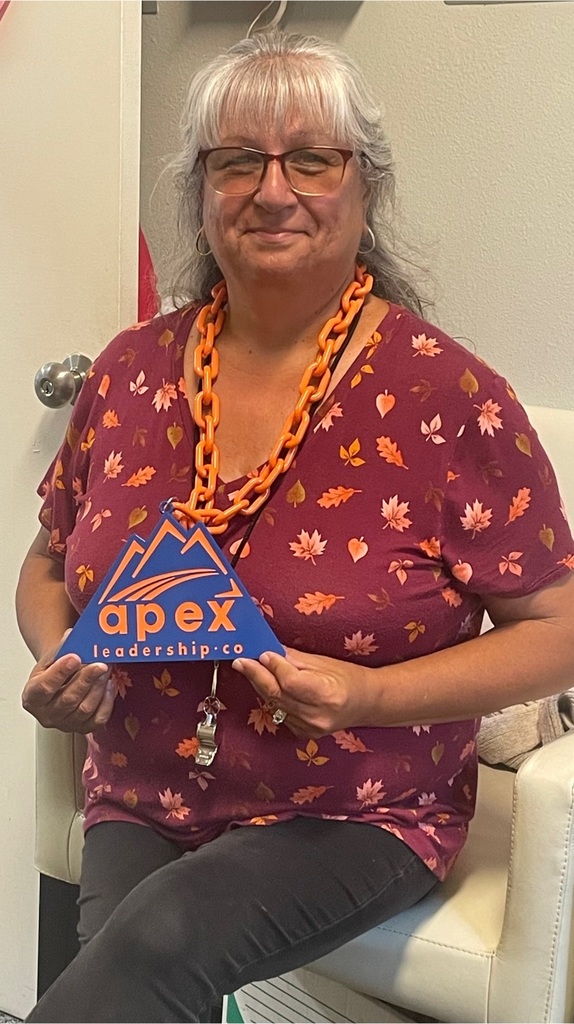 Adapt: That's the focus of today's character lessons with APEX!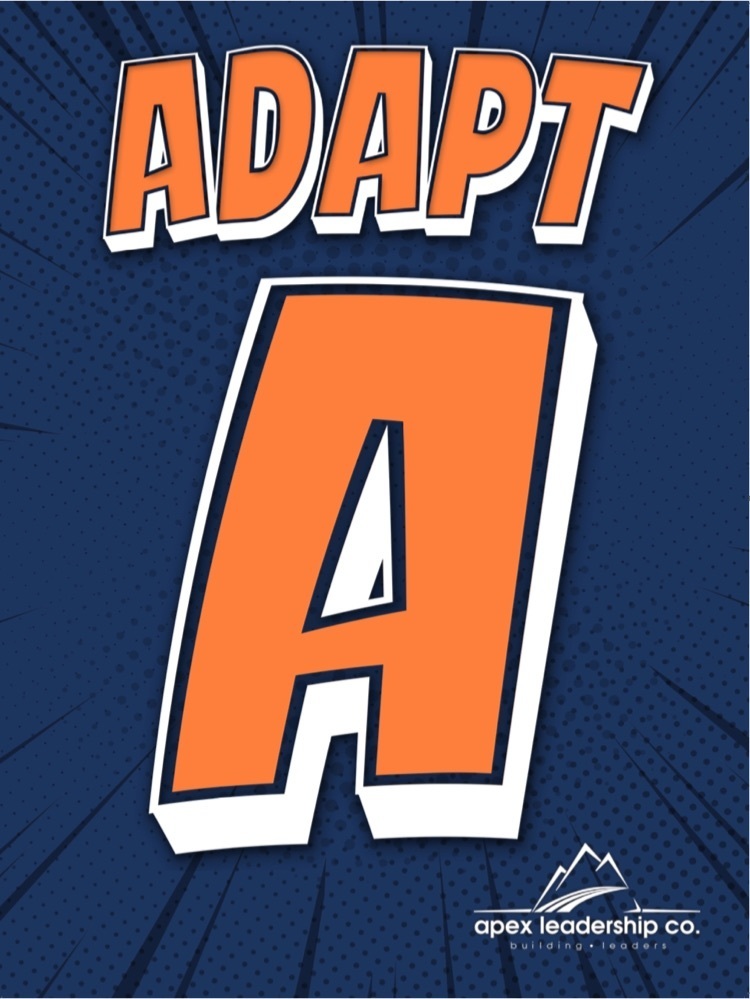 Apex is back on campus!!

Teacher Appreciation Week 2023! We love our teachers and staff! ❤️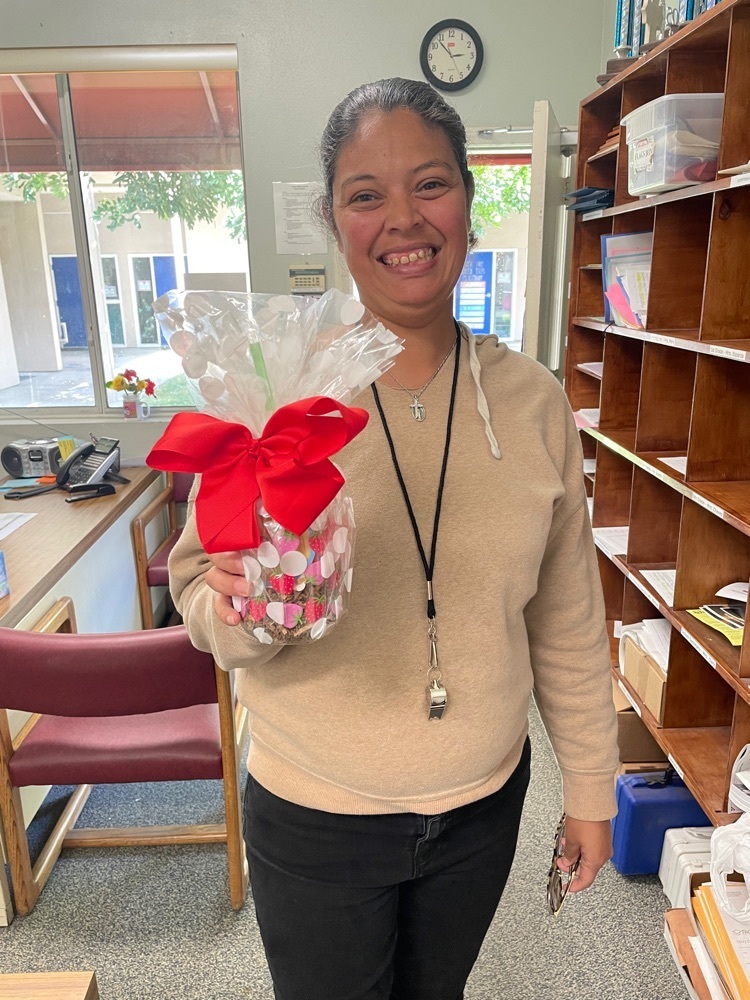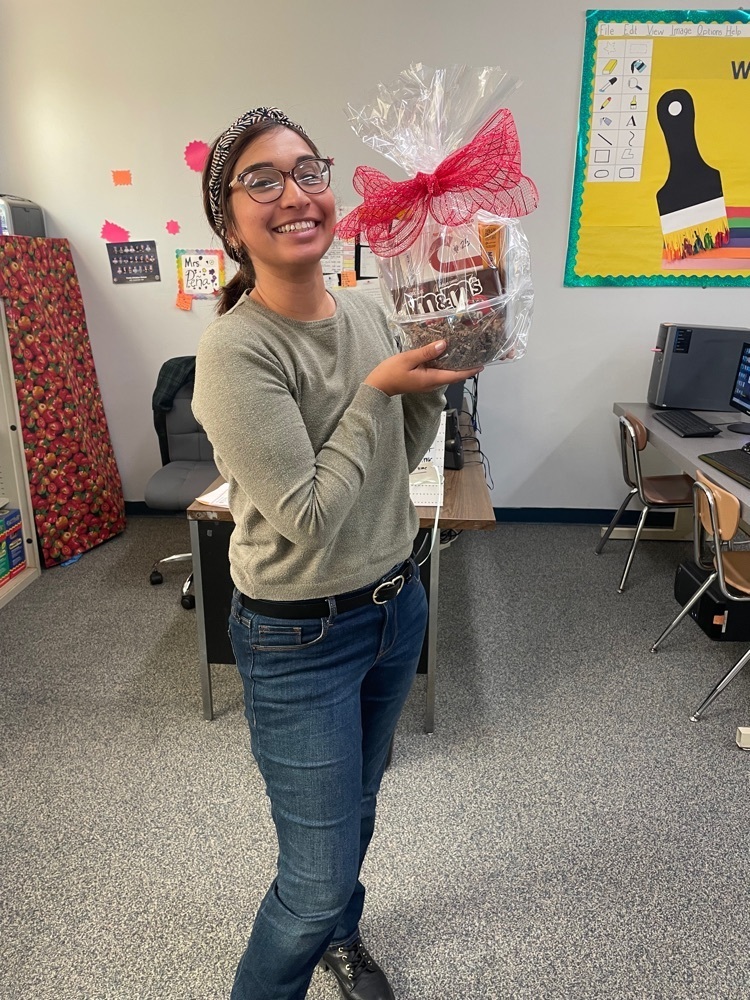 Spiritual Emphasis Week ✝️ Today 1st grade recited Psalm 23 for chapel.  Jesus is our Good Shepherd.  He lays His life down for the sheep. 🐑 🤍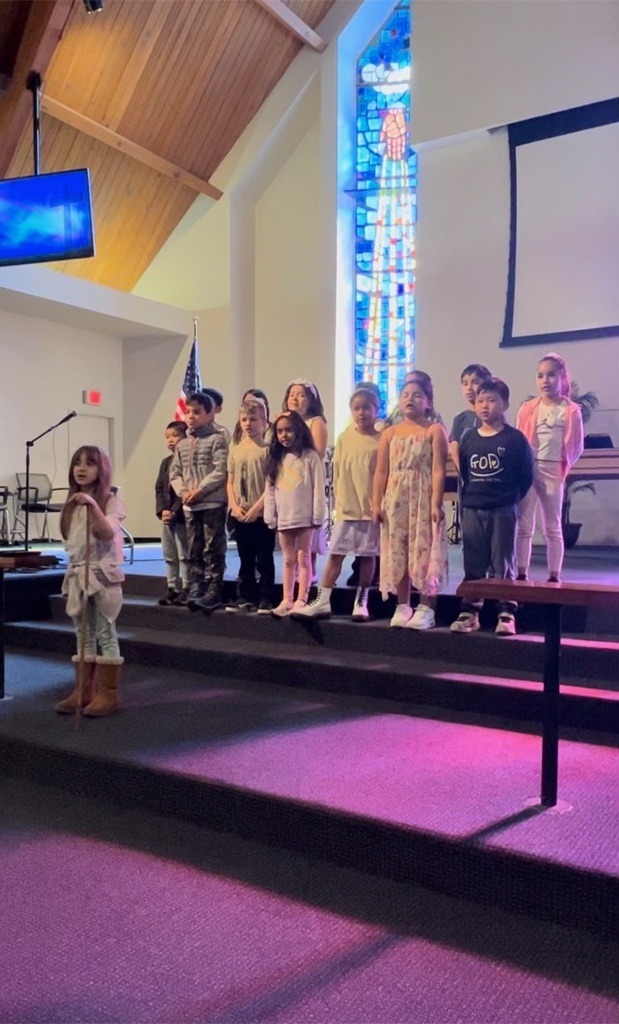 Fun Friday in our Stem & Computers electives 💡⌨️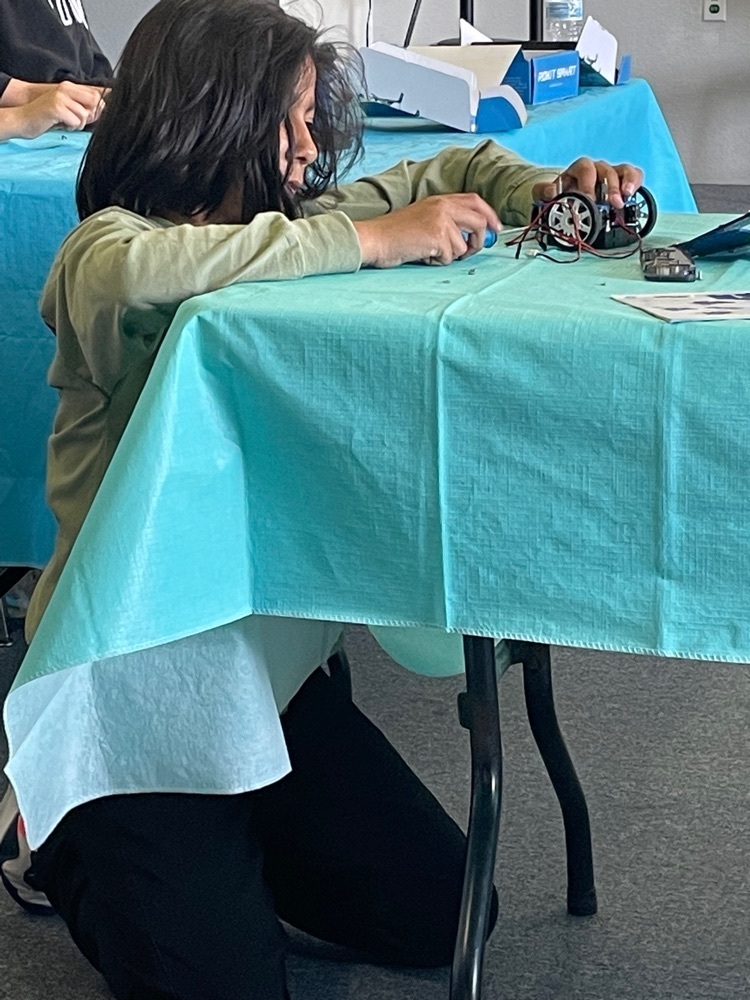 Roar Award Recipients for this week! 🐾 🧡 Ava Budd (K) Luke Lucero(2) Ezmeralda Zamarrippa (3) Anais Hernandez (4) Way to go Tigers! 🐯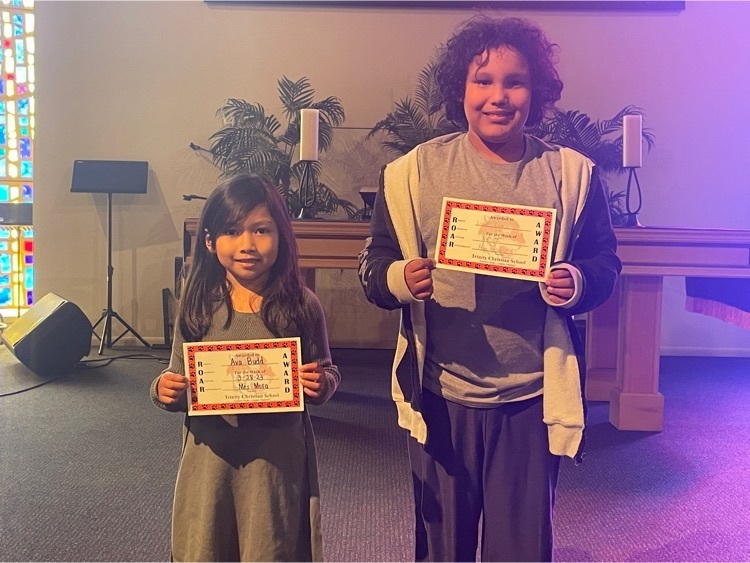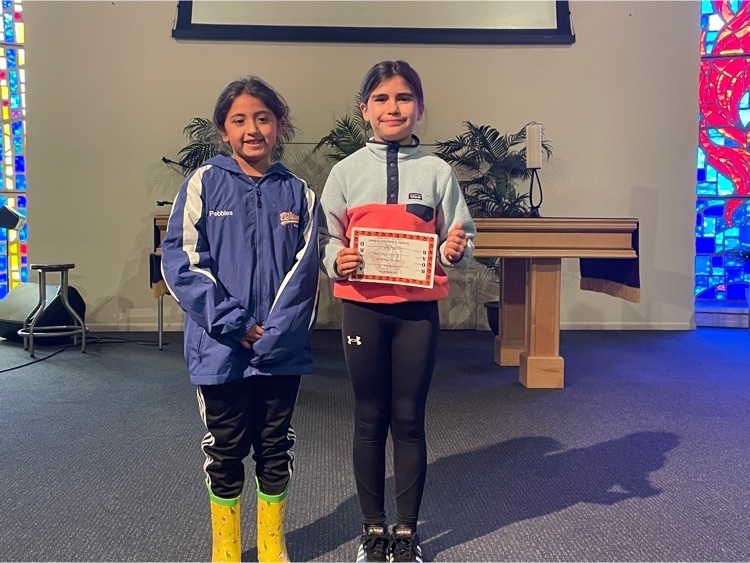 K-2nd loved exploring the Discovery Science Center today! Stay curious, little ones! 🧡🧬🔭🌎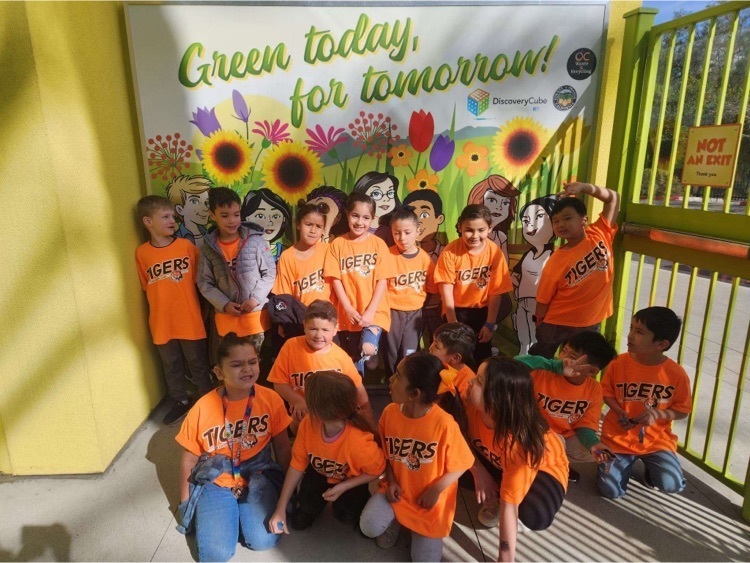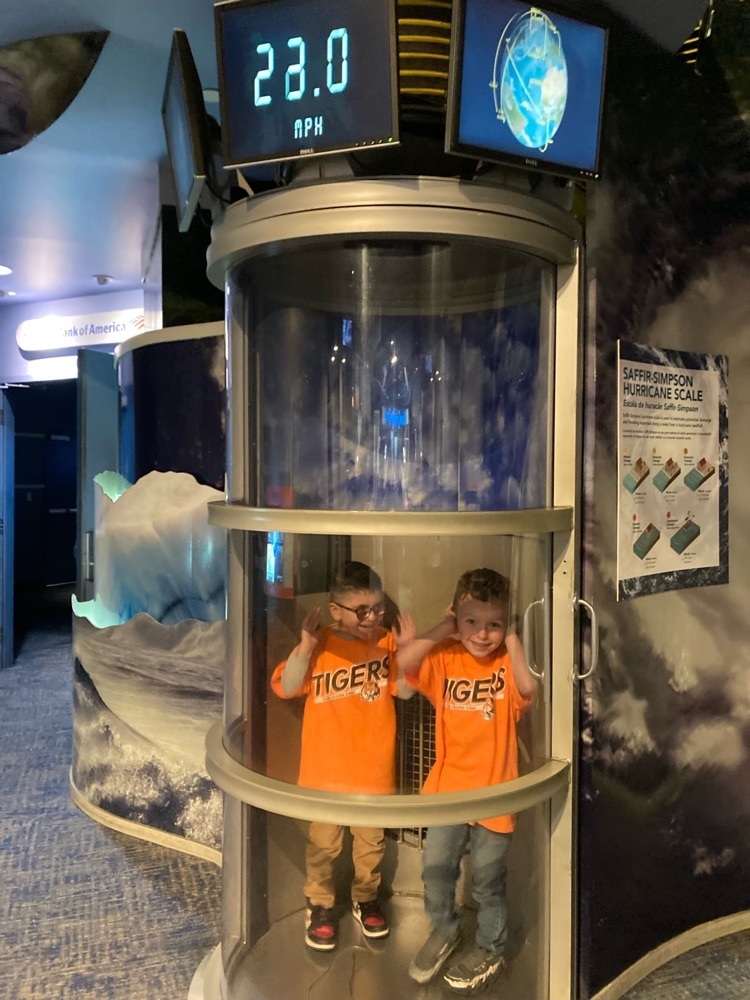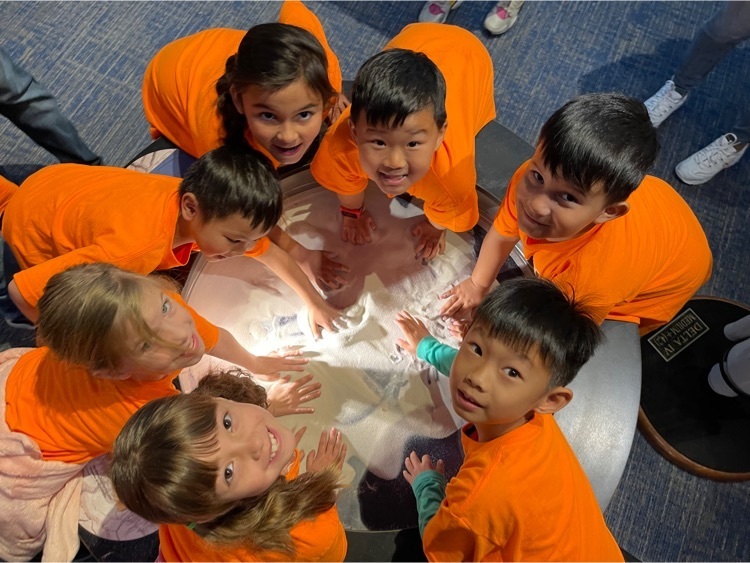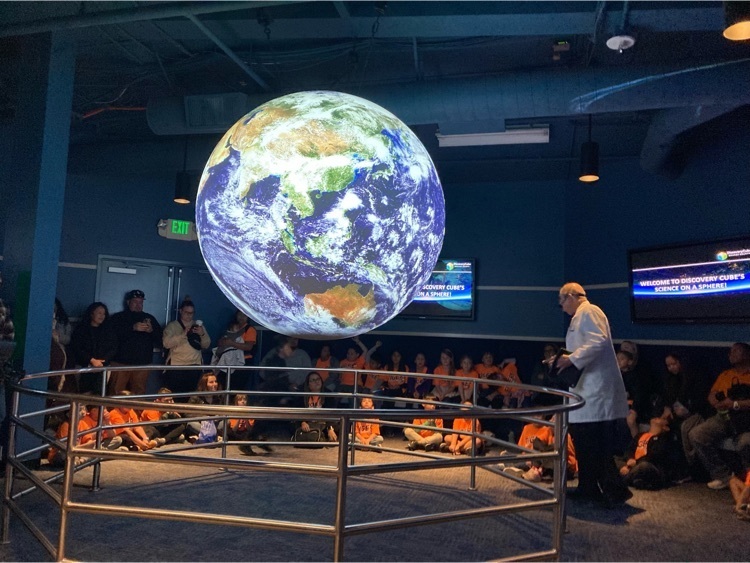 #ScriptureSunday to get us ready for the week! Shine your lights for Jesus, Tigers! 🧡💙🤍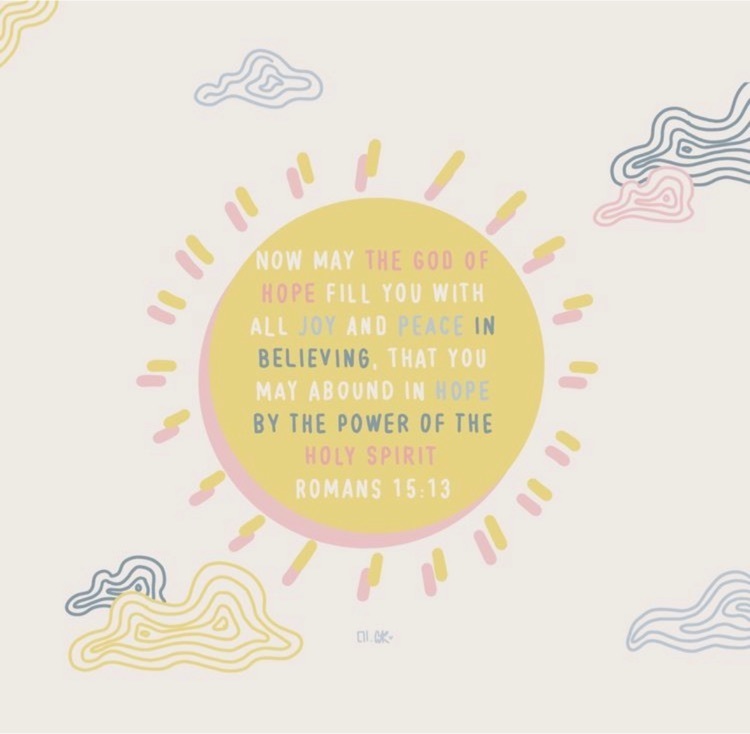 1st grade scientists studying force and motion. Their task was to keep a boulder from hitting the town below.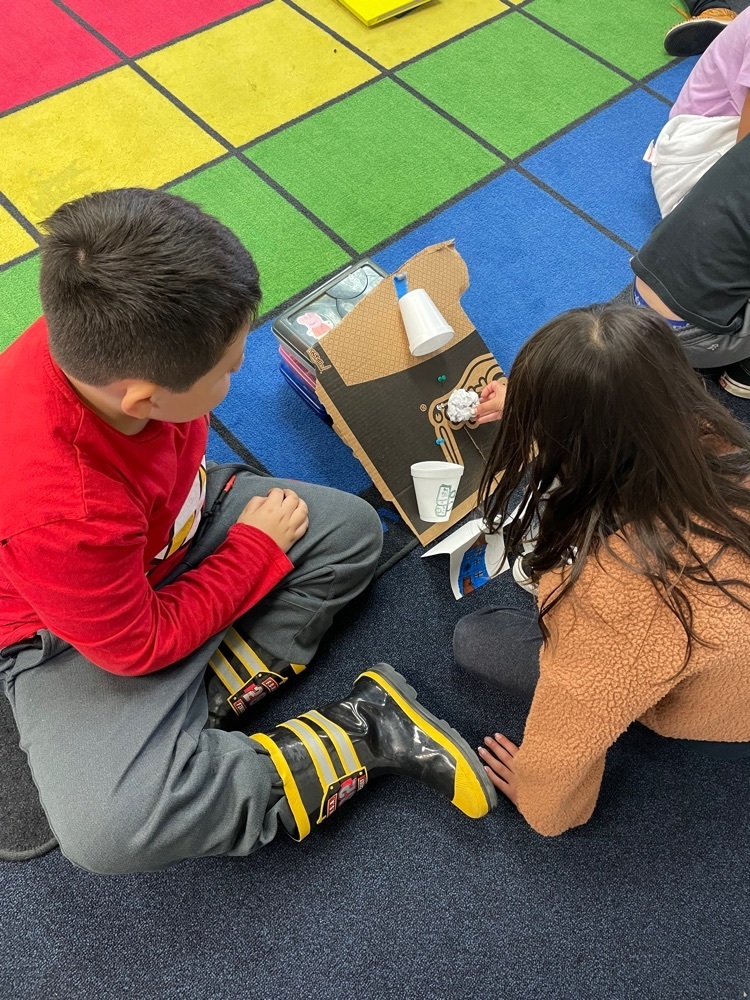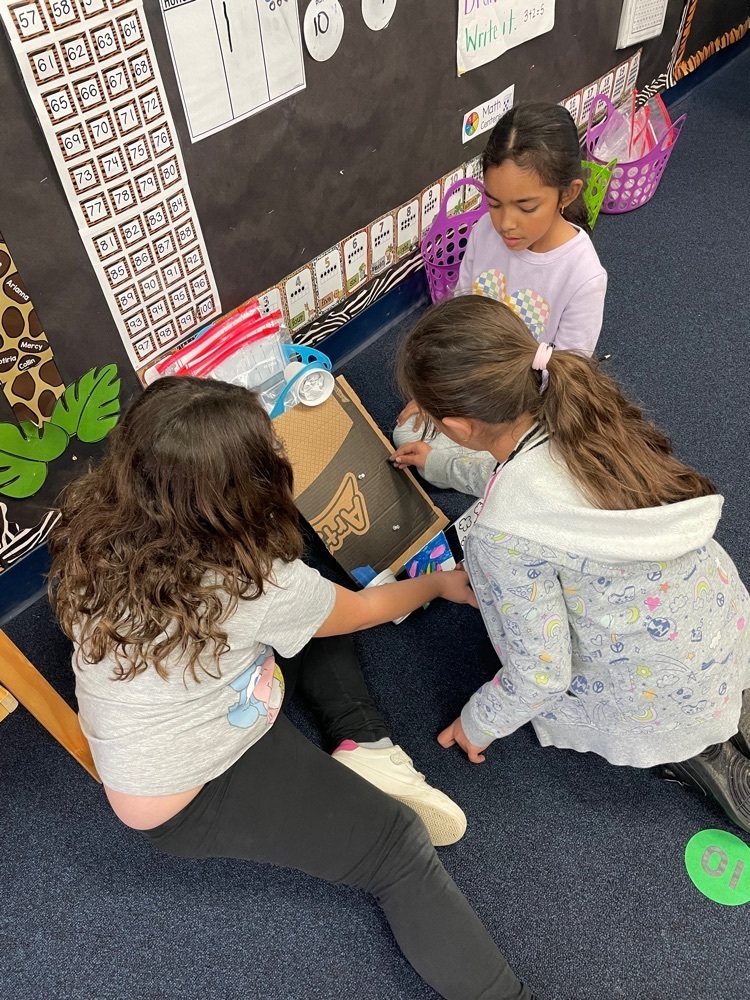 Our ROAR award winners for this week! Congratulations, Tigers! 💙🐯🧡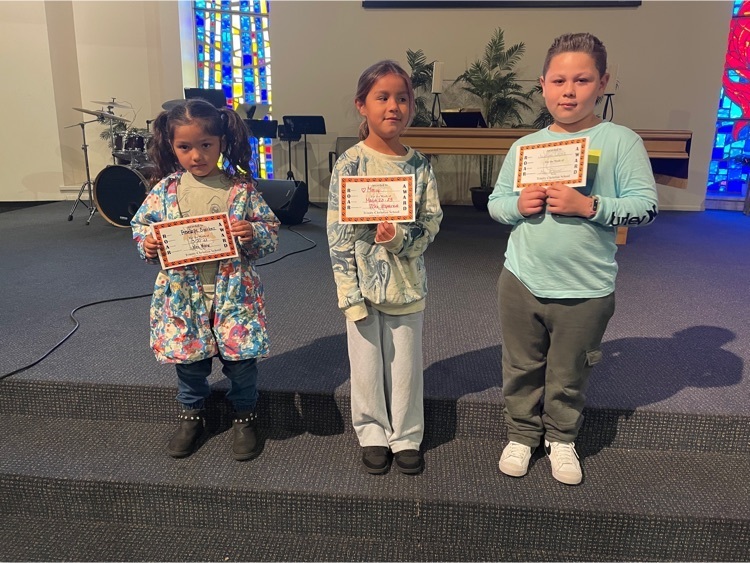 ROAR award winners! Great job! We're so proud of you! 💙🐯🧡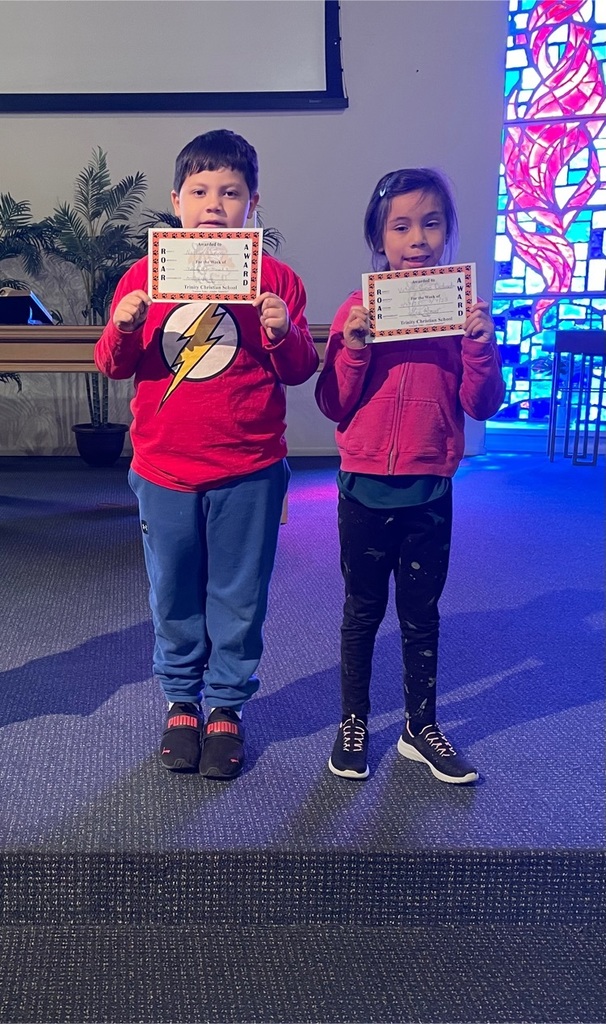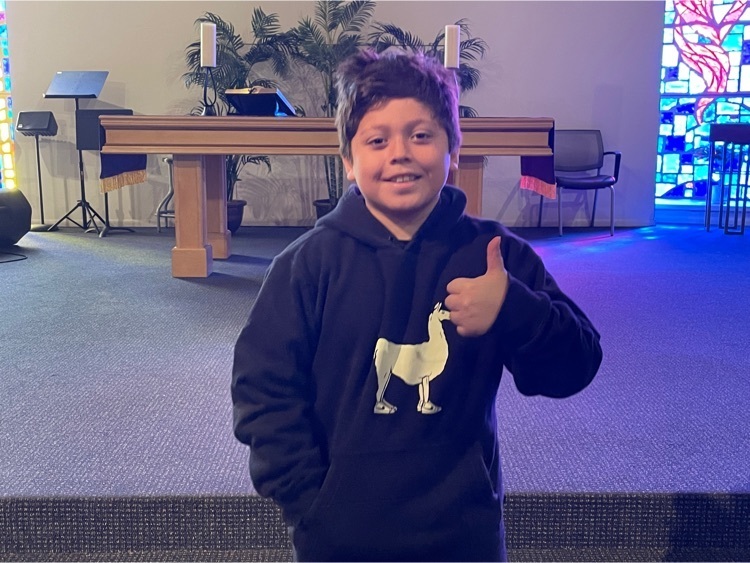 Kindergarten, 1st and 2nd are celebrating the 100th day of school by dressing as 100 year-olds!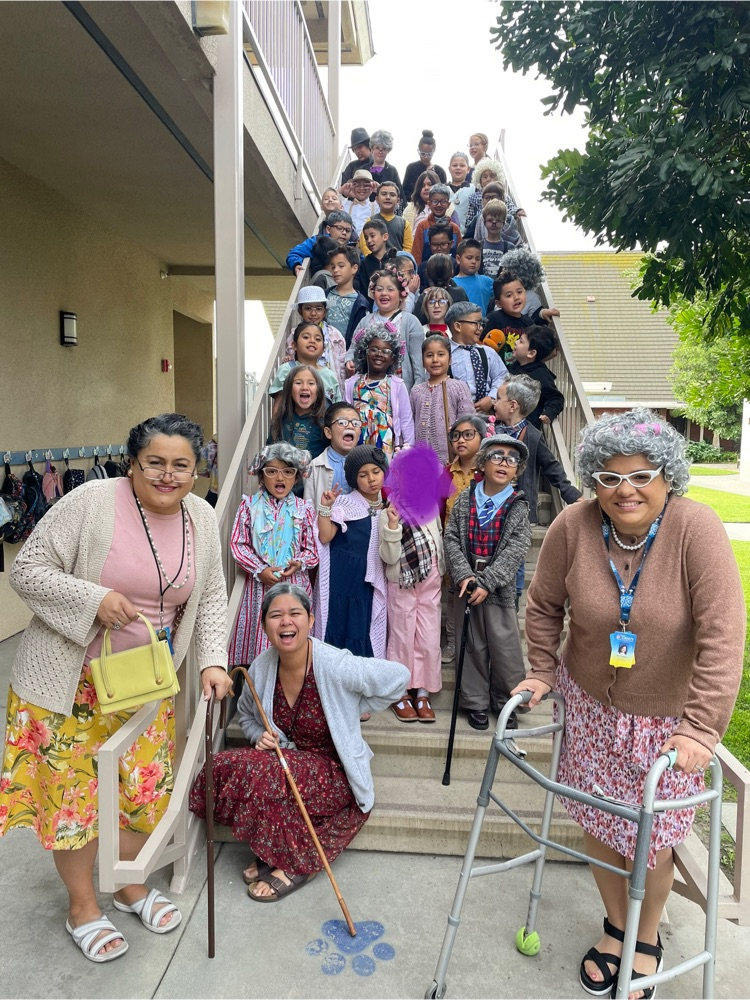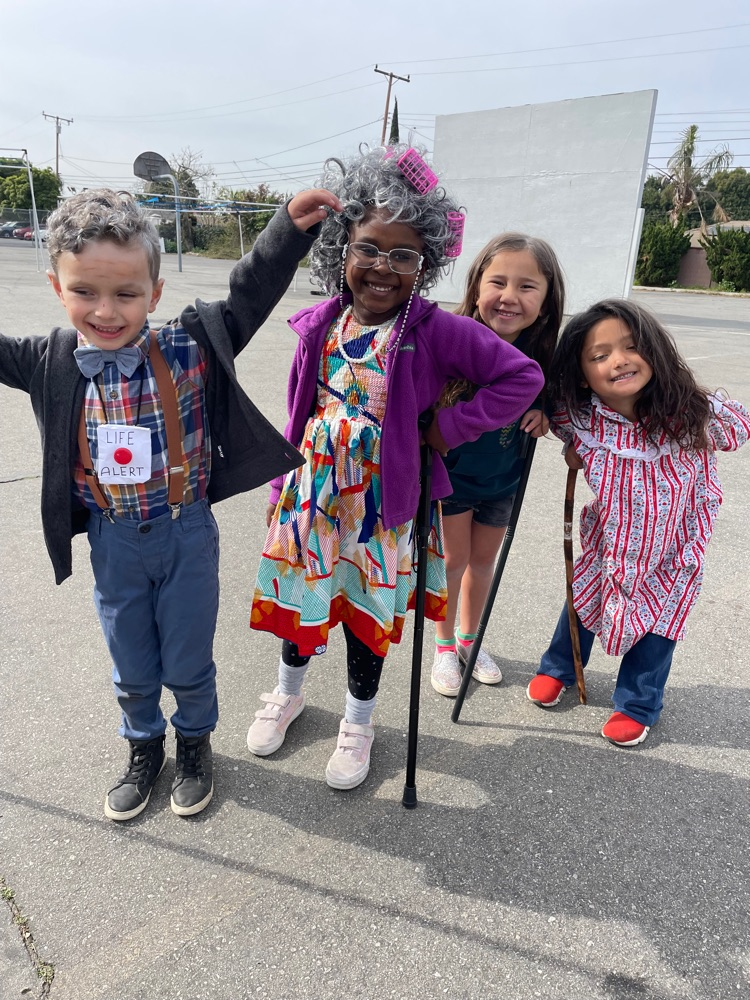 Our ROAR award winners for the week of Feb 13-17. Great job, Tigers! 💙🐯🧡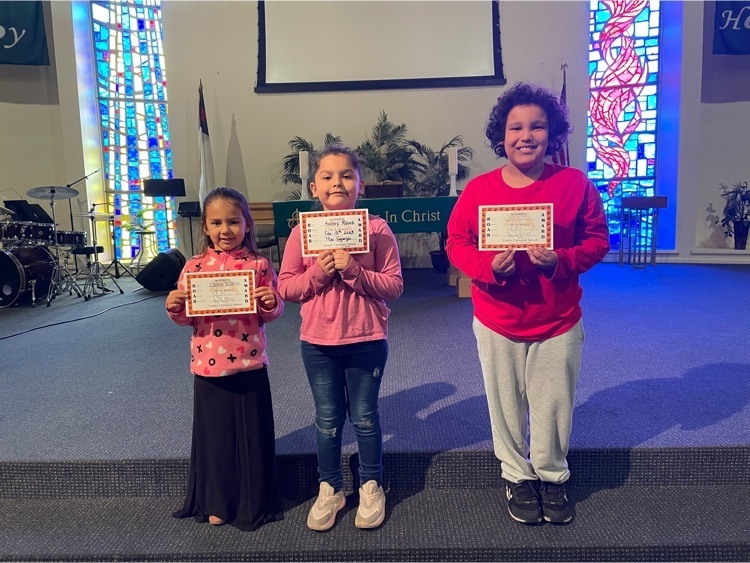 The 8th grade class invaded the office today! Happy Valentine's Day to me--No one was in trouble! 👏🏼👏🏼👏🏼❤️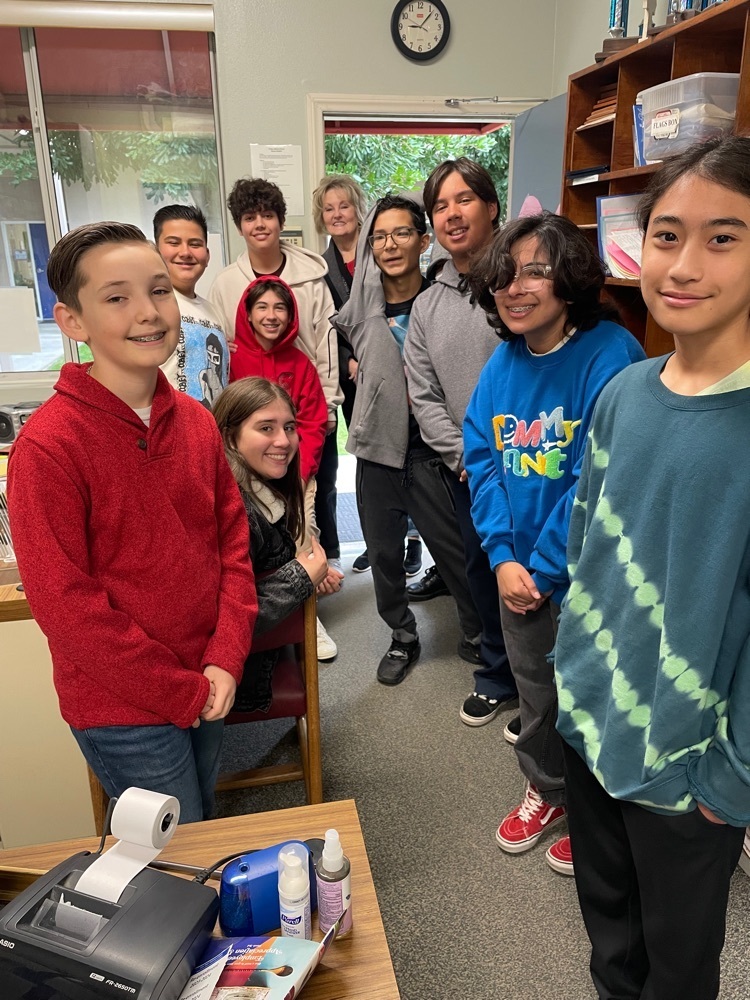 When your principal's name is Mrs. Love Valentine's Day is a big deal ❤️