Summer camp and preschool was visited today by Eric and his reptile friends.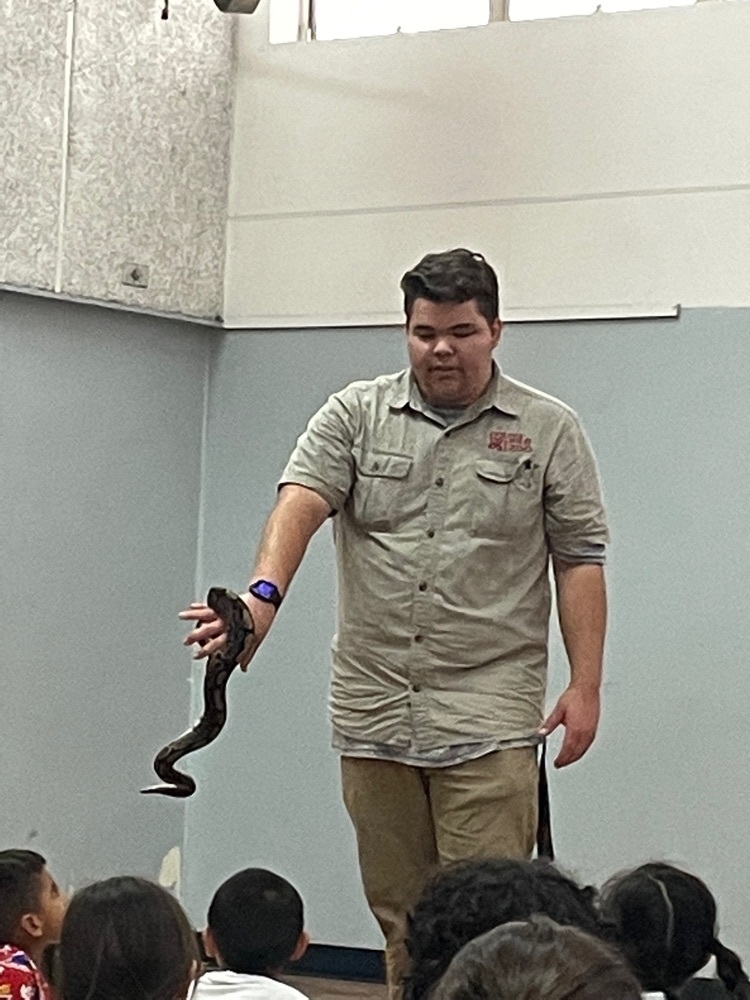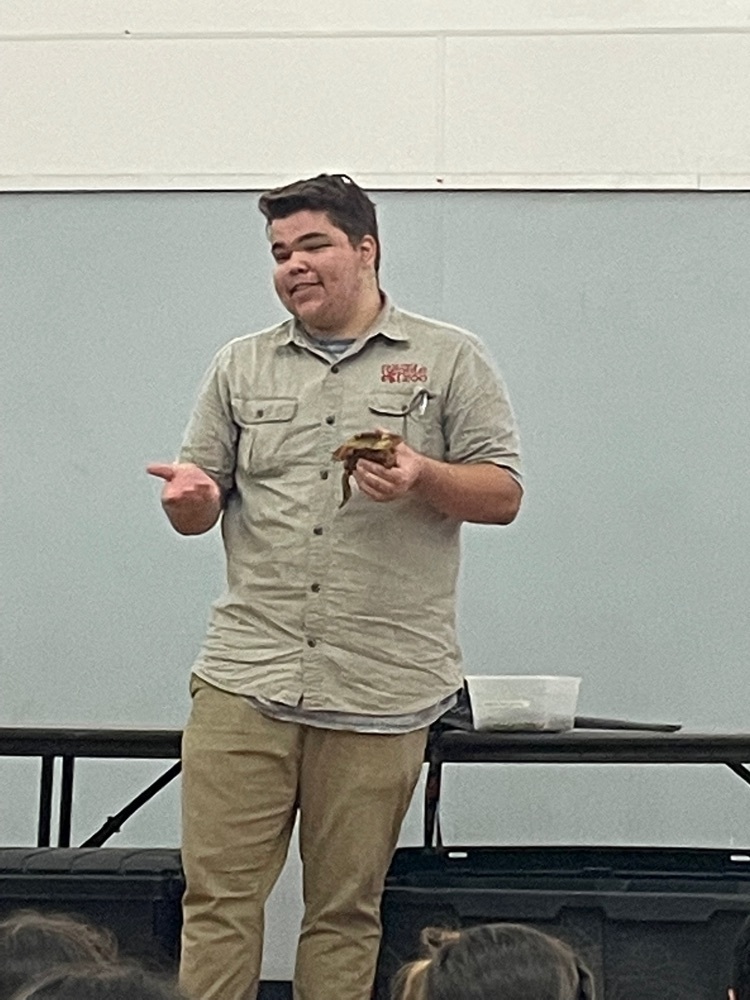 Fun Friday in STEM!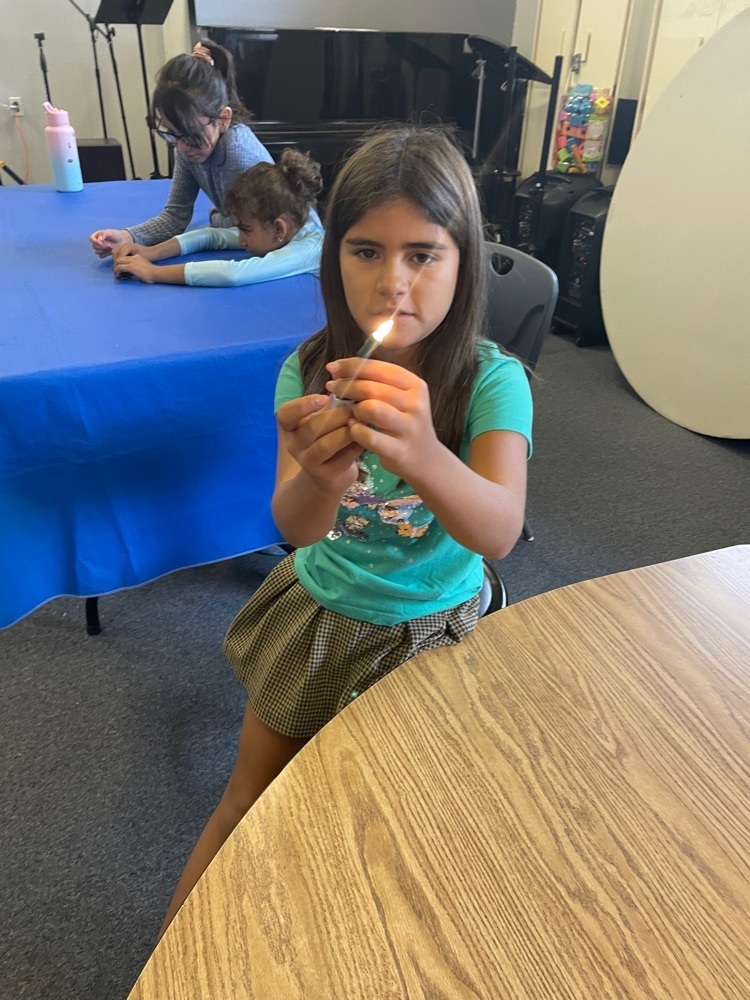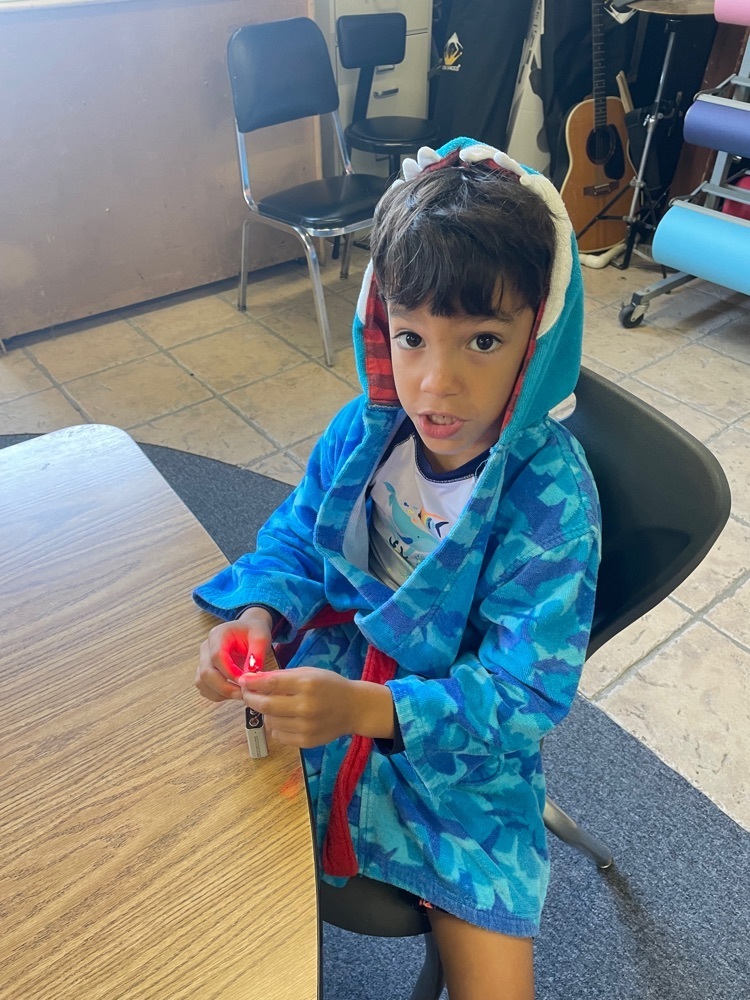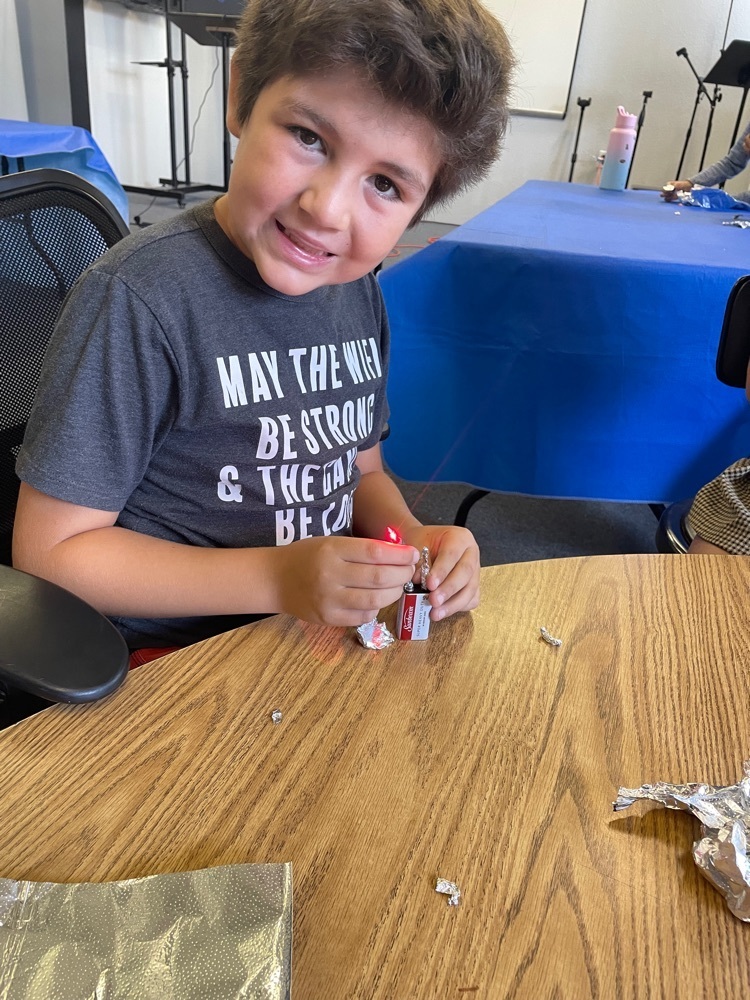 Explored electricity and circuits today!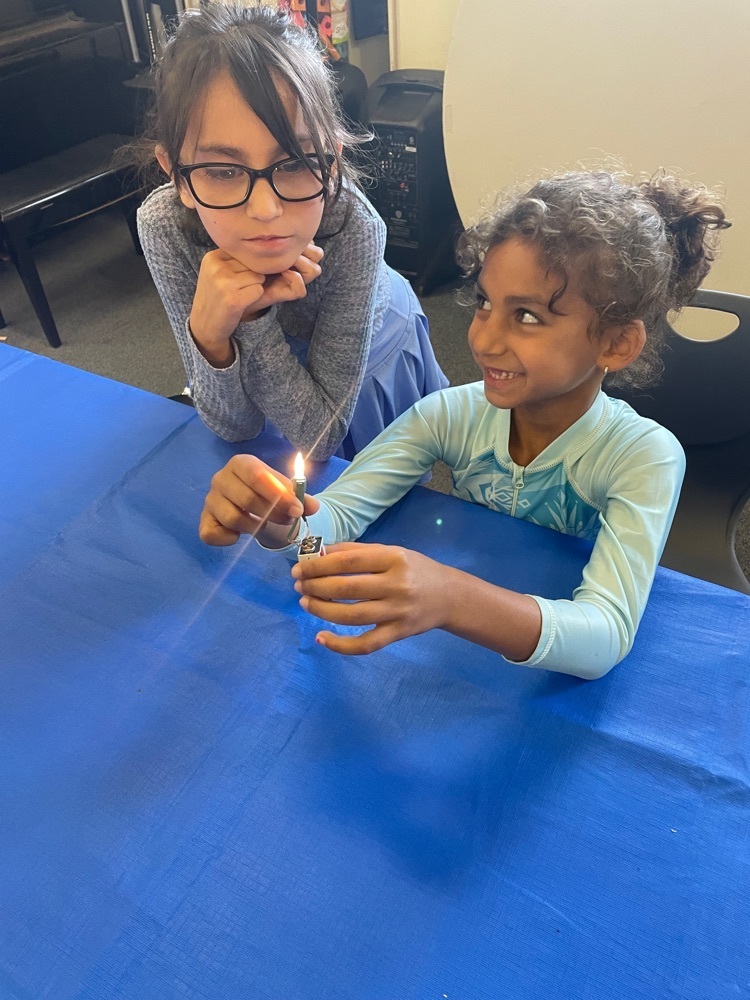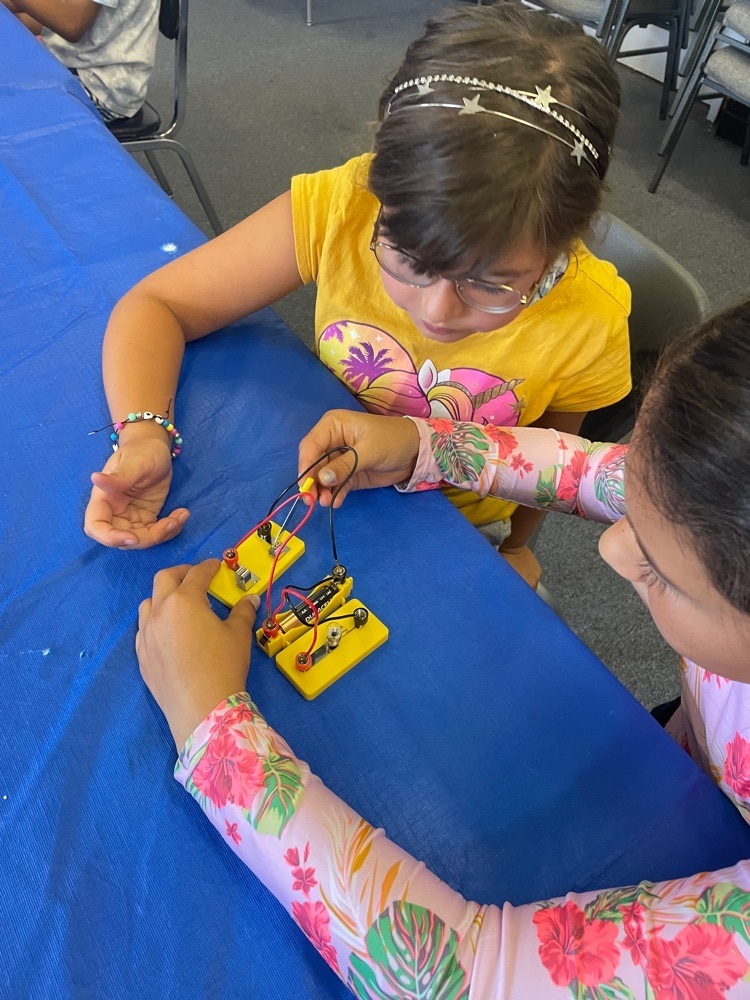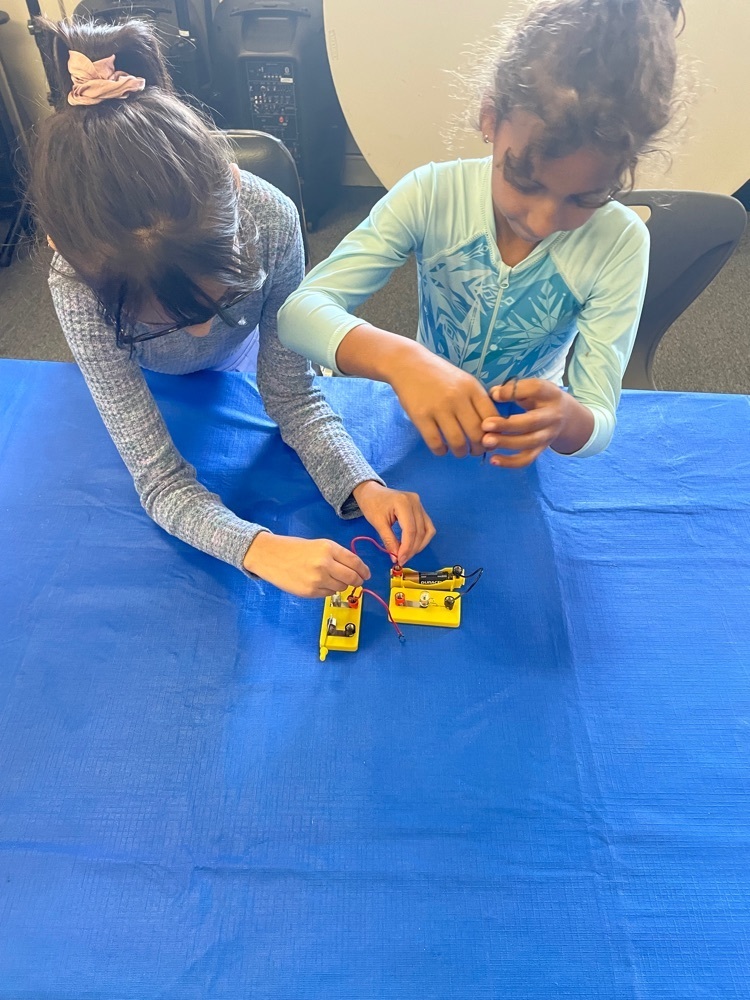 Students worked on making paper rollercoasters today! Challenging but fun, I think! 🤓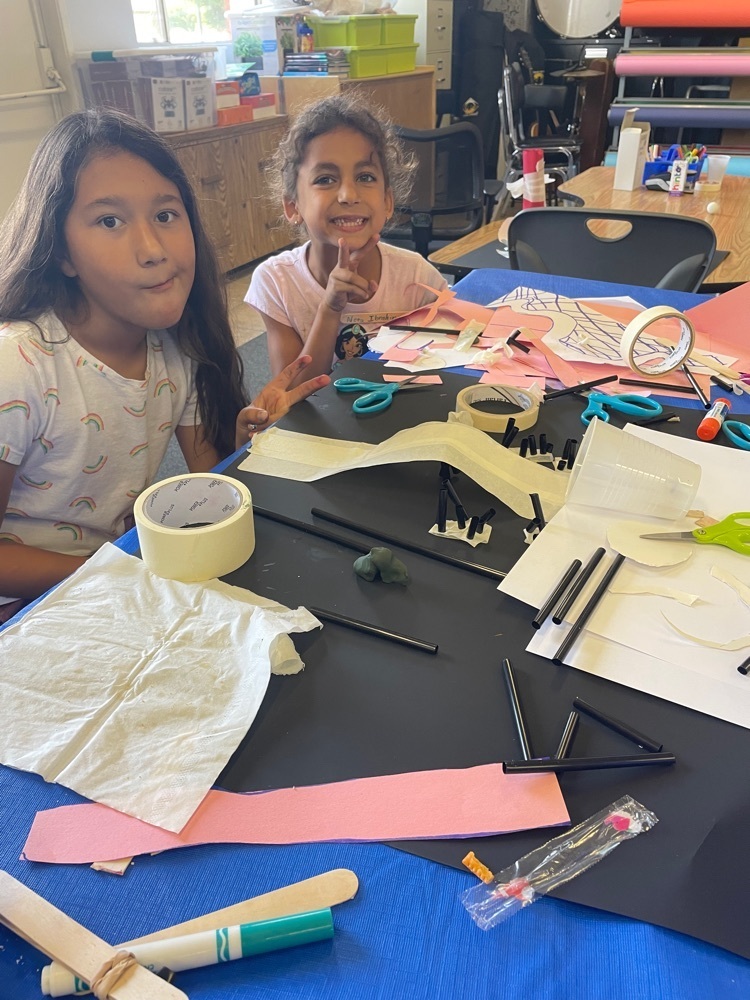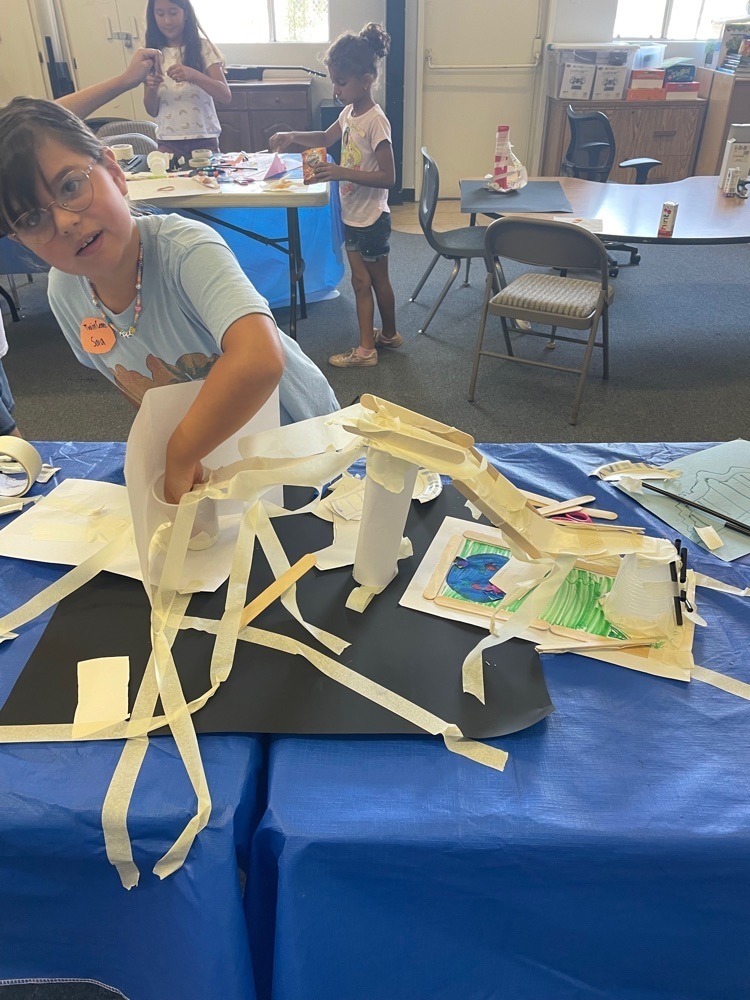 Day 2: Science of Sound We made 3 different musical instruments today and tested them extensively! 😅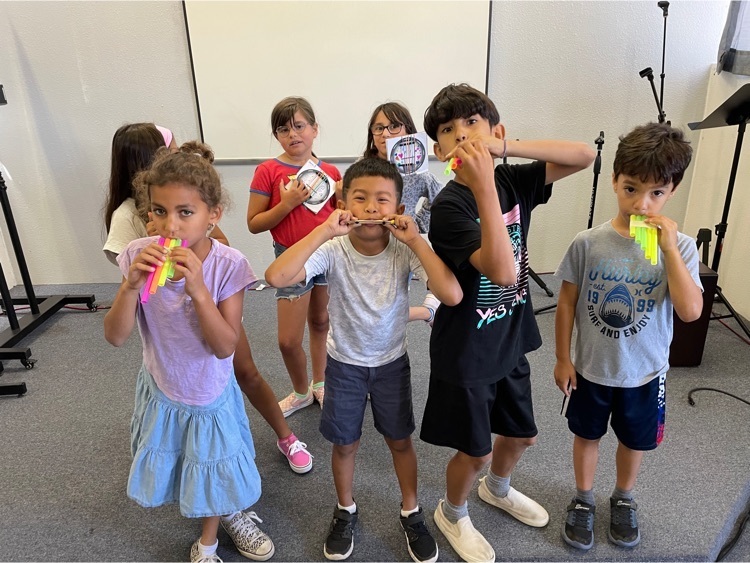 Day 1: STEM Academy 1st-4th grade Engineering challenge: Build a shelter for your pig that the wolf (leaf blower) can't blow down!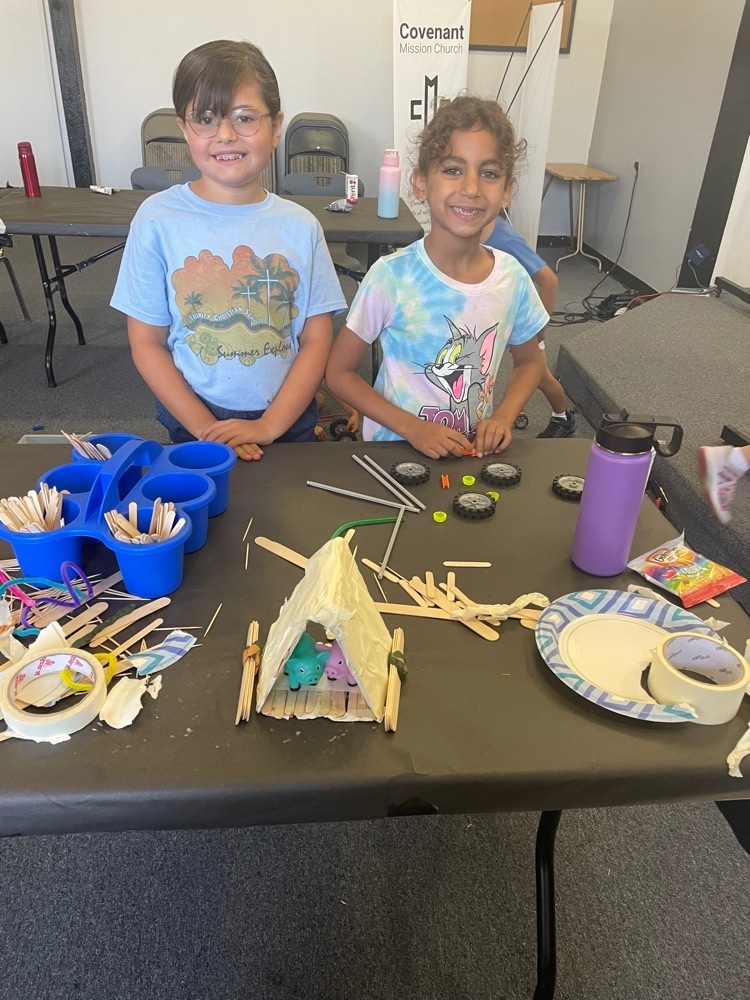 We present to you the 8th grade graduating class of 2022. Great job Trinity Tigers!!!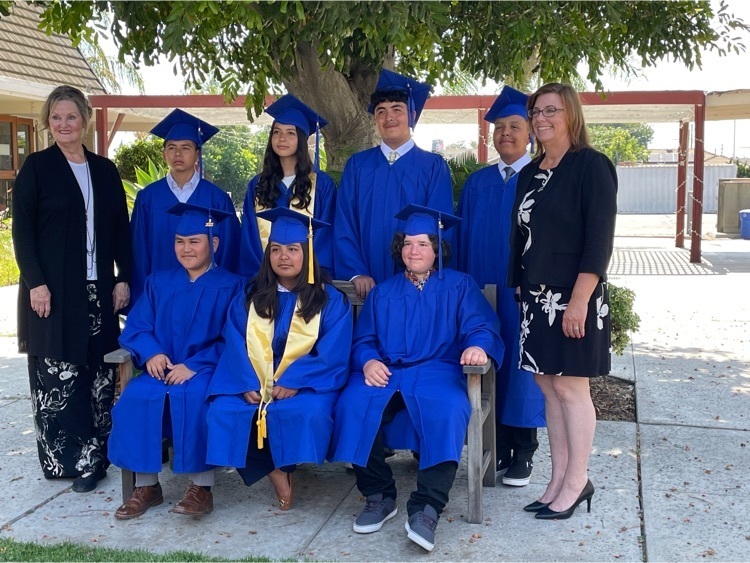 How quickly the year has passed. Last day of school brings us awards assemblies!!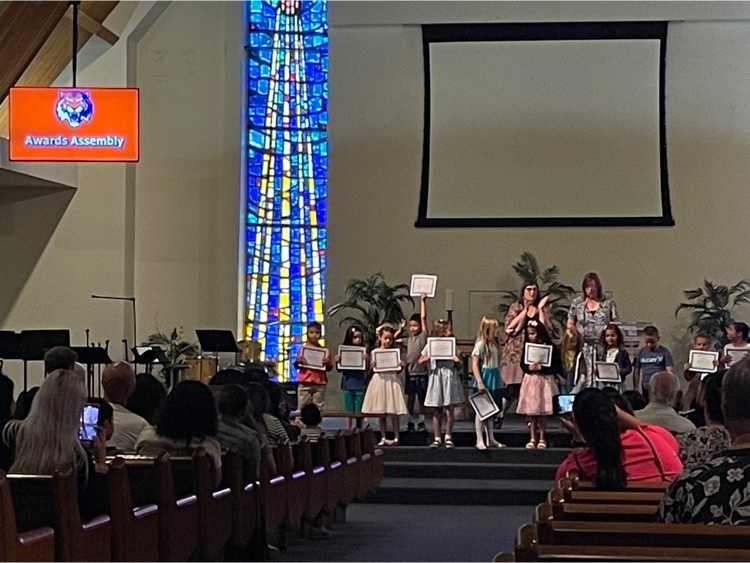 Reminder - join us tomorrow morning (7:30-8:25am) for dads and donuts.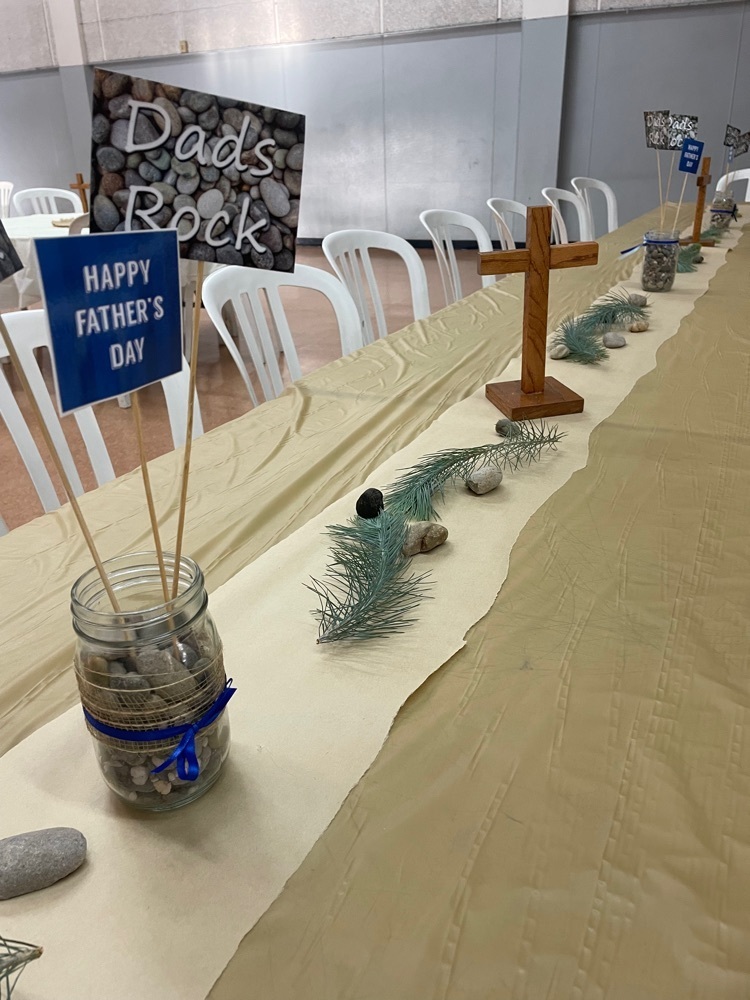 Fun times in White's Landing!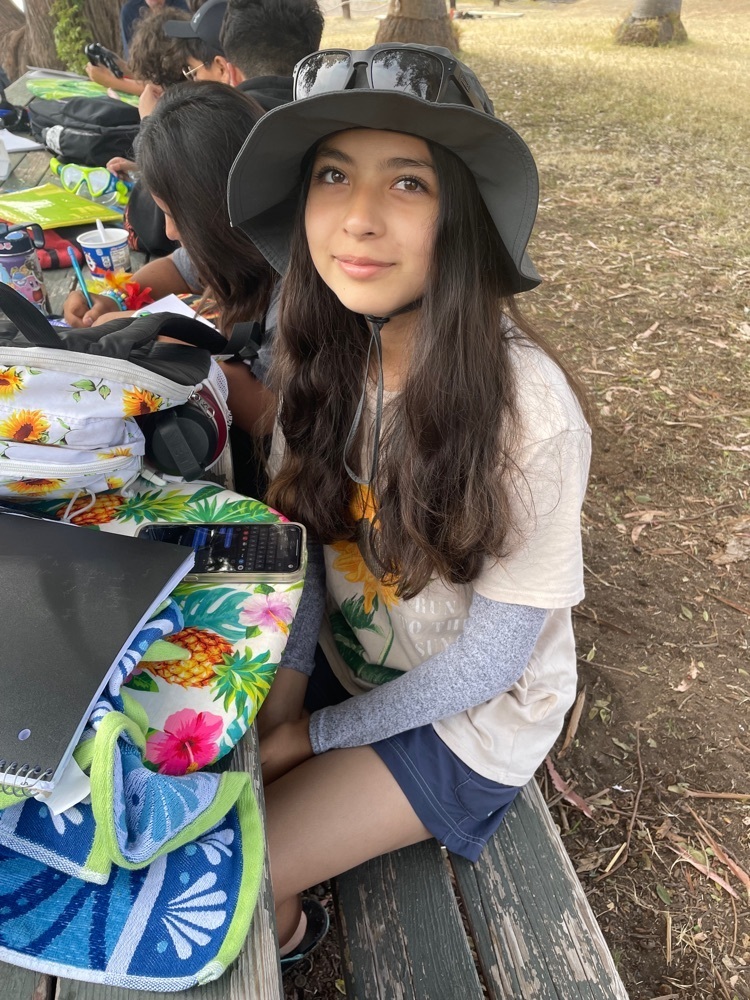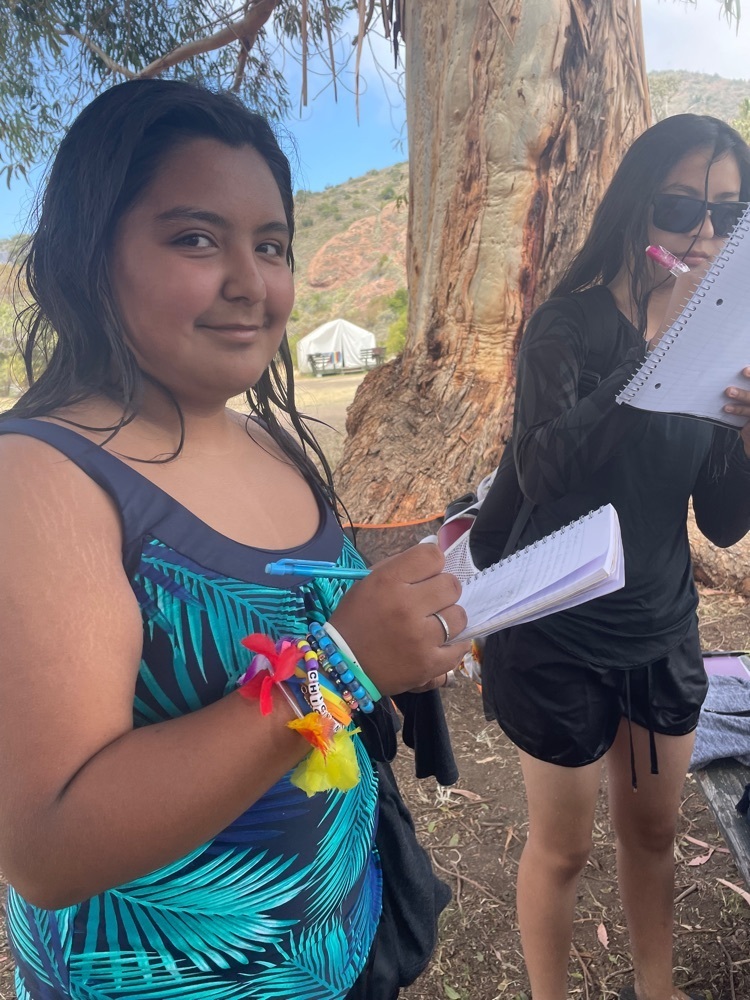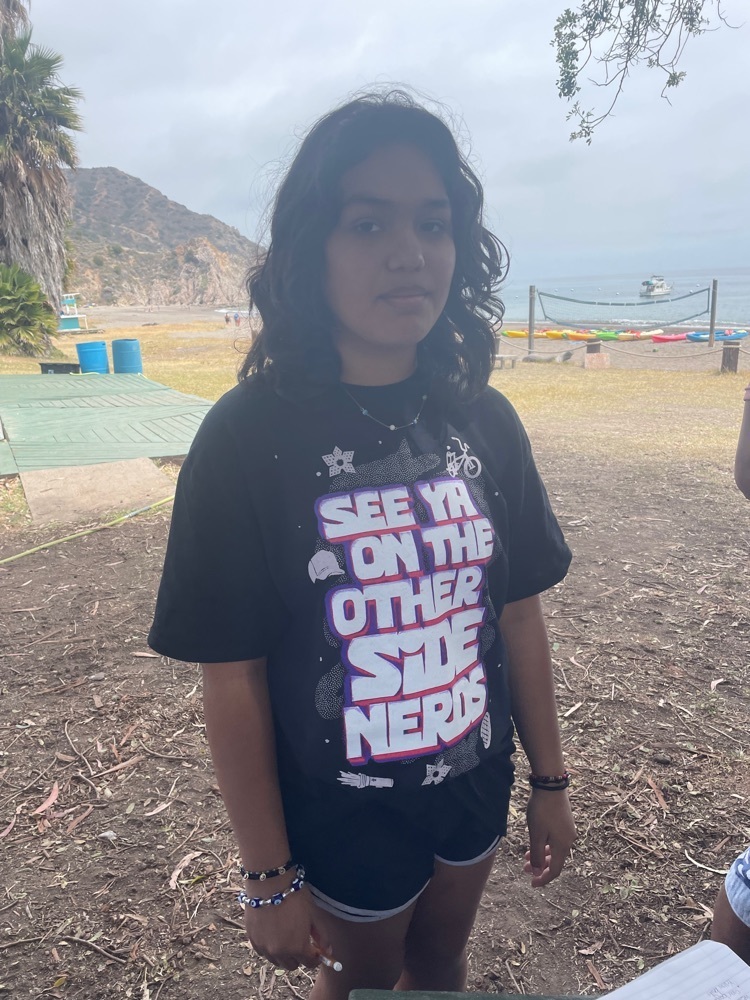 Hiking adventures in Catalina!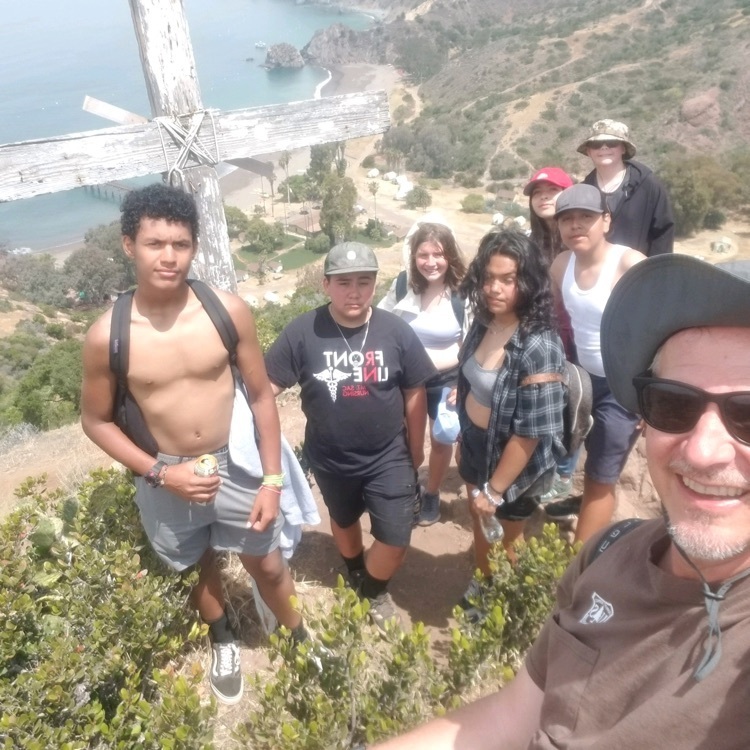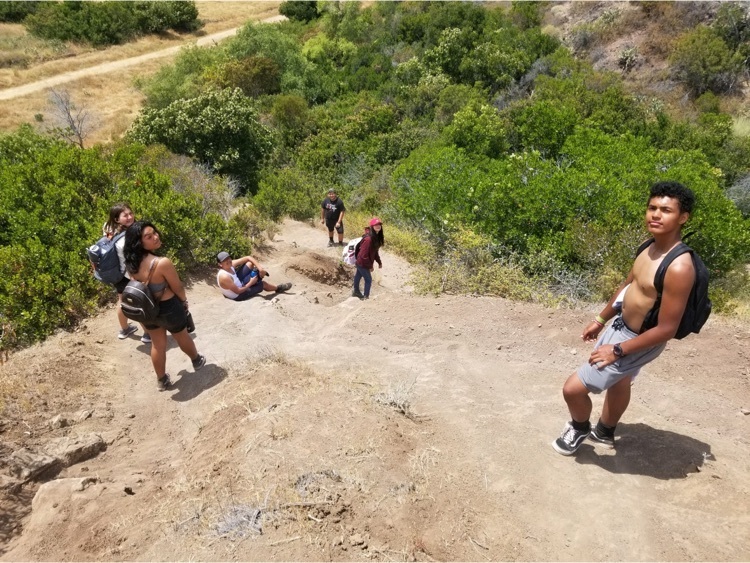 Squid dissection lab in Catalina!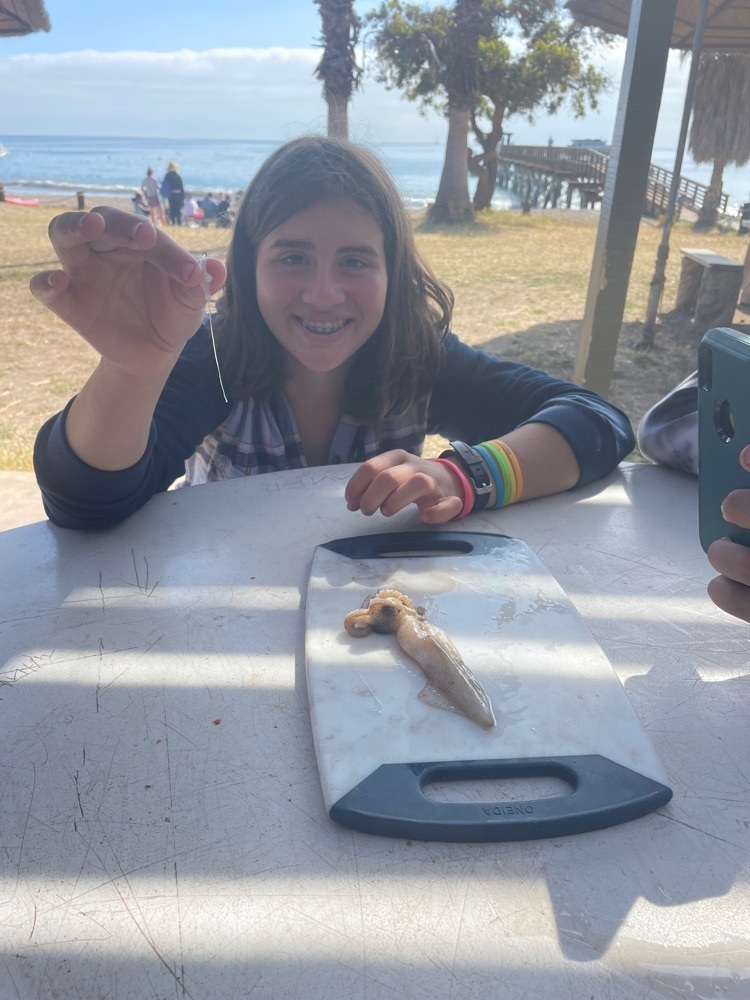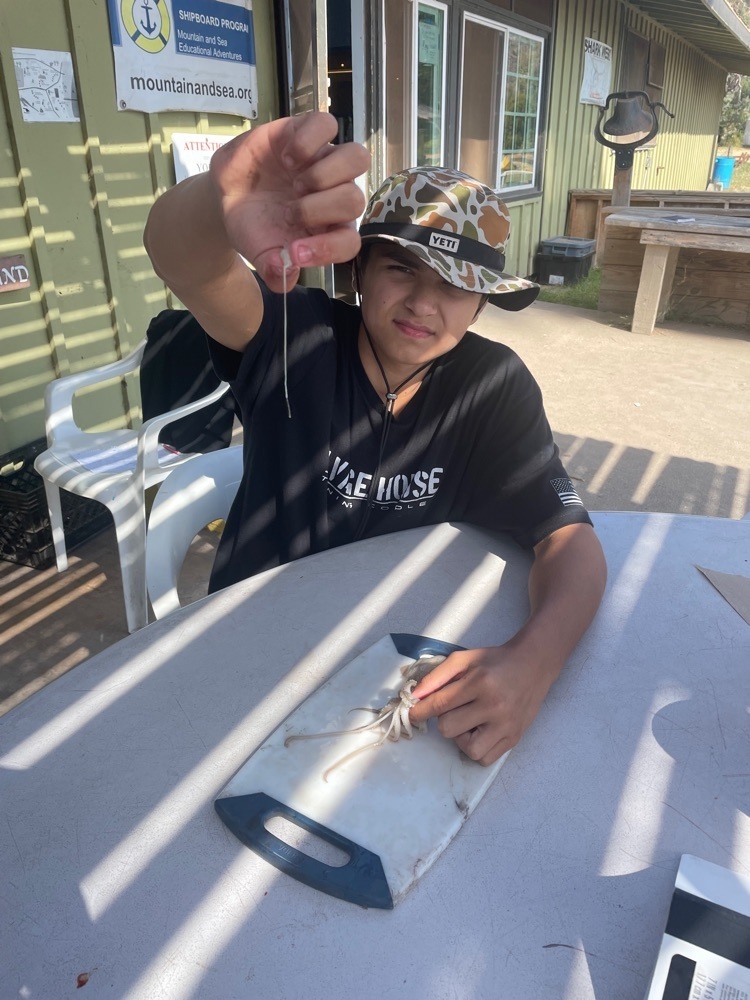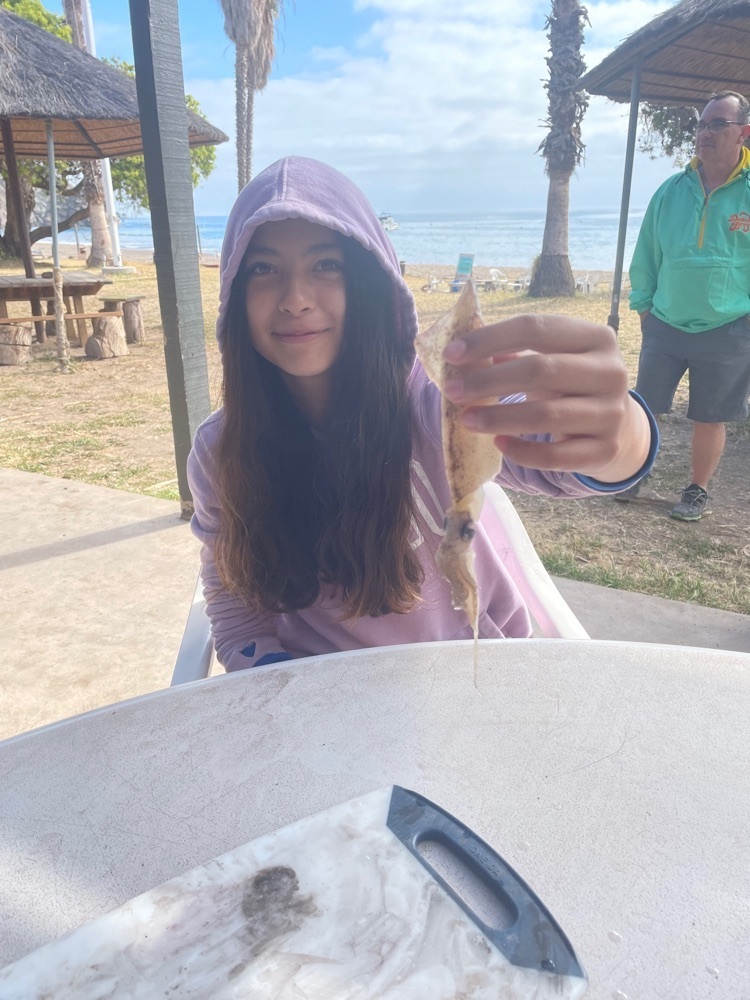 Apex fun run and trike-a-thon today!!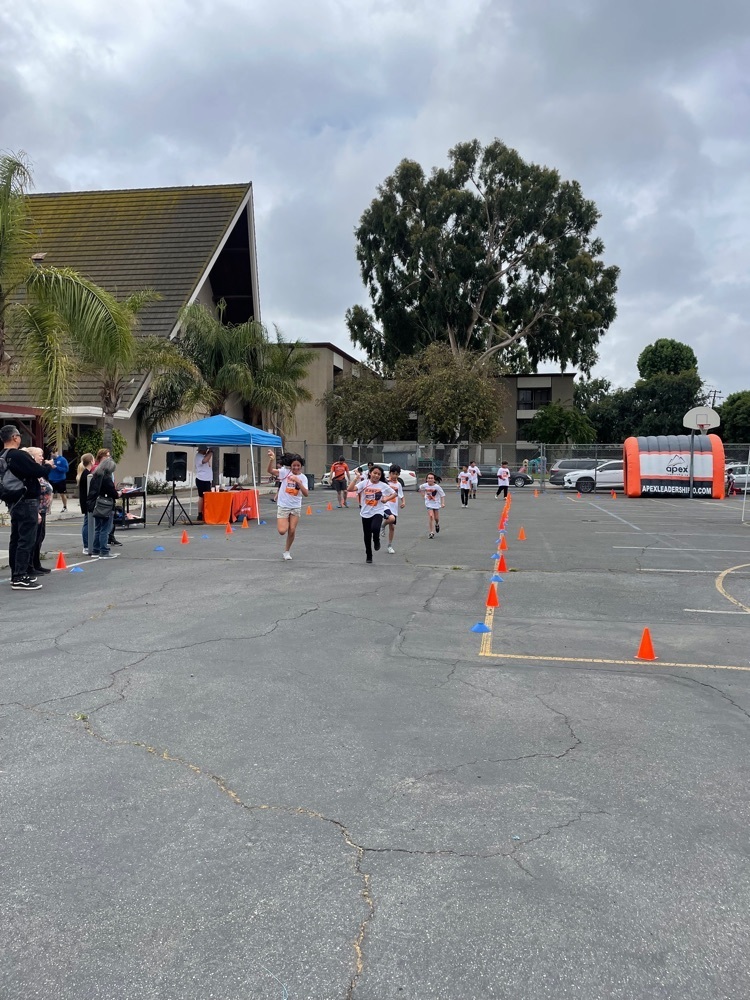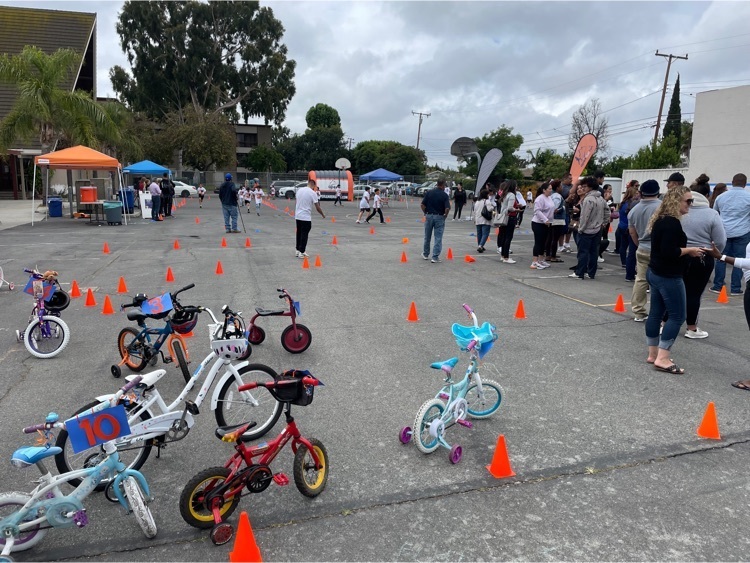 We had a special guest in chapel today…Dean-o!!! Ask your students the fun they had learning about God during this high energy chapel.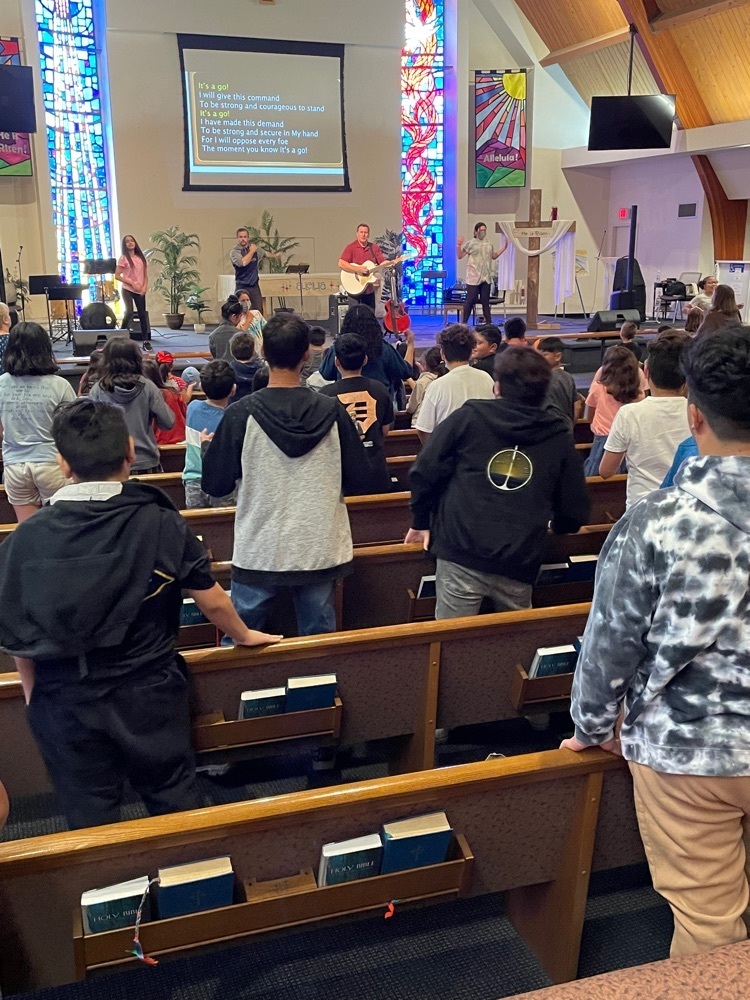 More pix from our Taste of the Nations event! We were so blessed to have so many awesome parents participate today! Thank you! 🤩🤩🤩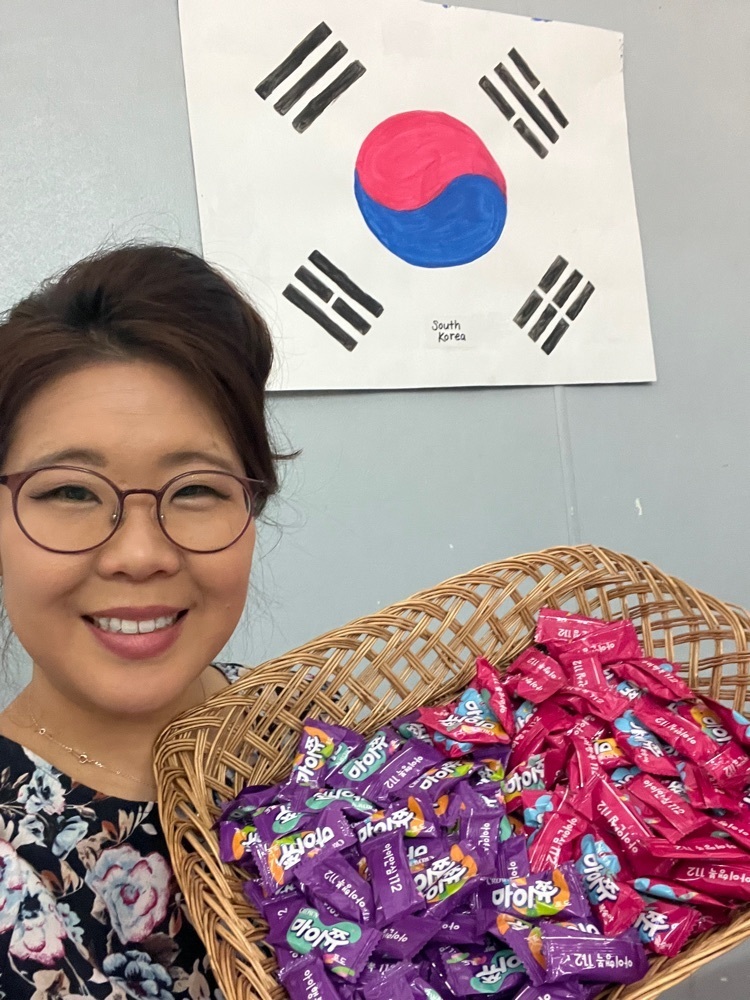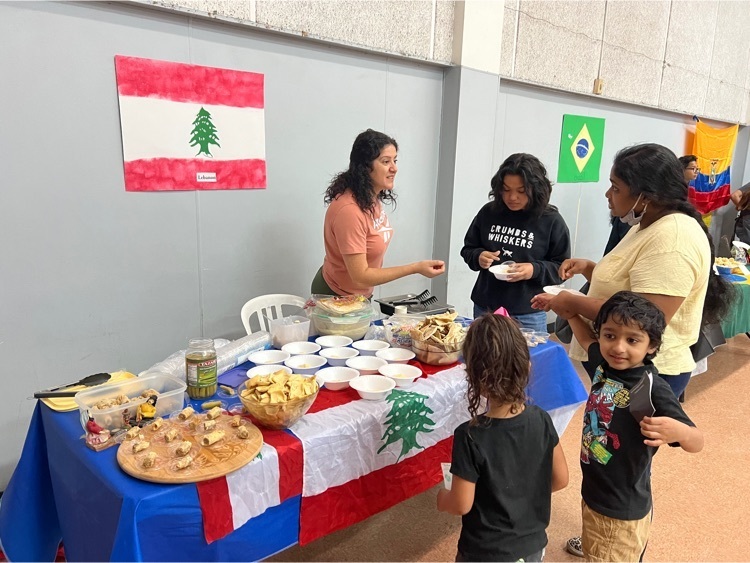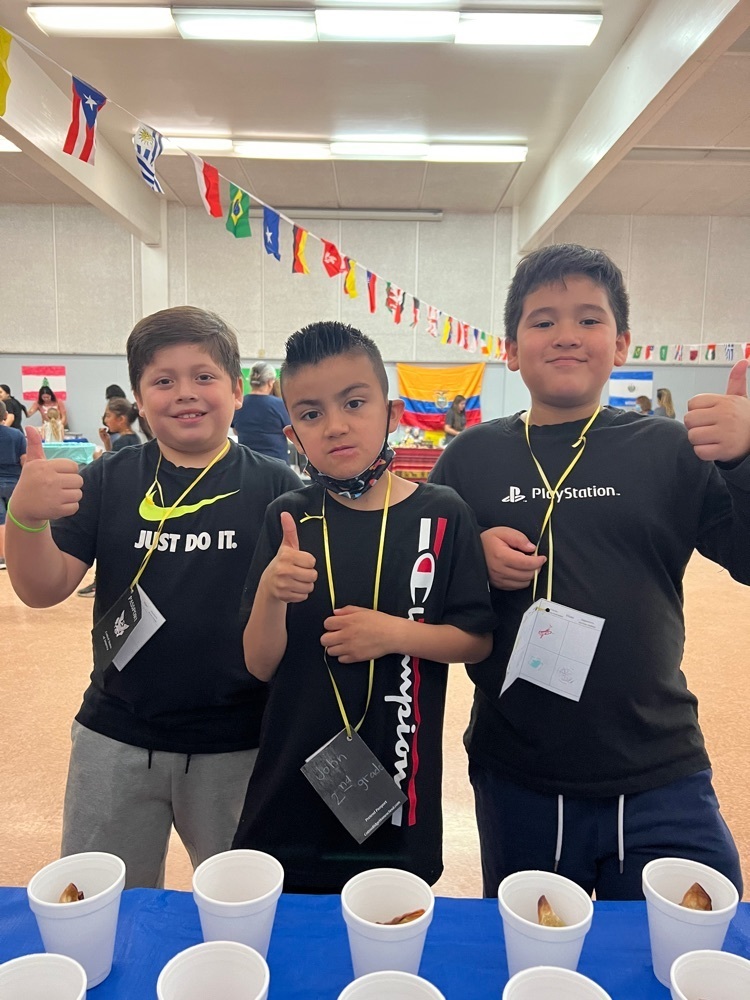 Taste of the Nations

Apex fundraiser kick-off assembly!! Ask your kids what it means to be "as one."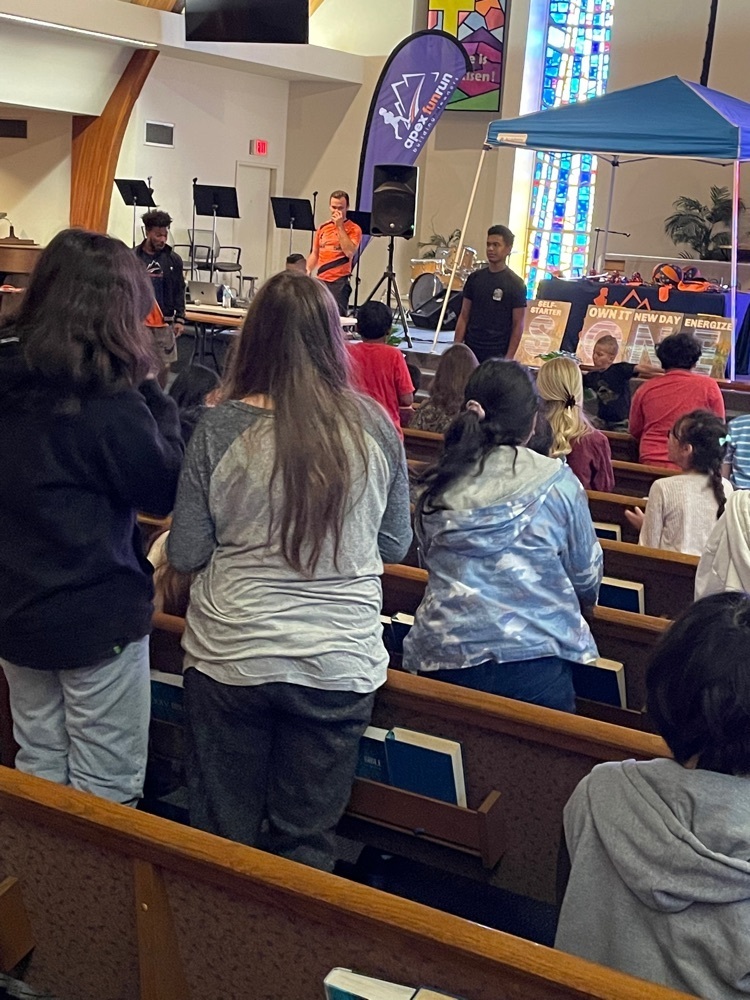 Soda can catapults lined up and ready to fire!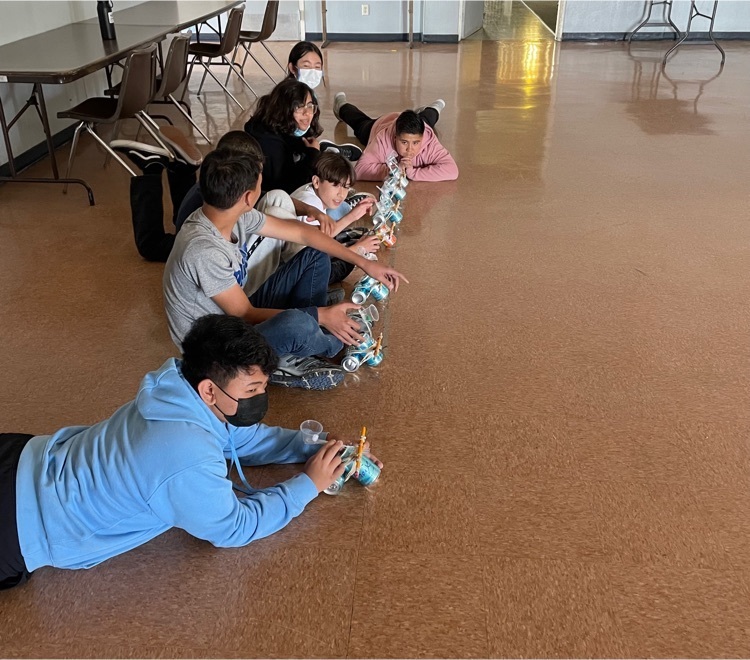 Happy Mother's Day to all our moms.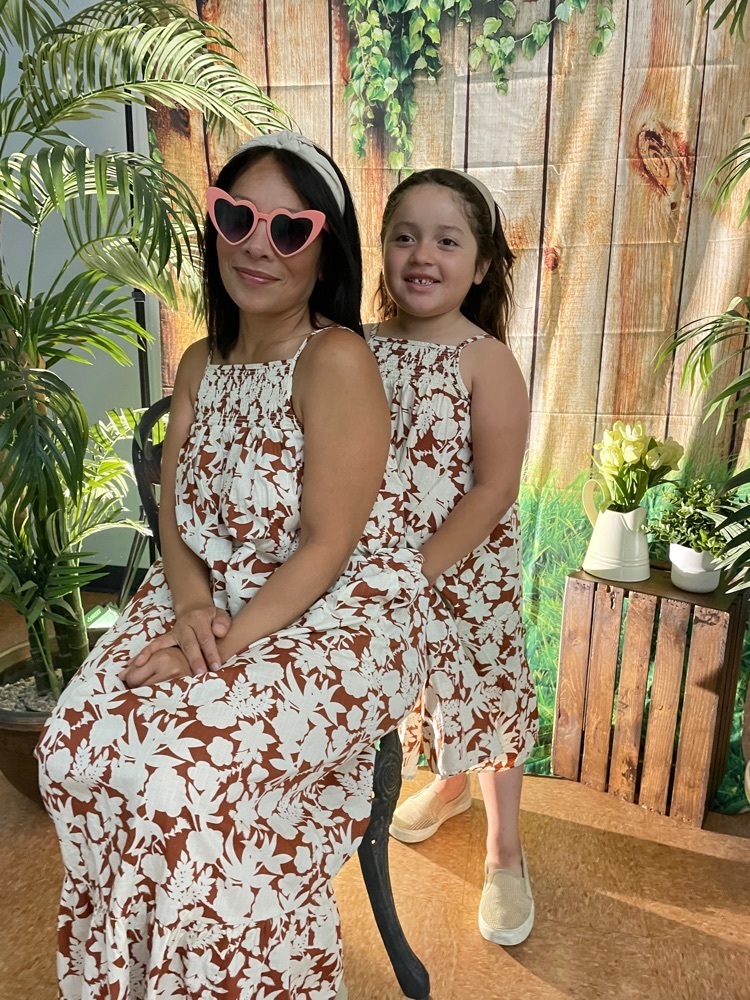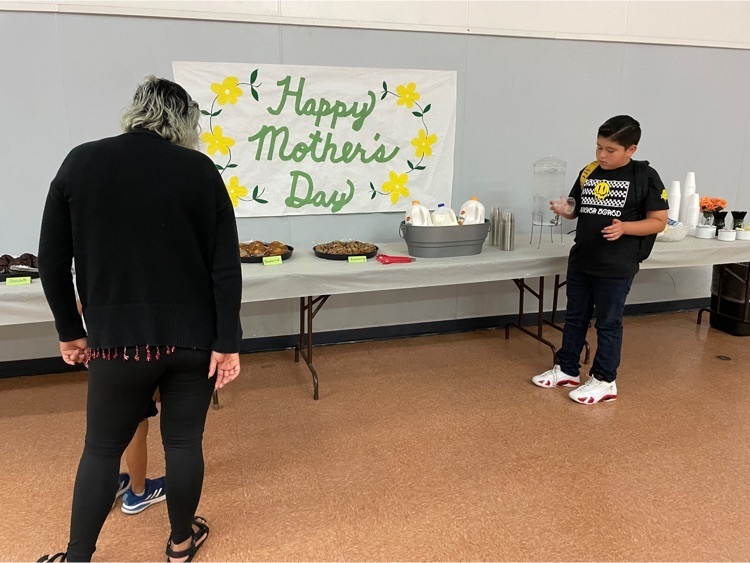 All school chapel for National Day of Prayer. Students read Scripture and prayed for a variety of petitions. Lord, hear our prayers.