Science at home can be a lot of fun! Check out 1st grader, Arjun's science experiment. Anyone know what he is doing?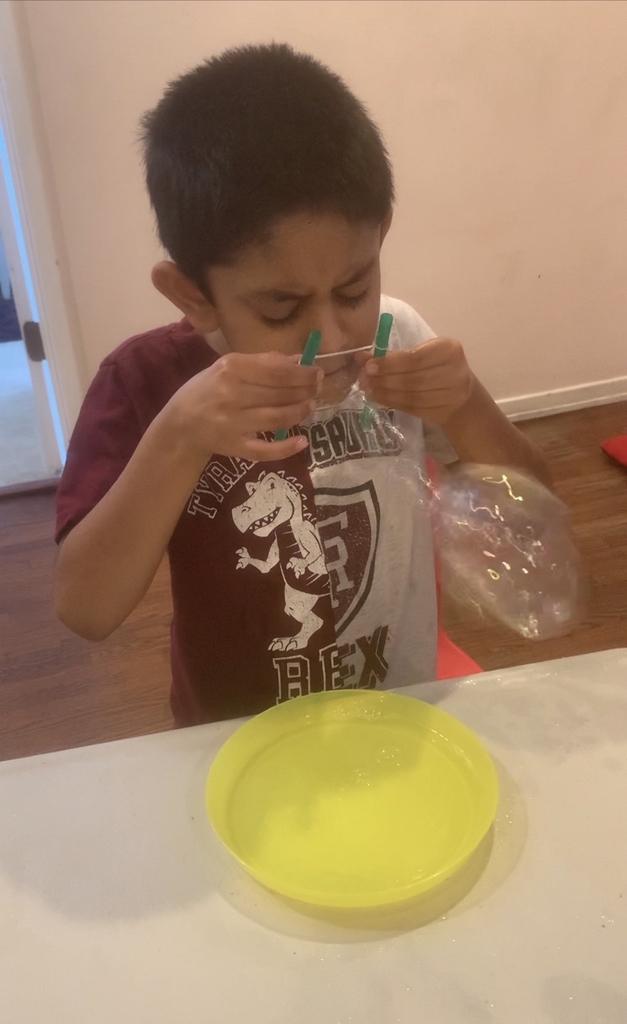 We want to SEE OUR STUDENTS! 2020 is a year to remember even if we may want to forget, HA! Either way, we should document our students lives both at home and eventually at school. We need your pictures of distance learning for the yearbook. Please send them to
tcsphotos@yahoo.com

Happy First Day of School! While we all wish we were back together in person, we are still happy to see all your faces via Zoom today. We are praying for a quick return. Until then, have a great new school year everyone!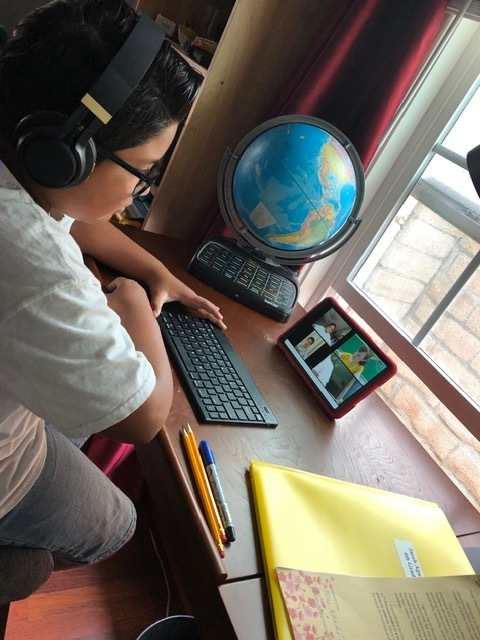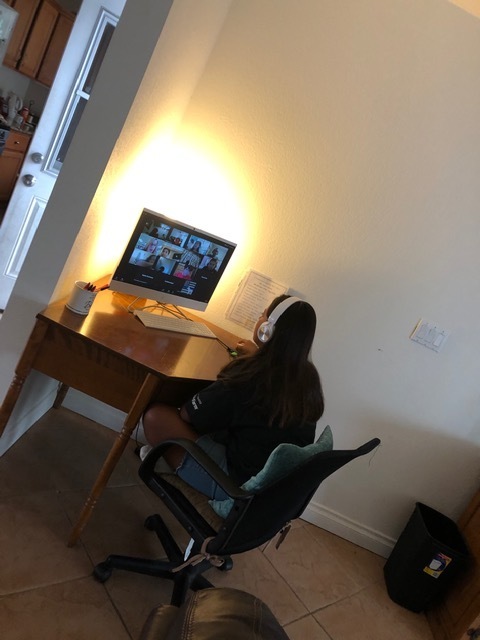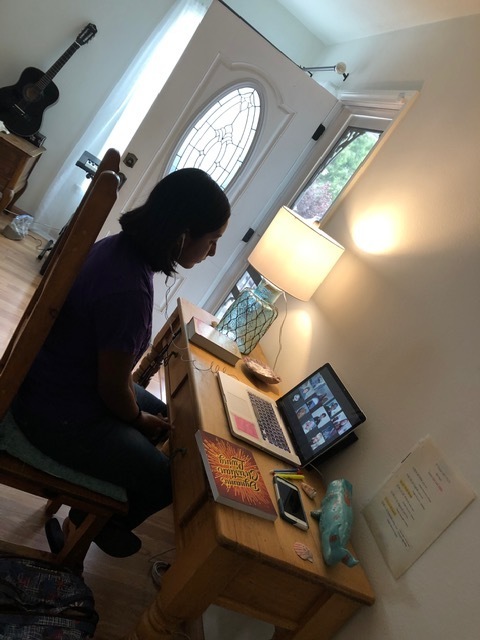 TODAY! Come pick up your child's textbooks and supplies for Distance Learning between 9AM and 5PM. Please park in the back parking lot. You will be screened and have your temperature checked. Please wear a mask and social distance. See you soon!

Want to take a tour of our campus? Check out our new VIRTUAL TOUR available on our website at
www.tcstigers.net
!

Curious what school is going to look like in the fall? Our COVID-19 updates, rules, re-opening plans and more are now available on our website.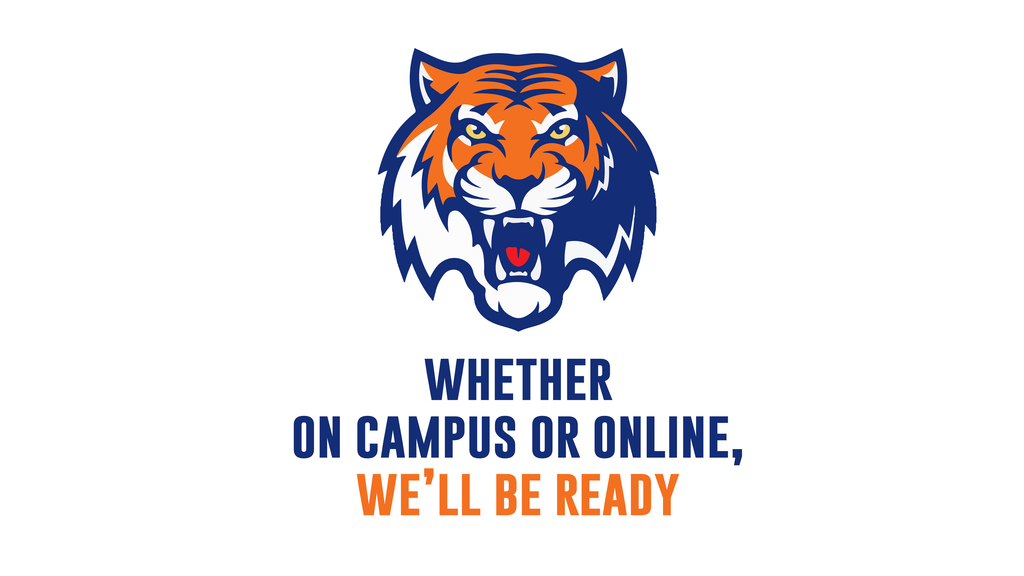 Our graduating 8th graders are rehearsing for graduation today. It's been great having them all back together again, masks and all!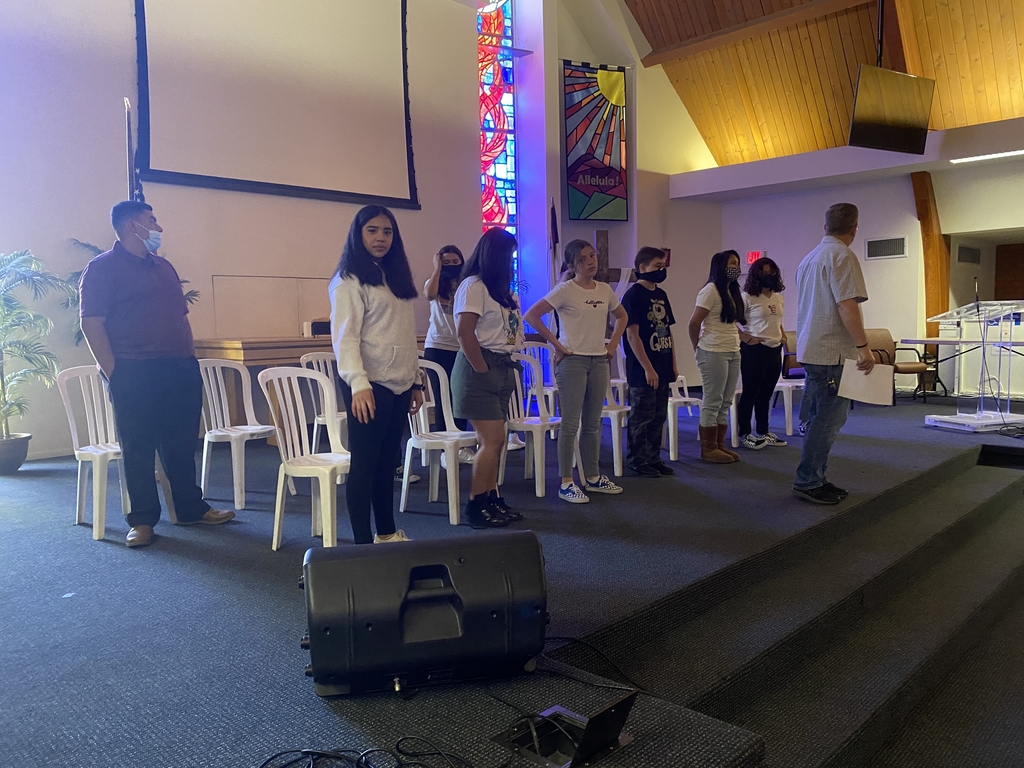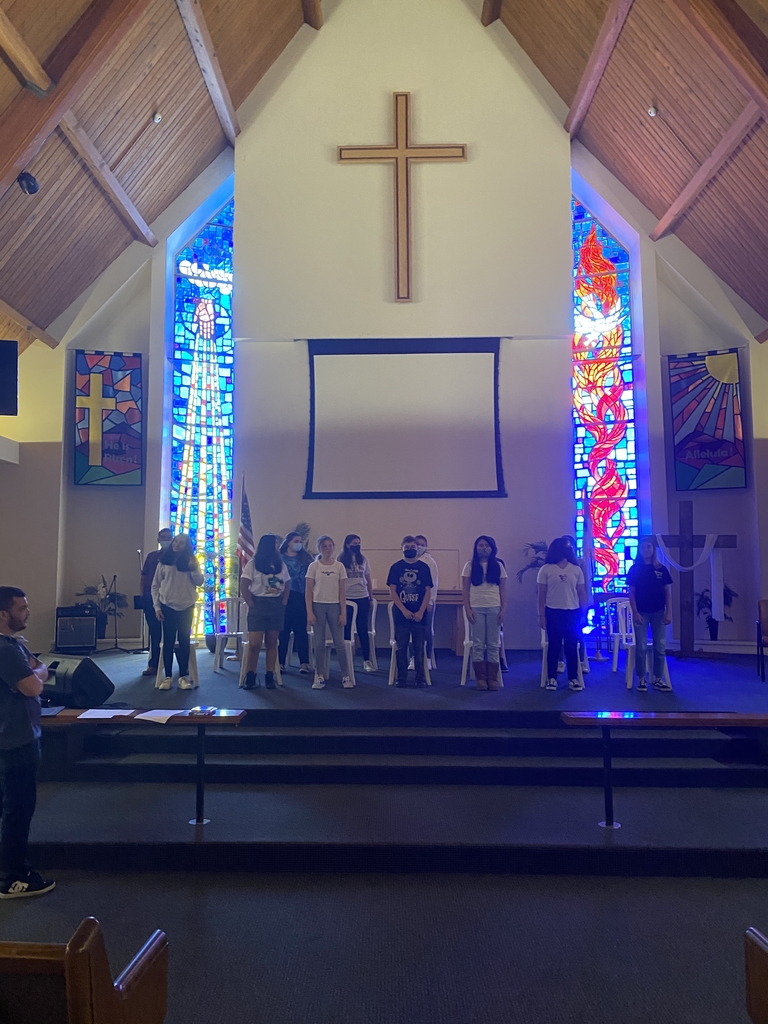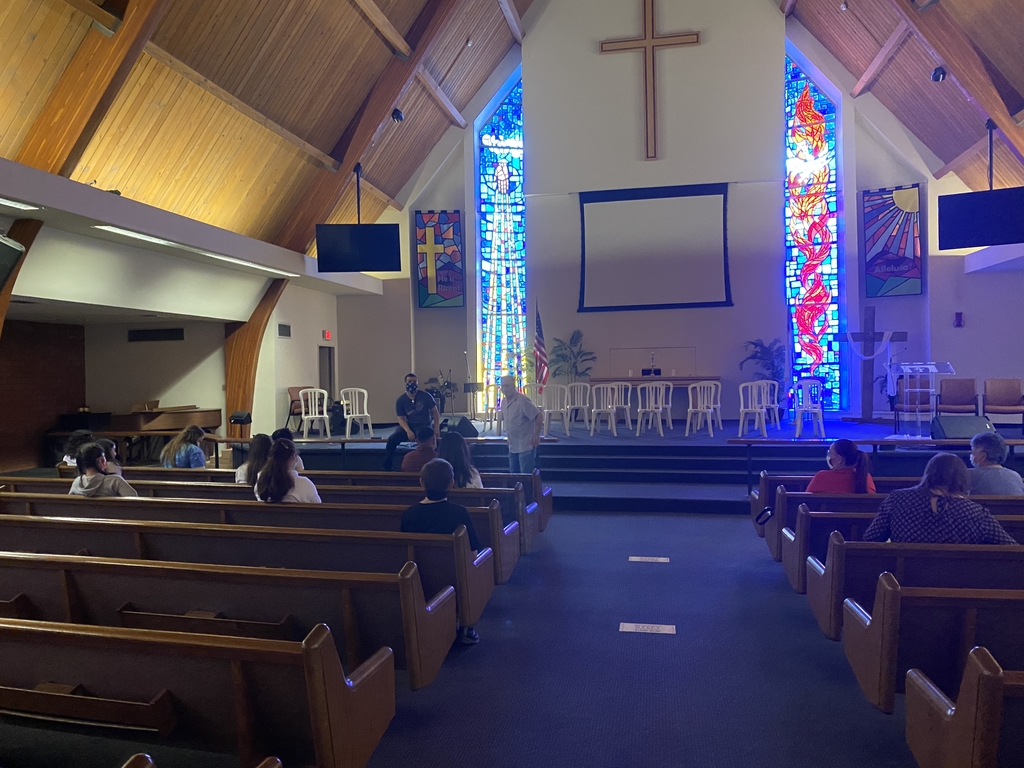 Tonight we are celebrating the many wonderful athletes we have at Trinity during our Virtual Sports Banquet! We are so proud of you!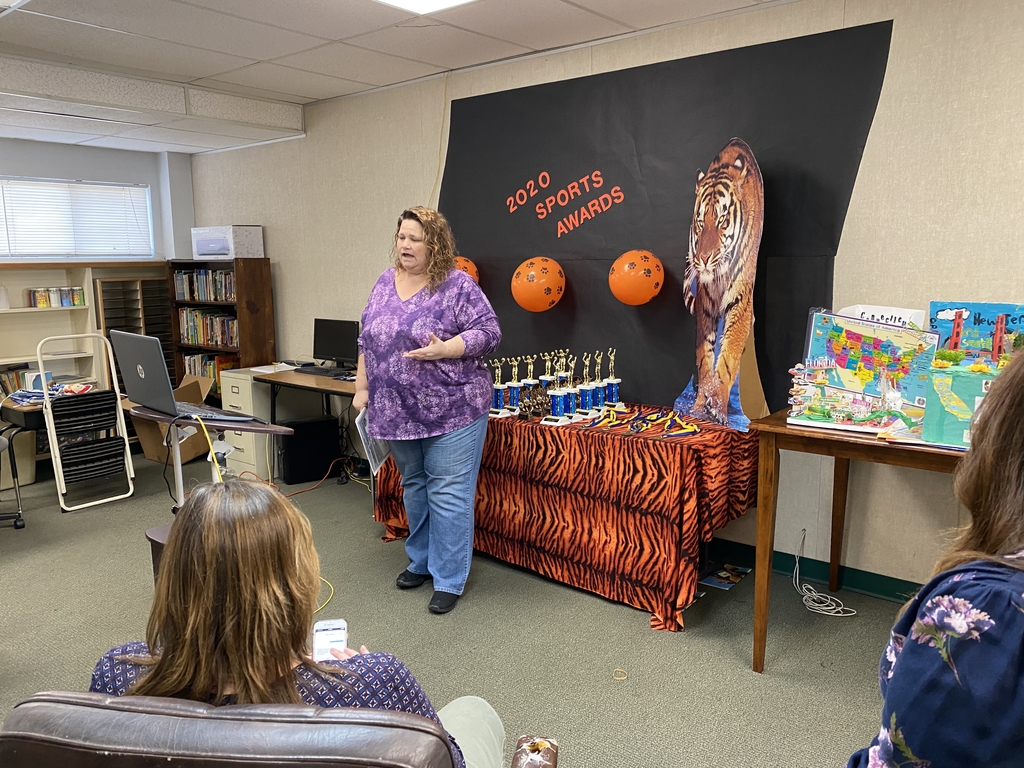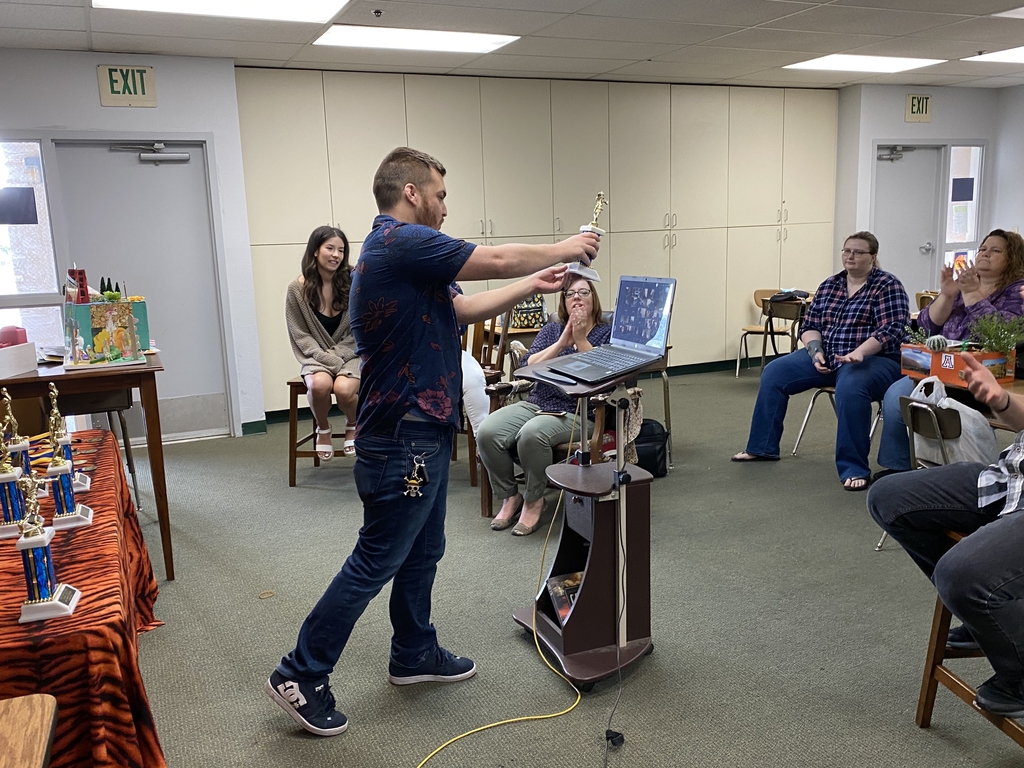 Alumni moment - Aledys Parra Jr. (Class of 2016) will be honored tonight (5/7/20) on NBC sports by Fred Roggin during the 6PM news!!! So proud of such a fine young man!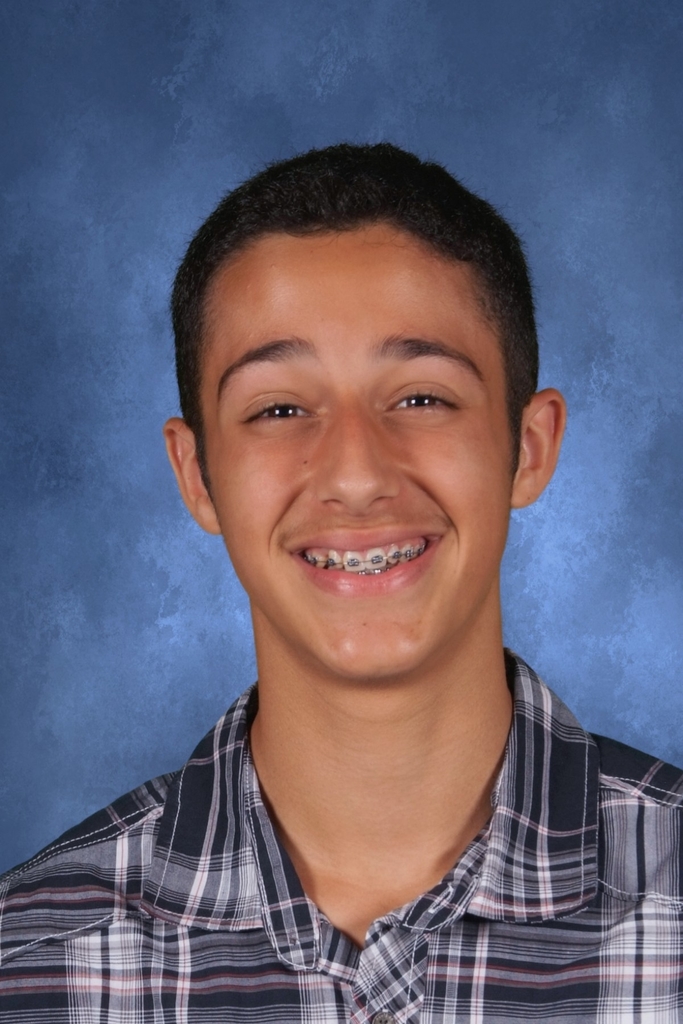 It's time to learn a new skill! For today's indoor game, we challenge you start JUGGLING! Use whatever you want to juggle and show us your skills!

Next Trinity Indoor Game: Laser Race! For this game, gather up all the ribbon and string you can find and tape it up ALL OVER! (We recommend a hallway.) Then time yourself to see who can get through the course the fastest! Take a picture of the Champ!

Anyone else missing Trinity Sports? This week we will be sharing some fun indoor games to play. First up: Balloon Volleyball! All you need is some ribbon and a balloon. Tie the ribbon across your living room, blow up your balloon and get volleying! Let us know who won ;)

We're thrilled to announce Trinity Christian School's new app! Access sports scores, cafeteria menus, news updates, even emergency notifications! Download the app on Android:
http://bit.ly/2TZ8adY
or iPhone:
https://apple.co/38KXg0K
.

Have you been using Zoom? Our kids are pros! Look at these 7th Graders with Mrs. Love in a breakout room. It's wonderful that our kids get to learn in small groups too!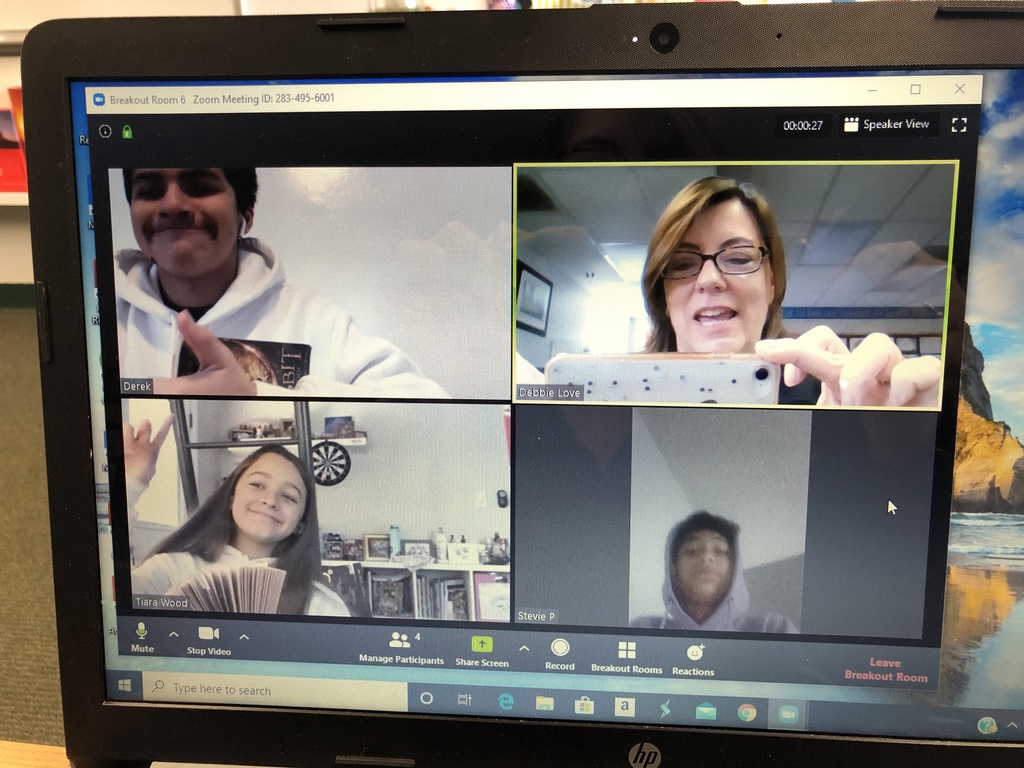 Jr High Chapel is kicking off this morning with Mr Jepsen teaching the Word! We love that we can still gather all together to hear the Word of God. Ask your kids what encouragements they learned about God today!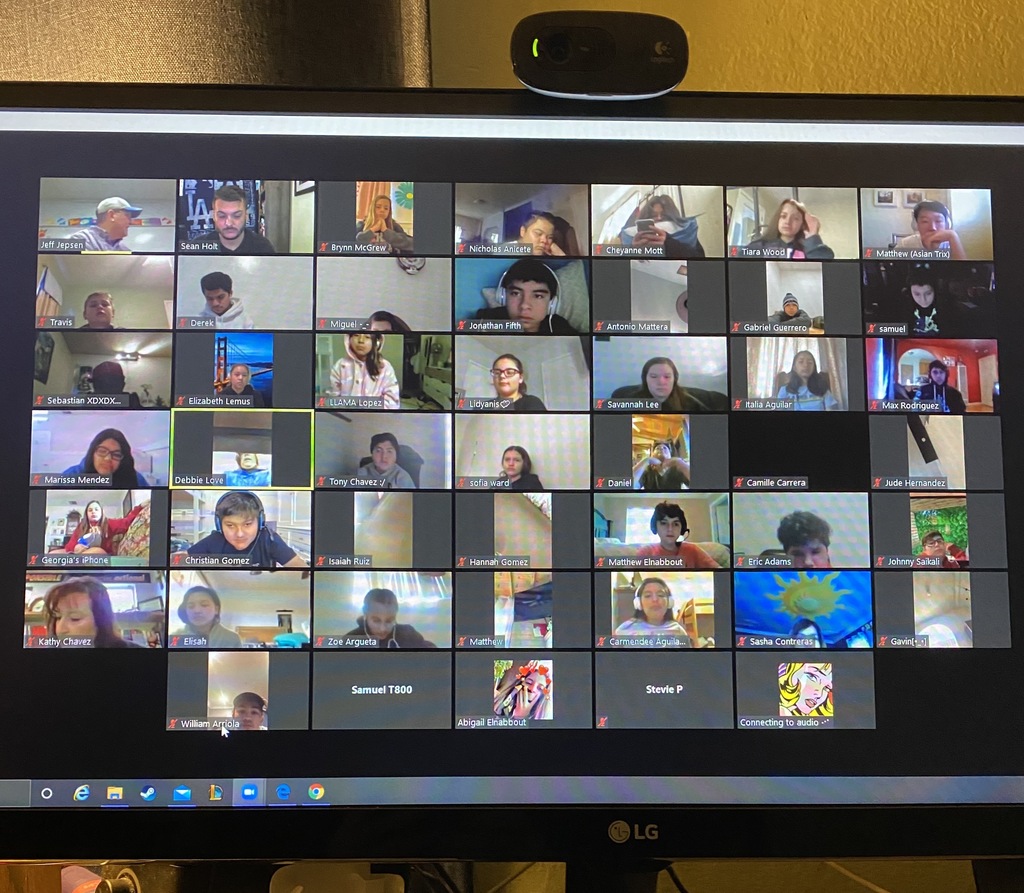 Did your kids log on and watch Mr. Jepsen's K-2nd Chapel this week? Here's a few images of what they enjoyed! Worship songs, puppet shows and Jesus!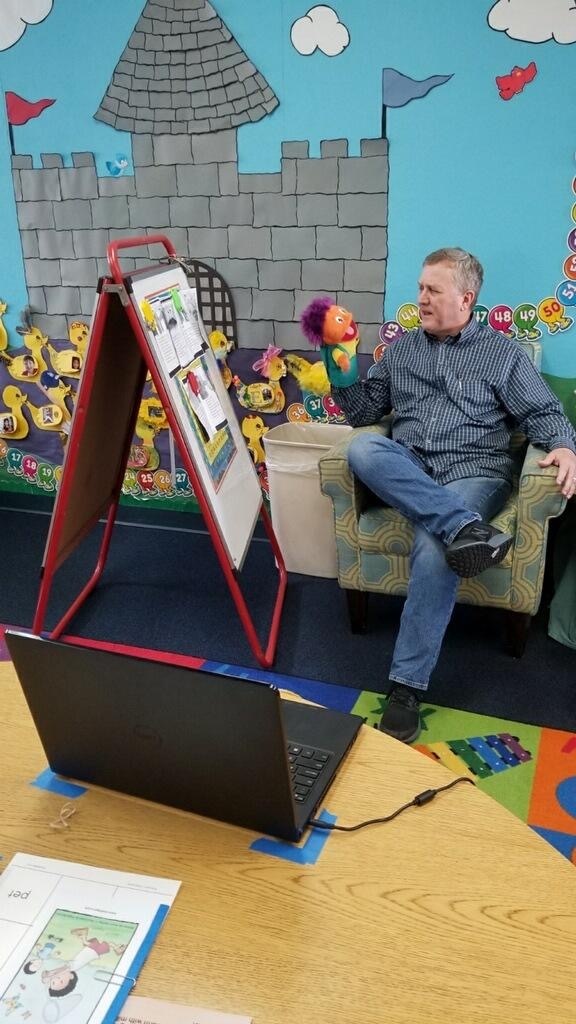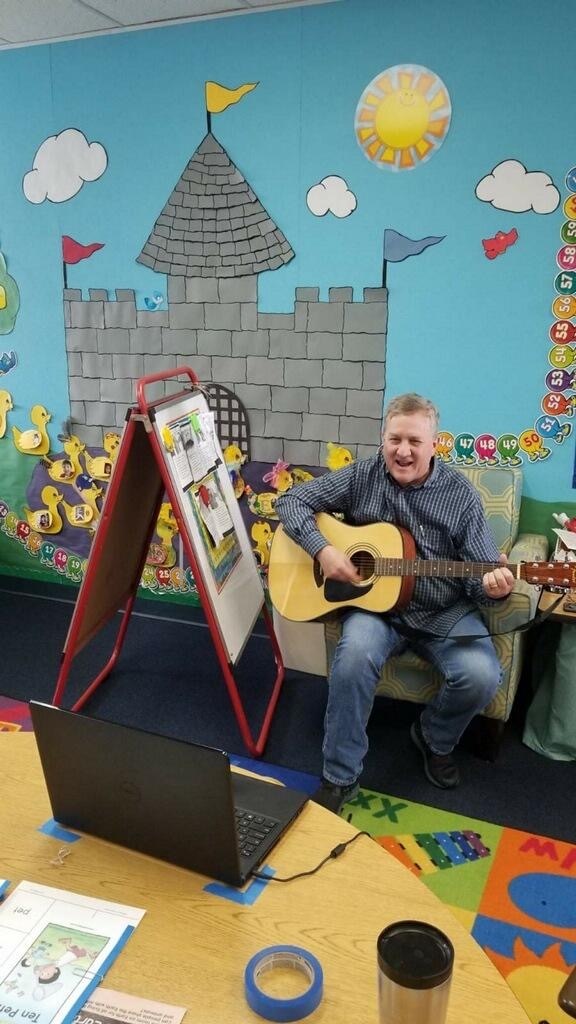 Take a look at some of our 2nd graders learning and staying active at home. Sure looks like fun!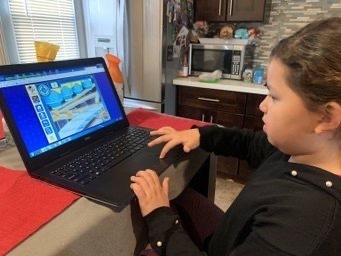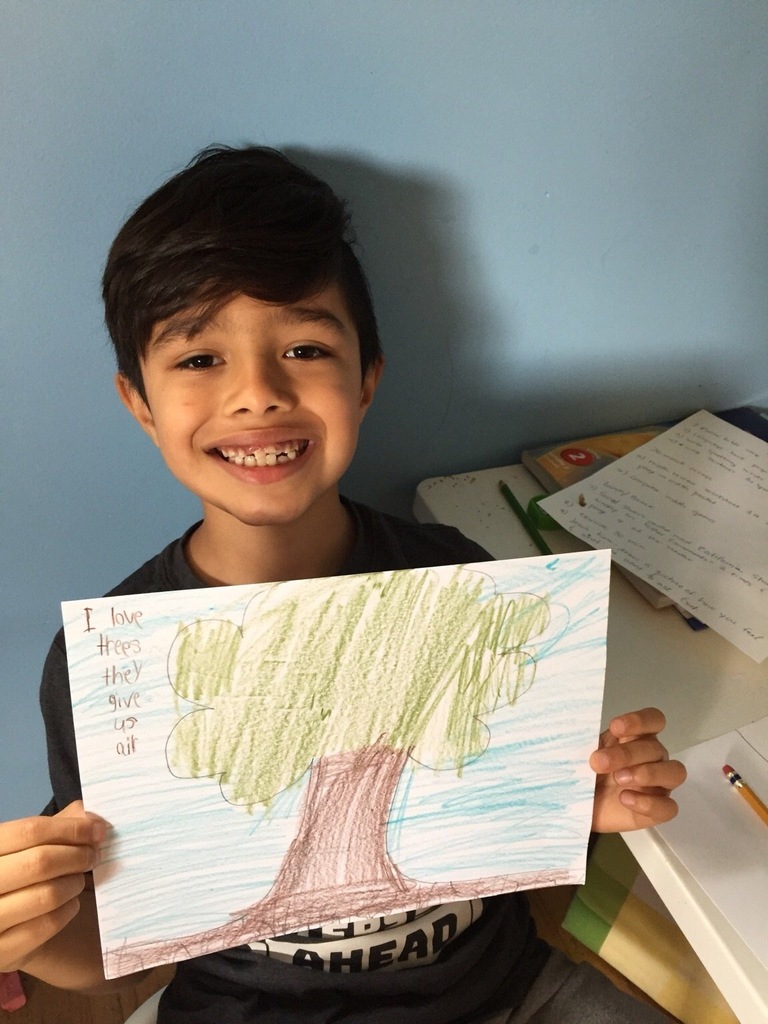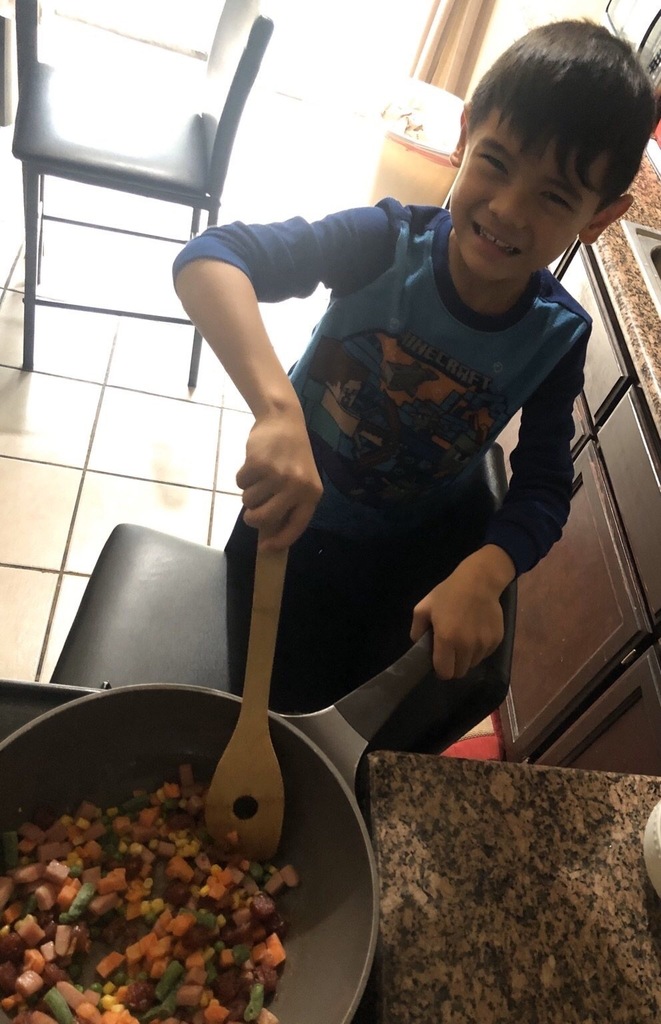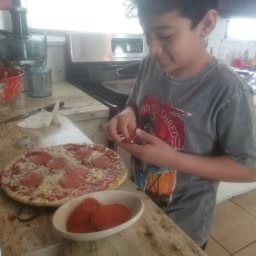 These are a couple of our teacher's at-home classrooms. What do your kid's at-home classrooms look like?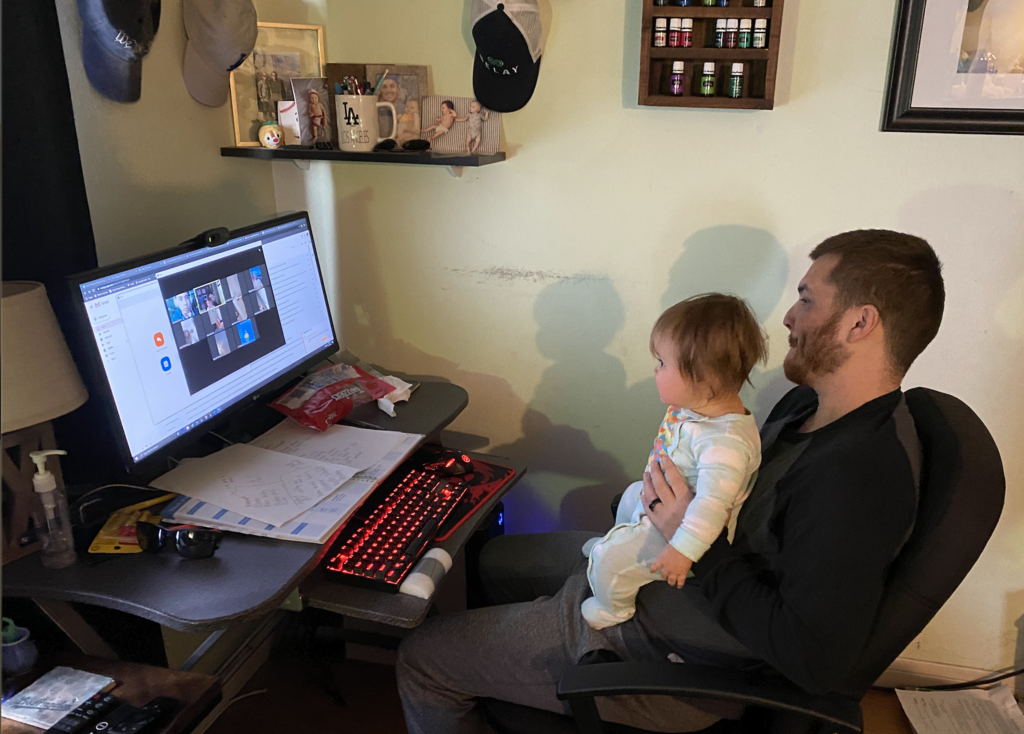 We've been at-a-distance for one week now. Our teachers miss the kids tremendously and are sending their love and prayers. How are you all doing?