Fun pix from the photo scavenger hunt we had at our Open House today!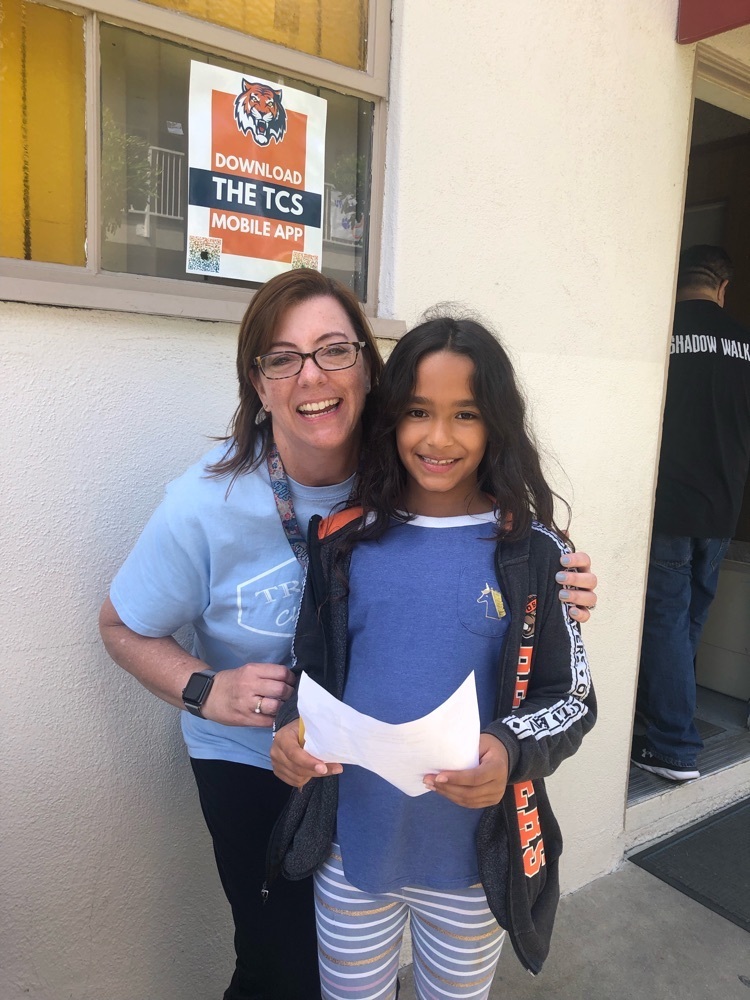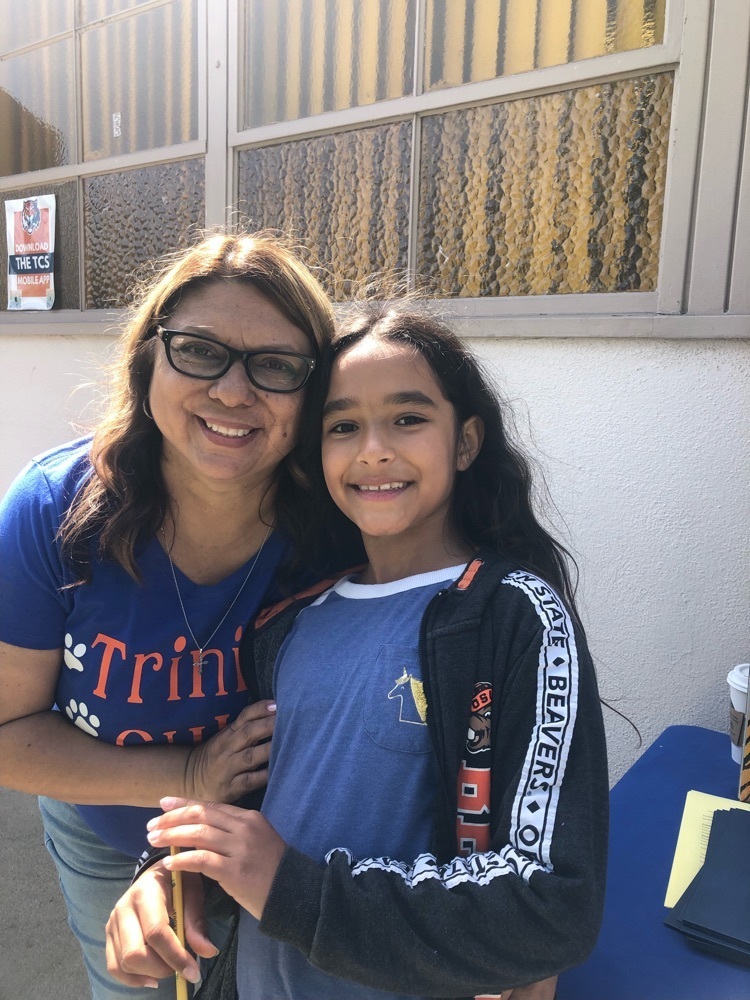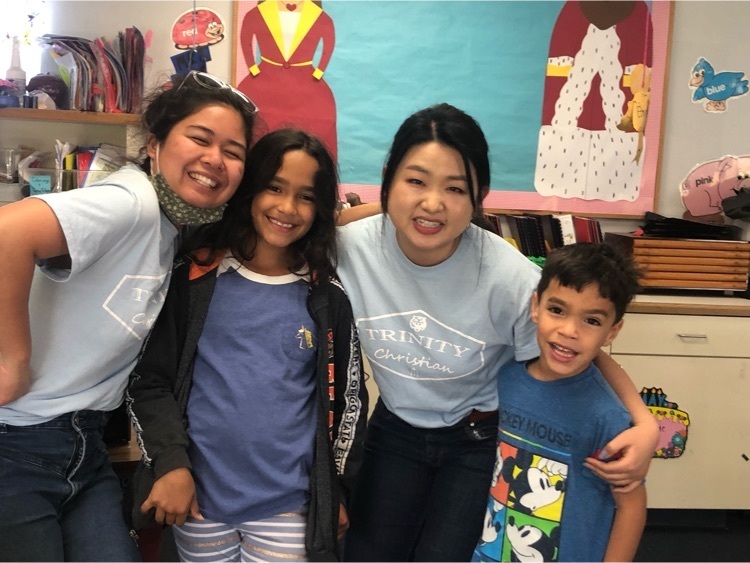 Open house is underway!! We're here until 2pm. Come and check out the classes, enjoy some food and meet our amazing staff!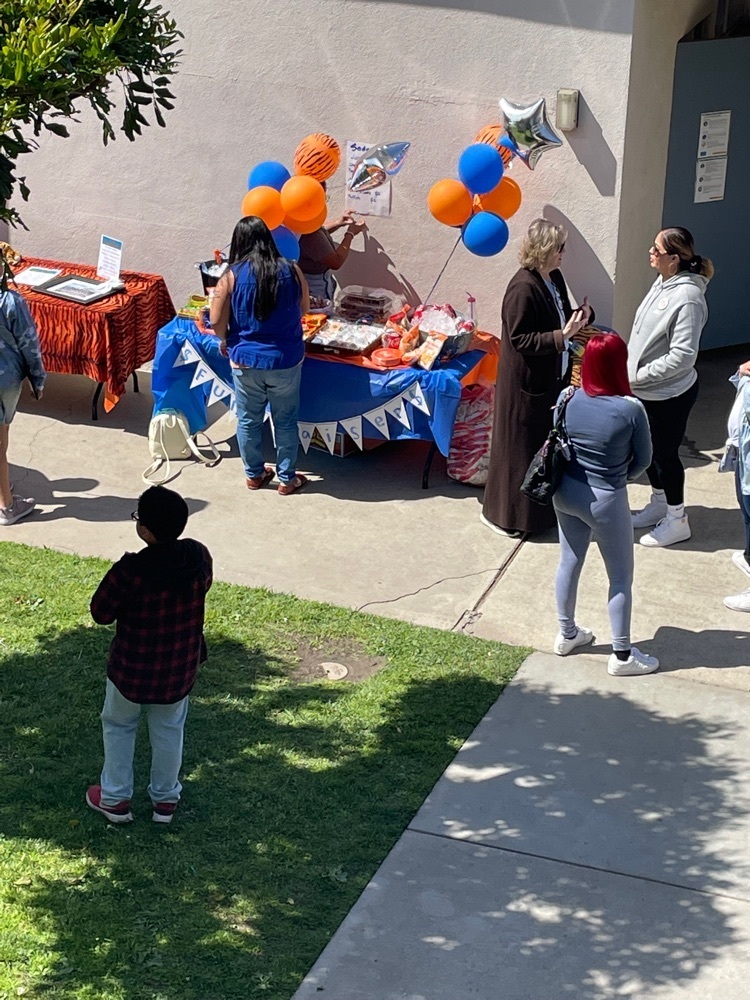 Come visit our Open House today from 12-2pm!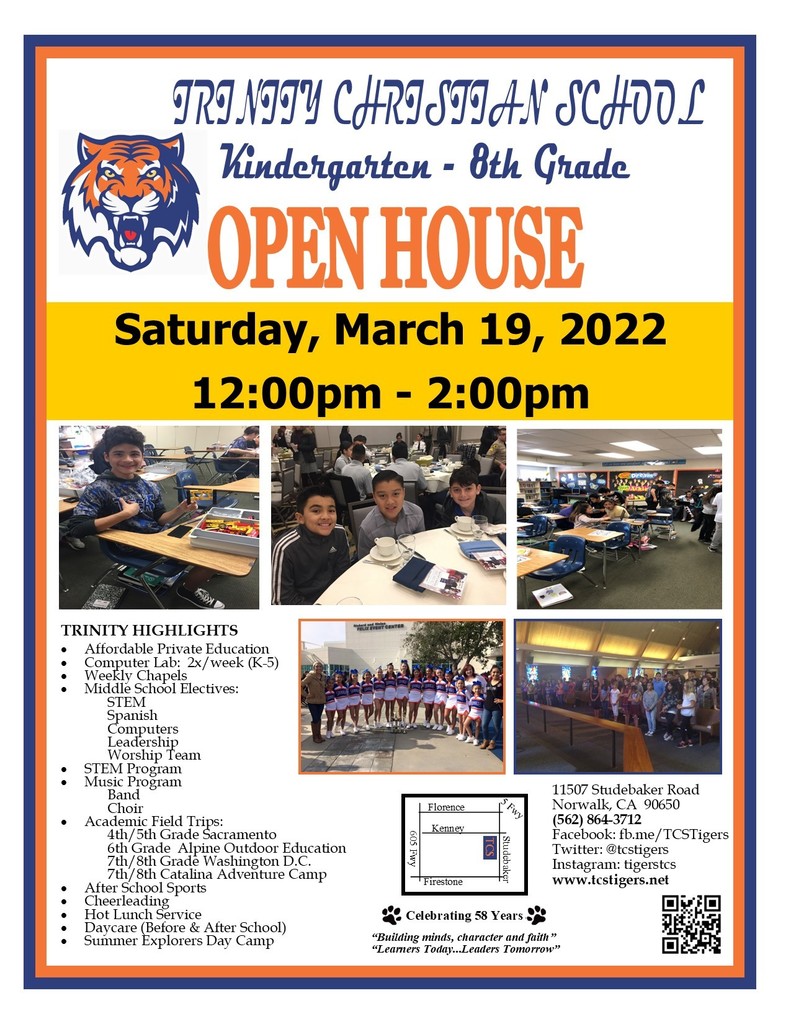 Even super heroes love the swings at Trinity!! 🦸‍♀️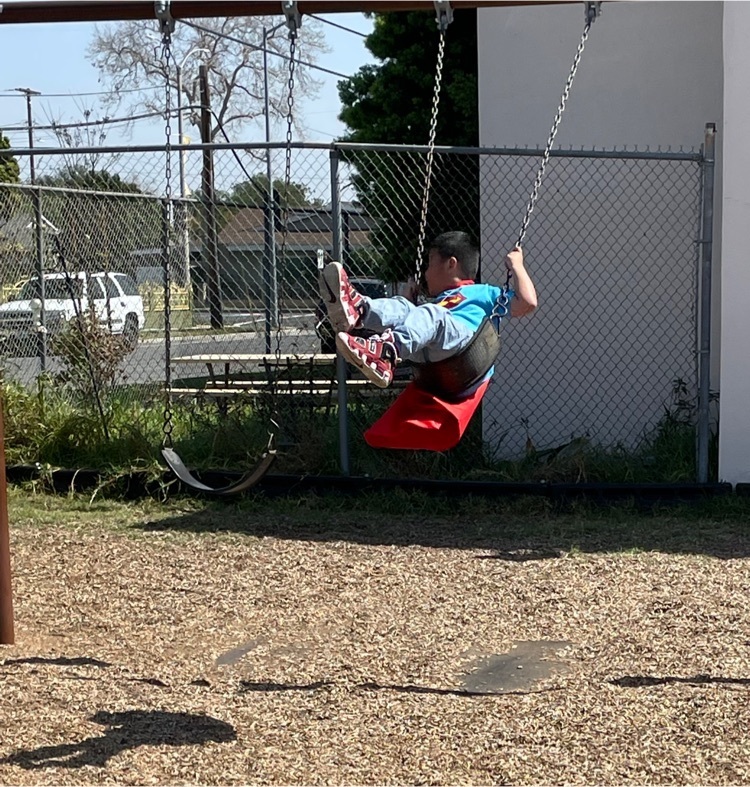 Sumo bot competition in STEM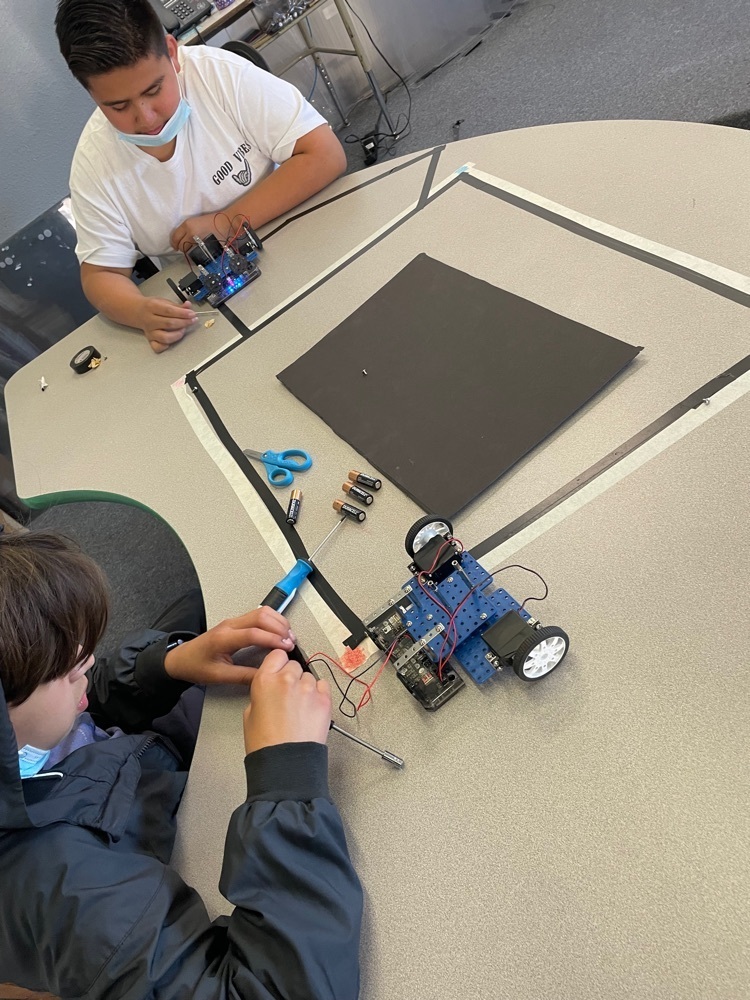 Spirit week next week!!!!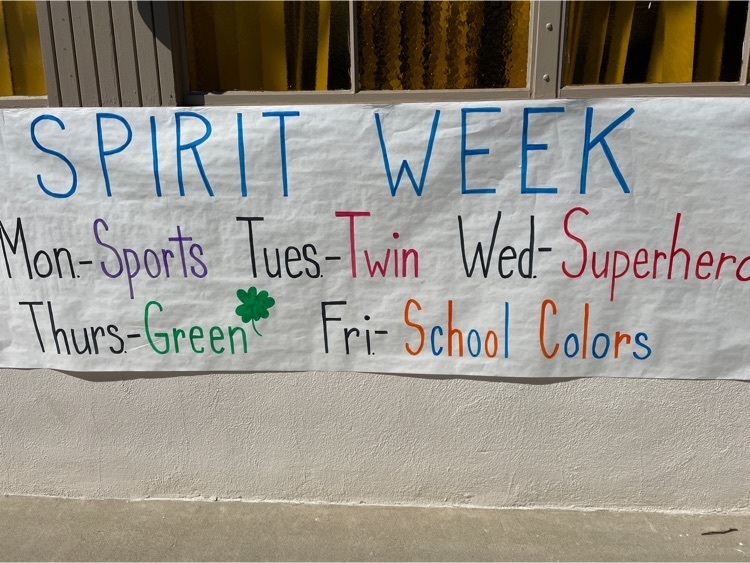 STEM elective is building robots that move on their own and avoid obstacles.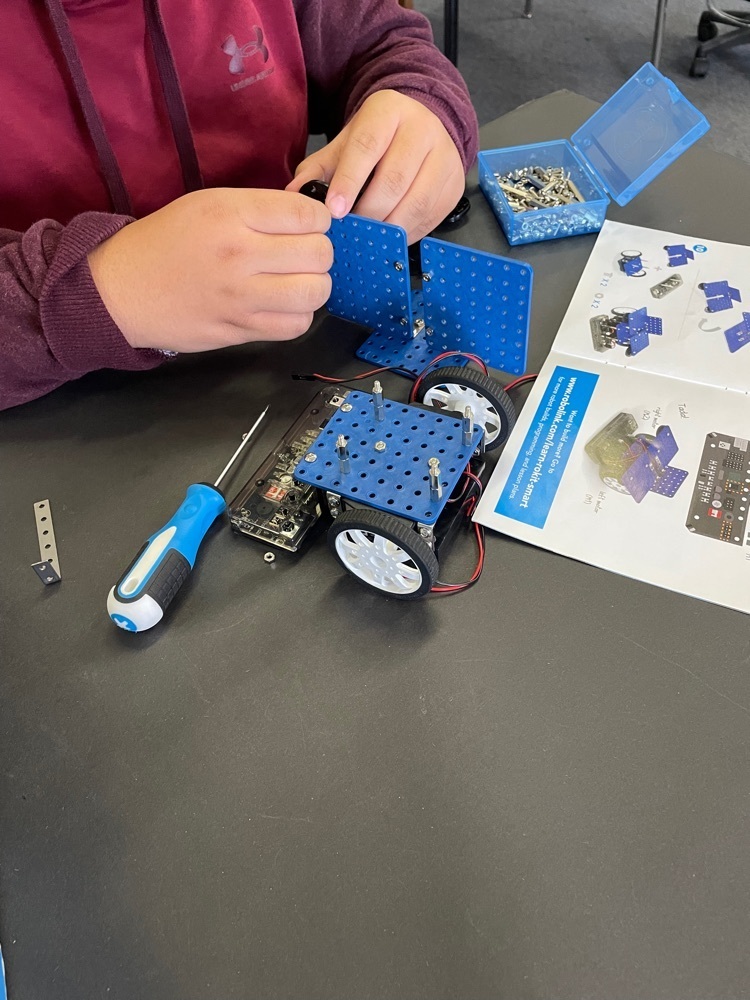 Celebrating 100 days in 1st grade! The students are dressed as 100 year-olds today! 🧑🏼‍🦳👨🏼‍🦳❤️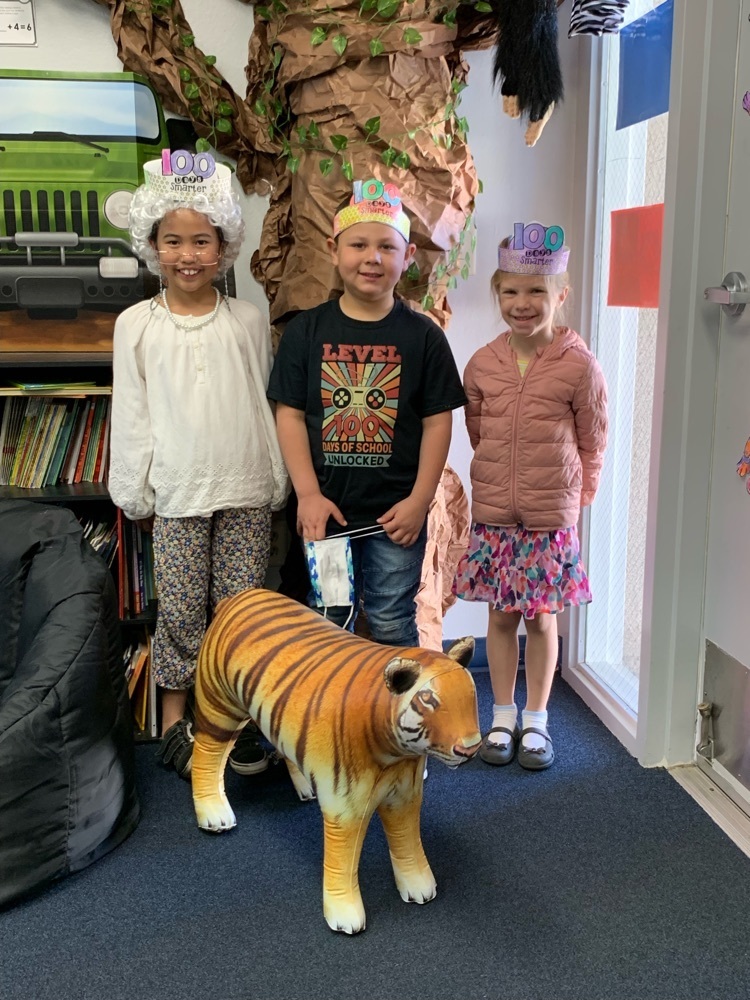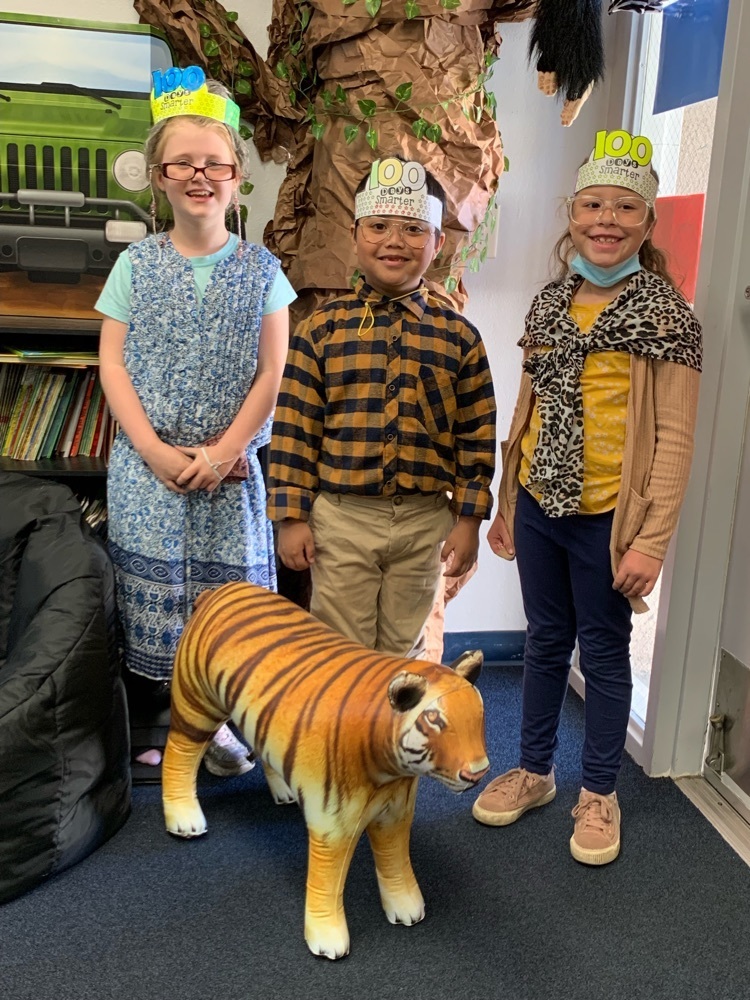 I had some VIPs visit me from the 6th grade classroom! ❤️❤️❤️

It's never a bad idea to represent your principal's alma mater….🤗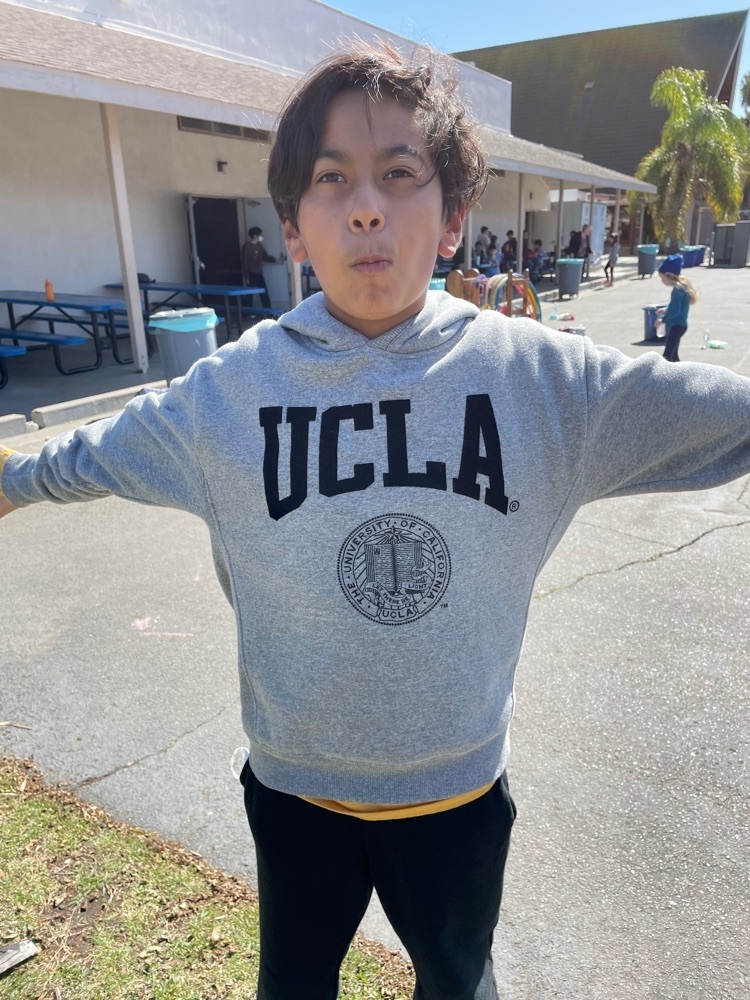 3rd grade led us in worship today at chapel.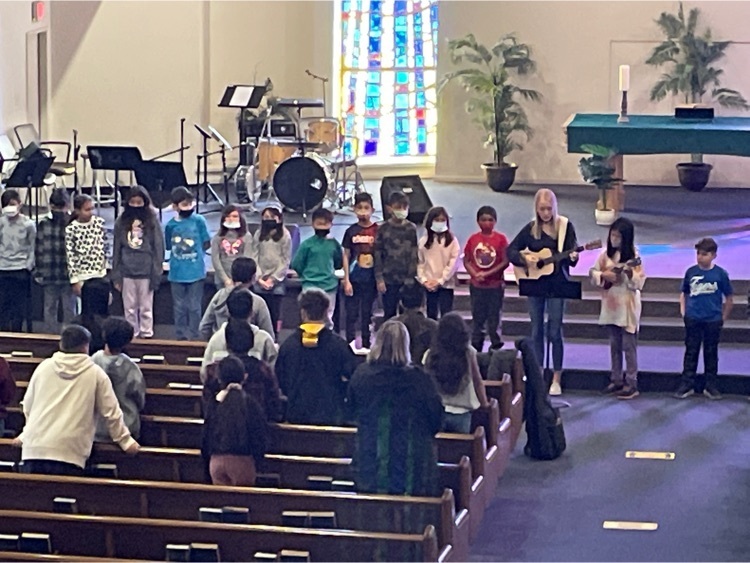 It is such a joy to celebrate our students at the awards assembly. They are working so diligently.

Our preschool-2nd grade Christmas Program, "oh, what a special night!"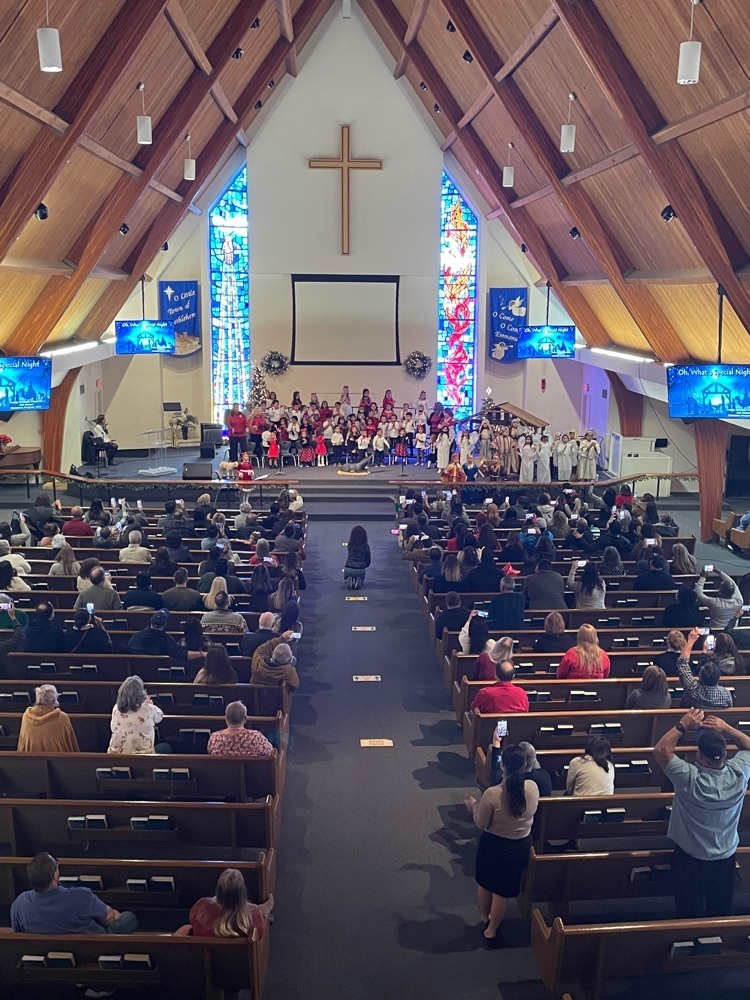 Fifth grade made give thanks cubes. We are thankful for such wonderful students.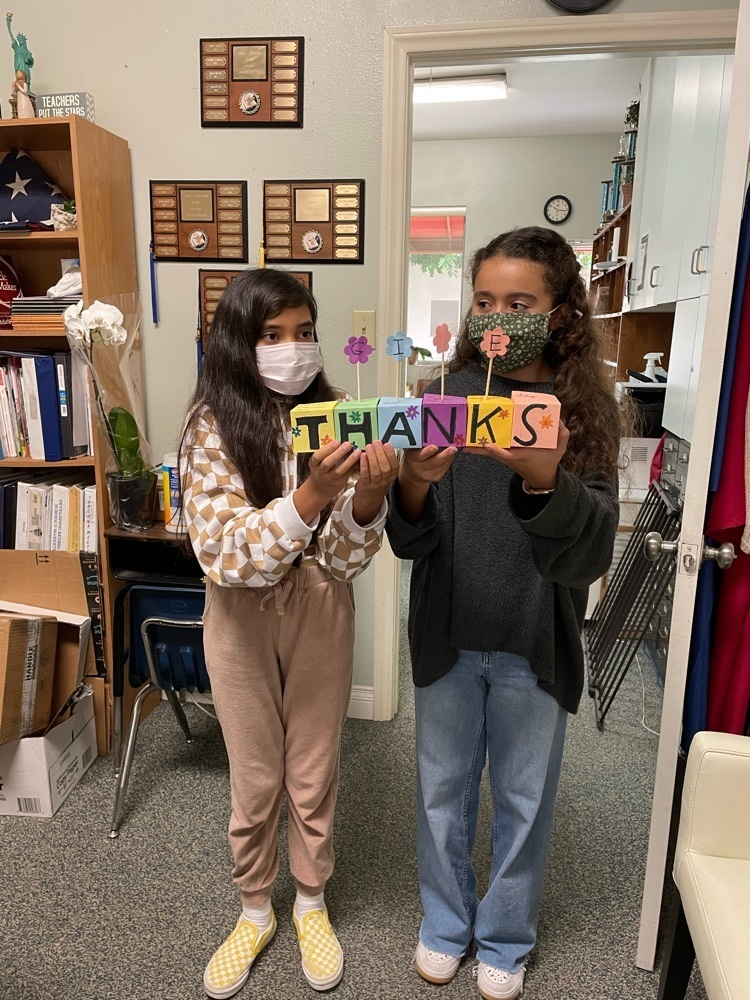 Mrs. Mora leading our pre-K - 2nd grade chapel today!!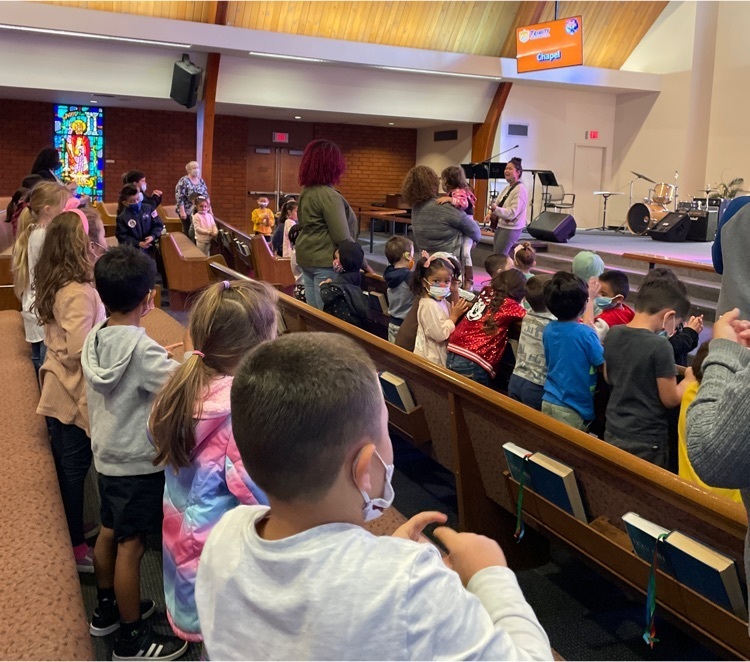 Enjoying a movie under the stars!!!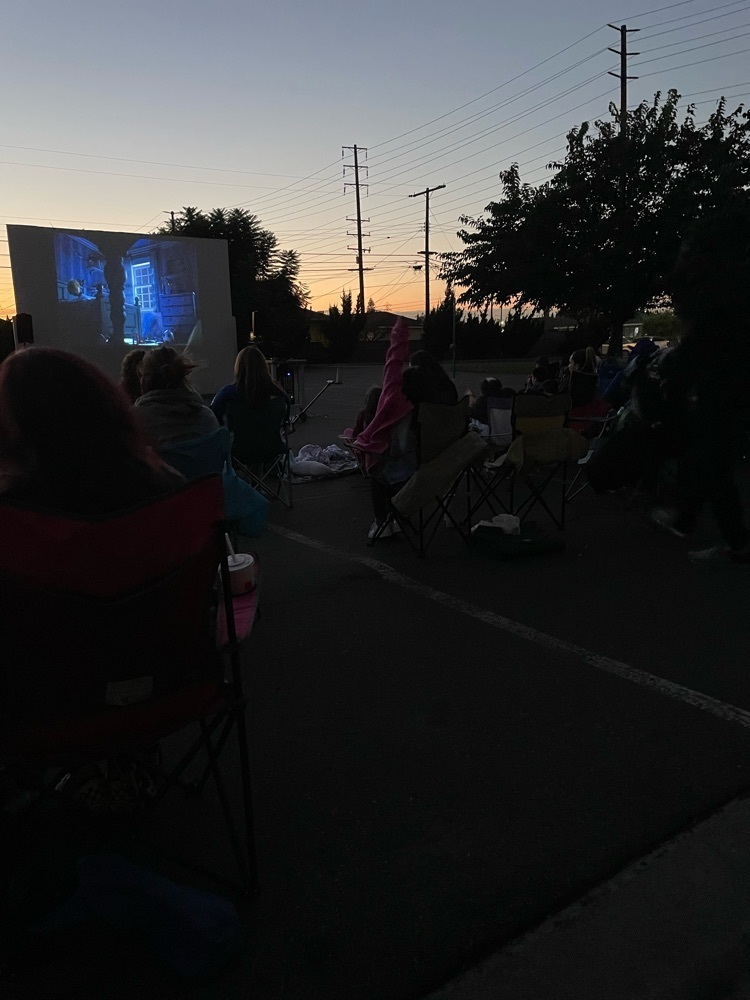 Mission Aviation Fellowship (MAF) missionaries from Mozambique, the LePoidevins, spoke in our chapel this week! It's awesome to see God at work through this amazing ministry.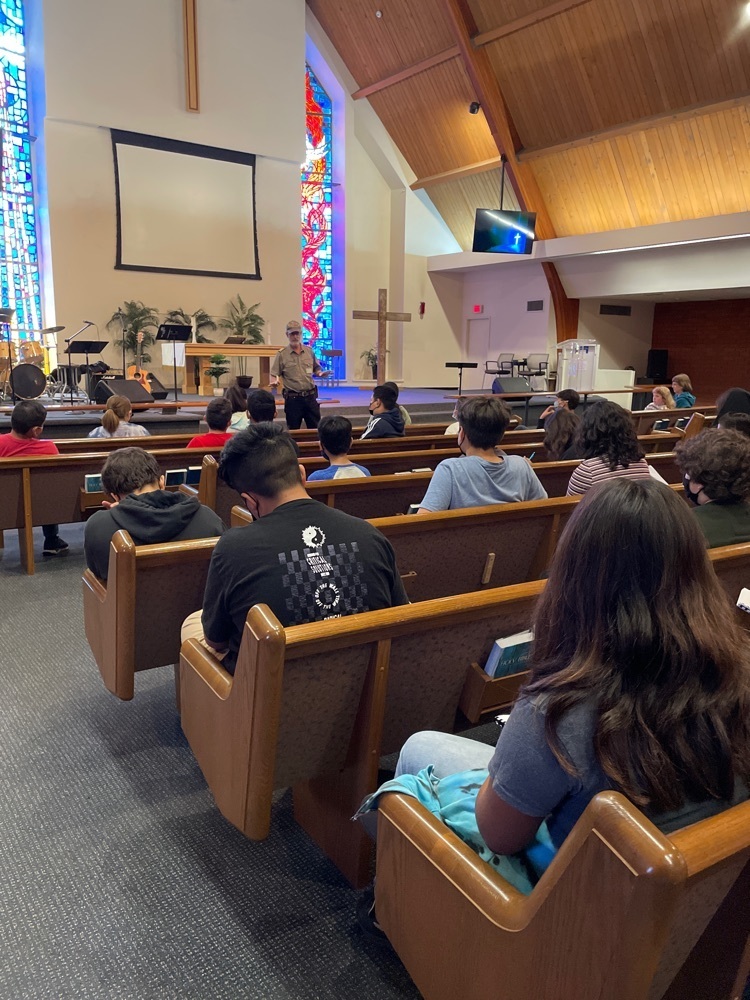 Mr. Lopez joined us for chapel today! We are thankful for his wonderful message. Love one another.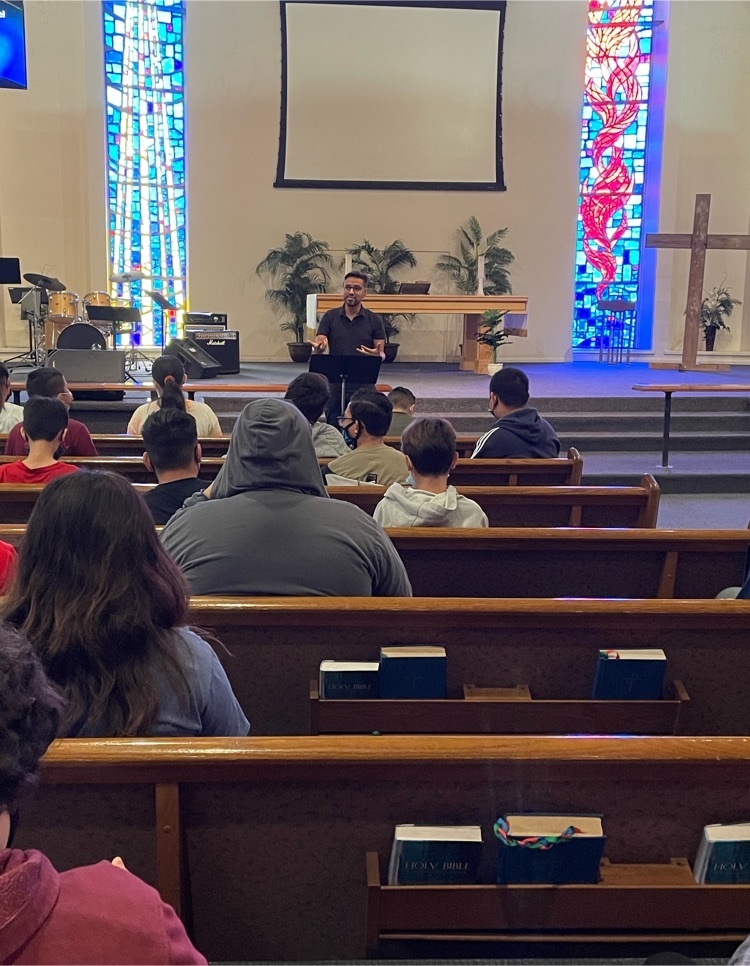 Reminder - Picture day is tomorrow 9/24/21.

Today is "see you at the pole." The annual event where the students pray for each other.