Our ROAR award recipients from Kindergarten, 1st, and 2nd grade.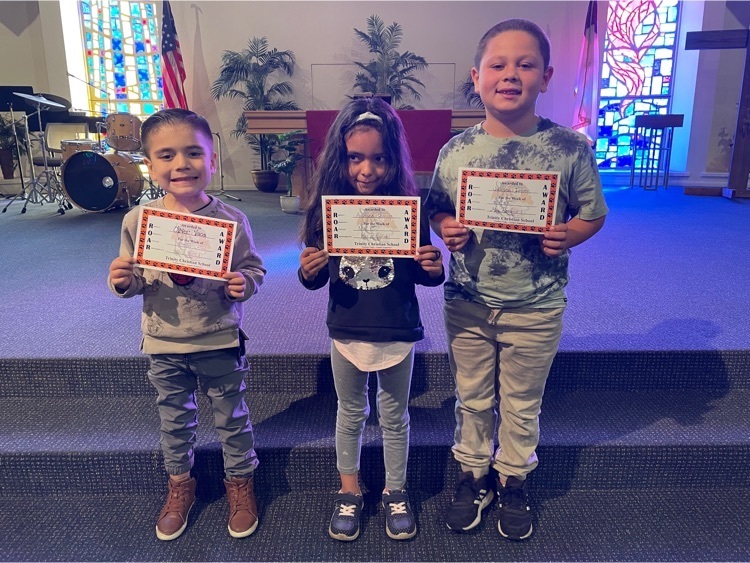 Todd Moritz, Director of LuTEC, joined us in chapel today to share about being a nonconformist for Christ.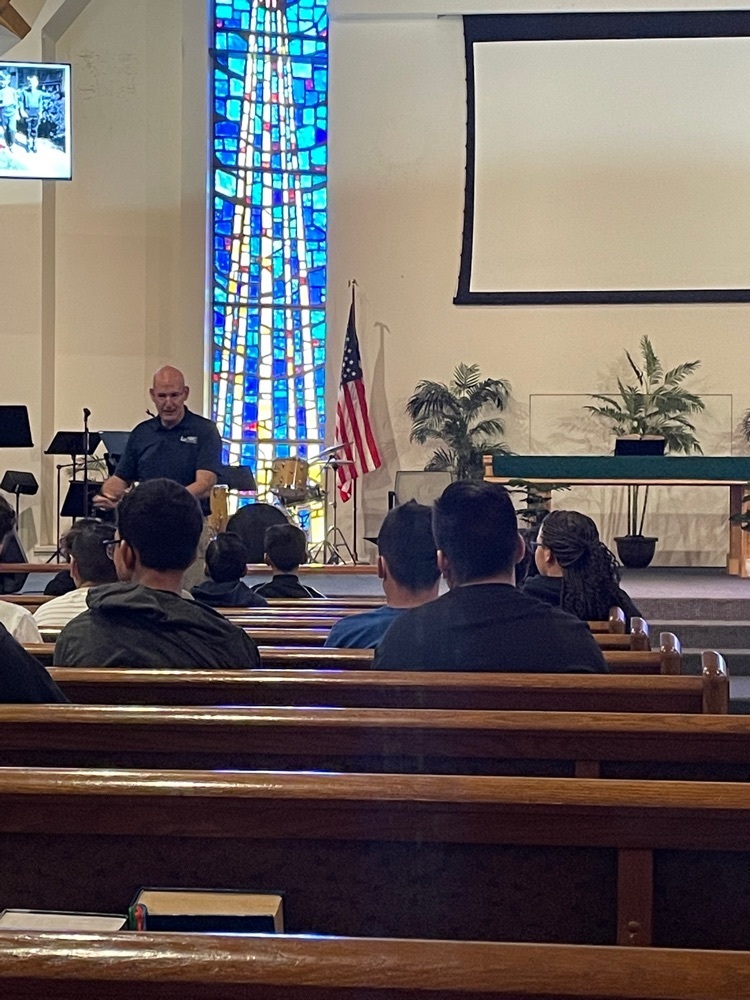 Just another fun day at middle school recess.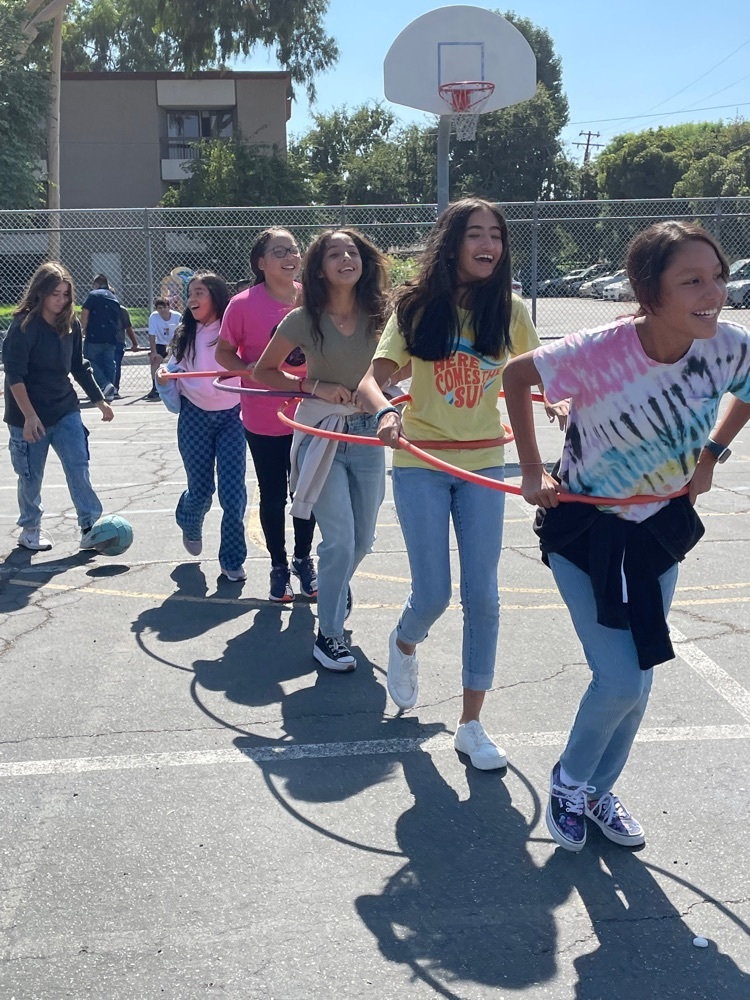 Spiritual emphasis week comes to an end with a time of worship and prayer.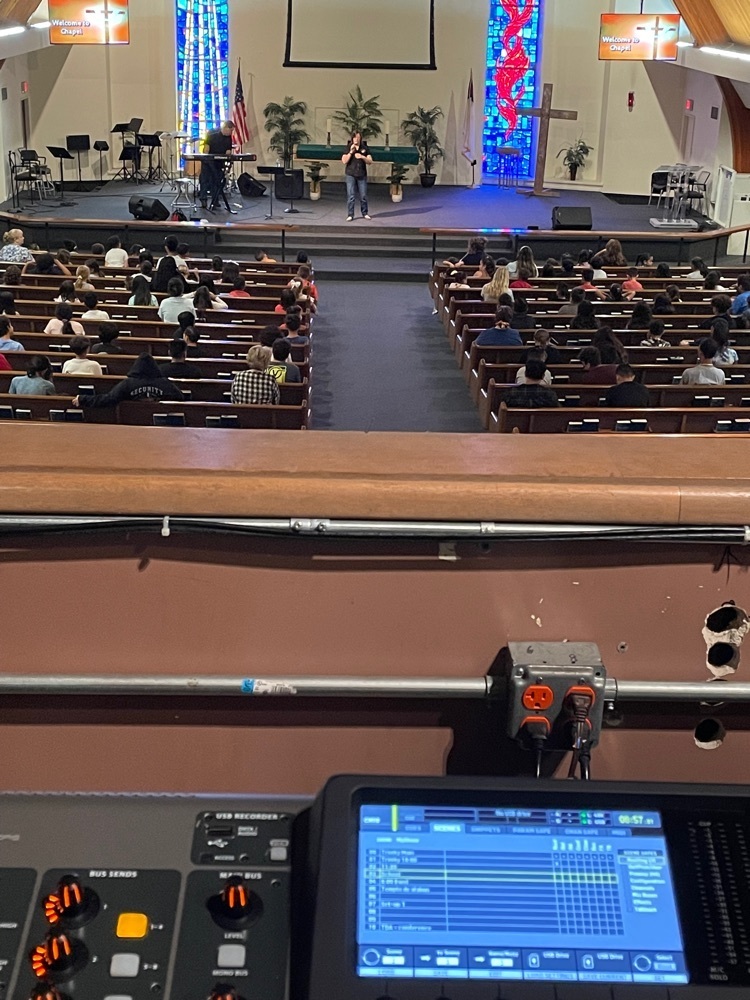 See You at the Pole! Our classes PK-8 joined around the flagpole to pray today! More pix to follow!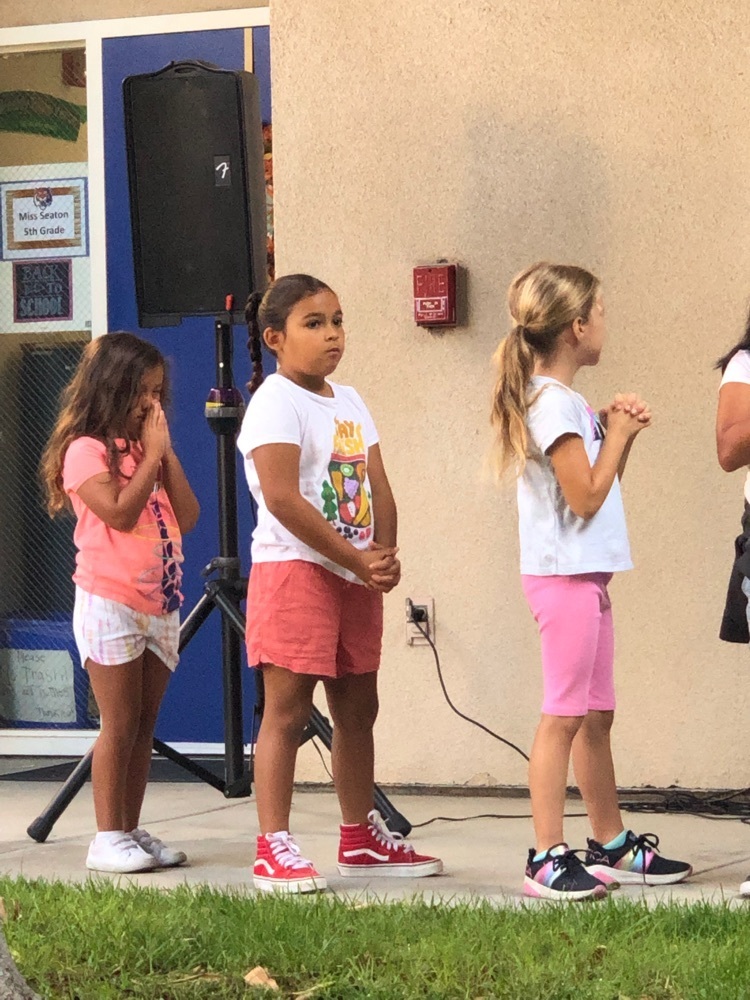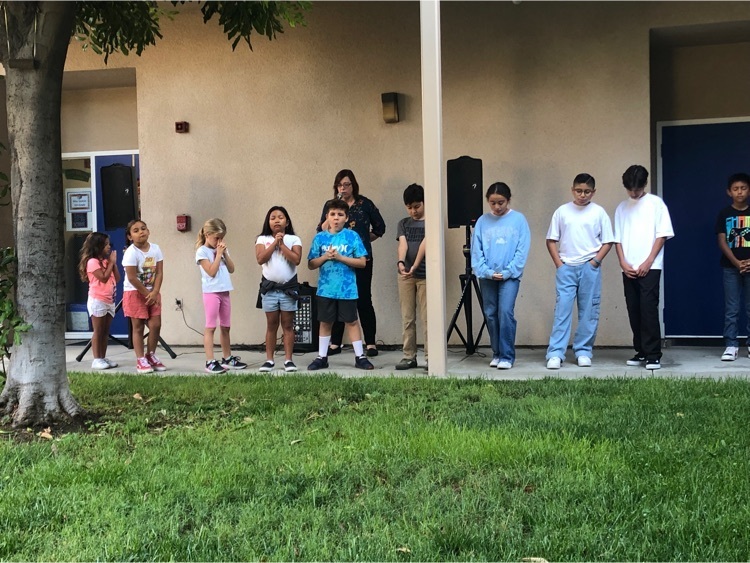 6th grade took a test on the scientific method…looks like pastor Eddie needs to study a bit more.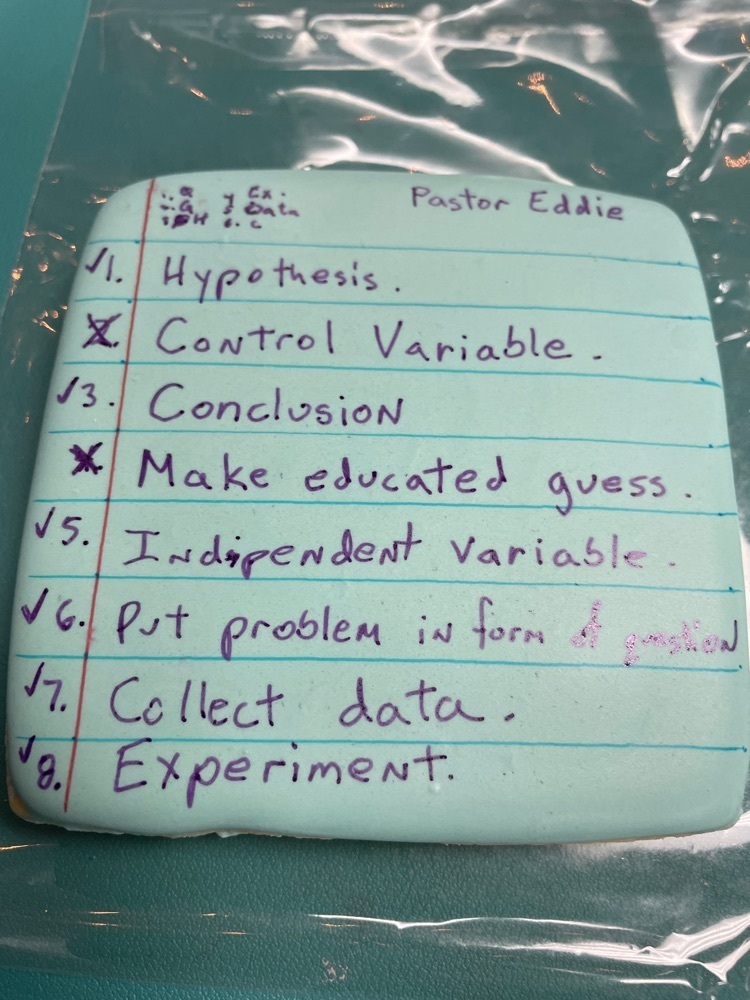 Sports Day!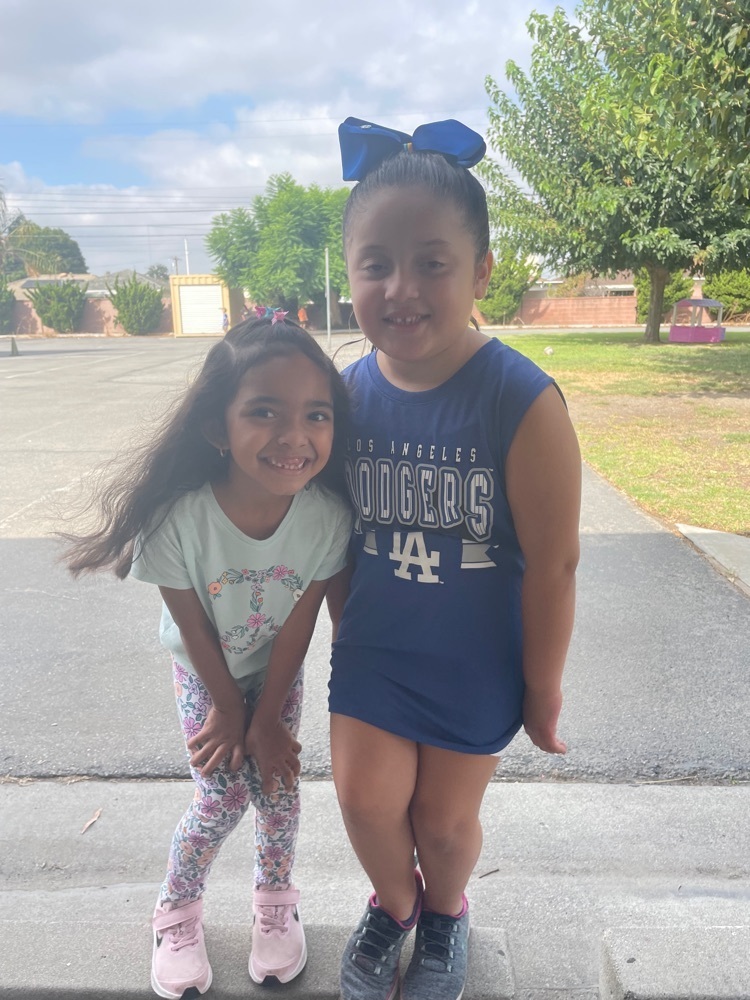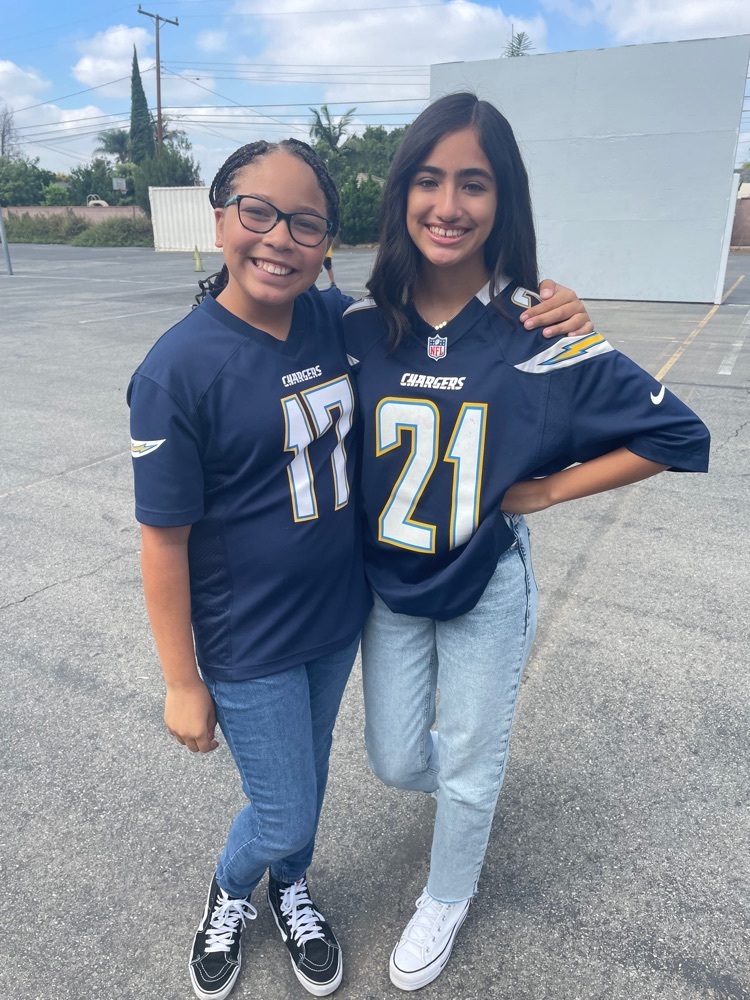 We returned to grade level chapels this week. It is a blessing to hear God's word together.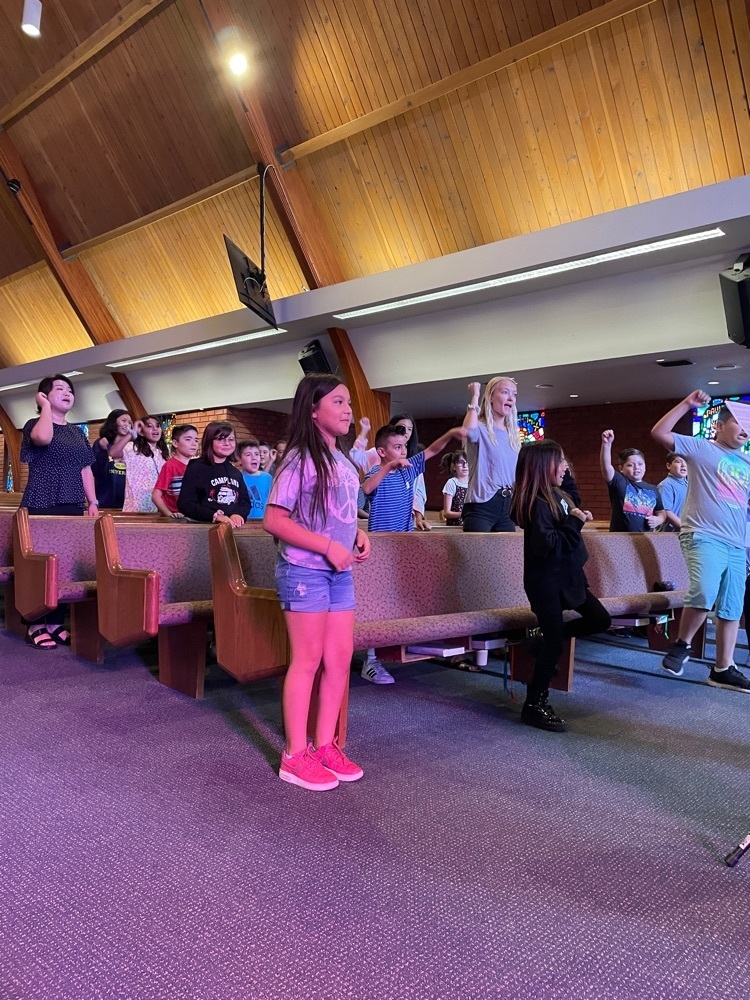 Pix from our Art Masters event!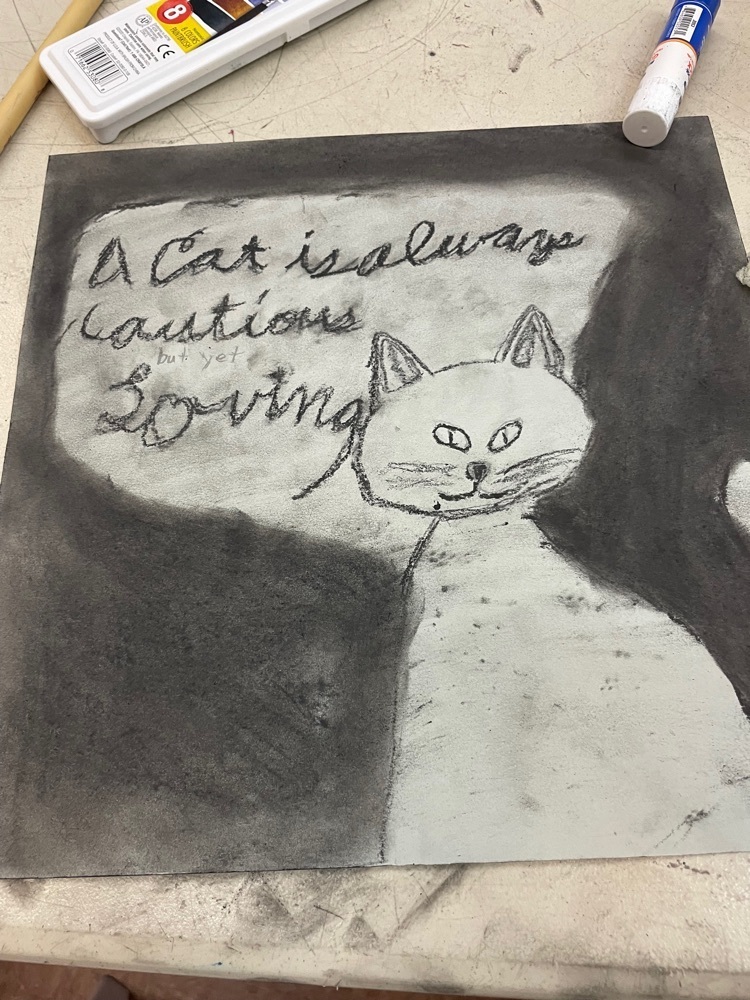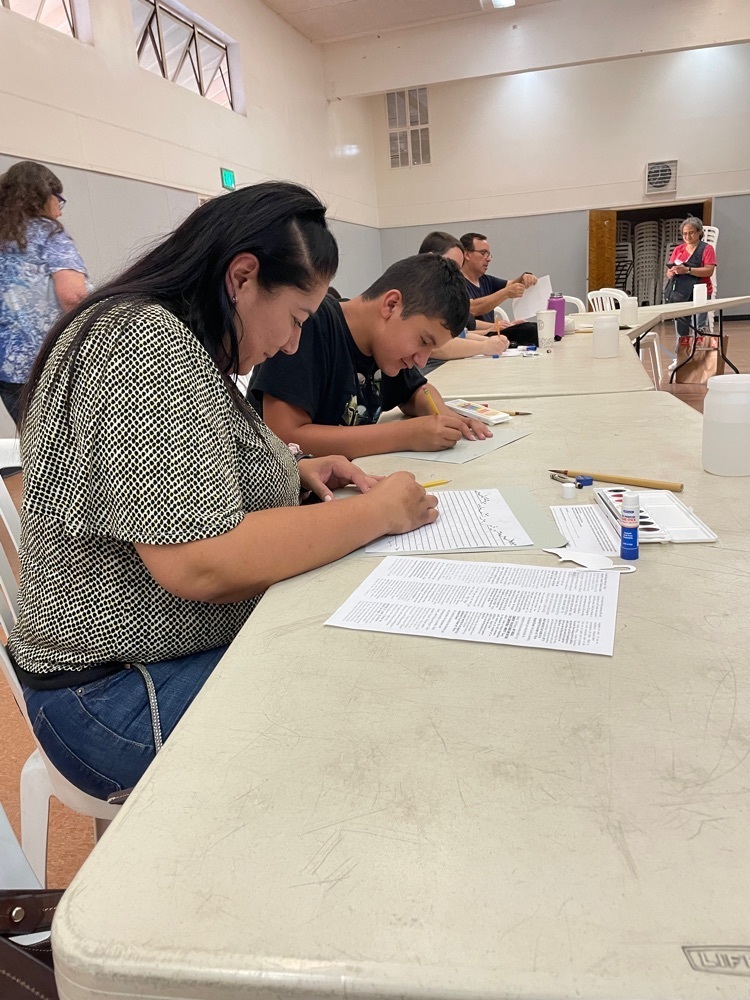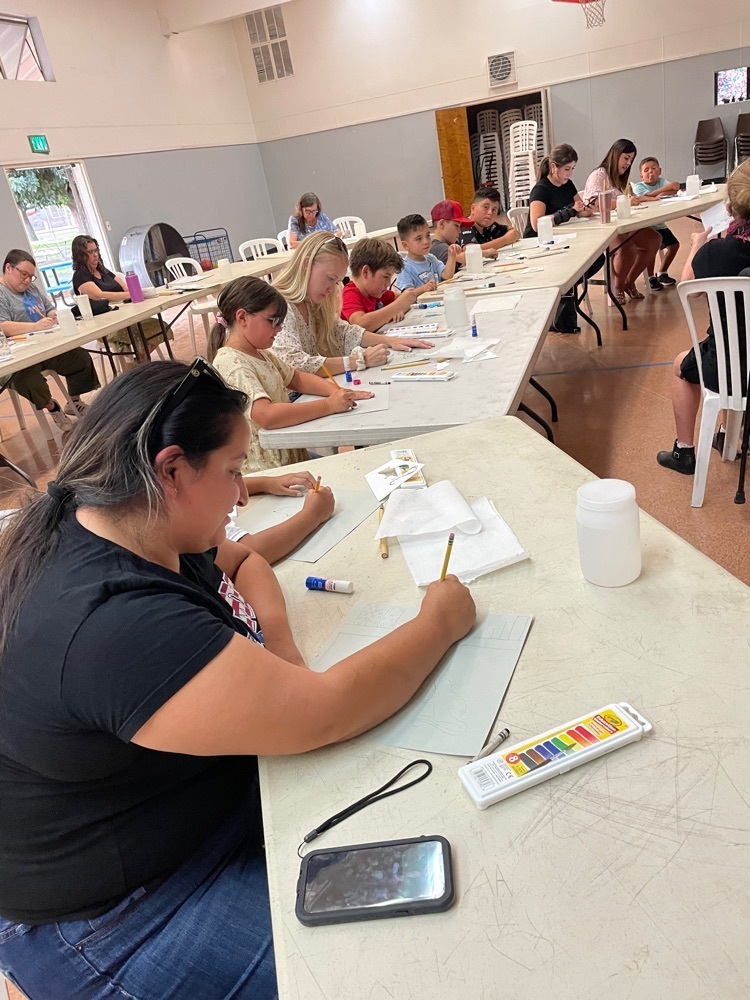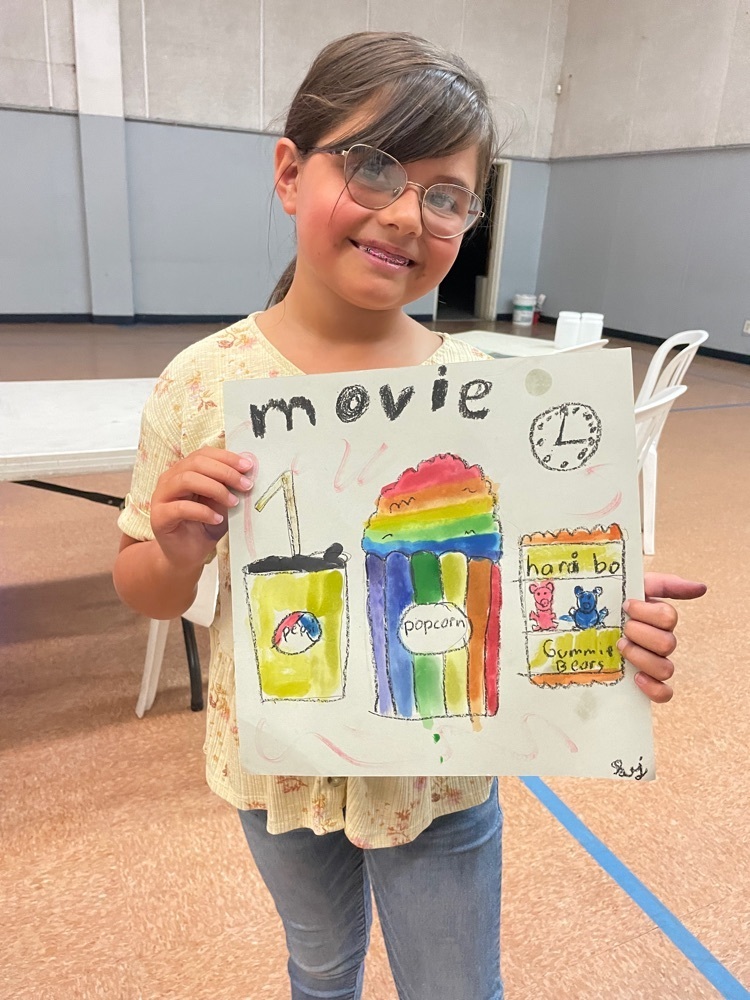 Family art night. We spent time learning about urban art and we got to create our own masterpiece.

We're having a great time at movie night.

Summer camp and preschool was visited today by Eric and his reptile friends.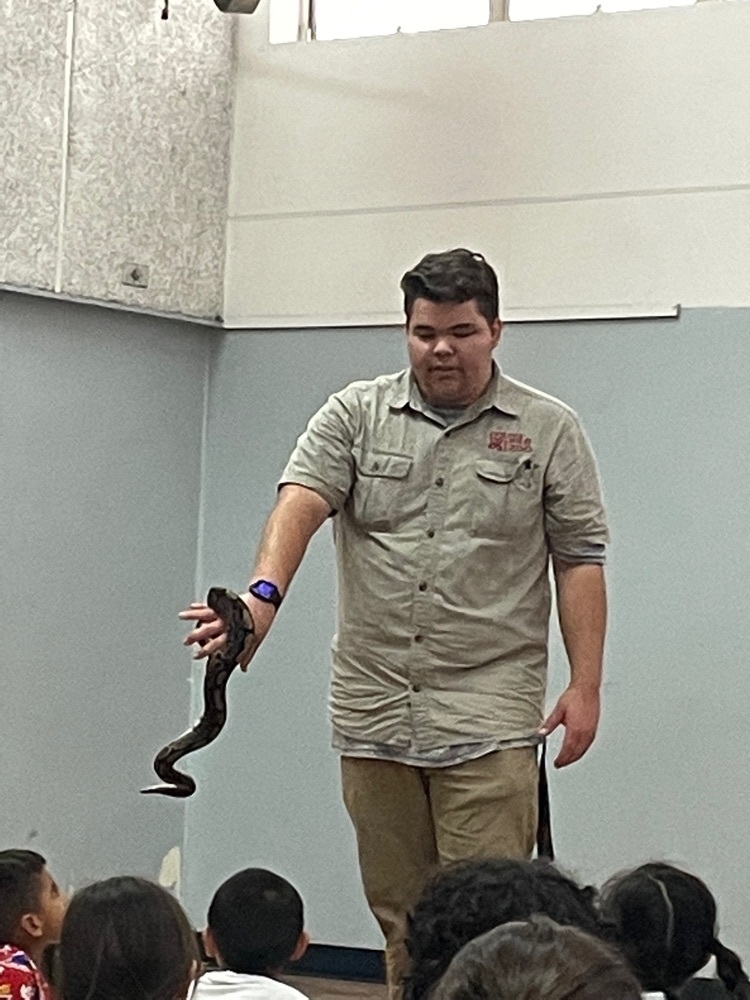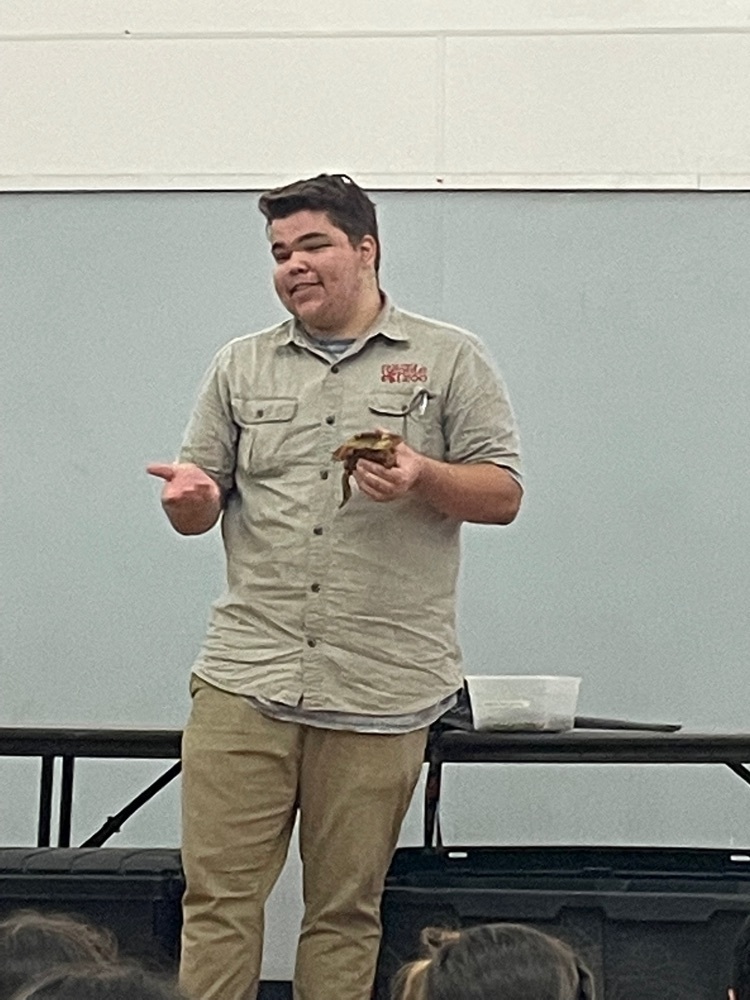 Fun Friday in STEM!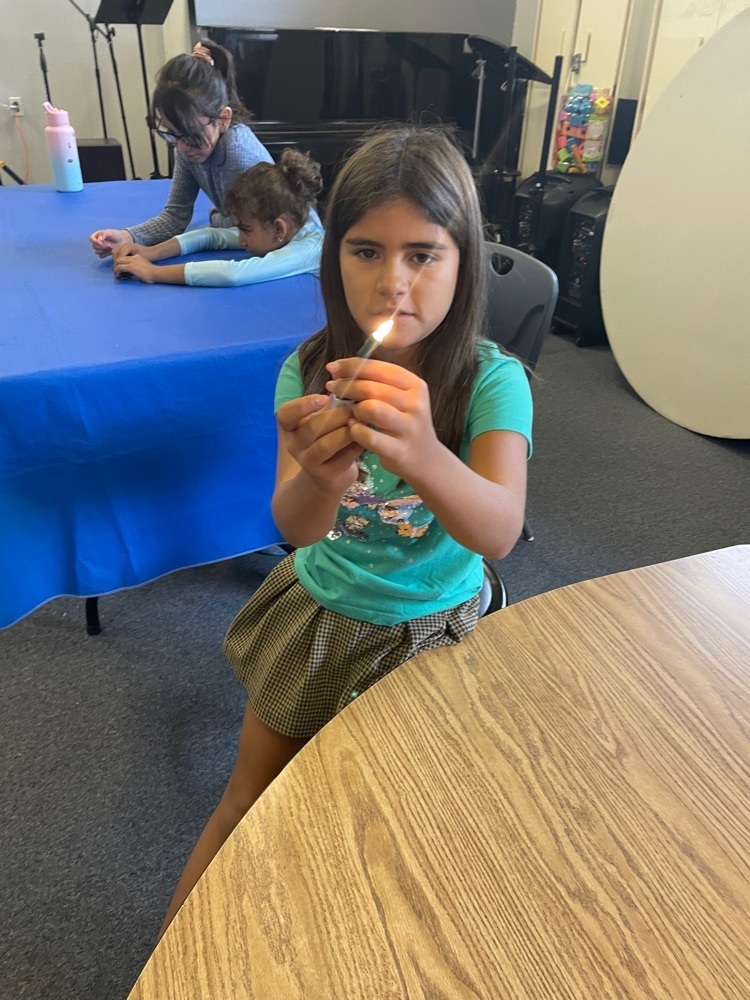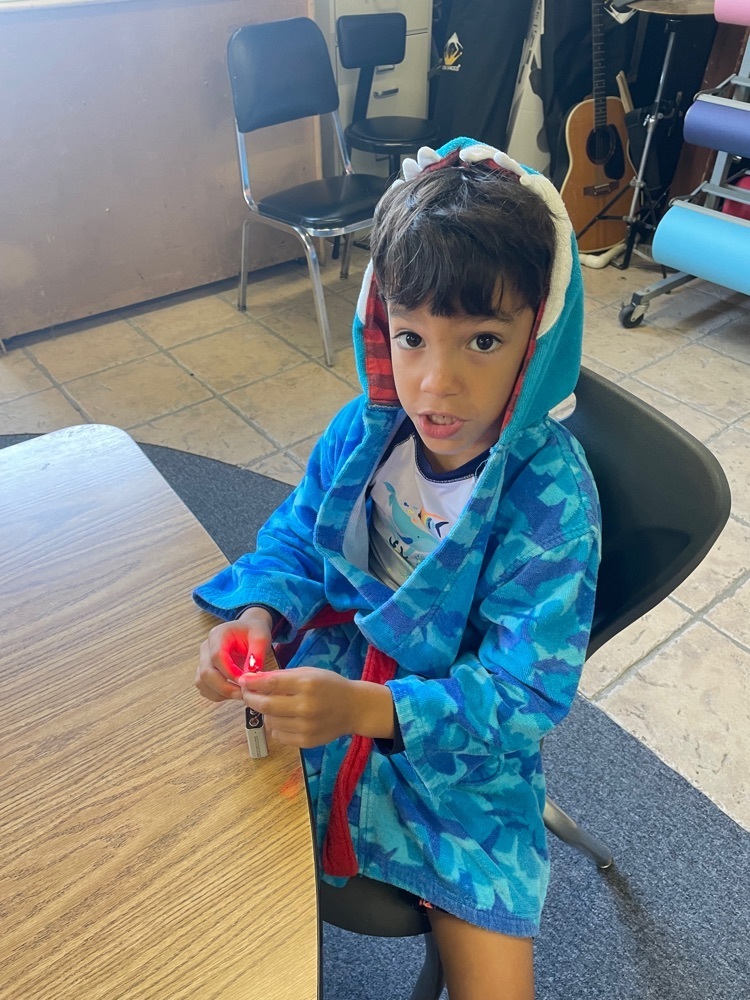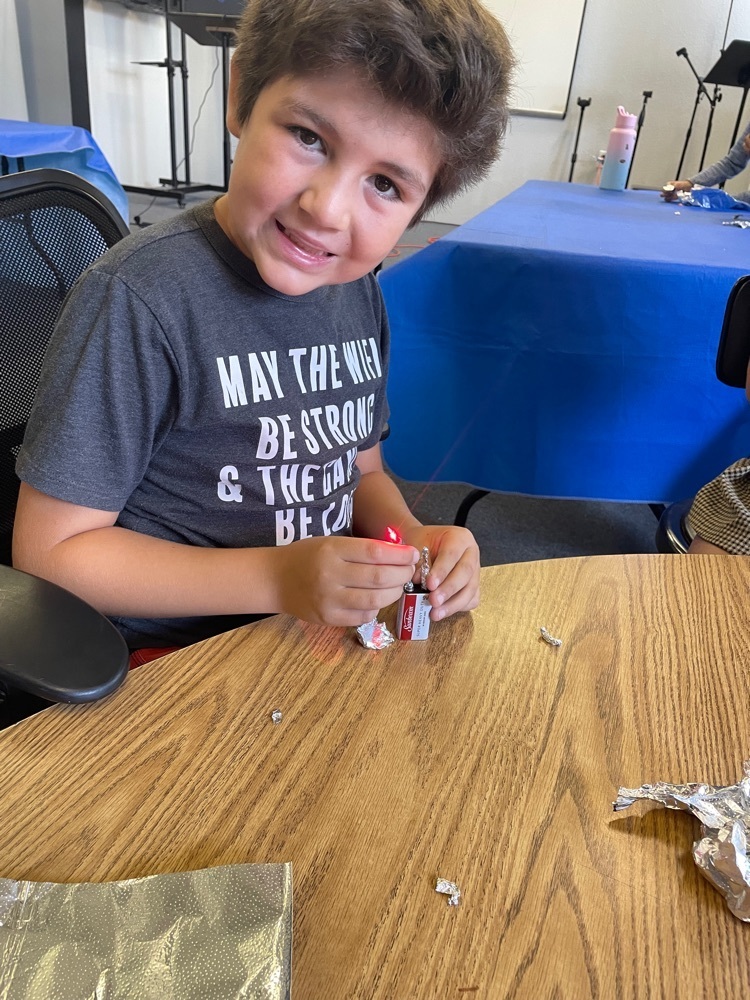 Explored electricity and circuits today!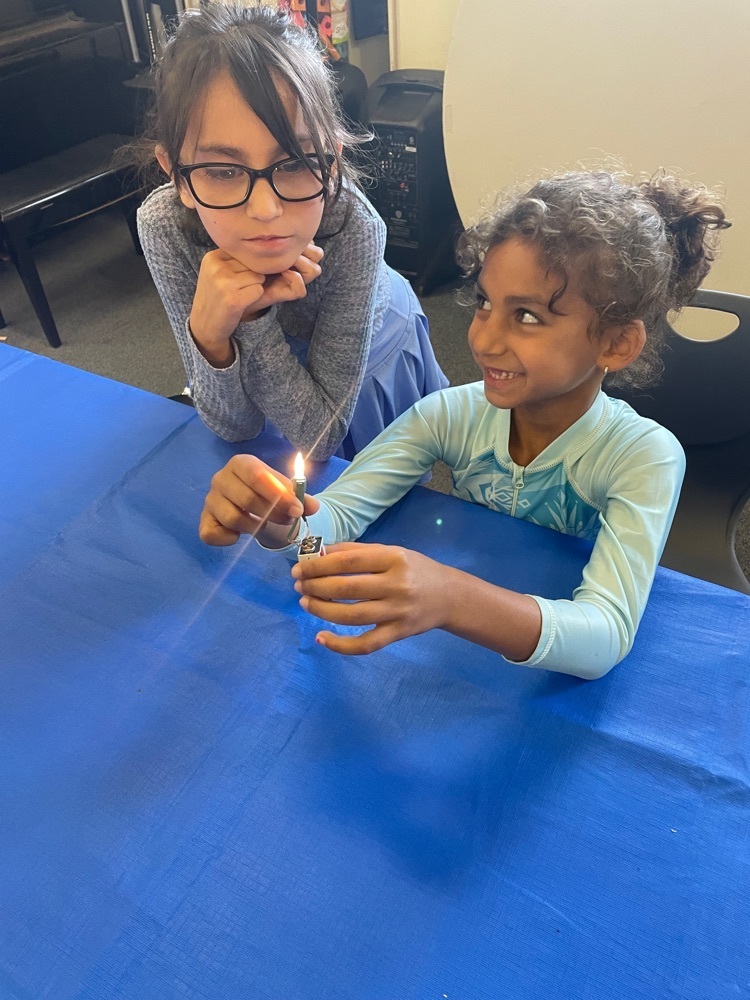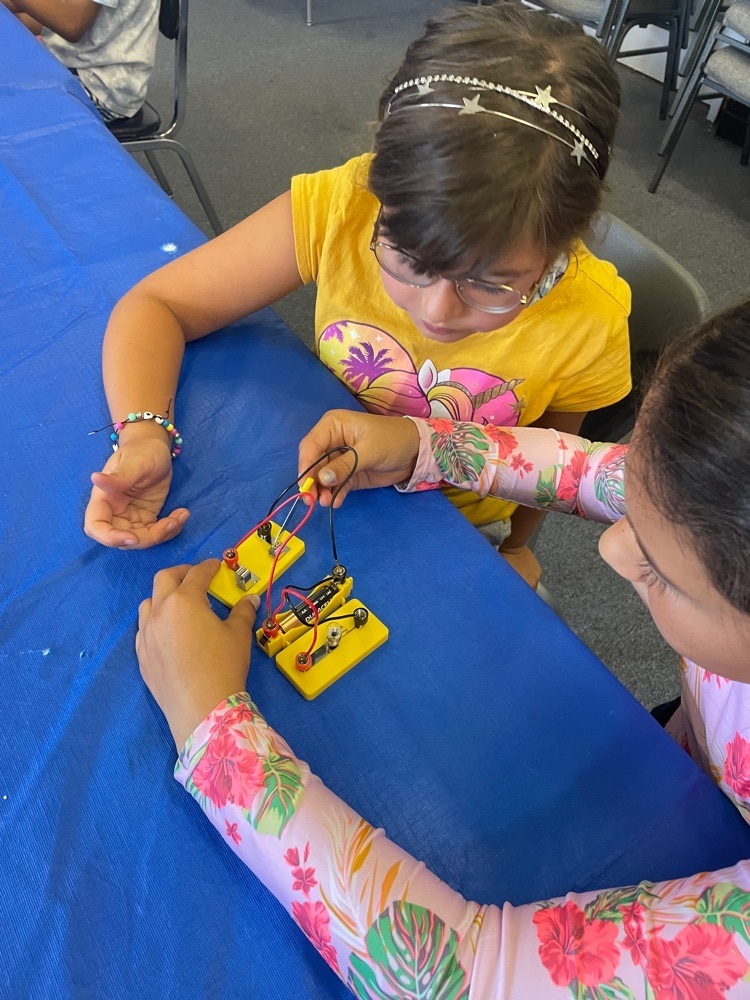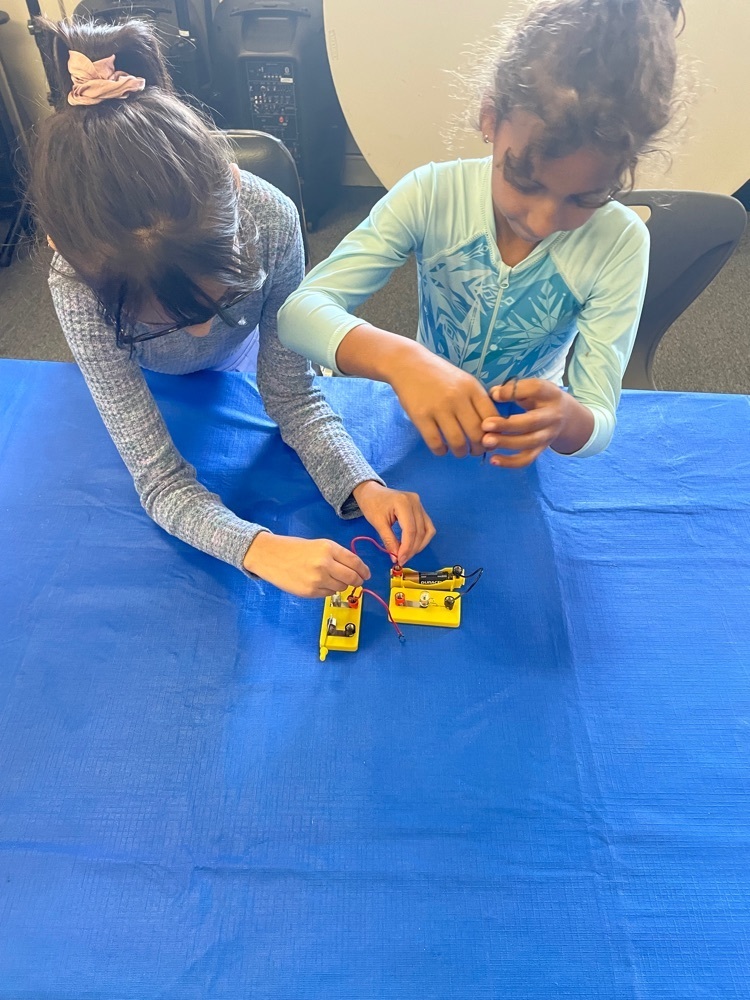 Students worked on making paper rollercoasters today! Challenging but fun, I think! 🤓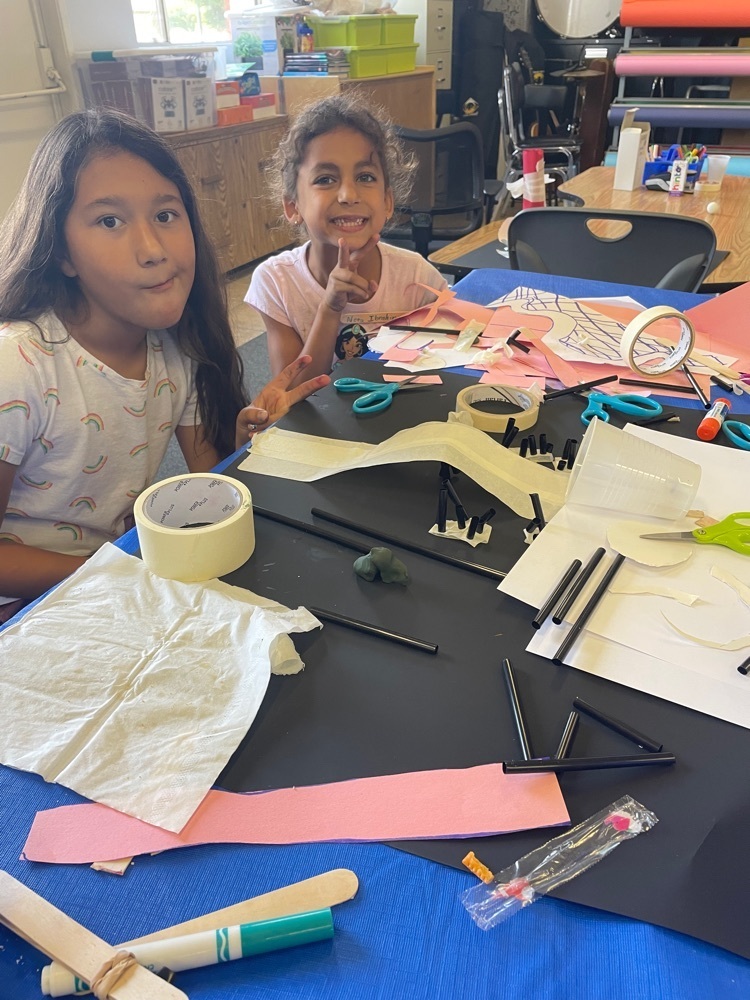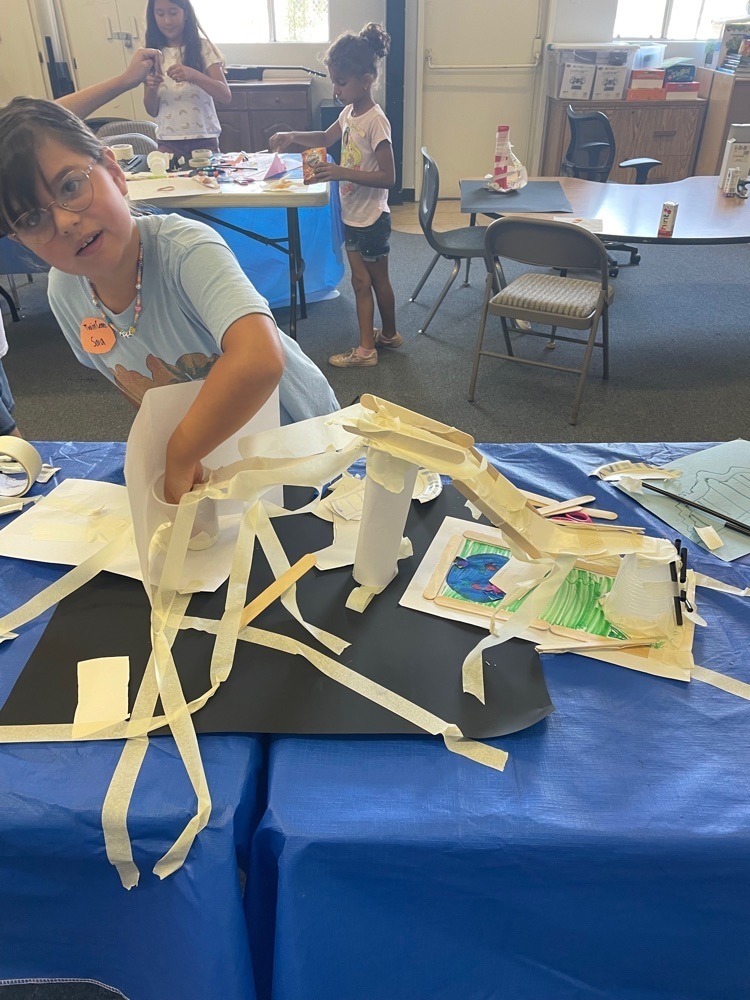 Day 2: Science of Sound We made 3 different musical instruments today and tested them extensively! 😅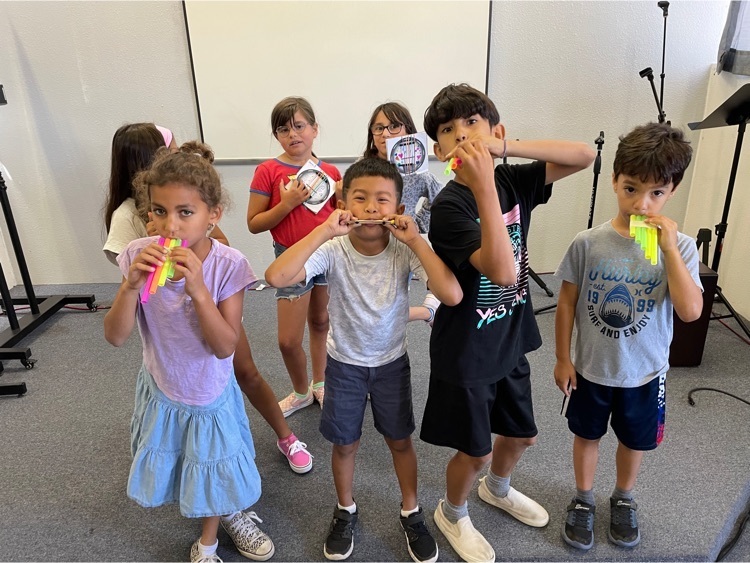 Day 1: STEM Academy 1st-4th grade Engineering challenge: Build a shelter for your pig that the wolf (leaf blower) can't blow down!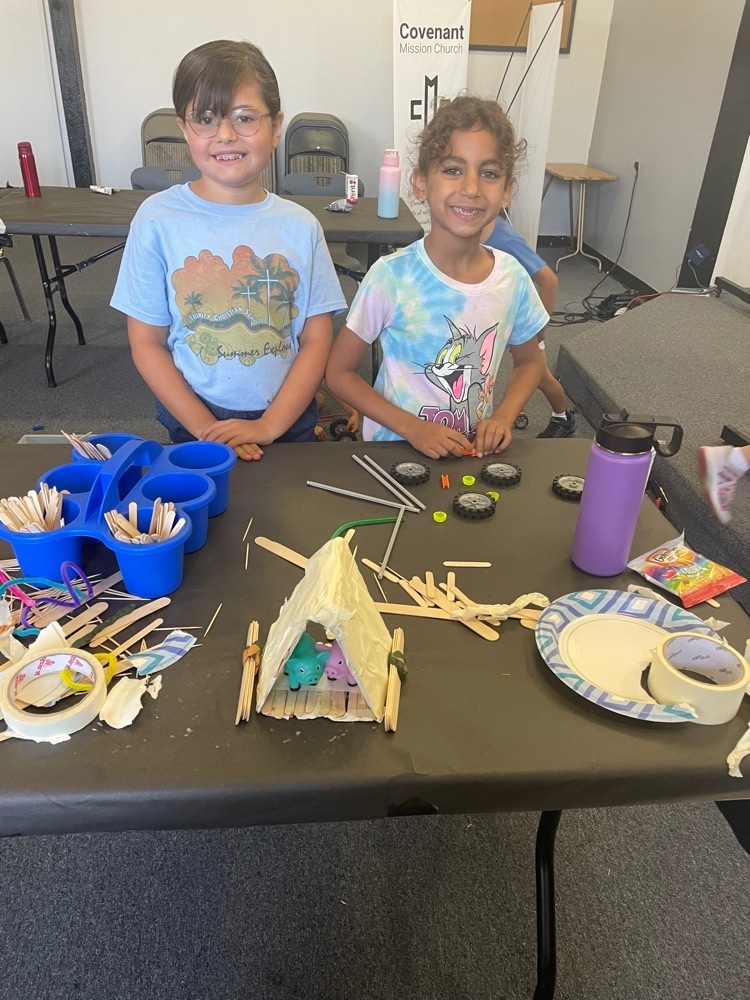 We present to you the 8th grade graduating class of 2022. Great job Trinity Tigers!!!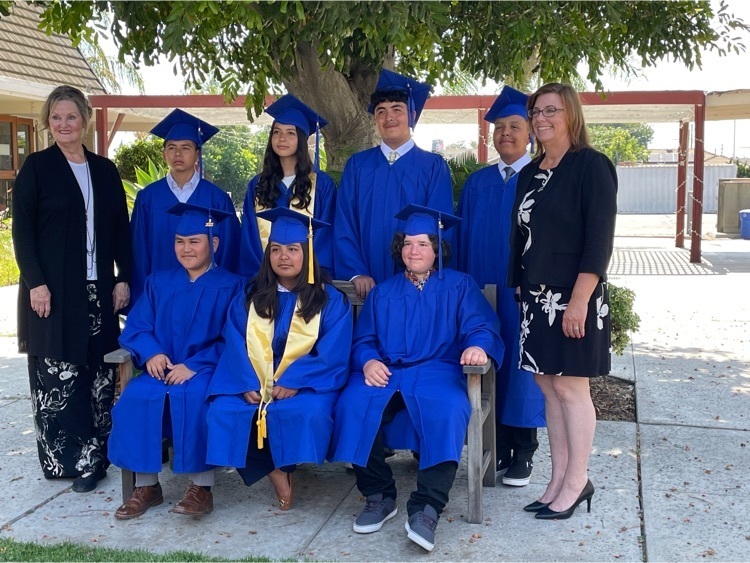 How quickly the year has passed. Last day of school brings us awards assemblies!!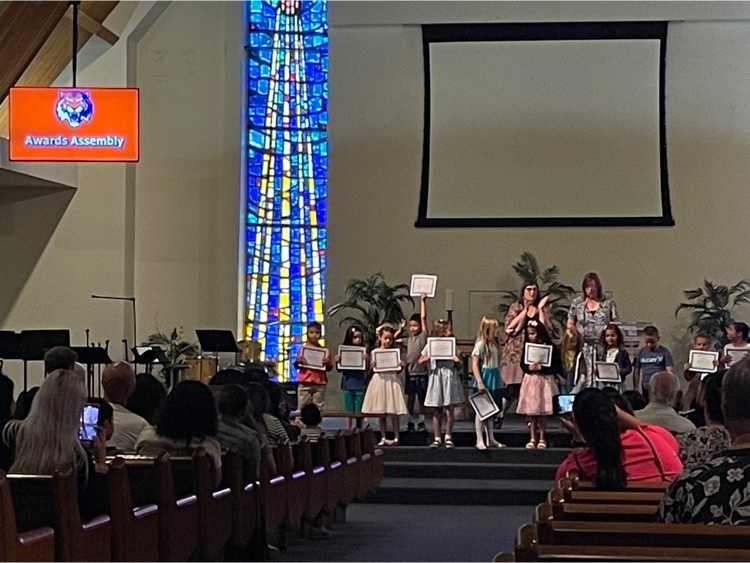 Reminder - join us tomorrow morning (7:30-8:25am) for dads and donuts.