We present to you the 8th grade graduating class of 2022. Great job Trinity Tigers!!!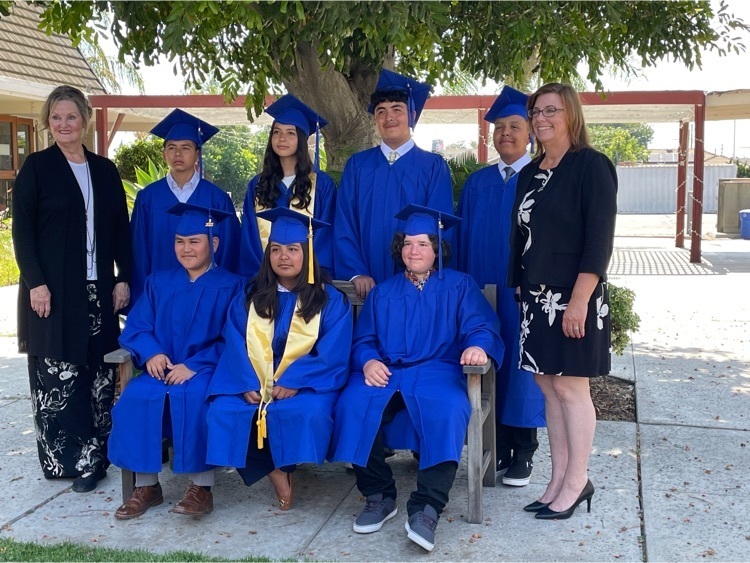 How quickly the year has passed. Last day of school brings us awards assemblies!!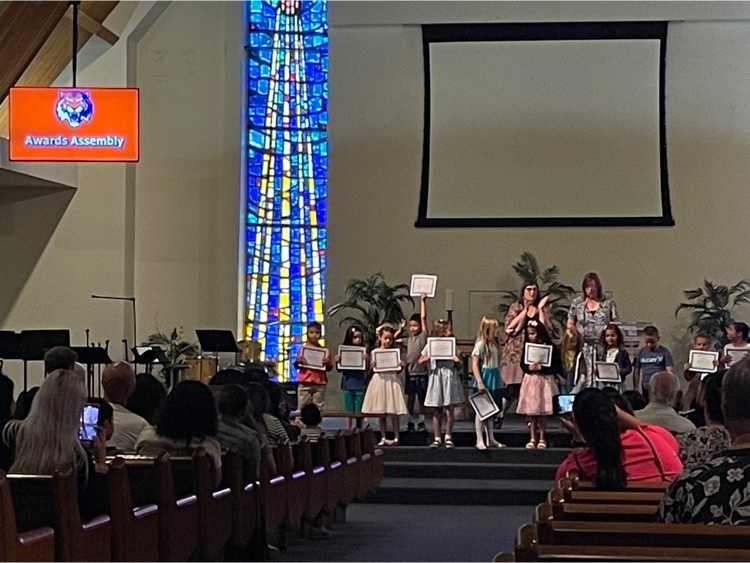 Reminder - join us tomorrow morning (7:30-8:25am) for dads and donuts.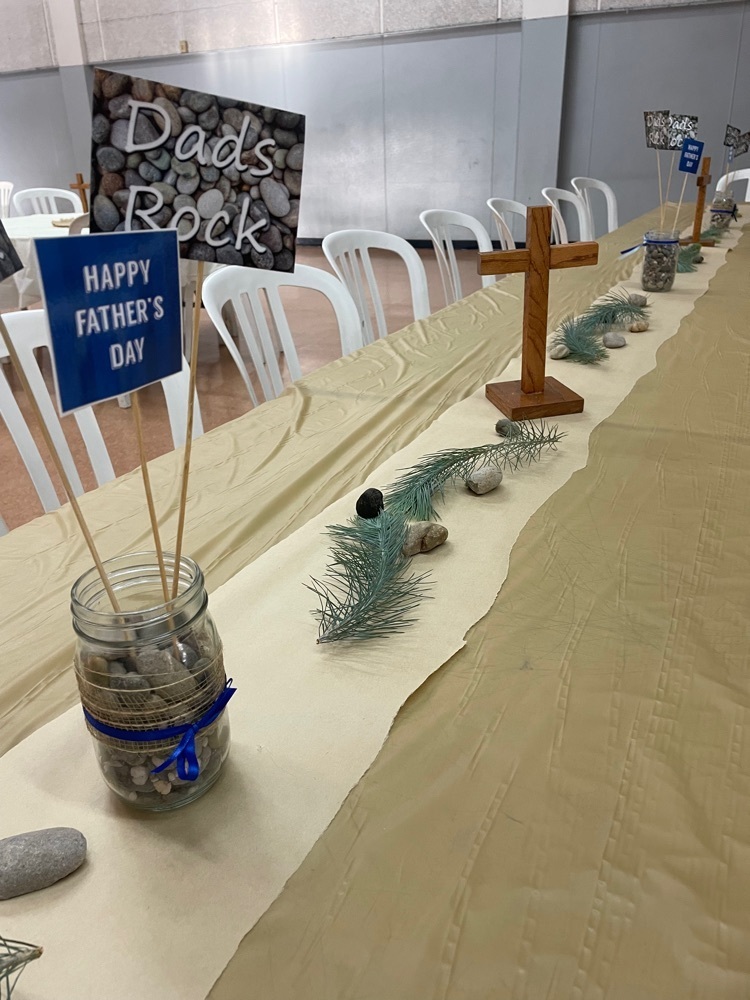 Fun times in White's Landing!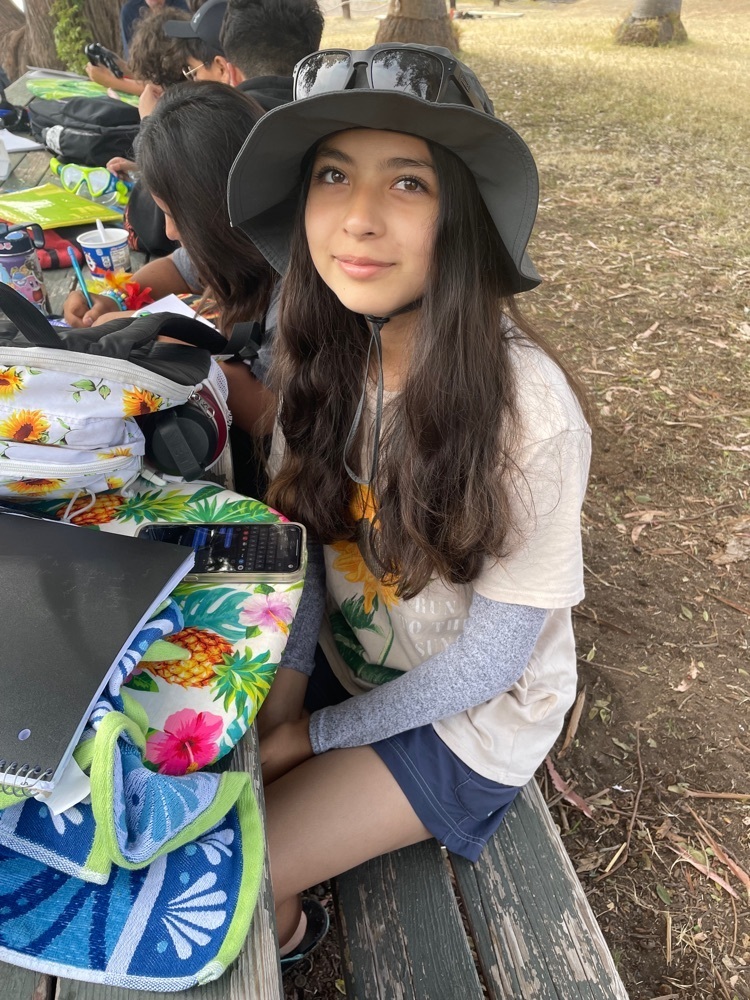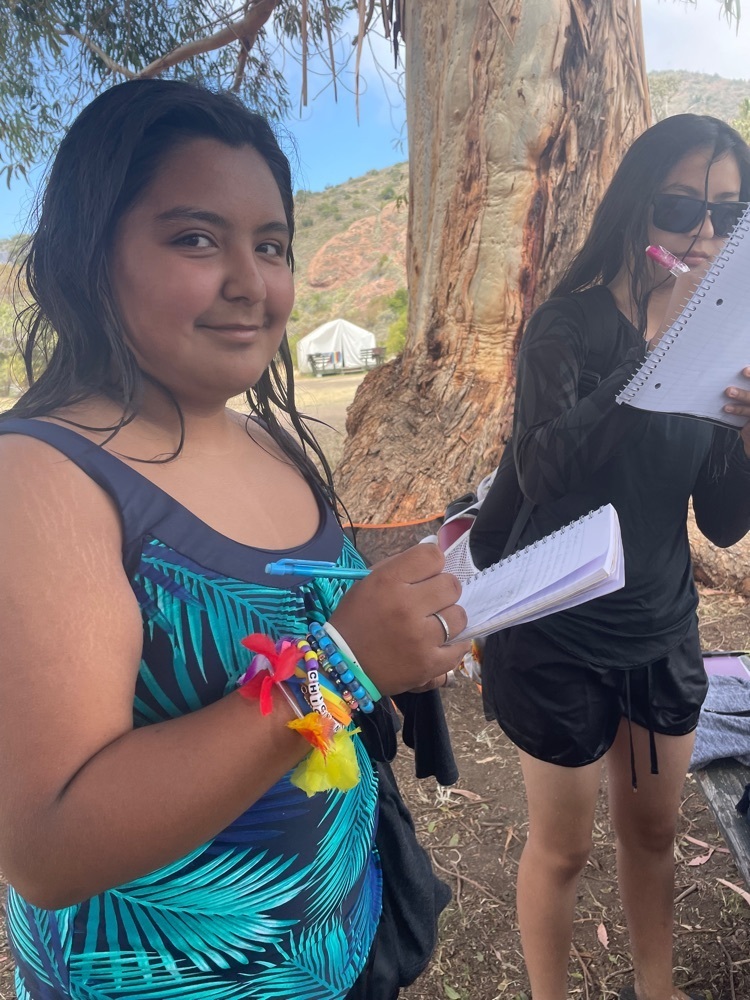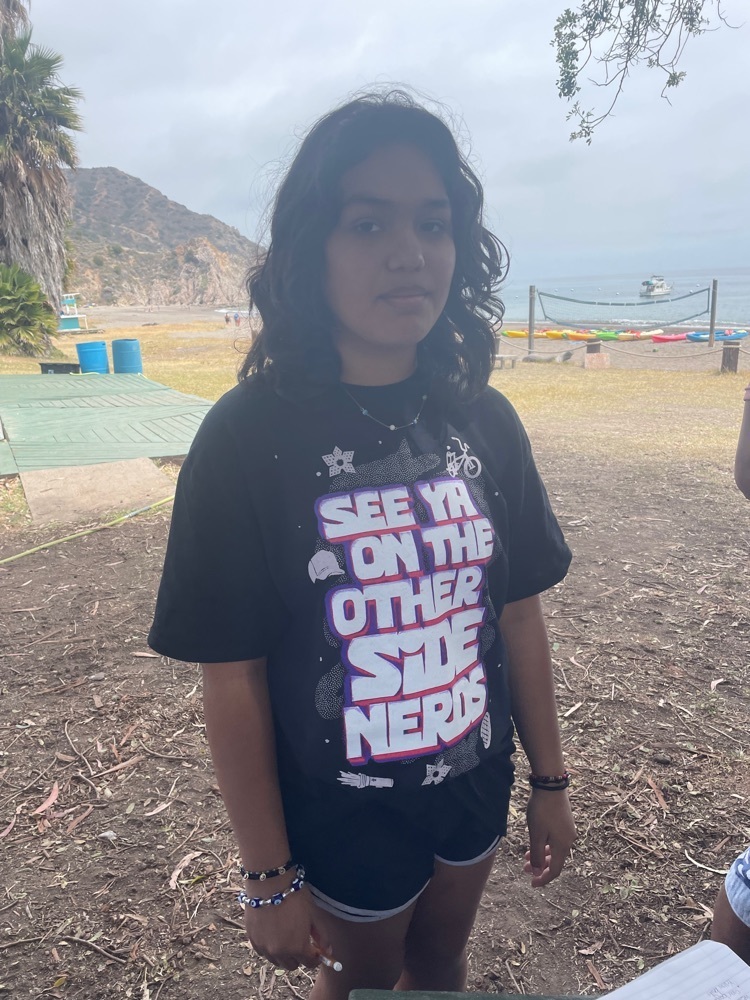 Hiking adventures in Catalina!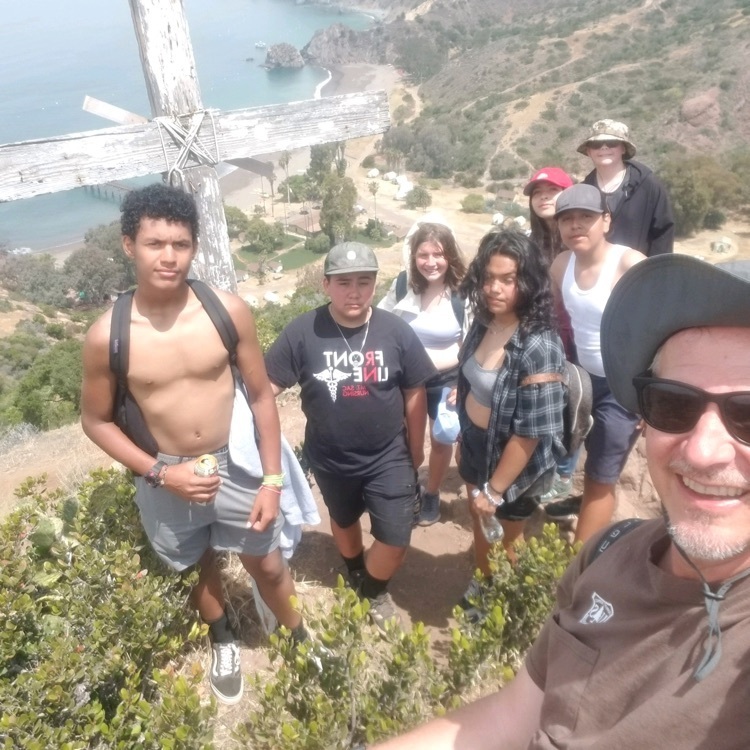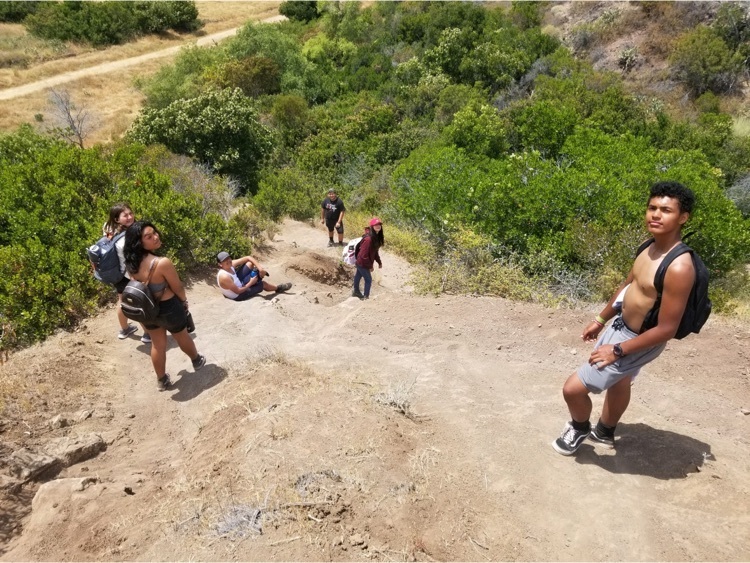 Squid dissection lab in Catalina!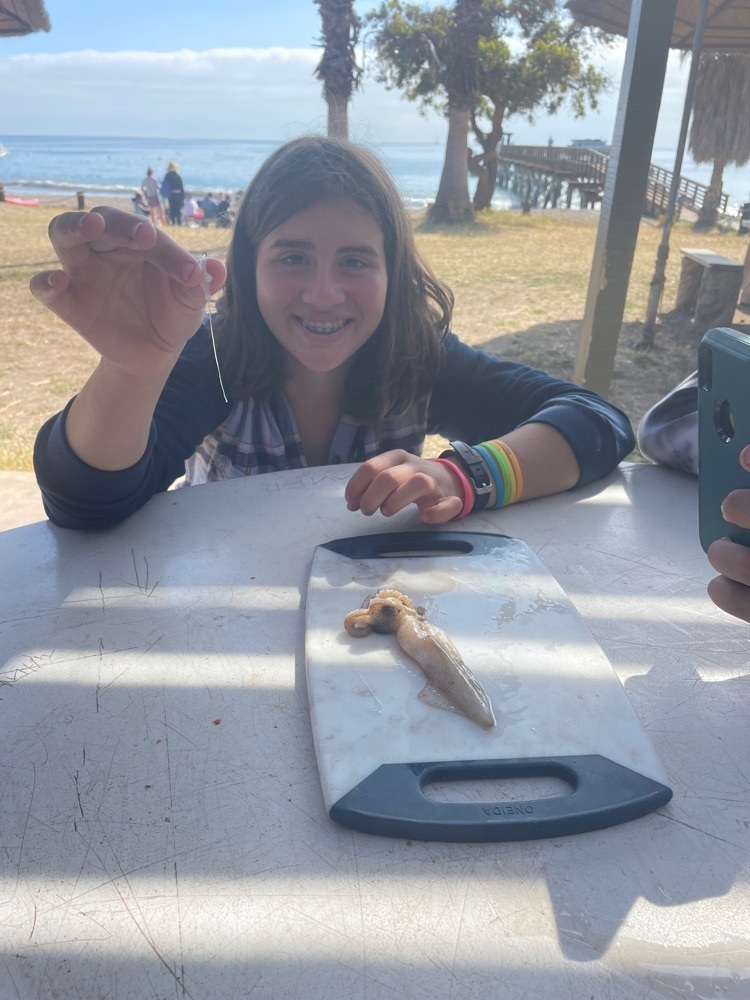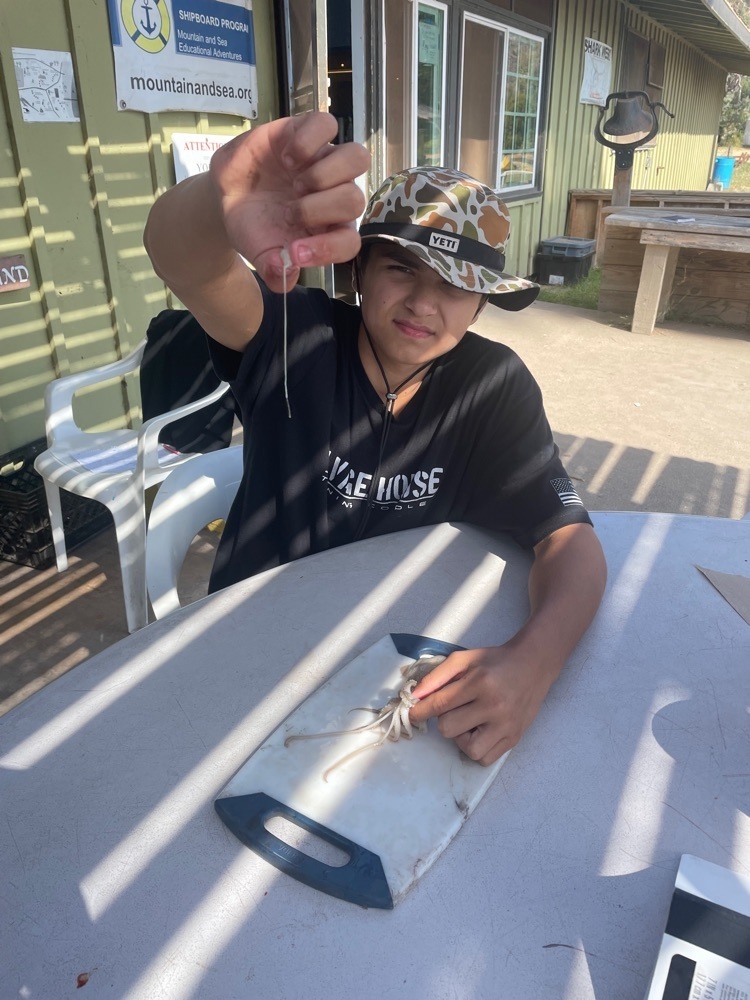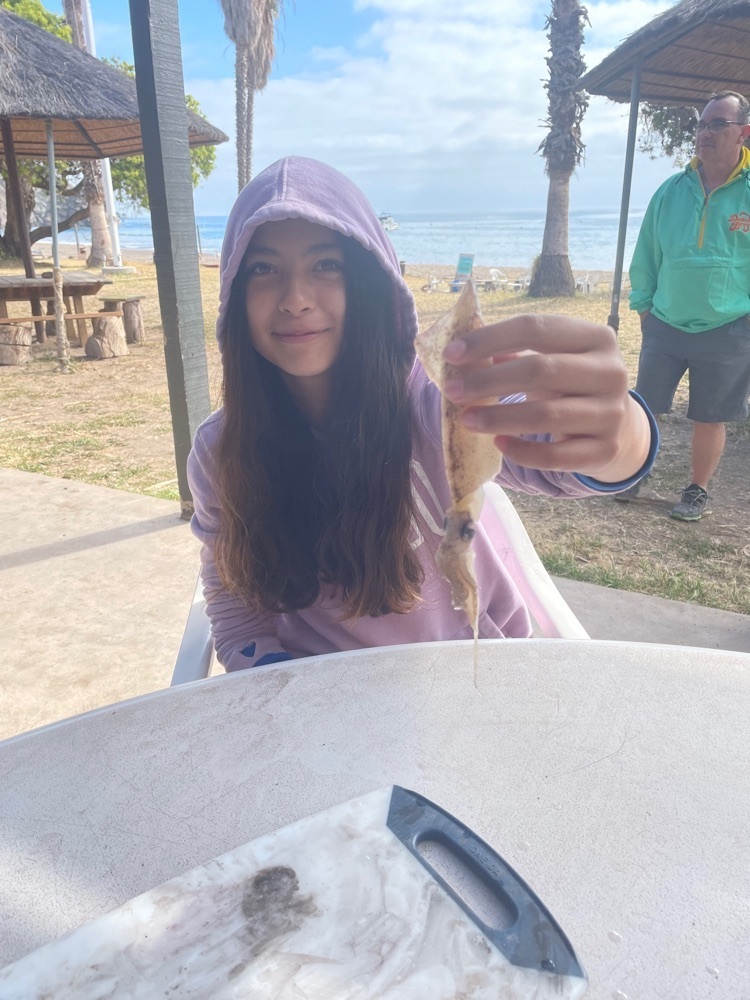 Apex fun run and trike-a-thon today!!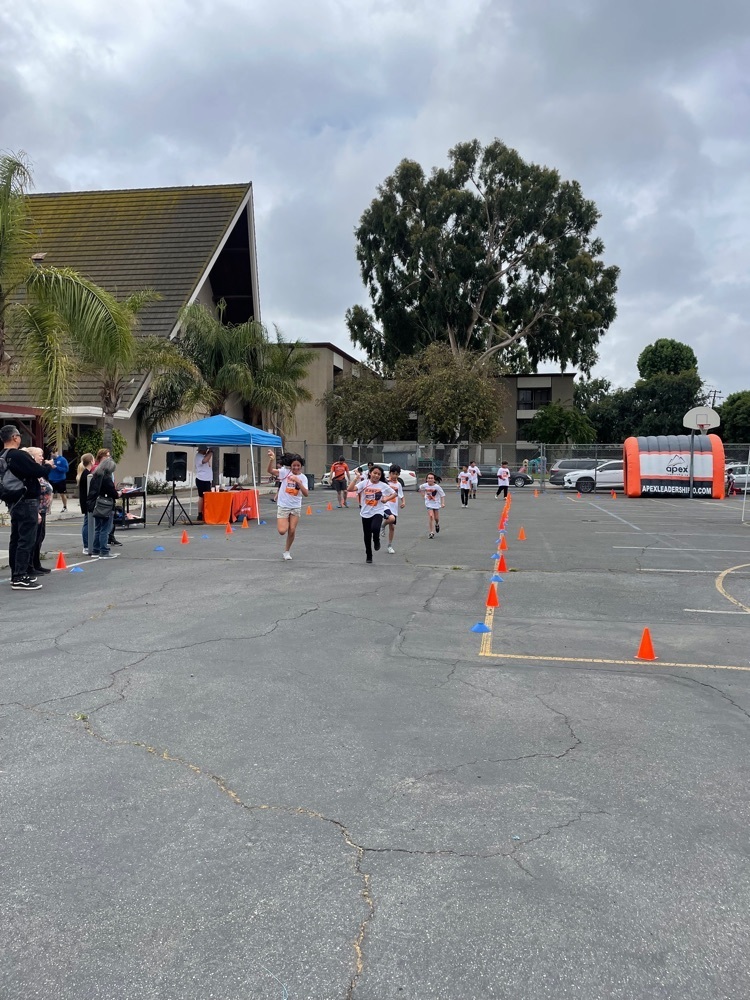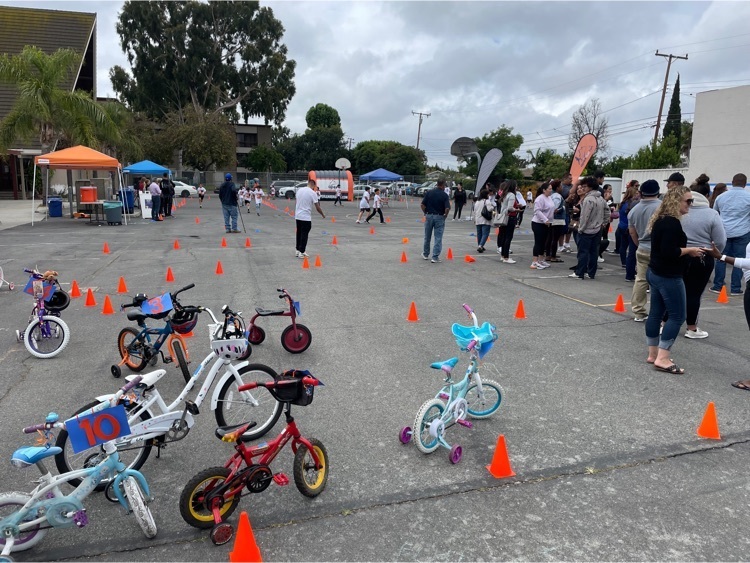 We had a special guest in chapel today…Dean-o!!! Ask your students the fun they had learning about God during this high energy chapel.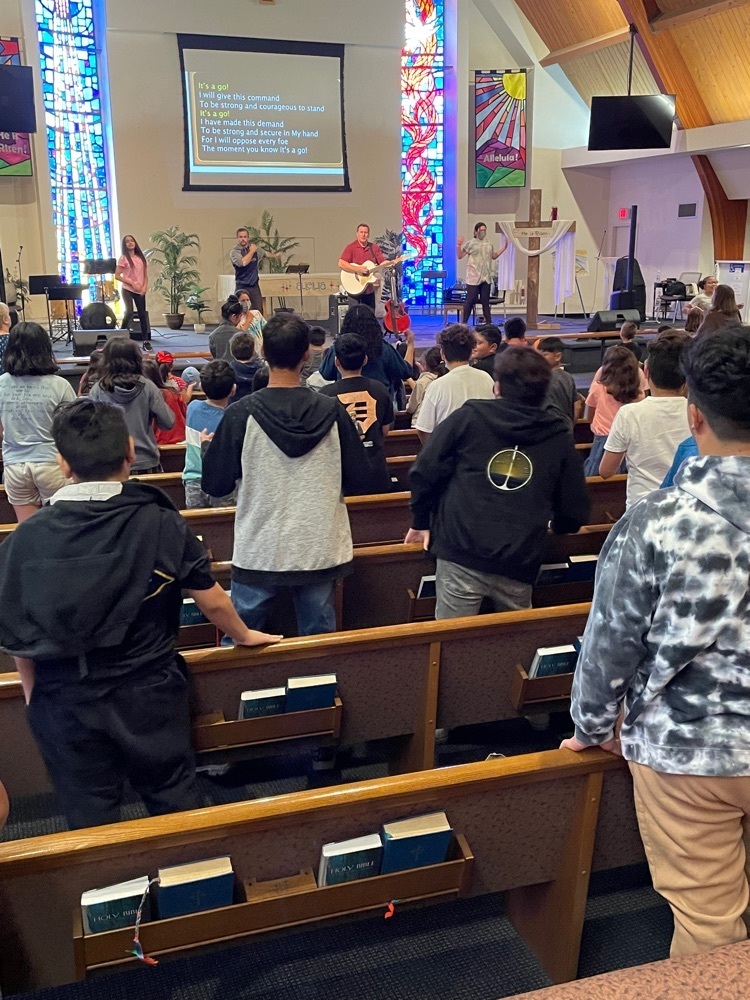 More pix from our Taste of the Nations event! We were so blessed to have so many awesome parents participate today! Thank you! 🤩🤩🤩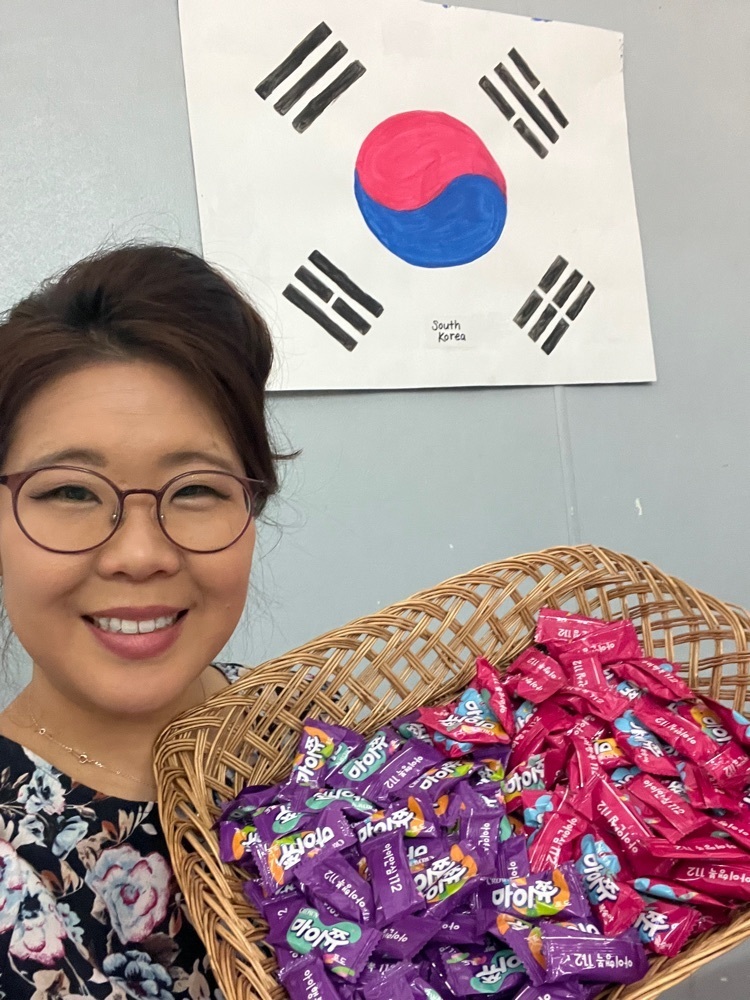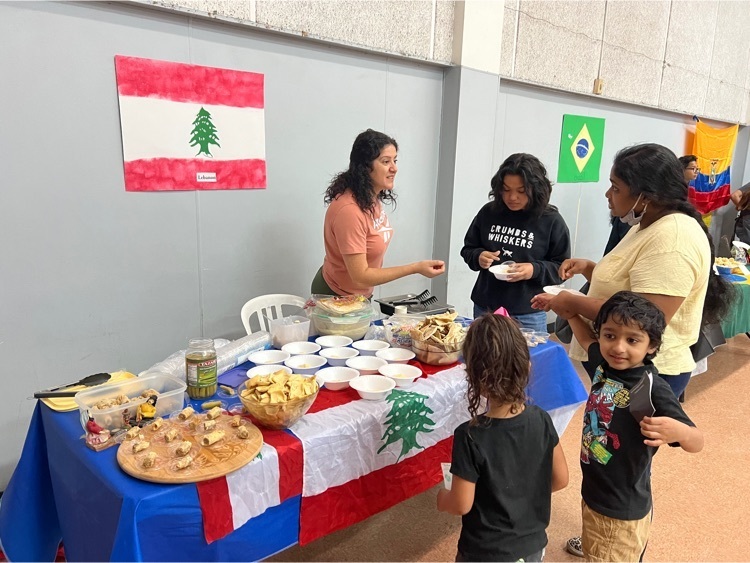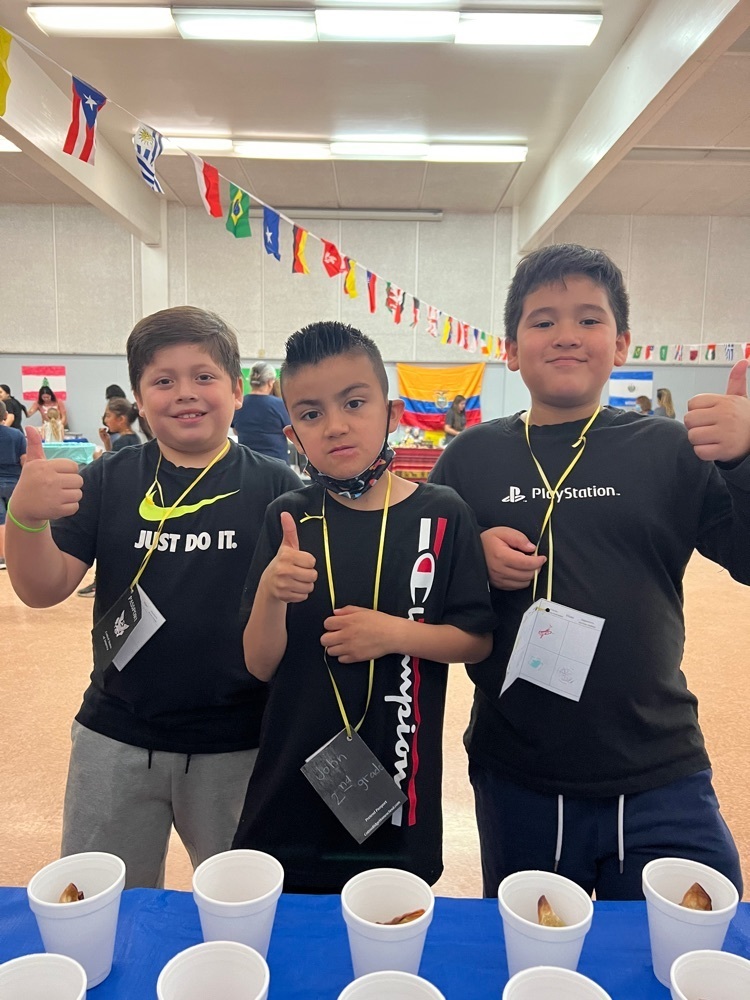 Taste of the Nations

Apex fundraiser kick-off assembly!! Ask your kids what it means to be "as one."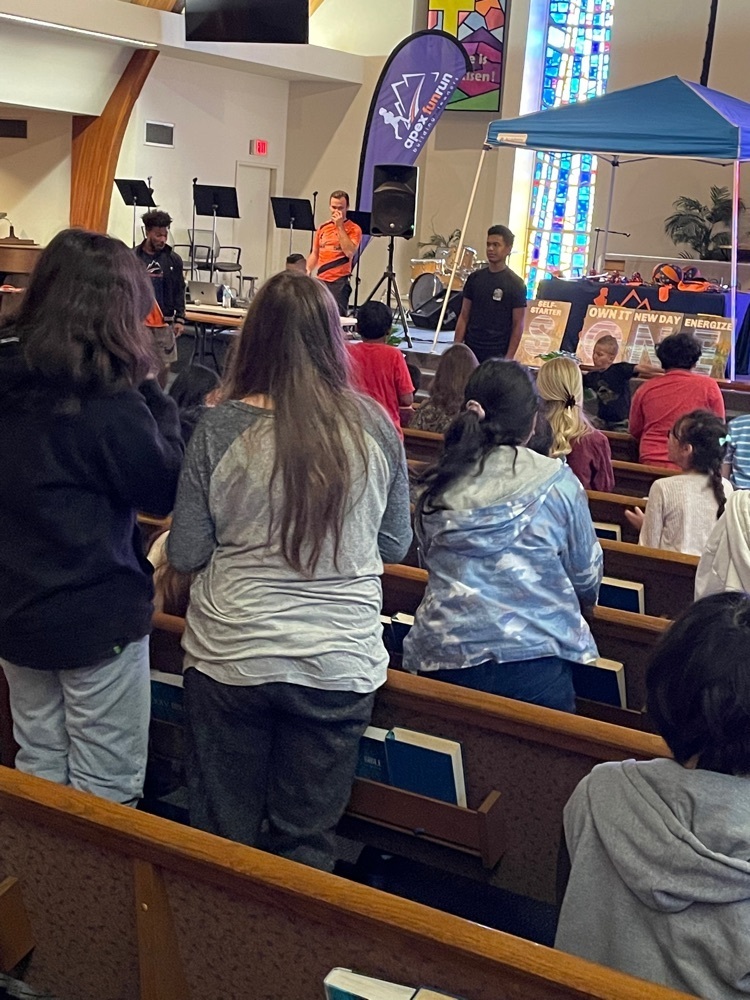 Soda can catapults lined up and ready to fire!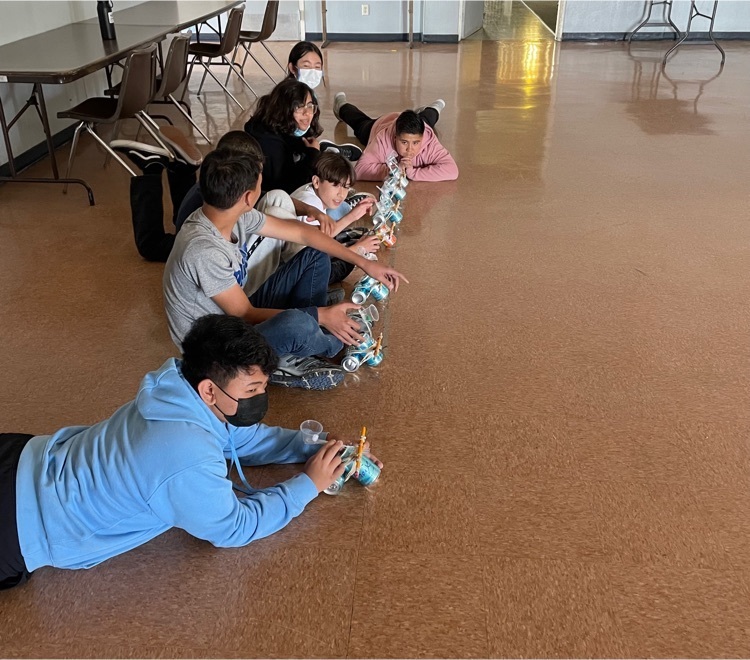 Happy Mother's Day to all our moms.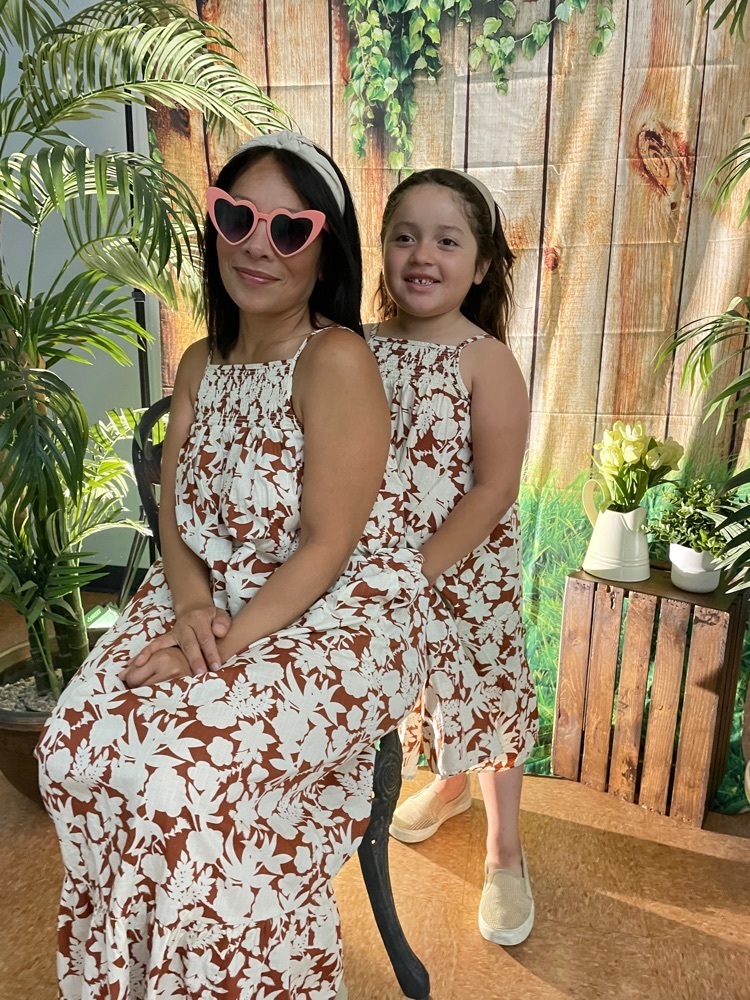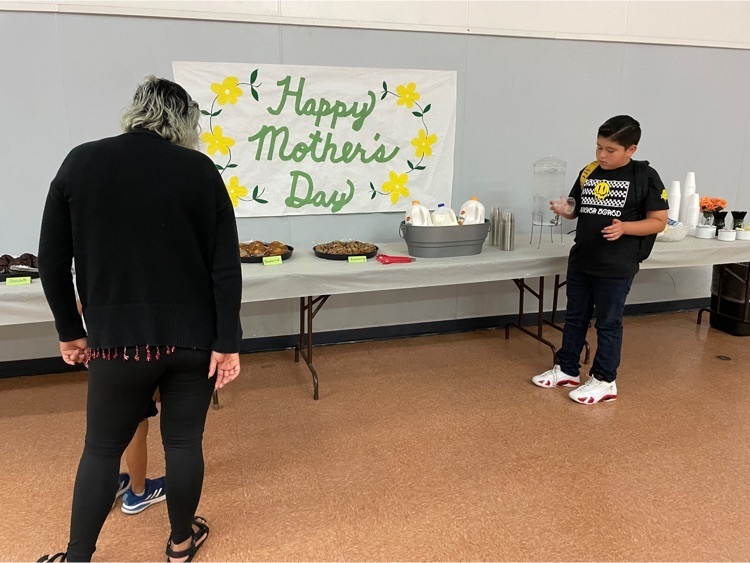 All school chapel for National Day of Prayer. Students read Scripture and prayed for a variety of petitions. Lord, hear our prayers.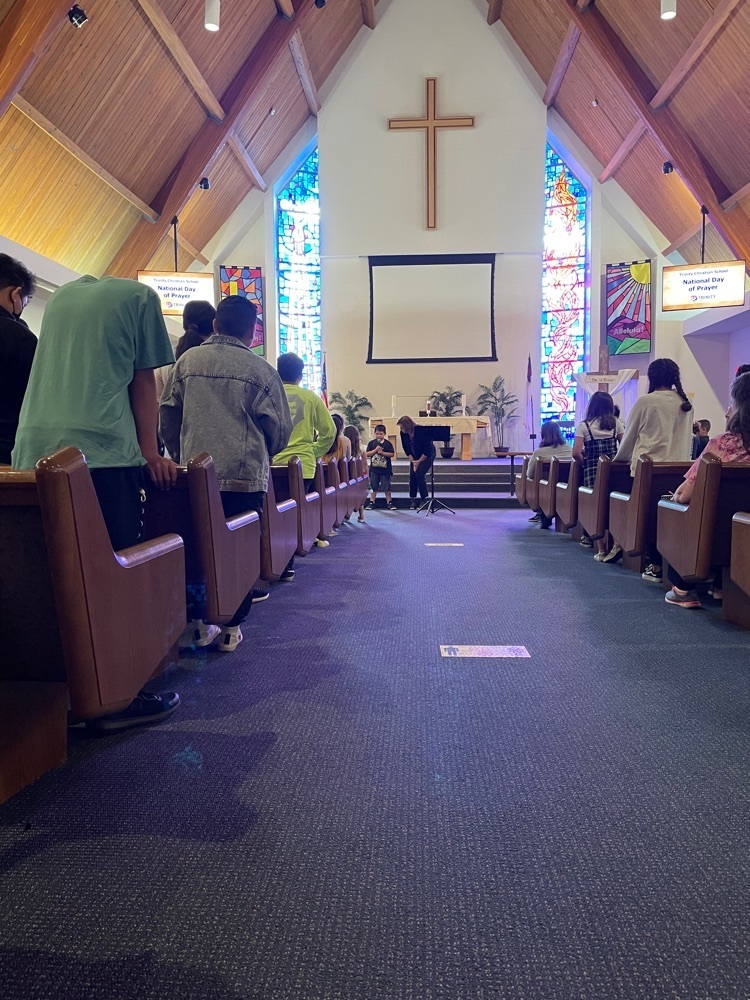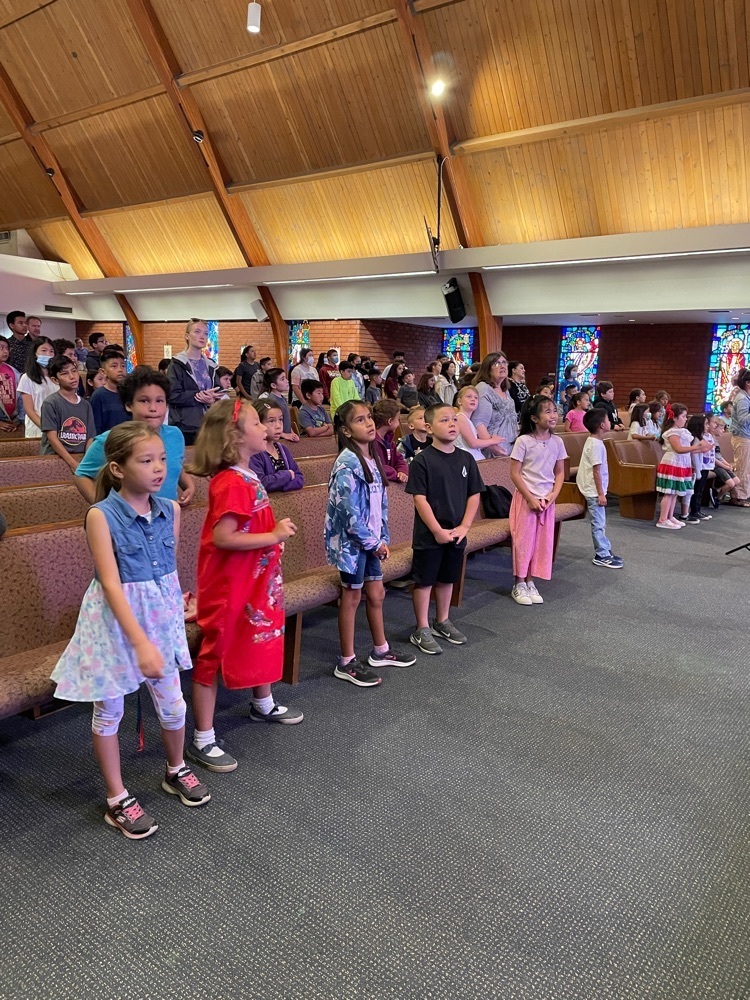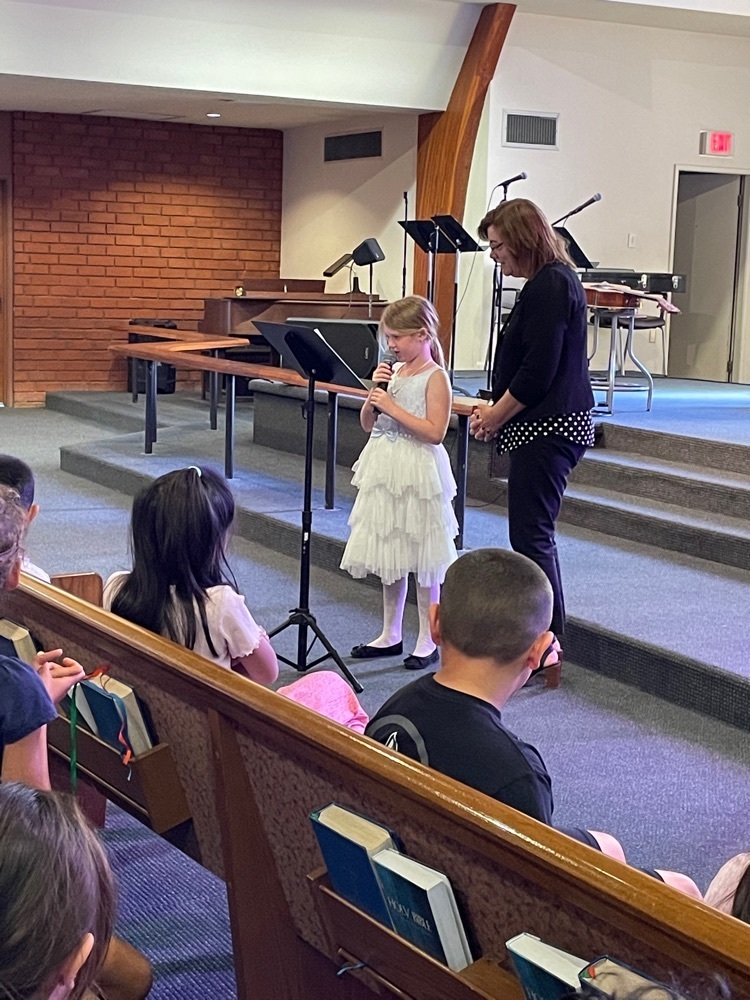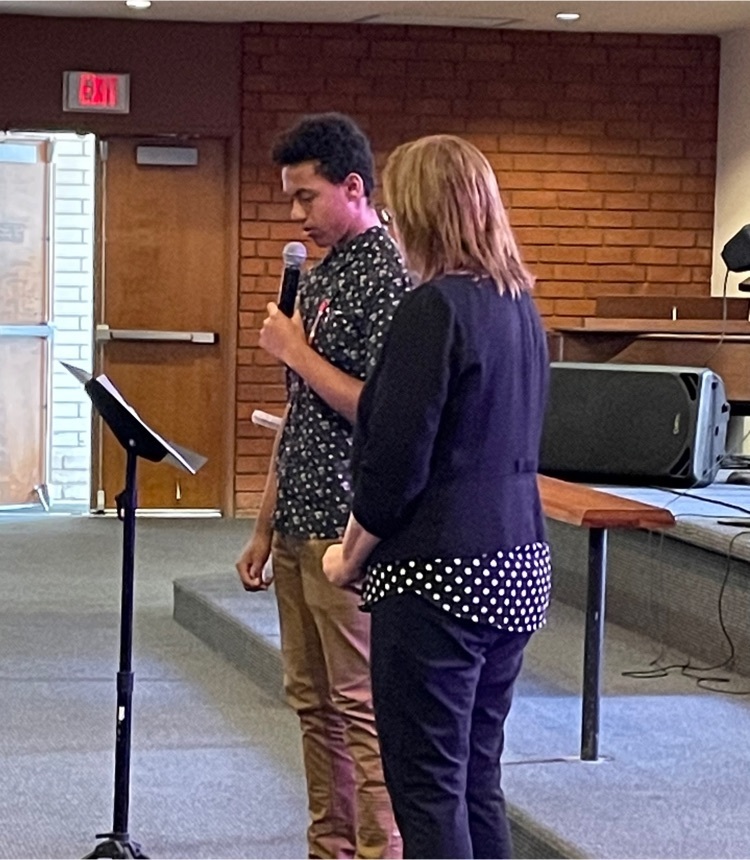 8th grade fundraiser at Chick-fil-A (Imperial and Bloomfield) tonight. Join us!!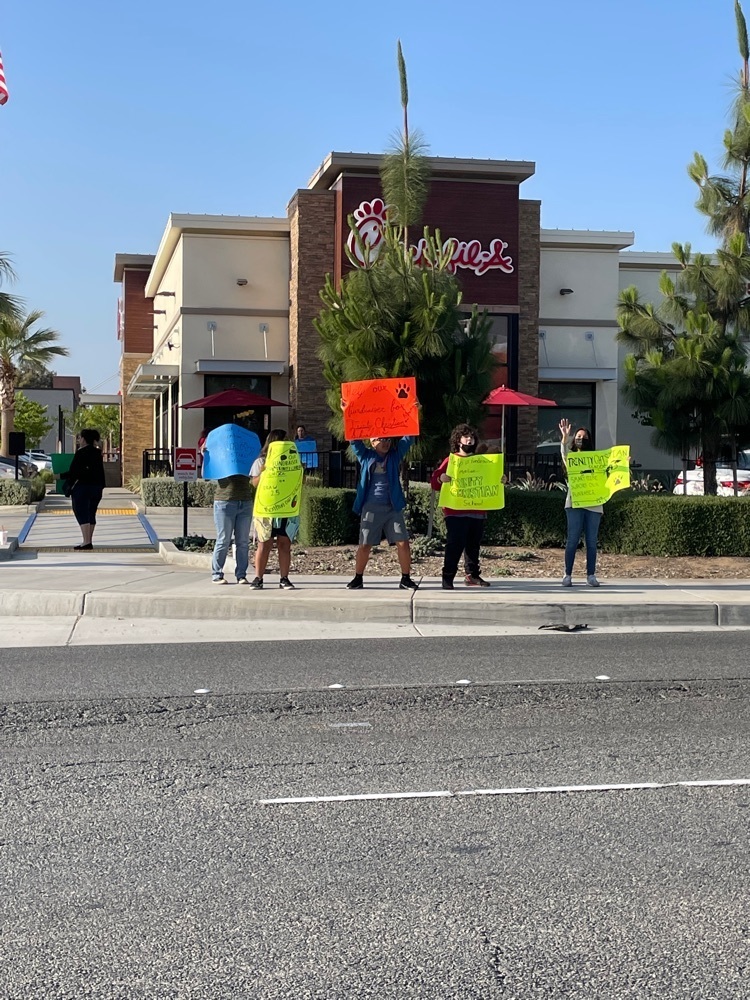 We had a mystery reader in 3rd grade today!! Elayne is a member at Trinity and really enjoyed spending time with the kids today.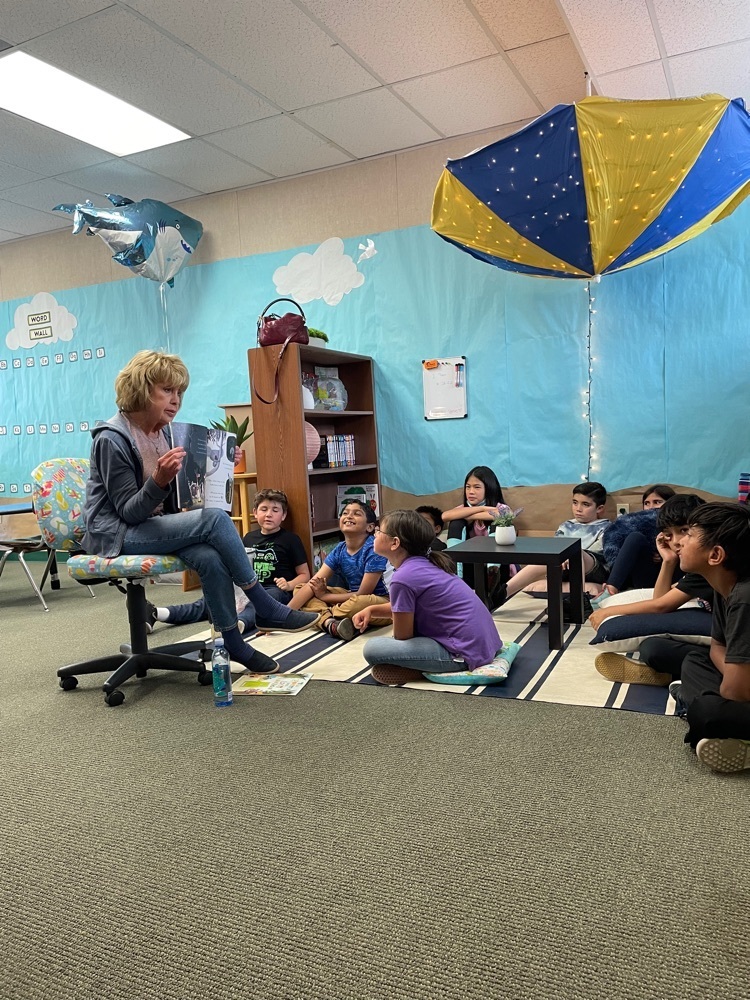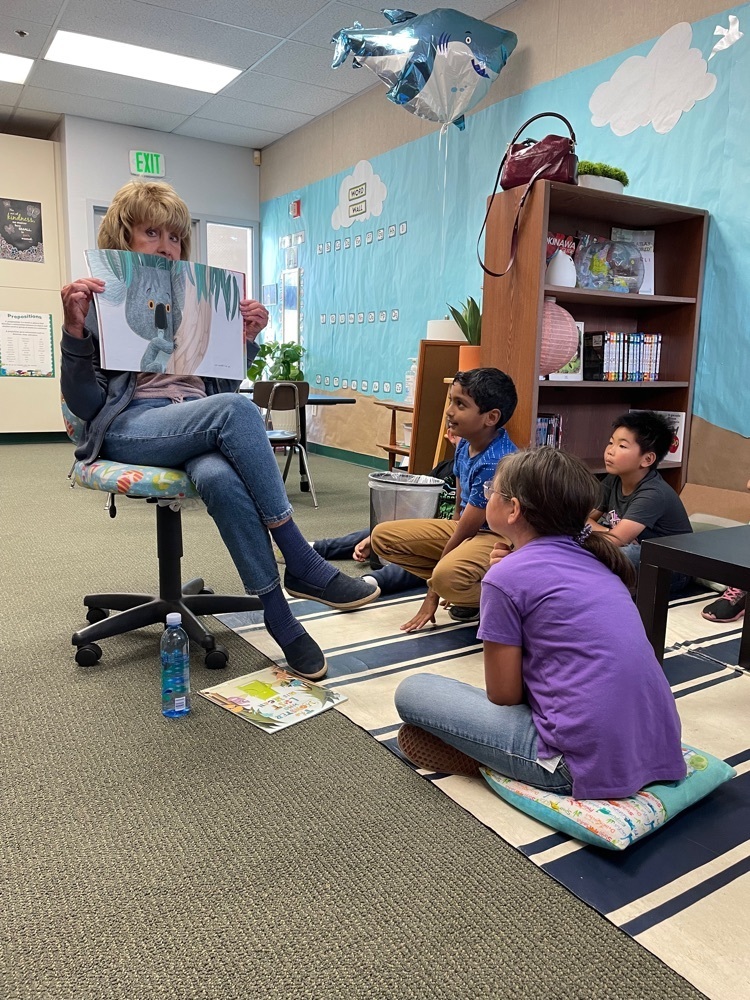 Fun with drones in STEM today!!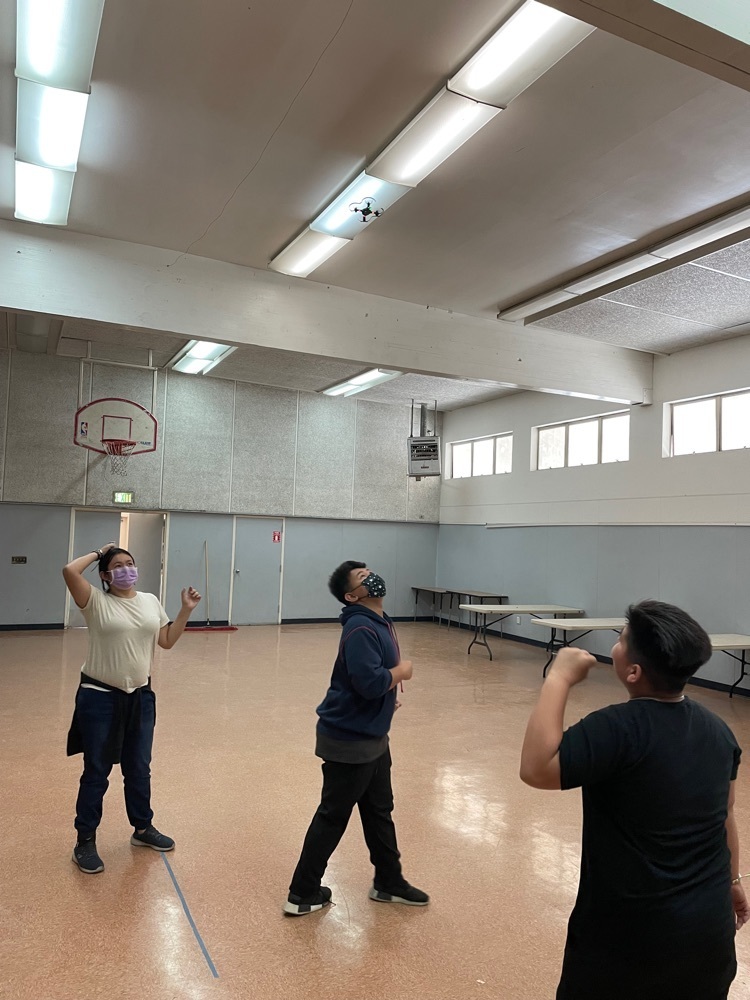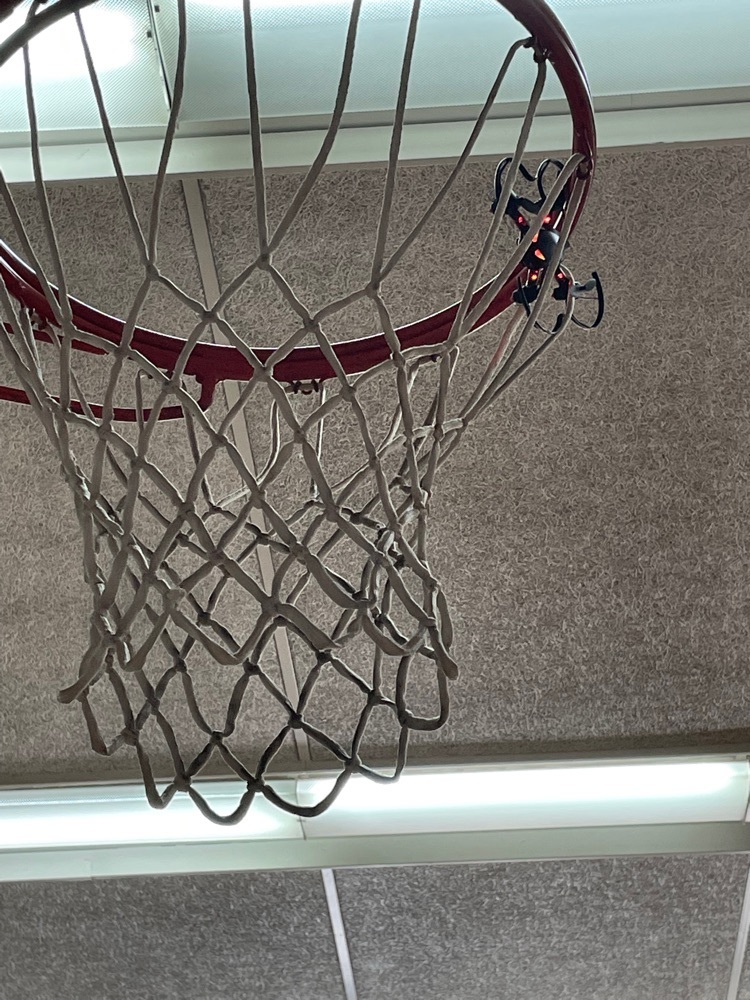 Last Friday, our students did a campus cleanup for Earth Day 2022! Way to go, Tigers!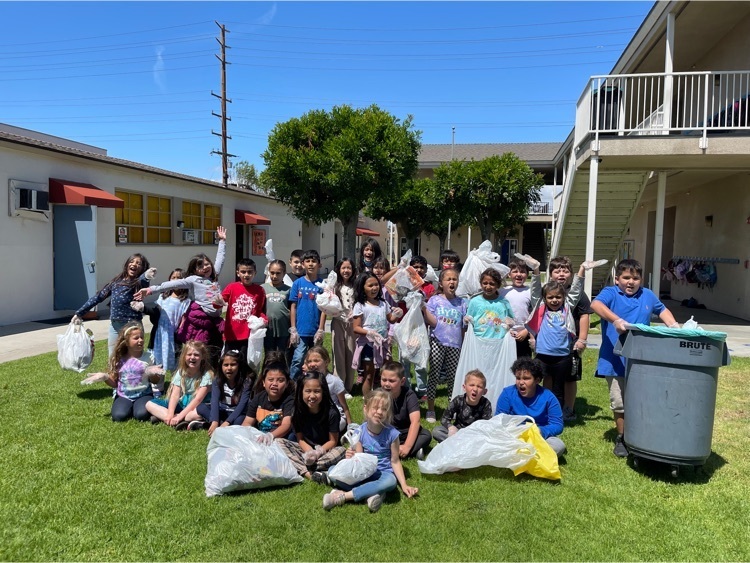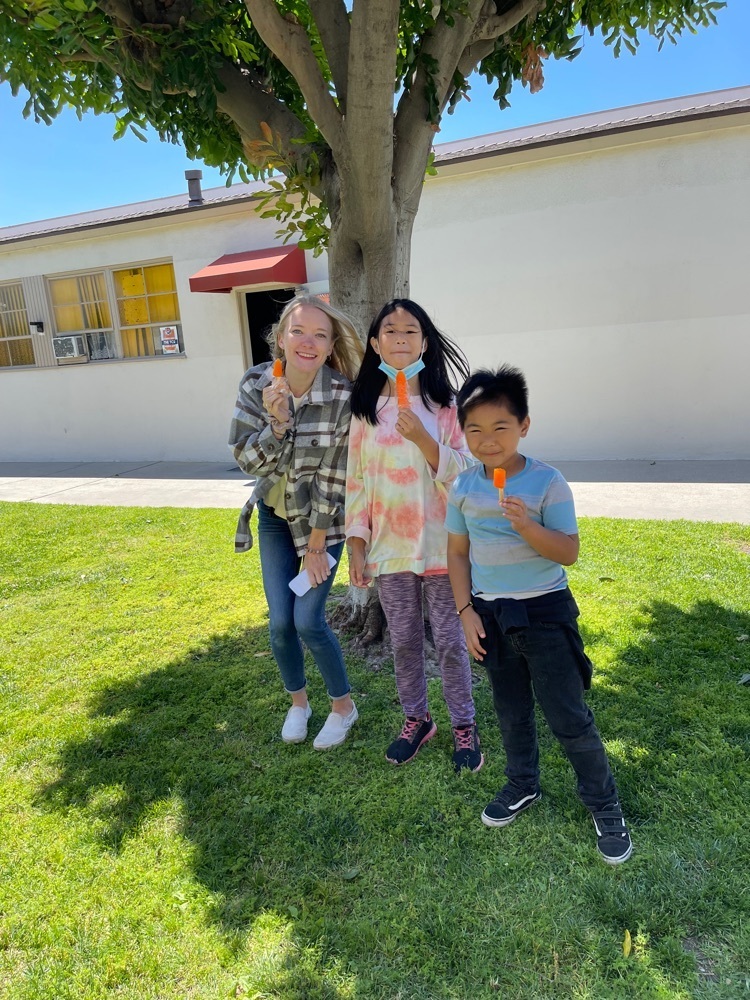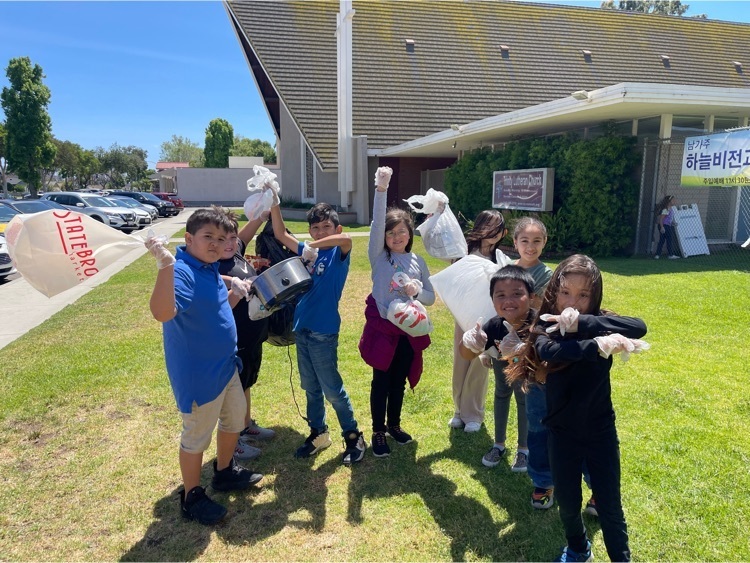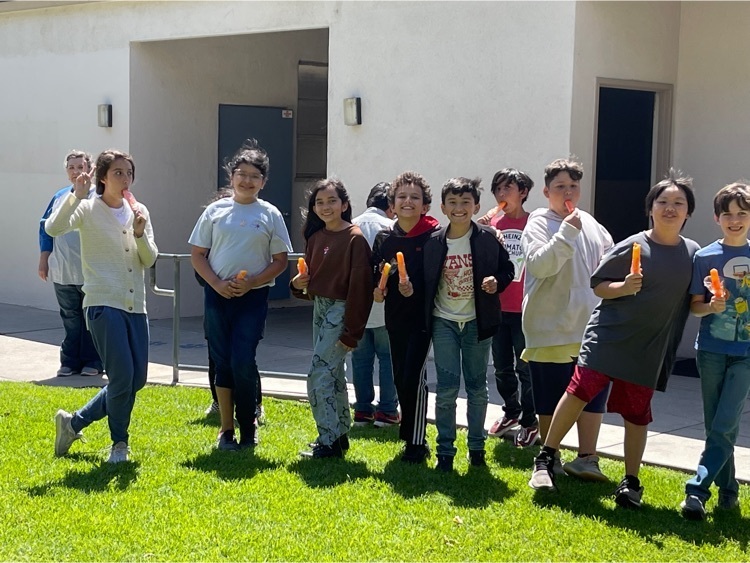 Spiritual emphasis week closed out with an awesome time of worship. Have a blessed Easter break!!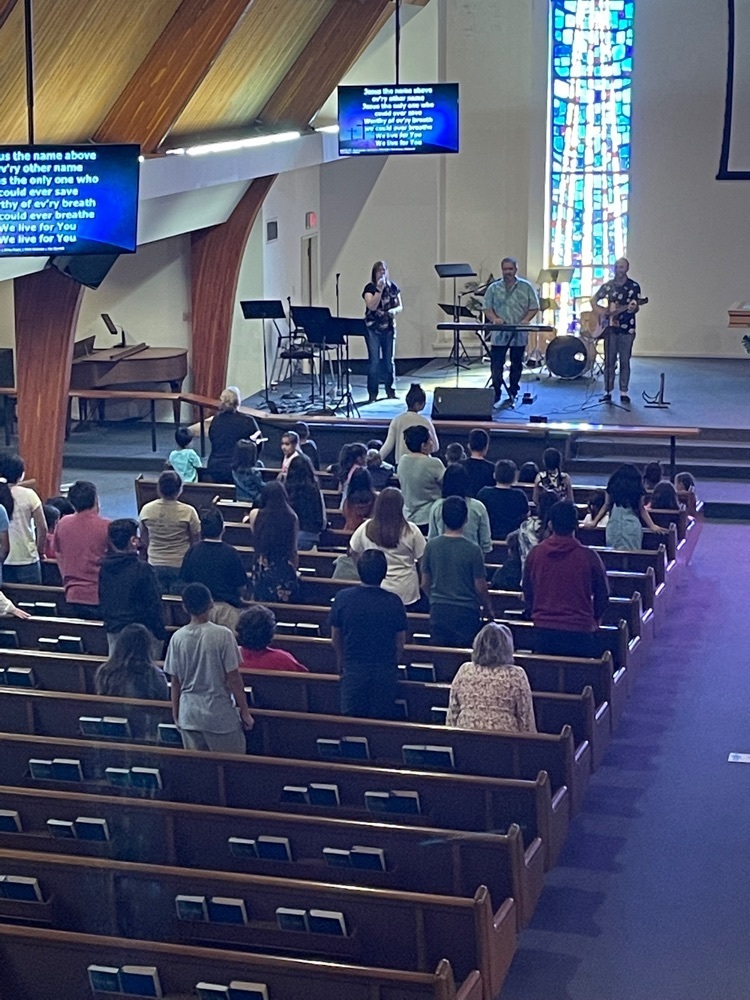 Spiritual Emphasis Week kicked off this morning with an all school chapel.