Trinity Christian School: Welcome to Kindergarten!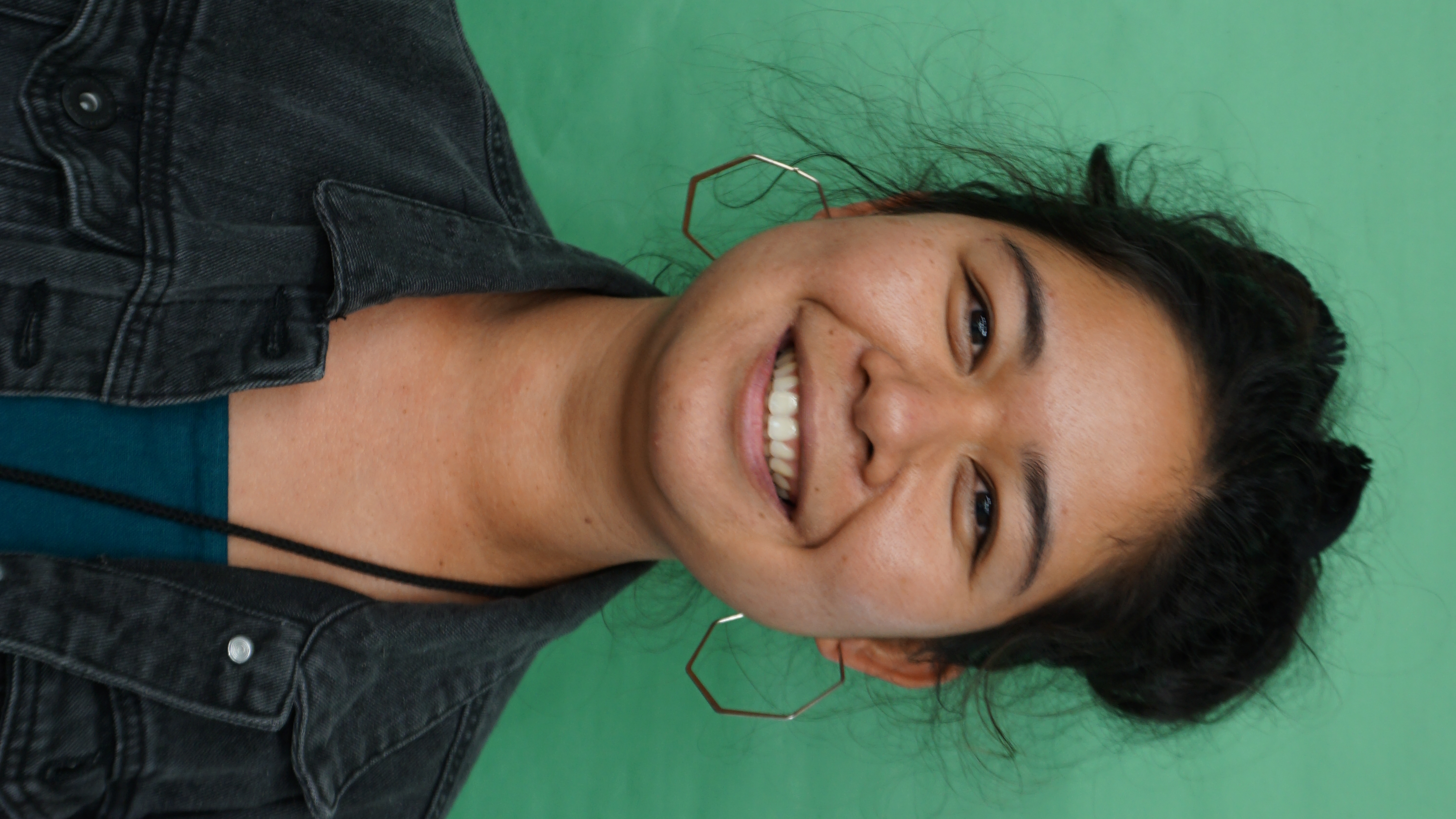 We welcome back Ms. Gatdula, now Mrs. Mora! Her joyful love for teaching is a blessing to our campus. Mrs. Mora is a great addition to our team. She brings the joy of teaching to a classroom where children love to learn.
Our kindergarten classroom has a fun, colorful, and bright environment. We love showing off our work, so our walls are filled with our best writing, assessments, and art projects. We have lots of learning materials and resources at hand. We sometimes get loud and that is ok! We make sure to maintain our organization skills and we still have fun as we learn.