EDIT MAIN
ABOUT US
You can visit us at www.tcstigercubs.com
Trinity Christian Preschool is a ministry of Trinity Lutheran Church, dedicated to providing a Christ-centered, Bible-based environment. The Preschool is committed to academic excellence while instilling in each child the necessary moral, ethical, and spiritual values necessary for Christian growth. We have goals in the following areas.
---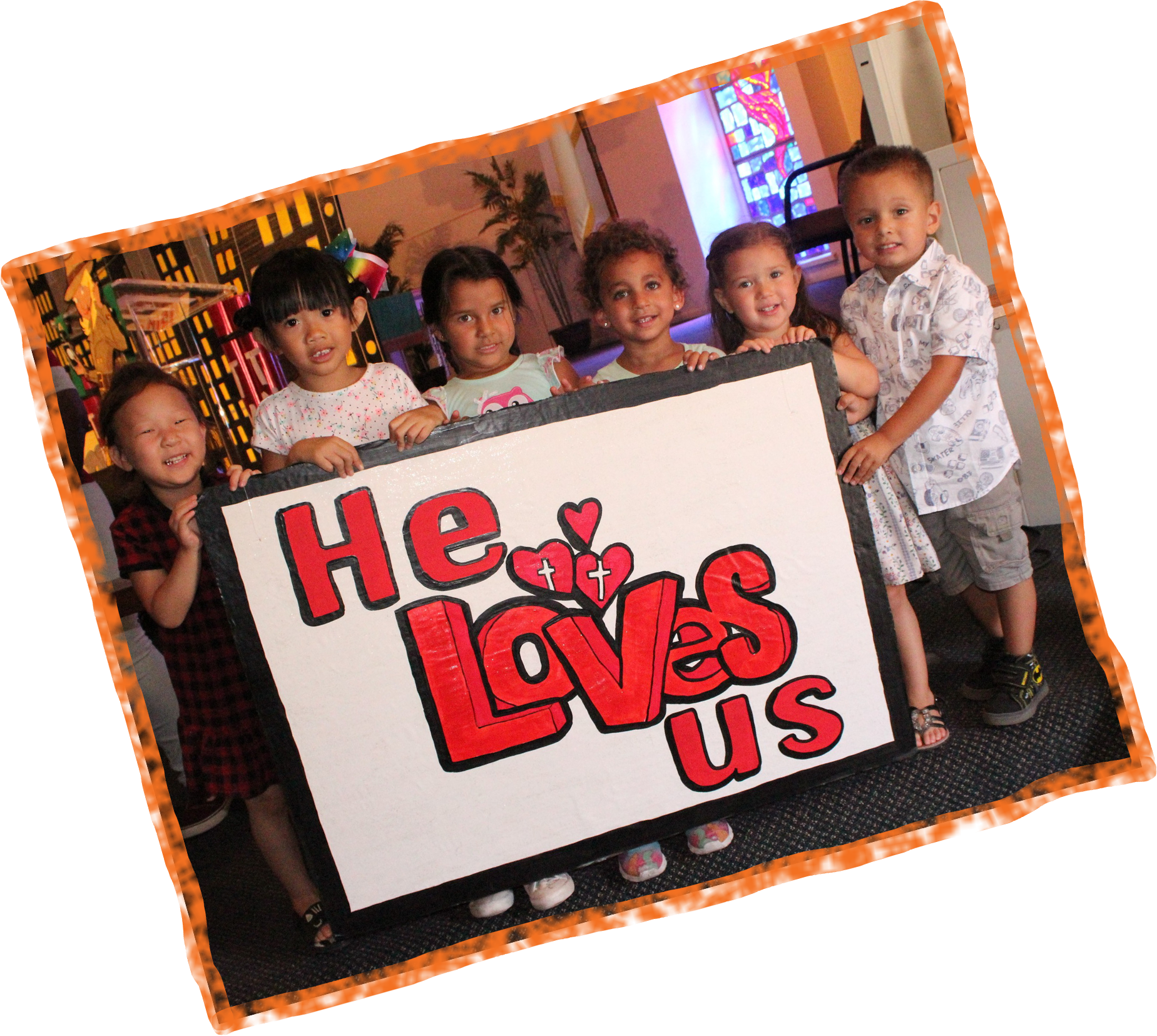 SPIRITUAL
To help each student understand God's love and the wonders of the world He has created, and to introduce him/her to Jesus Christ.
SOCIAL
To aid each student in understanding cooperative relationships with other students and to learn that adults are assisting, caring, and nurturing persons in his/her life.
EMOTIONAL
To help each student begin to understand his/her emotions and how to creatively express them in constructive ways.
INTELLECTUAL
To stimulate curiosity and help develop a greater understanding of the world in which they live; to equip them with language and perception skills that will lead to success in academic learning later in school; to prepare the pre-kindergarten student to be successful in his/her transition to Kindergarten.
PHYSICAL
To encourage the development of small and large motor skills through a wide variety of indoor and outdoor activities.
NUTRITIONAL
To serve wholesome, healthy food that provide each student with part of his/her nutritional requirements while encouraging good eating habits.
SENSE OF GENERATION
To provide weekly contact between the residents of Southland Home and our preschool students so that each student can gain an understanding of age differences.