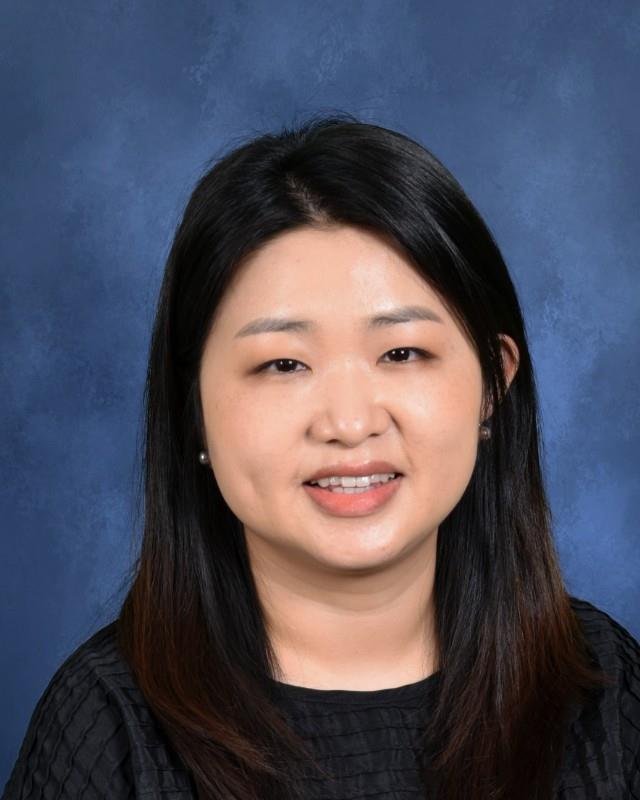 I was a preschool teacher for 5 years and I worked as a preschool director for the past year. Children are at the center of my heart and my passion goes after Christian education. I met God through reading the Bible when I was in high school and the Gospel gives me hope for who I am and who I am saved by (Jesus! YAY!). I want my students to find and root their identity in Christ as well. I will take full responsibility for their learning so they can thrive and leap to the next level of knowledge, understanding, wisdom, and skills in a safe and fun environment.
Jesus walking together with Peter's growth as a disciple
John 21:1-19  
After the resurrection, Jesus revisits Peter at the shore where they first met. This was after Peter denied Jesus, but He does not reprimand Peter; Jesus simply reappeared to him. Peter is as joyful and excited as the time they first met. Jesus, again, shows Peter who He is, by helping catch so many fish that they are "unable to haul the net." Then Jesus asks Peter three times if he really loves Him. Through this conversation, Peter learns he cannot follow Jesus by means of his own strength. The beauty I find in this Scripture is that Jesus was the way that Jesus walks with Peter during all of the ups and downs.
The life of Peter resonates within me so deeply because I too have failed many times like Peter. I have once relied on my own knowledge, denied Jesus for my convenience, and lacked faith in the midst of hard times. But I have realized that it is God, Jesus, the Holy Spirit that is leading my life regardless of my ability or skills to believe in Him. I learned that He leads the way in His grace. I a beloved child of God and He has called me to the field of teaching, so I wholeheartedly take it with full conscience and faith.
I find peace when I write and draw. I also love going in nature for hiking. I fly to Korea to visit my family once a year!
LET US DIVE INTO THE YEAR OF 2021-2022 WITH GRATEFULNESS, HAPPINESS AND EXCITEMENT!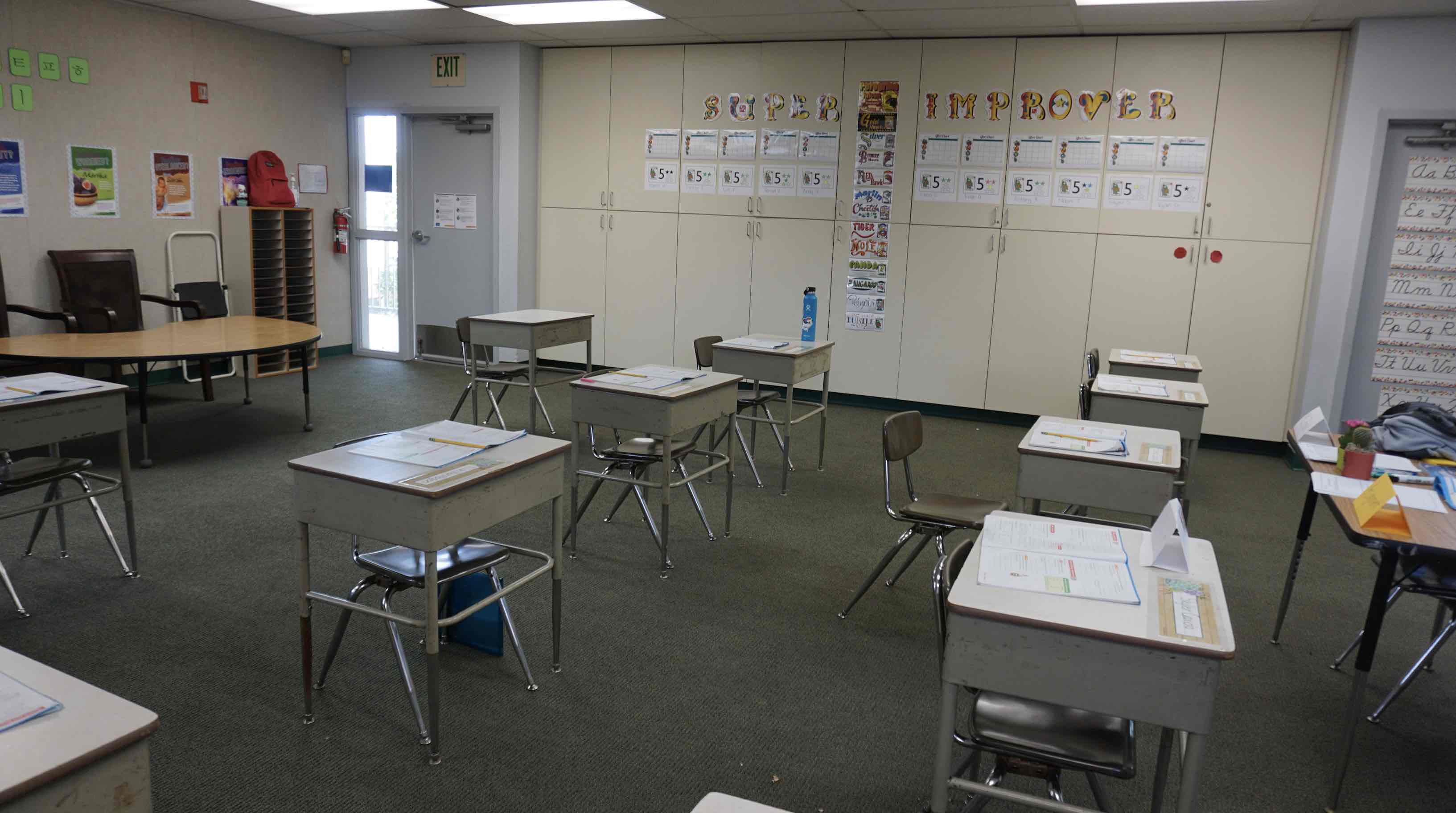 WHAT IS IT LIKE IN 4TH GRADE AT TRINITY CHRISTIAN SCHOOL?
Our fourth grade classroom is organized, peaceful, and student oriented. The classroom is currently desert themed. The back wall has a bright blue sky, with cactus and desert animals. Student work is displayed each month or so to display student learning and projects. If you were to visit our classroom during the day, you wouldn't only hear and see the teacher teaching. You would hear engaging discussions with students, small groups of students working on various tasks, activities, or projects, and students participating in hands-on activities which further engage them in learning.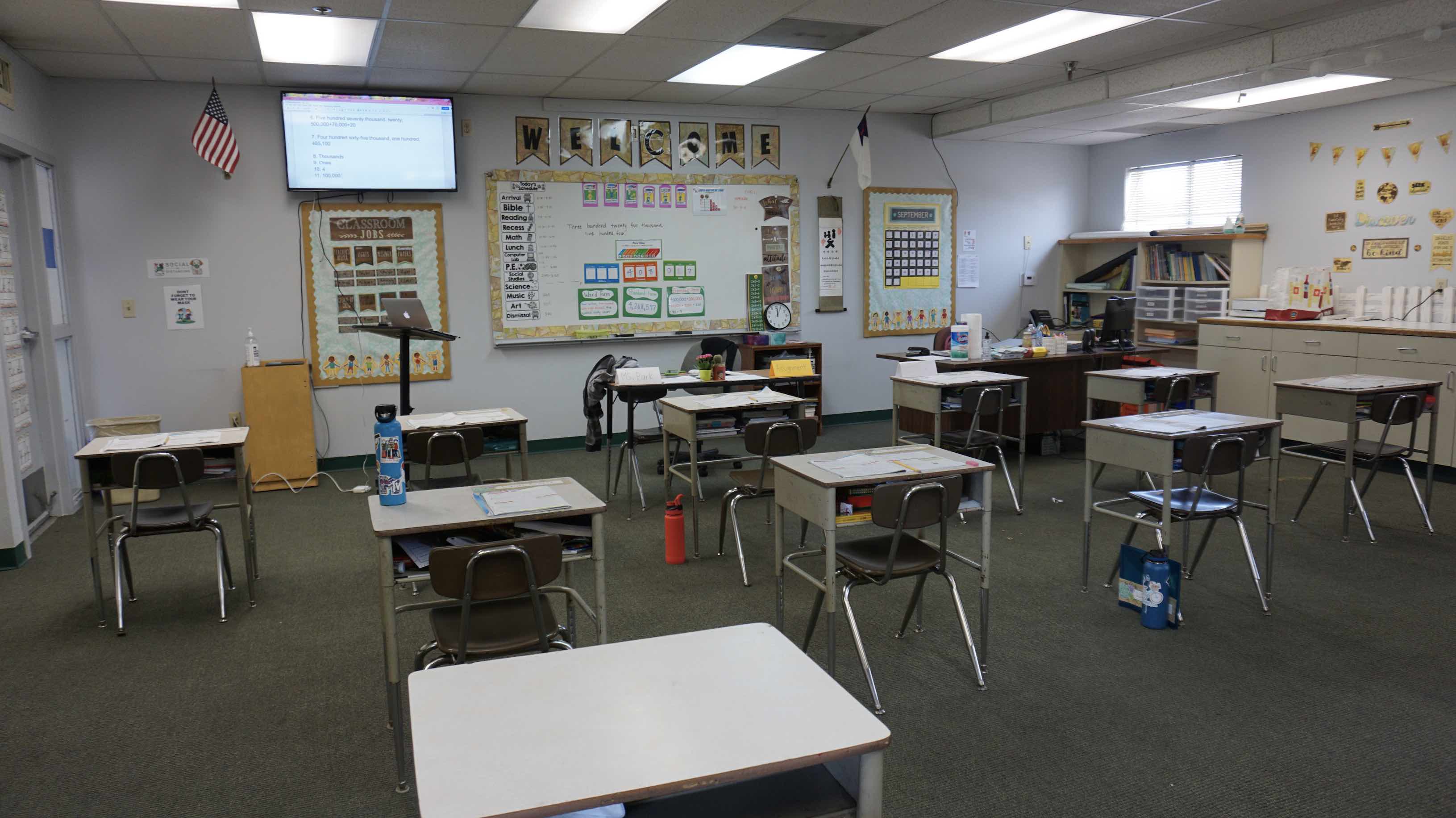 LANGUAGE ARTS
There is a strong focus on using novels such as "Island of the Blue Dolphins" and "By the Great Horn Spoon!" to develop reading comprehension, critical thinking, and figurative language skills. We also read short stories and non-fiction throughout the year that aid us in developing these skills. Students learn how to write well-written personal narrative, and reflection writing pieces about the novels read in class. "Language" (Grammar) is its own subject area here at Trinity, and the concepts learned in Grammar also help students develop their writing and communication skills.
MATH
Fourth grade Math covered includes place value, multiple-digit addition, subtraction and multiplication, division, measurement, graphing, and basic geometry. Mrs. Park uses direct teaching, small groups and math centers to help students learn and practice these math concepts.
SCIENCE AND SOCIAL STUDIES
We use Studies Weekly newspapers as our curriculum for these subjects, which are based on State Standards, and are very student friendly.
Sciences covered in fourth grade include: Earth, Life and Physical Science. Students receive an overview of these sciences through engaging reading material, and class discussions. Some weeks, students also participate in Science labs which help to engage hands-on learners and allow students to think critically about what is being studied in class.
Social Studies in fourth grade is California history. Students learn about the Native American tribes who inhabited the current California regions. Next, students learn about the political changes which took place in the land of California before it was part of the United States, including the Spanish colonization when the 21 missions were built. Students are assigned a mission to research, and have the option of presenting a project that goes along with their research, such as building a mission, creating a book, or poster. Finally, students learn about how California finally became part of the present-day United States.
BIBLE
Our Bible curriculum is "Building Life Castles" by Positive Action Bible Curriculum. During their fourth grade year, students learn about the life, ministry, death, and resurrection of Christ; what it means to be a disciple of Christ; and finally, students learn about the Apostle Paul's conversion, and his missionary journeys.