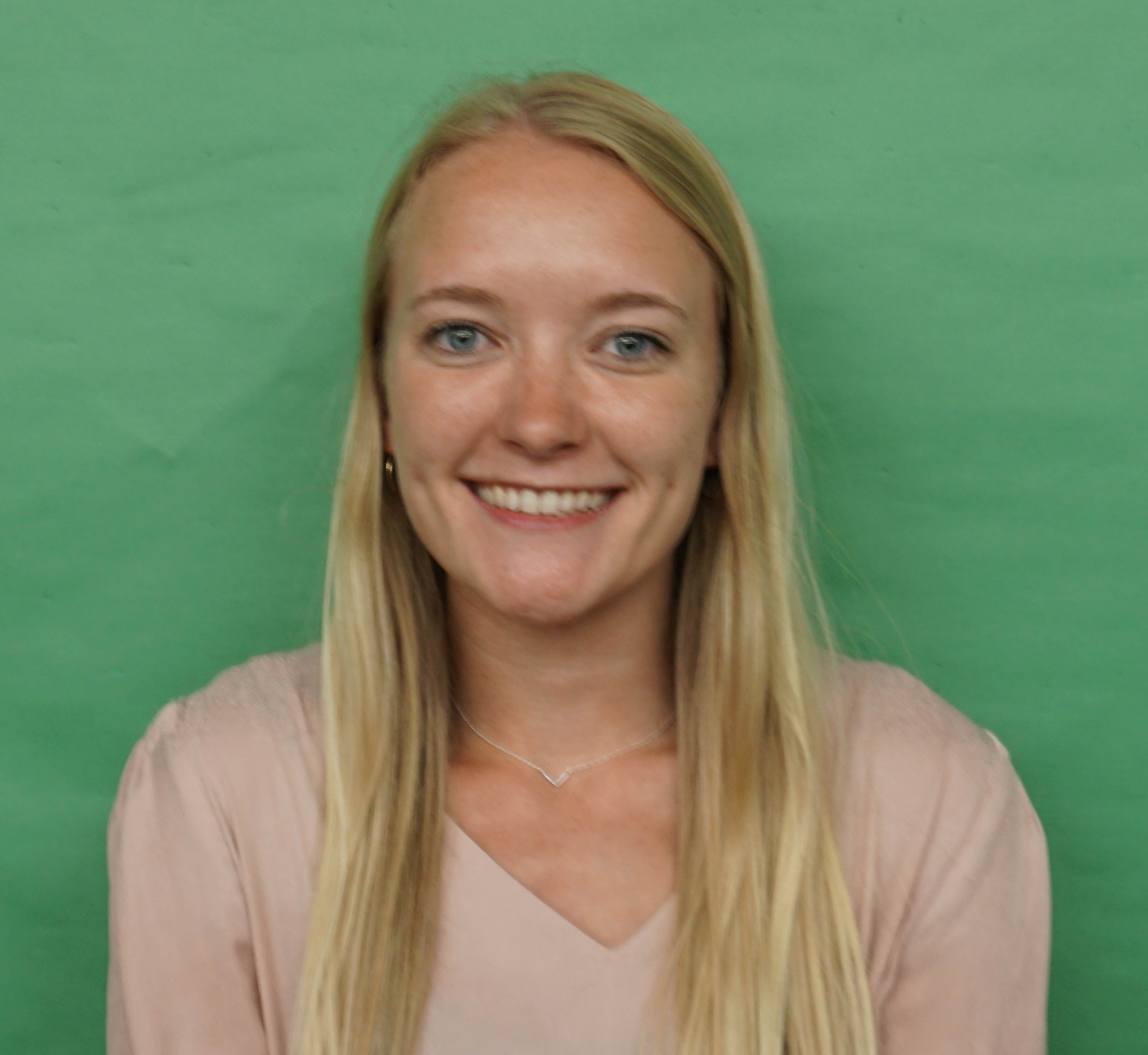 This will be my second year teaching and my very first year here at Trinity! I am originally from Iowa and graduated college at Iowa State University. After God made his plan for me clear, I obediently moved to California! I feel incredibly grateful to have the opportunity to lead students at this school spiritually, emotionally, and academically. When I'm not teaching I enjoy rock climbing, game nights with friends, and going to the movies (mostly for the popcorn!).
"The Lord your God is with you, He is mighty to save. He will take great delight in you, He will quiet you with His love, He will rejoice over you with singing."
Zephaniah 3:17  
I love this verse because it settles me, offering me a sense of peace in my day-to-day hustle.
I have a twin sister who attends medical school in Iowa!
WHAT'S IT LIKE IN 3RD GRADE AT TRINITY CHRISTIAN SCHOOL?
In 3rd Grade, we learn to read, write, and explore God's creation! Students learn important social skills and how to work with others to complete tasks, overcome complications, and accomplish goals. Everyday is a learning adventure!