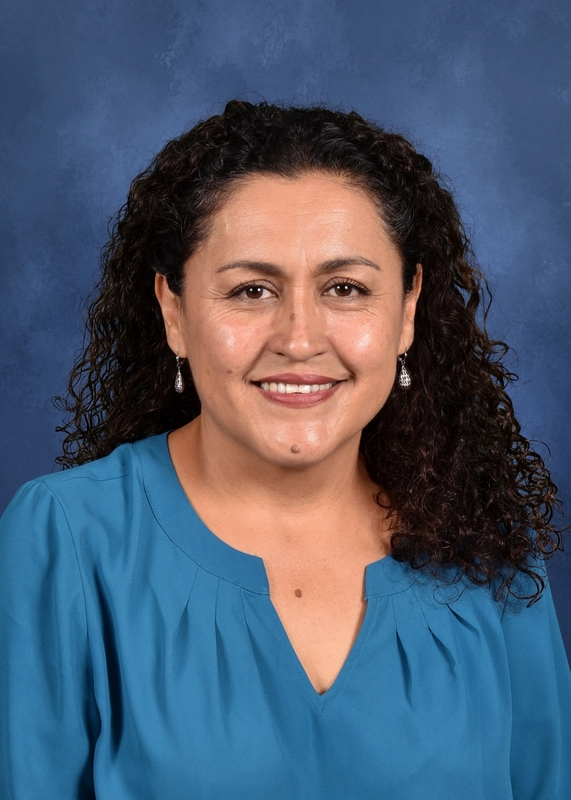 This will be my 6th year teaching and I chose to be a teacher later in my life. My original career was in broadcast journalism where I worked for over 12 years. I truly believe teaching was directly inspired by God because he put a desire in my heart and then moved me forward and opened every door. I am grateful for the opportunity I have everyday to help children grow spiritually, academically, and emotionally and that my life experiences help to enrich my teaching.
"I can do all things through Christ who strengthens me."
Philippians 4:13.  
This is my favorite because if we remember this, then no struggle and no obstacle is too great, knowing our power comes from him.
In the past couple of years, I have discovered the joy and benefits of healthy eating, and I enjoy cooking food that is both tasty and healthy.
WHAT IS IT LIKE IN 2ND GRADE AT TRINITY CHRISTIAN SCHOOL?
In my classroom we choose joy everyday and I have and help my students face the world through the scope of God's grace and in gratitude. We work hard on creating good habits that will help them transition to the new challenges ahead. 2nd grade is a transition into a more formal learning style and I emphasize there is a time and place for everything. We have fun but clearly mark the times for concentration and others to express ourselves and have fun. In common core style learning, we read together, have class discussions, learn how to listen, and even how to find important details in text. In math we learn different strategies to approach problems in order to open our minds to seeing solutions can come in a variety of ways. Our Jesus time, Science and Social Studies are done with learning facts, but enhanced into how facts, history and life lessons are connected to us every day. The main goal is to create lifelong learners that enjoy the process with a sense of gratitude to God for the world he has created for us.
A MESSAGE FROM MRS. ROMERO
My approach is to teaching is working with the whole child and doing everything I have either loved for my own children and constantly finding ways to grow. I hope parents will know all I do is aimed at helping their children grow into the best possible young men and women of God they can be.