EDIT MAIN
WELCOME TO 1ST GRADE!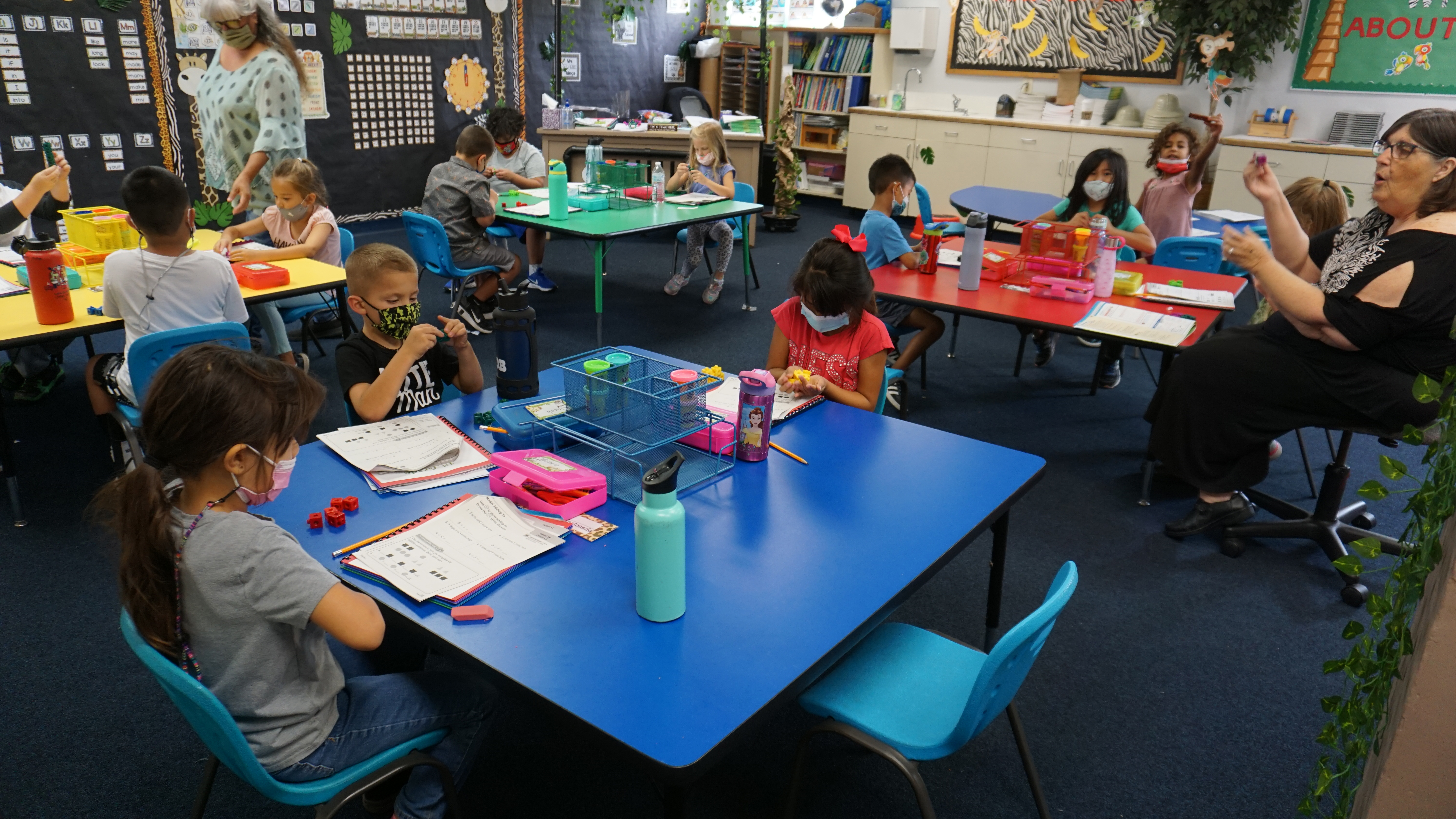 WHAT IS IT LIKE IN 1st GRADE AT TRINITY CHRISTIAN SCHOOL?
When you walk into first grade you will be greeted by a brightly-colored, Disney themed classroom that takes you on an academic adventure with Mickey, Minnie, Pluto, Goofy, Donald, and Daisy! You can even take a journey to a galaxy far, far away with R2D2, BB8 and C3PO!
With a Christ-centered curriculum focusing on both academic and spiritual skills, your child will be surrounded by chances to grow and change as the year goes on.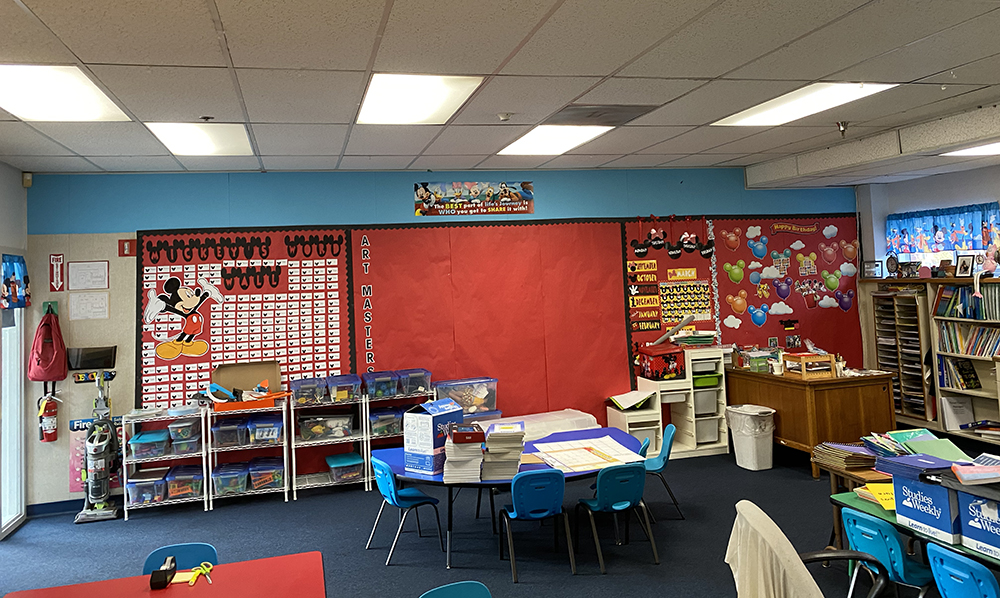 1st GRADE EDUCATION
Jesus is our Superhero. He is all powerful
BIBLE
The study of God's promises and how they relate to us today.
READING
Small group leveled learning of phonics, sight words, comprehension, and independent reading. We want to create an environment that supports a love for reading and exploring the written page.
A MESSAGE FROM Mrs. Samrualruen
As a teacher, I am committed to ensuring that your children feel safe and loved upon entering my classroom. I love seeing their sweet smiling faces and look forward to meeting each student every year!