Here at Trinity, we value Jesus, academics, arts and definitely athletics!
Our sports programs include Cheer, Co-ed Football, Girls Volleyball, Co-ed Basketball, and Co-ed Volleyball.
We joined a new league of local Christian Schools this year and the competition has definitely increased and our Tigers are all rising to the challenge!
So far this year:
Our Football team made it to playoffs and fought a hard season triumphantly.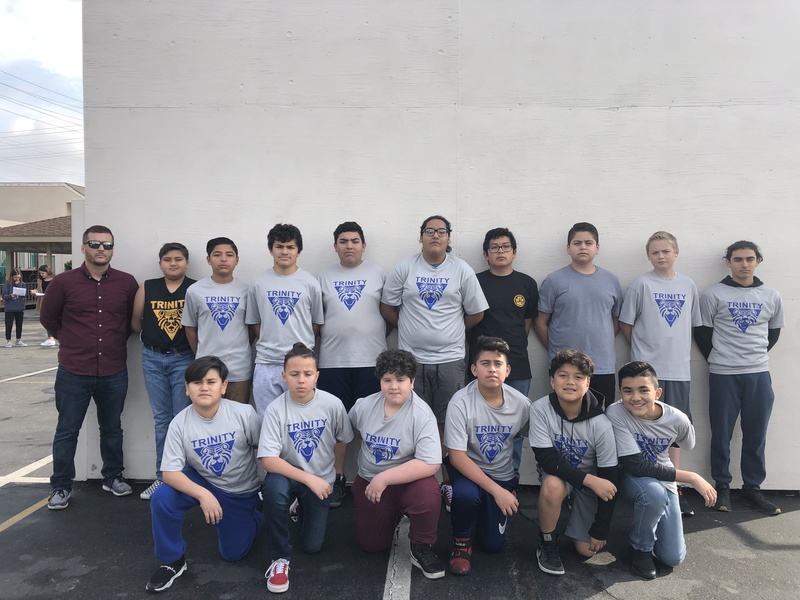 We put together our first Girls Volleyball team that Trinity has seen in many years and the girls did amazing for having never played before! We are looking forward to the next few years as these girls continue to grow, improve, and learn to love the sport!
Our top notch Cheer squad competes in competitions and takes part in many clinics including Whittier Christian High School's Cheer Clinic. Follow them on Instagram @tcstigerscheer.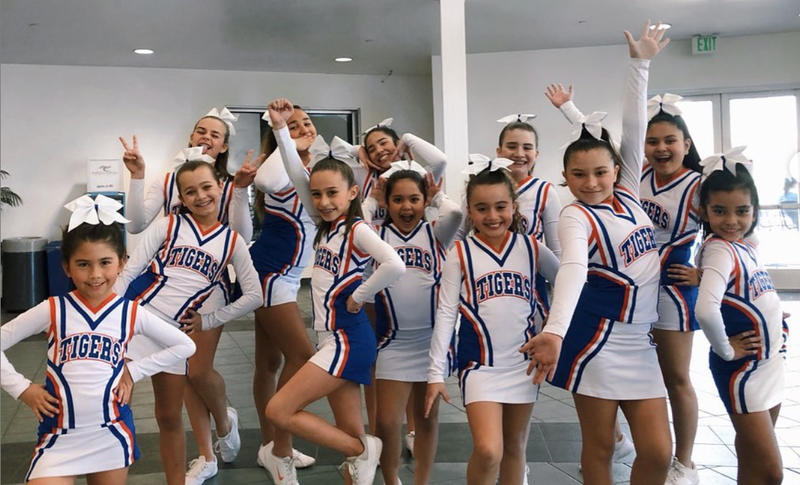 Our Basketball team just finished their season and boy was it fun! For the first time in many years, our basketball team hosted games on our own court and we even had our cheer squad cheering for us during the games!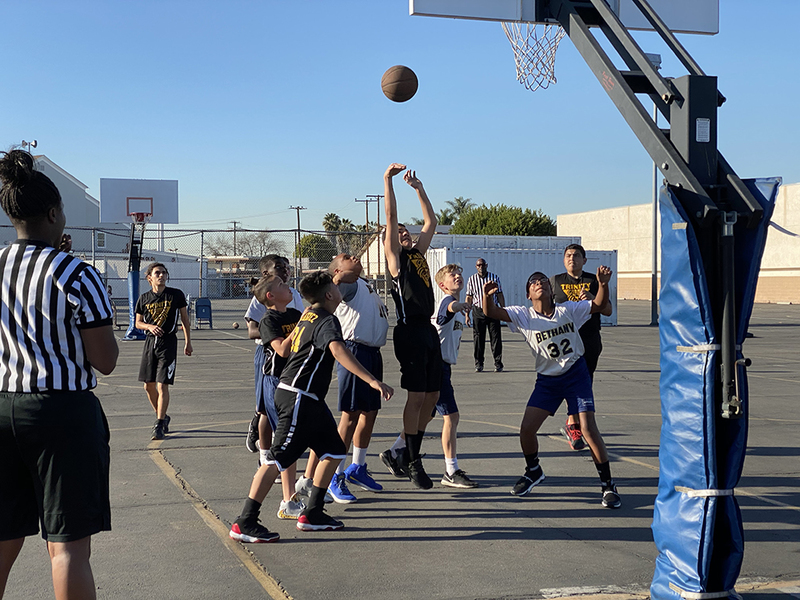 It's been so fun having sports back on our home turf again. A huge thanks to our 8thGrade teacher Mr. Holt for getting our courts in game shape!
If you have any questions regarding sports, you can reach out to Mr. Holt at sholt@tcstigers.netor for cheer Mrs. Chavez at cchavez@tcstigers.net.