This year's Christmas program was one to remember!
Journey To The Manger
Parents and family were delighted this past Friday when Trinity students from 3rd grade to 8th grade performed solos, quartets, choirs, and even plays to share the story of Jesus' journey to the manger.
The students worked for hours with a dozen rehearsals and practices to put together this amazing performance. A few students even performed solos for the first time!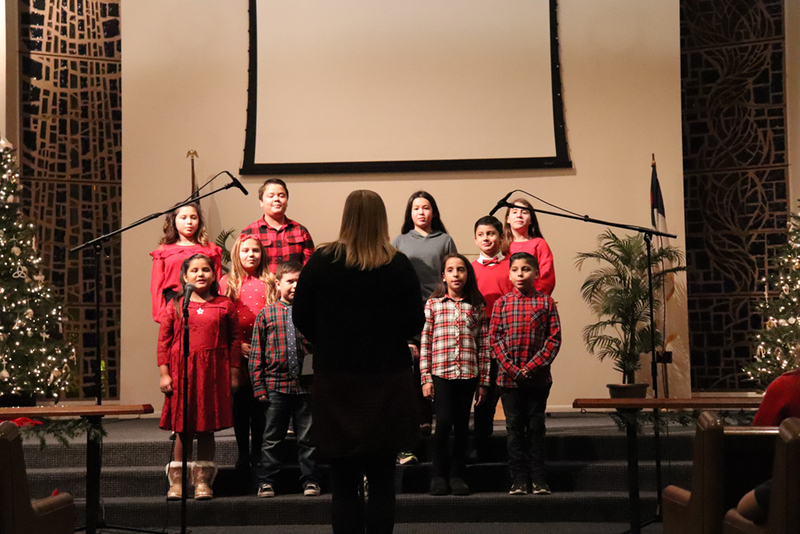 There were some breakout stars in 6th and 8th grade who made us laugh, smile, and whip out our phones to capture some precious moments.
We were awed by the unique shadow performance by the 7th grade class!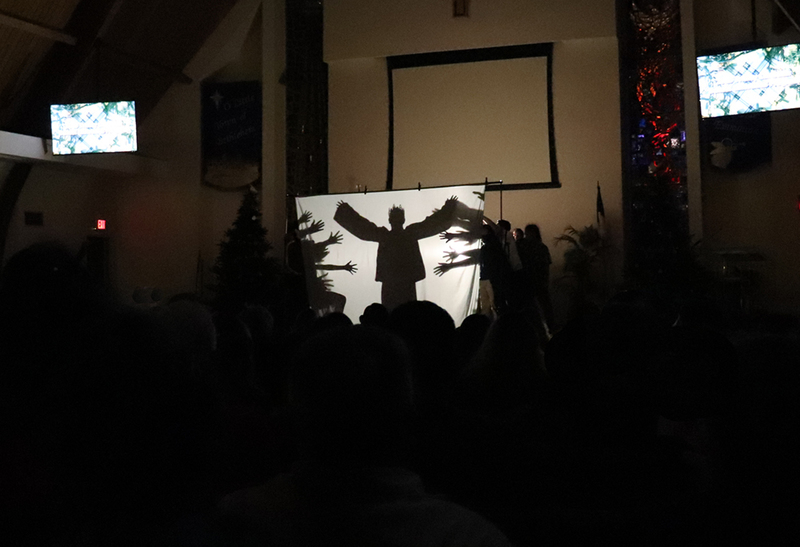 We heard some beautiful solos by students of all ages who sang and played instruments.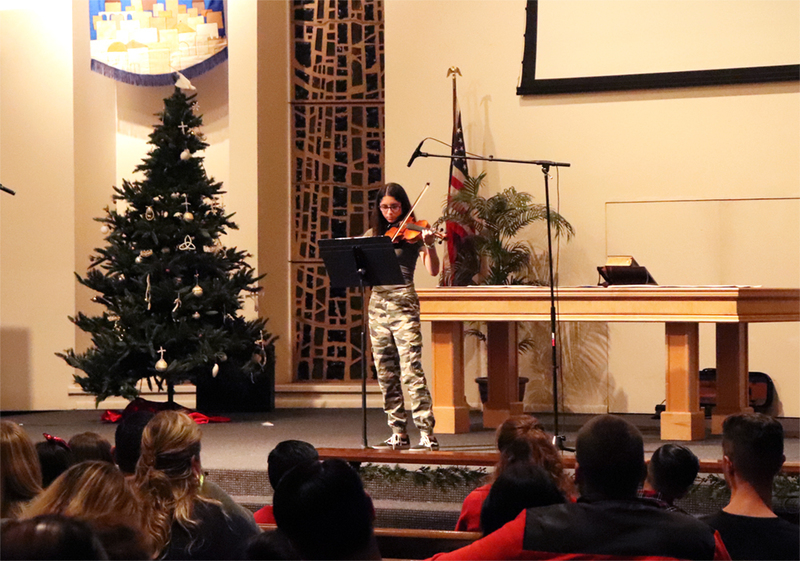 And always a crowd favorite were the choirs singing songs of joy, peace, and silent nights.